Tayla takes off to give back after snow wish
Diagnosis shock
Medical journey starts
Tayla's life turned upside down overnight when she was three and a half years old.
Her parents Ross and Bree discovered slight bruising on her body, which they thought was normal for someone her age.
They took her to the GP, and soon, instead of being diagnosed "with a virus or something", their little girl had acute lymphoblastic leukaemia.
"Tayla had a bit over two years of chemotherapy, then another five plus years of regular check-ups and blood tests," Ross said.
*Picture David Nielsen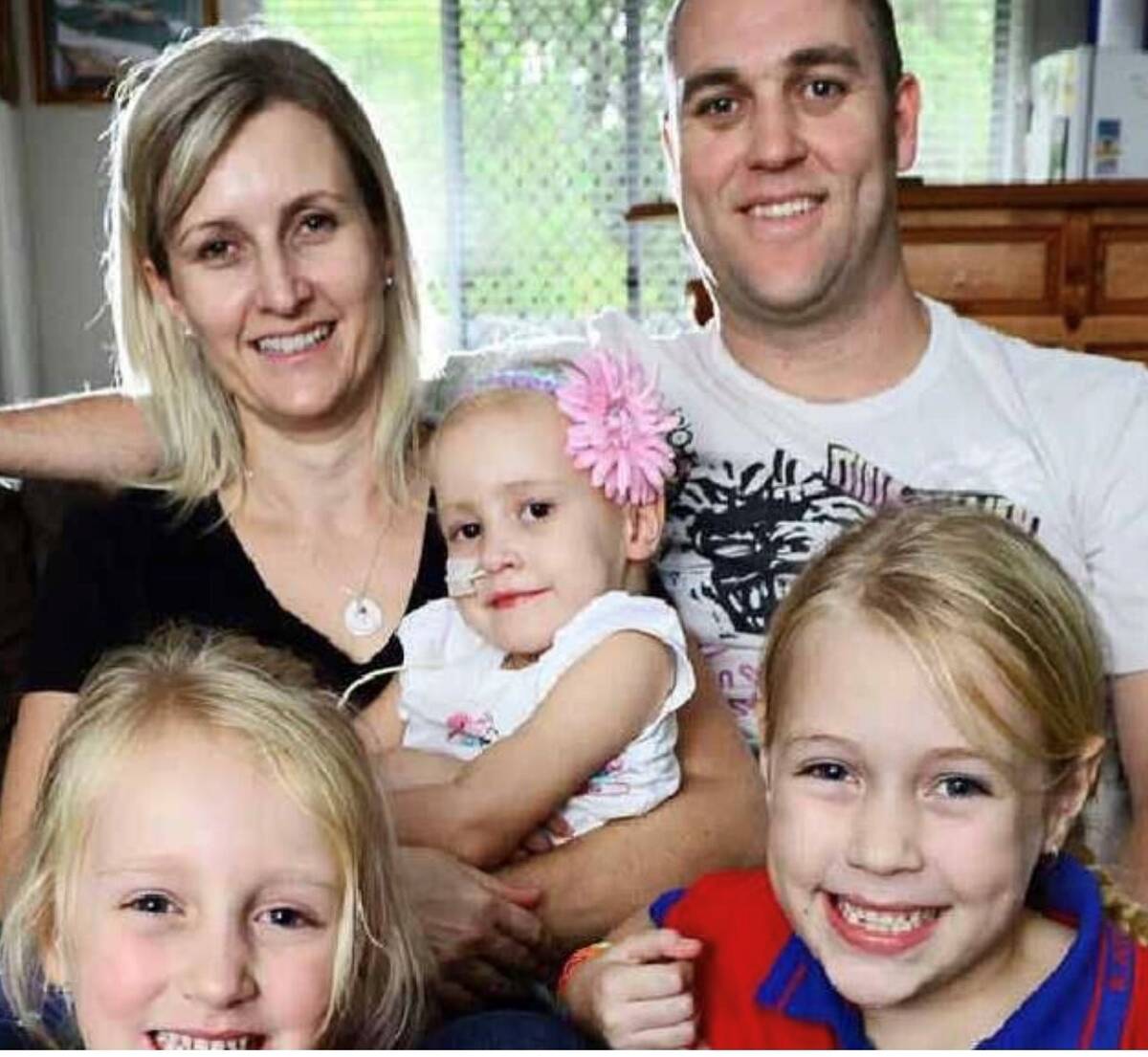 Tayla wasn't sick, it just all happened overnight.

Ross, Tayla's dad
Road back
Snow wish leaves lasting memories
Tayla will never forget 2016 for two reasons. Firstly she went into remission, and secondly, her wish to go to the snow came true.
The wish trip saw Tayla tick off all her must-dos, including building a snowman with a rainbow scarf and mittens to, in Tayla's words, "keep him warm".
"It was the first time Tayla and her sisters had been to the snow, and it was a great experience," dad Ross said.
"The wish was towards the end of Tayla's treatment, so for the family, it was almost a celebration and reward for a couple of years of chemotherapy. It was a bit of happiness at the end of a couple of tough years."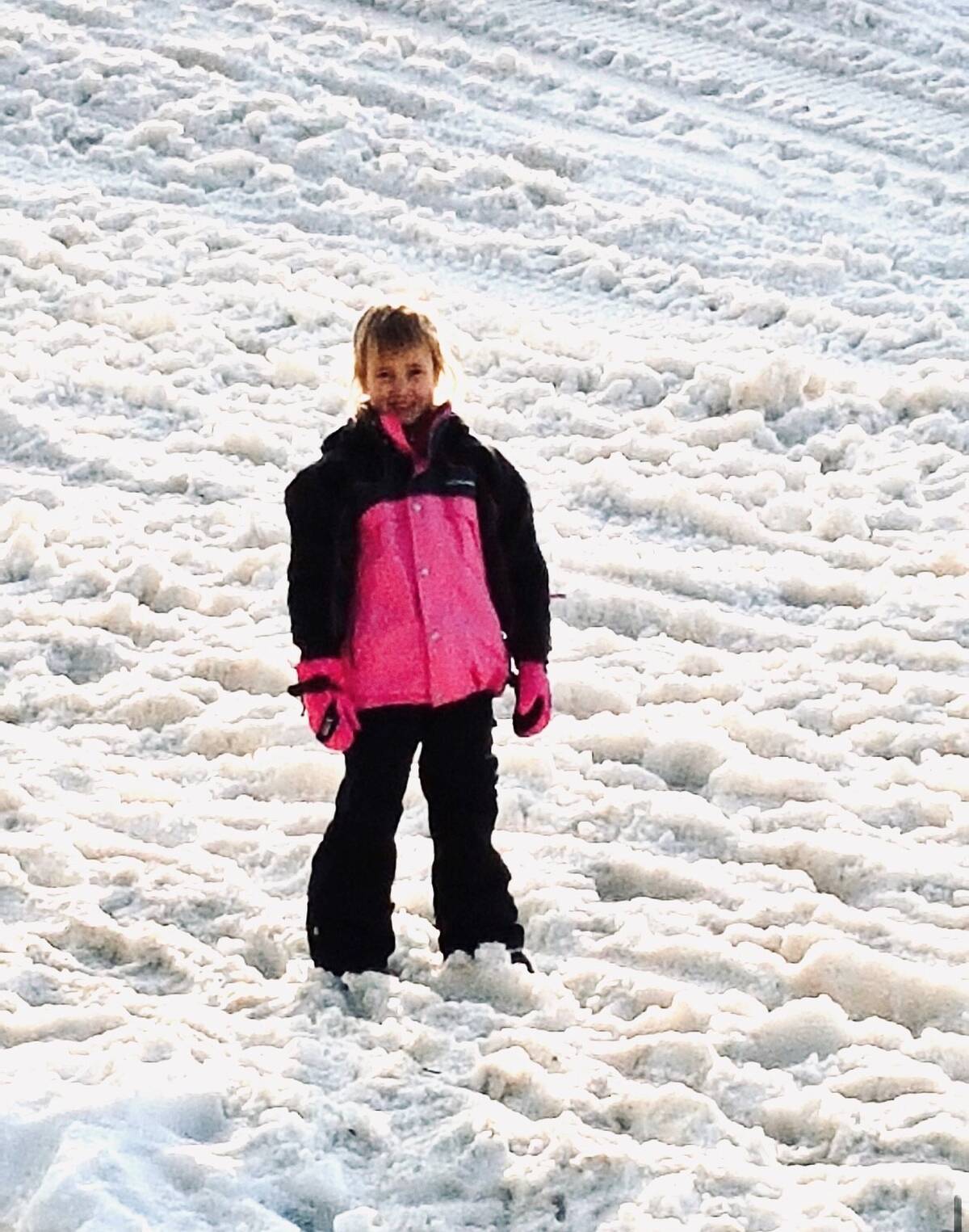 It was a bit of happiness at the end of a couple of tough years

Ross, Tayla's dad
Kind spirit
Tayla wants to help sick kids
Now aged 12, Tayla is putting on her runners and taking part in Make-A-Wish's 30k Challenge!
"My week in the snow with my family is a memory myself and my family will never forget, so I thought it would be really cool if I could give back and help more kids have a wish," Tayla said.
Tayla, a long-distance runner, is already off to a flying start. She's raised more than $3500 but has no plans to stop and will run, walk and ride with her dad and sister Hannah throughout October and November.
To sign up for the 30k Challenge, go to https://fundraise.makeawish.org.au/event/30k-challenge/home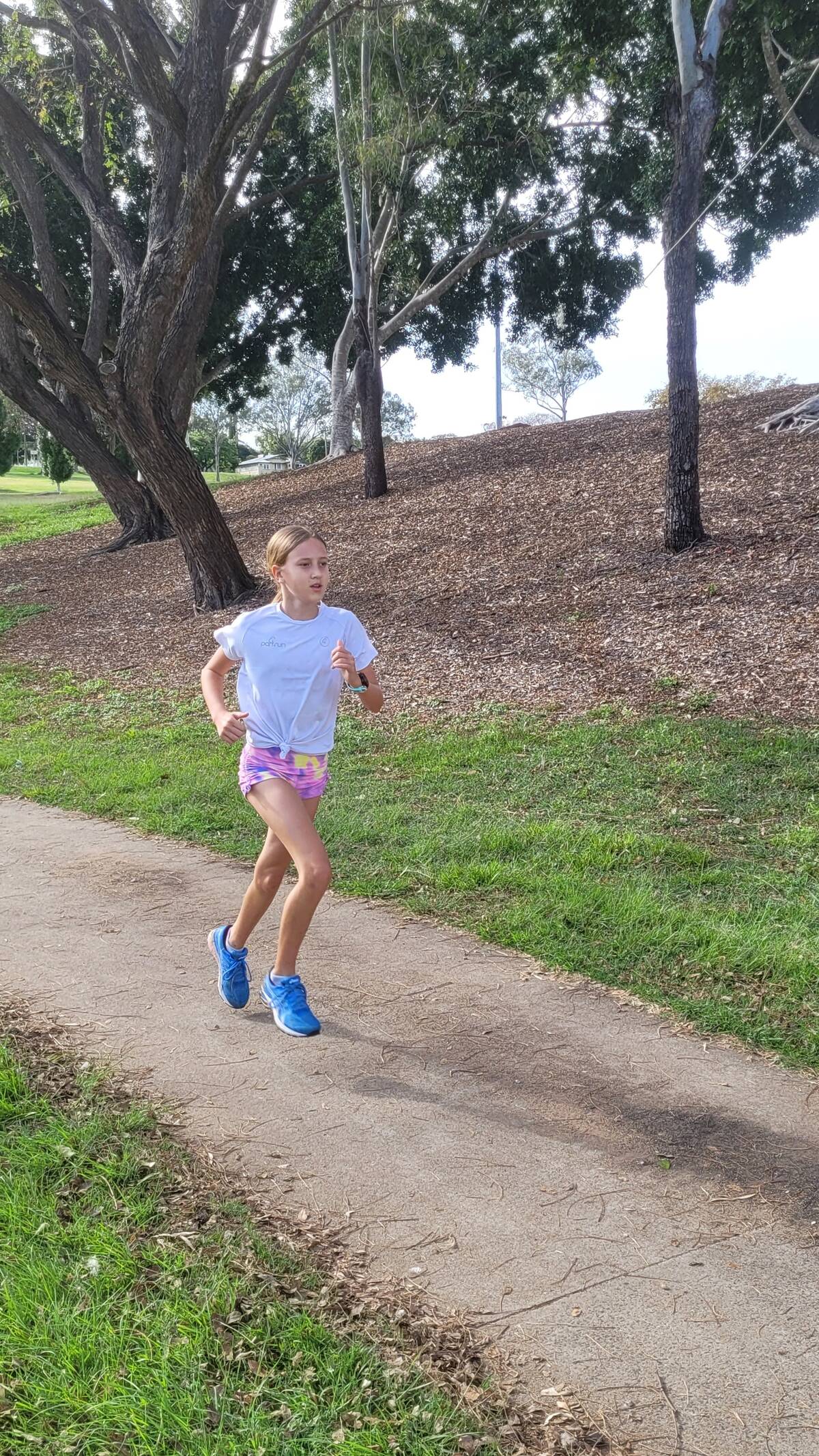 I thought it would be really cool if I could give back and help more kids have a wish

Tayla
Make wishes come true
Please give what you can - every dollar counts.
The Wish Journey
How a wish comes to life
Make-A-Wish volunteers visit each child to capture their greatest wish, getting to the heart of what kids truly want and why. This profound insight is part of what makes Make-A-Wish unique, giving children full creative control and helping to shape their entire Wish Journey.
Back at Make-A-Wish HQ, we partner with families, volunteers and medical teams to design the ultimate wish experience - and start rallying our partners and supporters to help make it happen.
In the lead up to the wish, we take each child on a journey designed to build excitement and provide a welcome distraction from medical treatment. Anticipation can be incredibly powerful, helping to calm, distract and inspire sick kids at a time they need it most.
When the moment finally arrives, children get to experience their greatest wish come true - it's everything they've imagined and more. Pinch yourself, and don't forget to take a breath and enjoy every precious moment!
Wish impact studies show that a child's wish lives on, long after the moment. A wish gives more than just hope – with an incredible and lasting effect on the lives of sick kids, their families and wider communities.