A wish to change life forever
Sharny's snow wish has now seen her family set their sights on a whole new adventure.
Thank you. For all that you do. All you achieve. For making dreams come true. For smiles and happiness and innocent joy. For changing lives for the better. For reminding us that life is too short and too precious to waste any of it. For showing us the world is a wonderful place.

Tina, Sharny's Mum
Sharny wishes for fun on the slopes
Sharny is the ultimate go-getter.
She gives the kids at the skatepark a run for their money by dropping into the bowl, comes first in long-jump at school, and has a dream of hitting her brother in the head with a snowball – after she's carved up the slopes of Hotham on her snowboard of course.

Sharny's mum Tina says nothing stops her. Not even her life-long heart condition – her mission in life is to dabble in everything she can.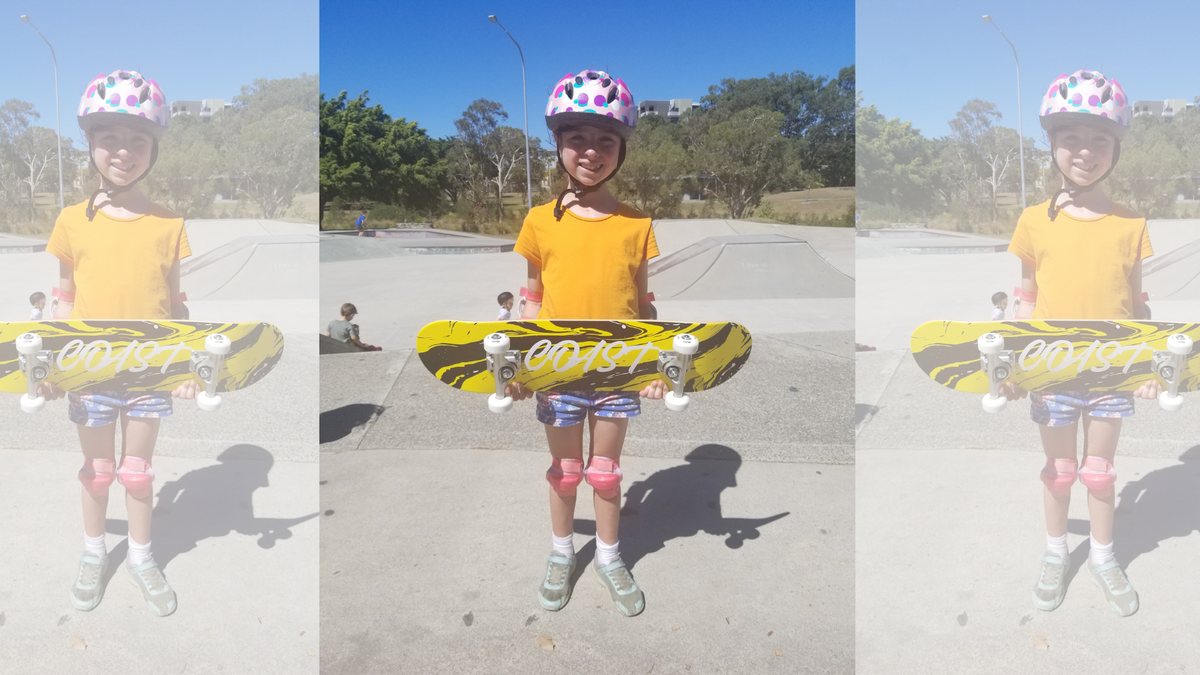 So, when Sharny's friend came home for a snow trip and showed her the photos of how much fun she had on the slopes, Sharny was sold. Her wish was to do exactly the same.
As a child with a love for everything fast-paced, Sharny has had to miss out on a few opportunities to run laps around other kids, such as the colour run at school. Sharny collapsed halfway through the race and had to be carried off. But being the go-getter she is, Sharny was only teary about one thing that day – not being able to keep up with her friends.

Despite having three open heart surgeries by 5 years old, Sharny doesn't let much get in the way of an adventure - and her time on the slopes was so exception.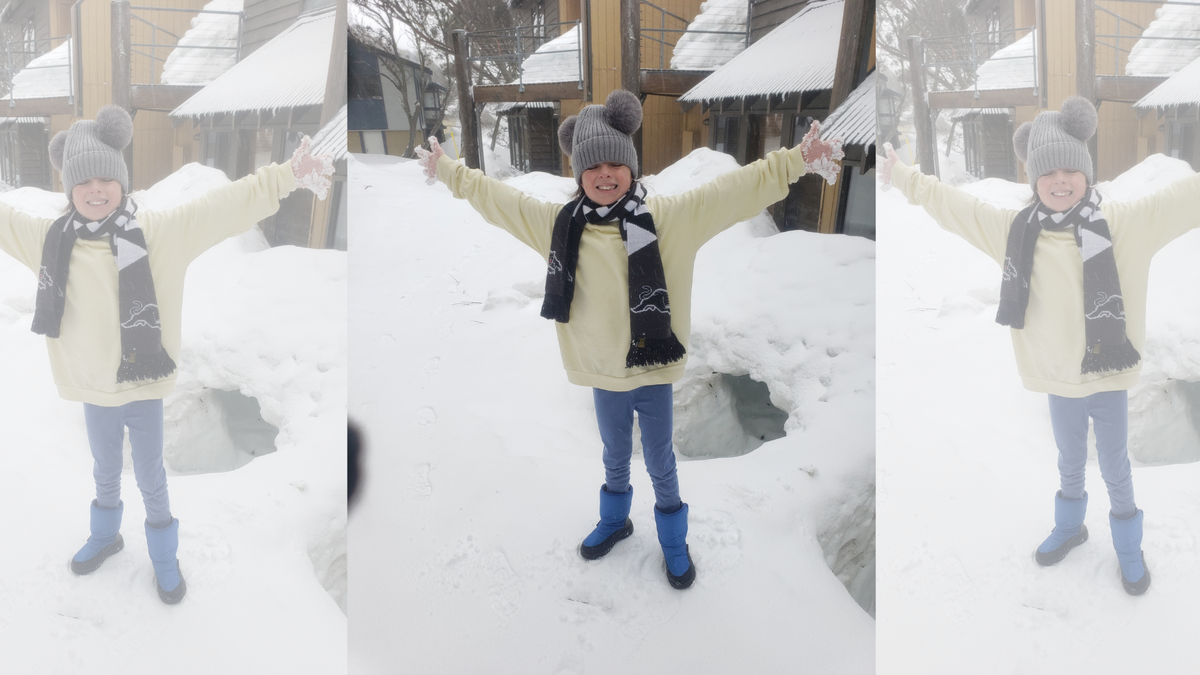 When she was about 8 months old I took her back to the hospital and said 'I think you gave me the wrong kid. You told me she was going to be lethargic, that she wasn't going to be able to go far, do things or play sport or anything – so are you sure this one has a heart problem? She just doesn't stop. She never stops. In fact, if she does stop I know something's wrong!

Tina, Sharny's Mum
Sharny Bounces Back
Tina was told something was wrong with Sharny's health as early as her 20-week scan, being told early on that Sharny had a range of complicated defects with her heart.
"Essentially her heart was a bit buggered, and all her plumbing needed to be re-done."
"It does mean that when she gets sick, she gets really sick, really quickly. But the bonus is that she bounces back quickly too!"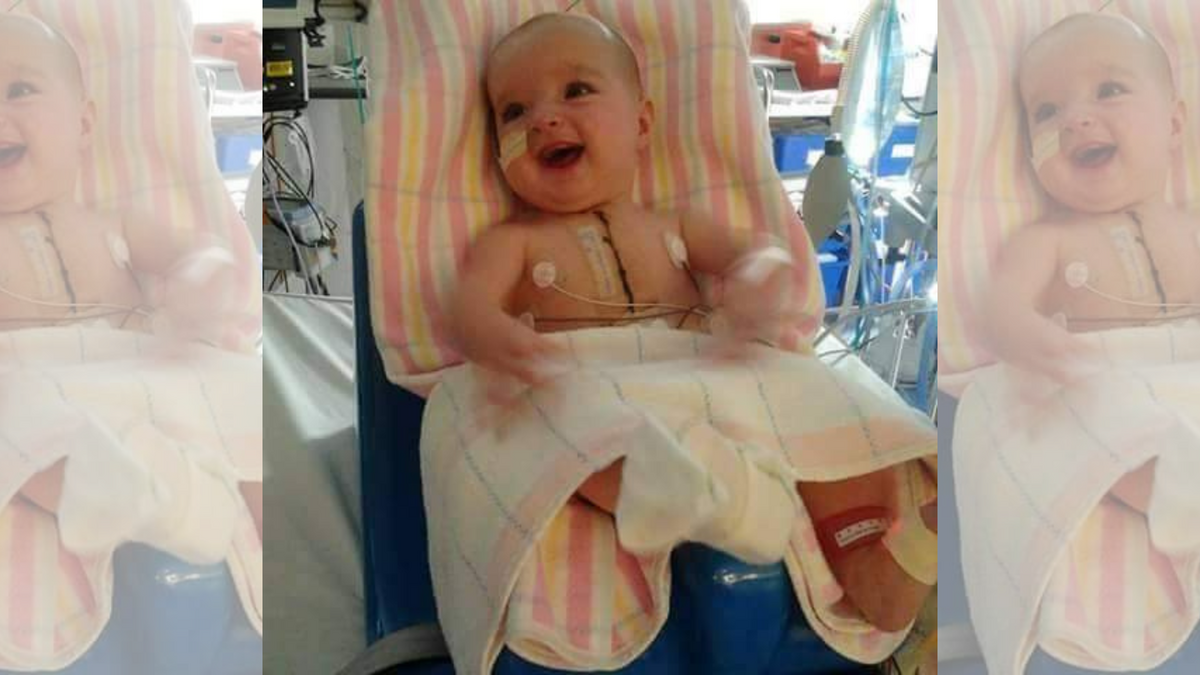 Now 9-years-old, and with both skating skills and zest for life, Tina knew Sharny was bound to out-do everyone on the slopes.

The Snow Adventure Begins
In true Sharny style, the family made sure they tried absolutely everything in their time on the mountain. From both skiing and snowboarding to tobogganing and epic snowball fights, it was a jam-packed week on the slopes, with plenty of hot chocolate stops along the way of course.
Check out more photos from Sharny's wish below!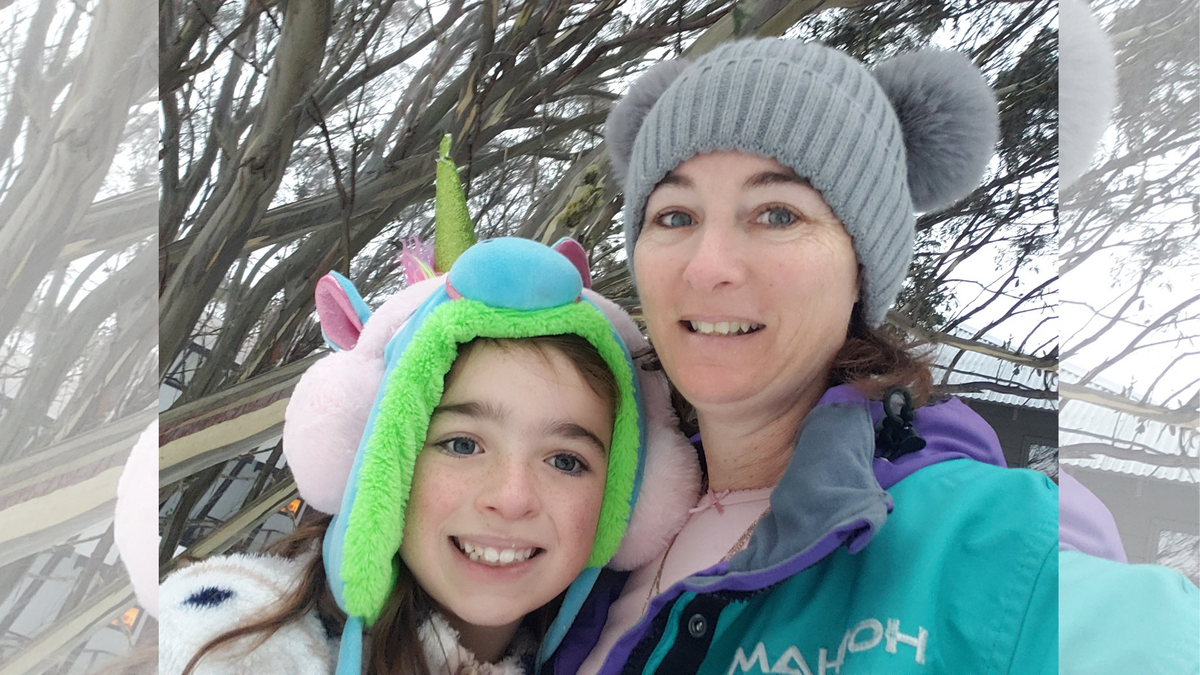 It's a different experience that I thought that I would never be able to do because of my heart.

Sharny, 9
"So when I say this has changed our lives, I really mean it."
Tina says the wish was everything they could have hoped for, with the added bonus of a life changing decision for Sharny and her family.
"After Hotham Sharny asked about returning, but after looking at life and finances – I had to tell her it was basically impossible and I felt like I was breaking her heart all over again," says Tina.
"So that night, I made a decision. I may not be able to offer her another incredible few days at the snow, but I could offer her travel. And not just a small holiday here or there, a permanent holiday."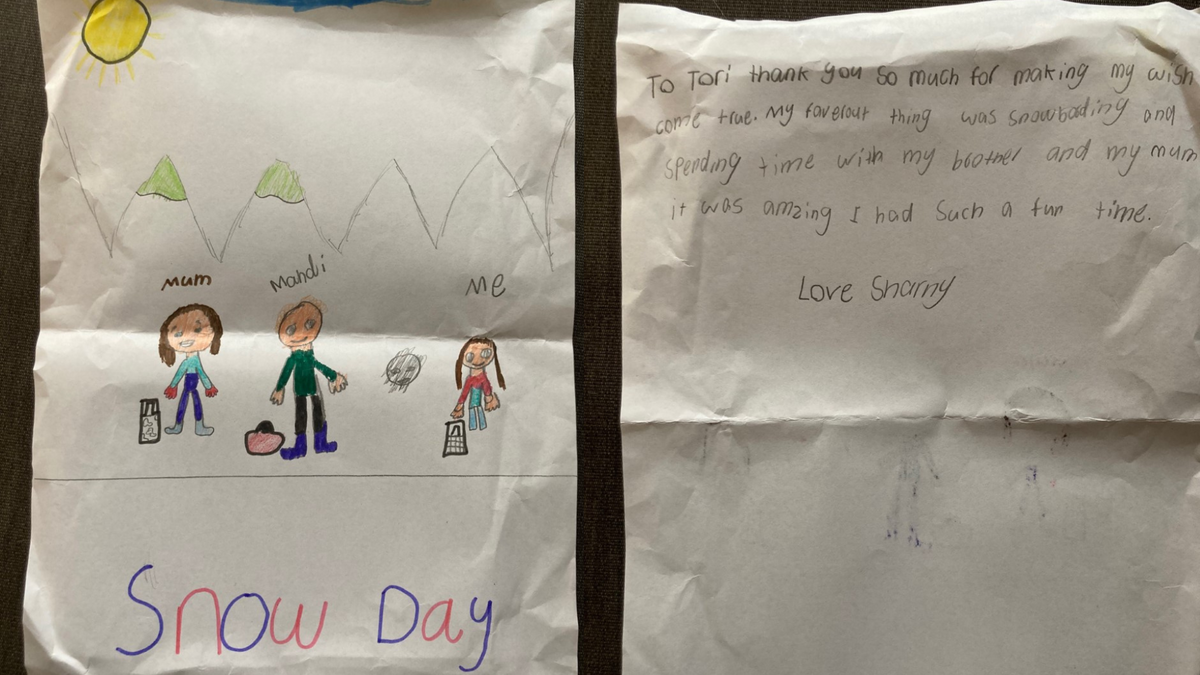 Tina has since bought a 4wd and pop-up trailer, and the family have decided to travel Australia indefinitely. Sharny will be home schooled, and Tina plans to start by showing her the incredible sunsets in WA, the giant trees of the Styx Valley and of course the Great Barrier Reef.
"Realistically this is all happening because of Make-A-Wish supporters"
At first people think you're mad, but then I explain that Sharny's life expectancy is around 35 years old, and it clicks for them. It's my job to not only protect her but show her how beautiful and wonderous life is. How amazing the world is – so I will.

Tina, Sharny's Mum