Sam dives into wish adventure
Thanks to generous donors and supporters like you, a trip with his family to one of the Seven Wonders of the Natural World gave Sam something to look forward to during 12 months of chemotherapy.
Background
Meet Sam
Wish child Sam's family were not concerned in February 2018 when he developed flu-like symptoms.
Just returned from a family holiday in Canada, Wish mum Hazel thought Sam must have been sitting awkwardly on the long flight home.
"We thought Ok it's a virus and he's torn a muscle sitting awkwardly," she said.
Just to be sure Sam was taken for a blood test and acute lymphoblastic leukaemia was diagnosed.
"The last thing (you think is leukaemia)… it's not even on your radar. I am not sure it would be on anyone's radar," Hazel said.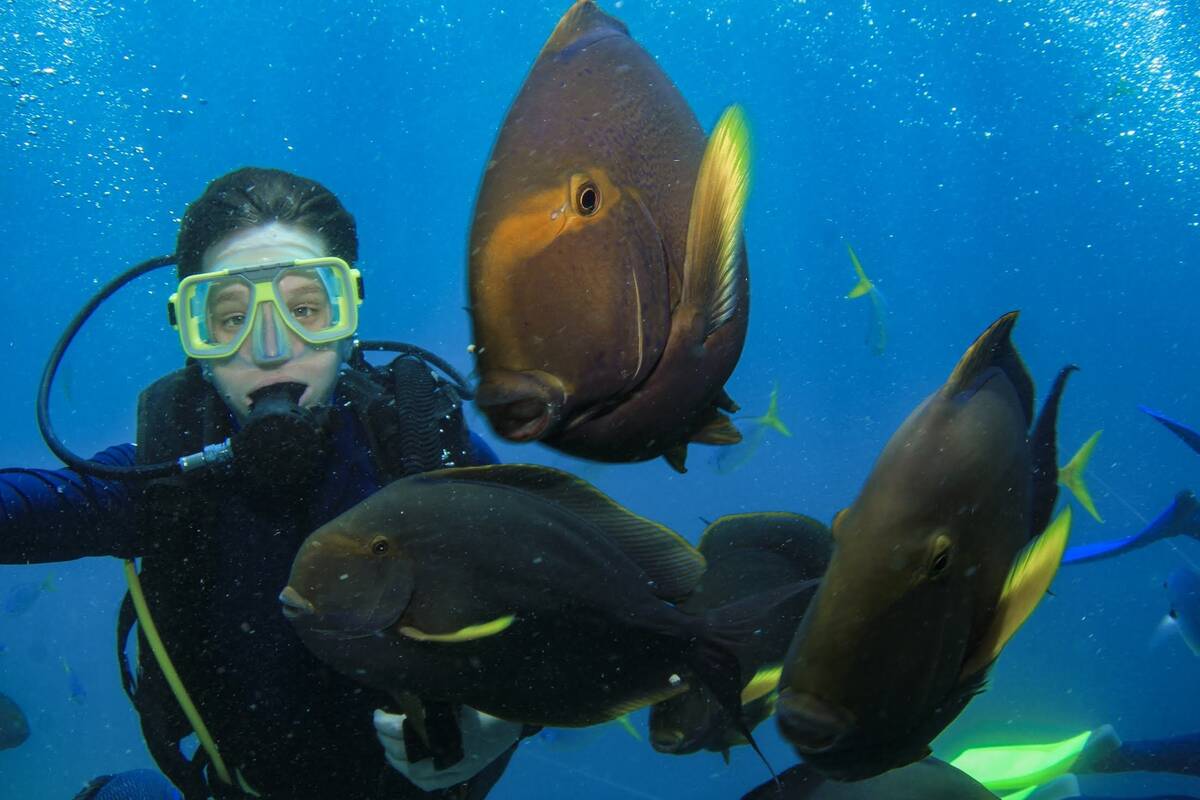 Wish Journey
Milestones keep Sam's spirits up
Sam underwent 12 months of intense chemotherapy.
In and out of hospital, Hazel said the treatment was "brutal" on her teenage son. The family put their faith in the medical professionals while Sam took the treatment in his stride. What helped him was looking forward to milestones.
"That's where Make-A-Wish was really great because it gave us another milestone," Hazel said.
Sam's wish was to see one of the seven natural wonders of the world, the Great Barrier Reef. Leading up to his wish trip Sam was given a cake from Make-A-Wish and the Cake Angels. The Angels skillfully created a cake resembling Sam's dog Nelson.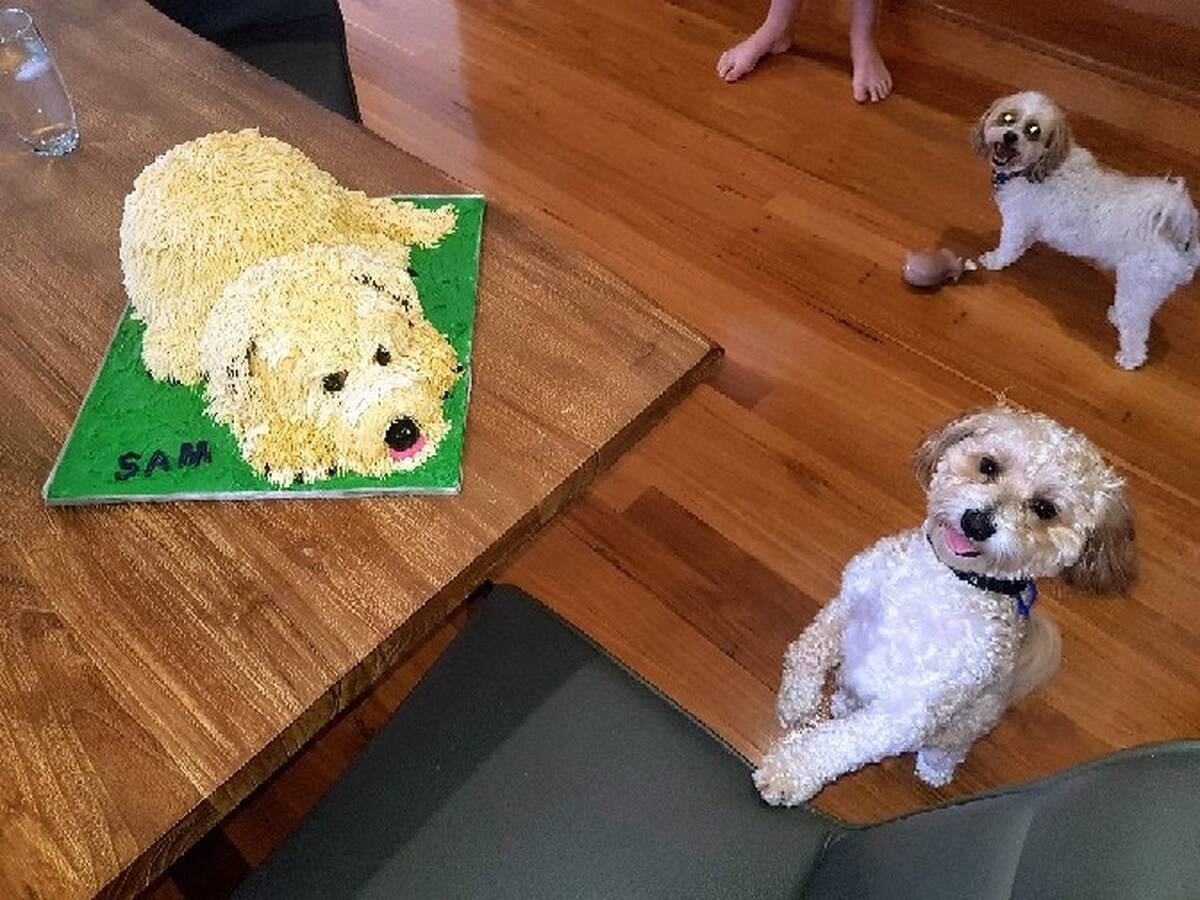 The Wish
Family shares visit to paradise
One of the important elements of Sam's wish was that he could share it with his family.
"He got to give back a bit to his family," Hazel said.
"That was why his brothers went. Make-A-Wish gave him the opportunity to give back to people who had looked after him."
Sam and his family went on a four-wheel drive tour of Hamilton Island and also spent time snorkelling.
"We did a dive and l'm so glad we did. It was a highlight, seeing the fish. It was the icing on the cake for the trip," Hazel said.
"Hamilton Island was fantastic. It really is just like a tropical paradise in your backyard."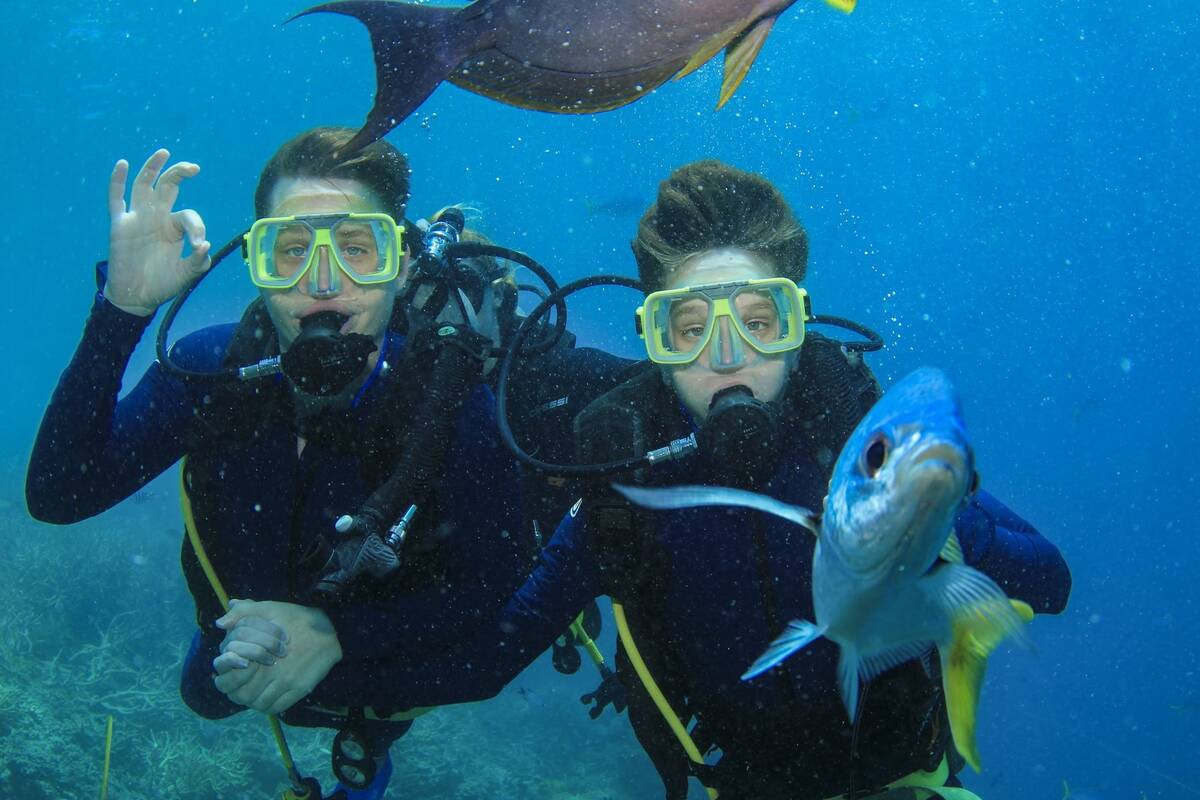 Make a life-changing difference
There are so many ways you can help seriously ill kids like Sam experience a wish.
Wish effect
'Landmark' will always be remembered
The wish trip created memories for not just Sam, aged 15, but the whole family.
"It became so much more than just the reef trip it was a chance for us to have time out and for us to hang out," Hazel said.
"Making us take the time for everyone was a really important part of the wish.
"It's such a landmark thing for a family to do. It gave us an opportunity to go away as a family, that's what we will remember."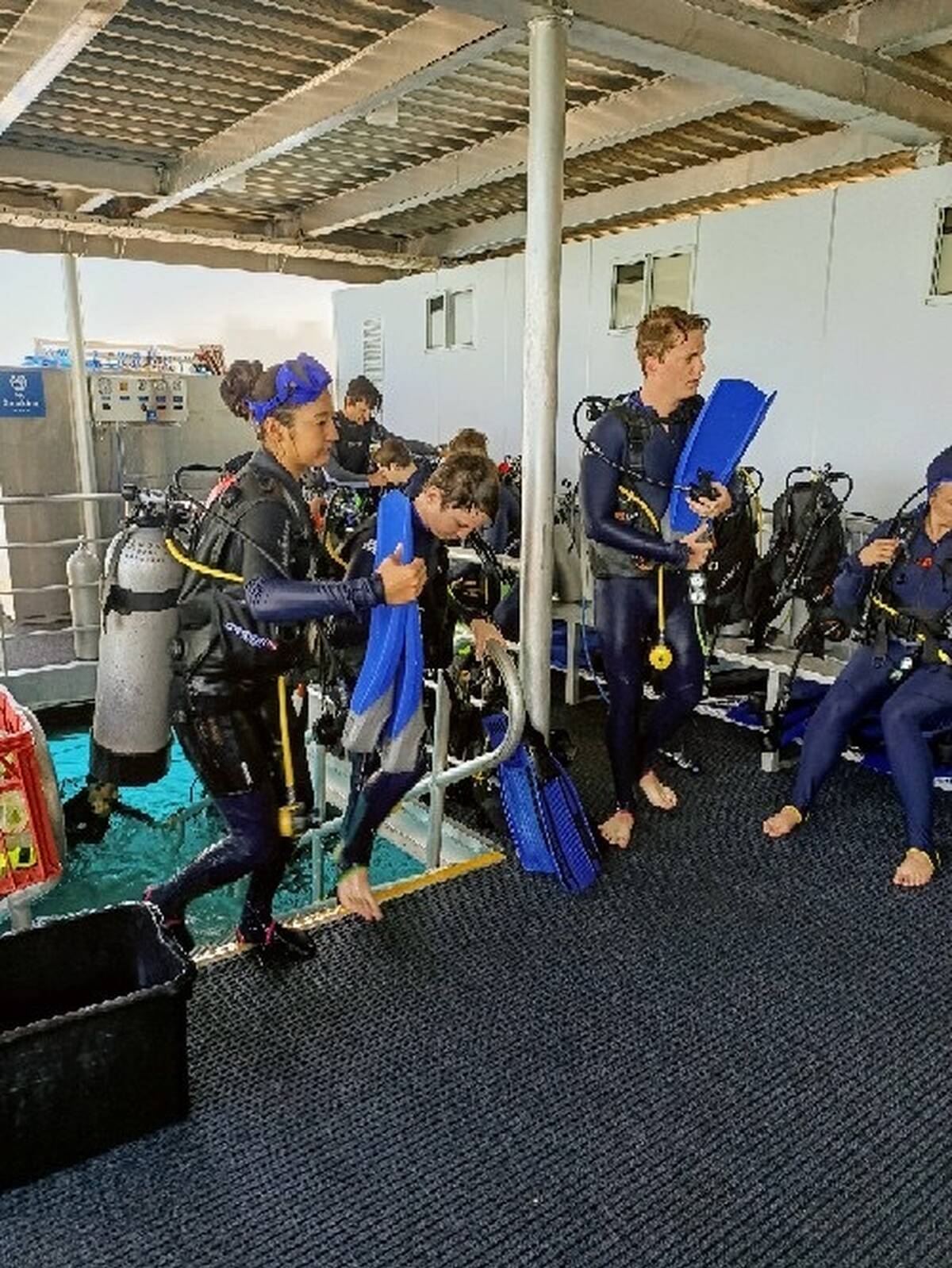 We had a horrible year of treatment and then we thought at the end of the year we have got Make-A-Wish. So we had something really significant to look forward to.

Hazel

Sam's mum
You can make the impossible possible
Despite being one of Australia's most trusted charities, we don't receive government funding. Please give what you can - every dollar counts.
The Wish Journey
How a wish comes to life
Make-A-Wish volunteers visit each child to capture their greatest wish, getting to the heart of what kids truly want and why. This profound insight is part of what makes Make-A-Wish unique, giving children full creative control and helping to shape their entire Wish Journey.
Back at Make-A-Wish HQ, we partner with families, volunteers and medical teams to design the ultimate wish experience - and start rallying our partners and supporters to help make it happen.
In the lead up to the wish, we take each child on a journey designed to build excitement and provide a welcome distraction from medical treatment. Anticipation can be incredibly powerful, helping to calm, distract and inspire sick kids at a time they need it most.
When the moment finally arrives, children get to experience their greatest wish come true - it's everything they've imagined and more. Pinch yourself, and don't forget to take a breath and enjoy every precious moment!
Wish impact studies show that a child's wish lives on, long after the moment. A wish gives more than just hope – with an incredible and lasting effect on the lives of sick kids, their families and wider communities.
Want to sign up to receive our newsletter?
It's just like, our news, in a letter, for you.