Rani's wish for a Barnyard Birthday
Rani celebrated her 4th birthday with her family, community, and lots of fluffy and furry friends!
The Animal Touch
Rani's fourth birthday wasn't your everyday party. Alongside the party hats, festive food, and furry friends who were exclusively invited — it was also a time of both celebration and healing for Rani's family.
As Rani is a non-verbal and non-mobile four-year-old, her wish was based on everything she loves. The most important part was of course surrounding Rani with as many animals as possible. Rani loves animals, from their touch to their smell, her mum Steph says it's an unspoken bond and gentleness that Rani shares with animals.
"We have never really celebrated Rani's birthday after her accident, as it was painful and upsetting. But three years into the grief journey we thought 'let's celebrate it with her nearest and dearest, and all the things she loves!"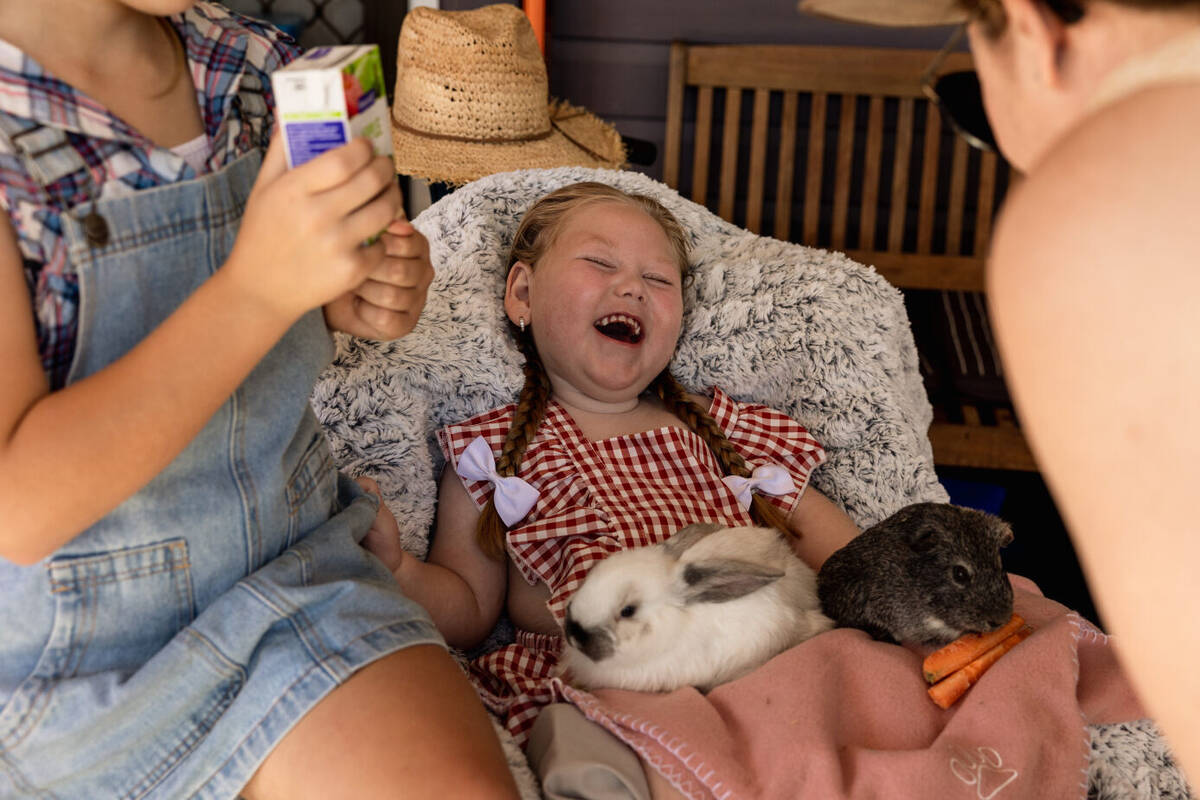 Rani's Journey
At just eight-months-old, little Rani choked on a piece of mango. Steph and her husband Rogan tried everything to dislodge the mango before performing CPR for the longest 18 minutes of their lives, until the ambulance arrived.
After being airlifted straight to Brisbane hospital, Rani suffered a hypoxic brain injury due to the lack of oxygen – turning the family's lives upside down. After three months in the hospital, and a few weeks in Hummingbird House, a children's hospice – the family finally went home.
"It's changed our lives dramatically. I've never been able to go back to work as I'm a full-time carer for Rani now. The last few years we've been adjusting to this new life, and now we just live every day because tomorrow is never promised."
"We just make the most of everything, and love and appreciate all our time with Rani – and try and make every moment count."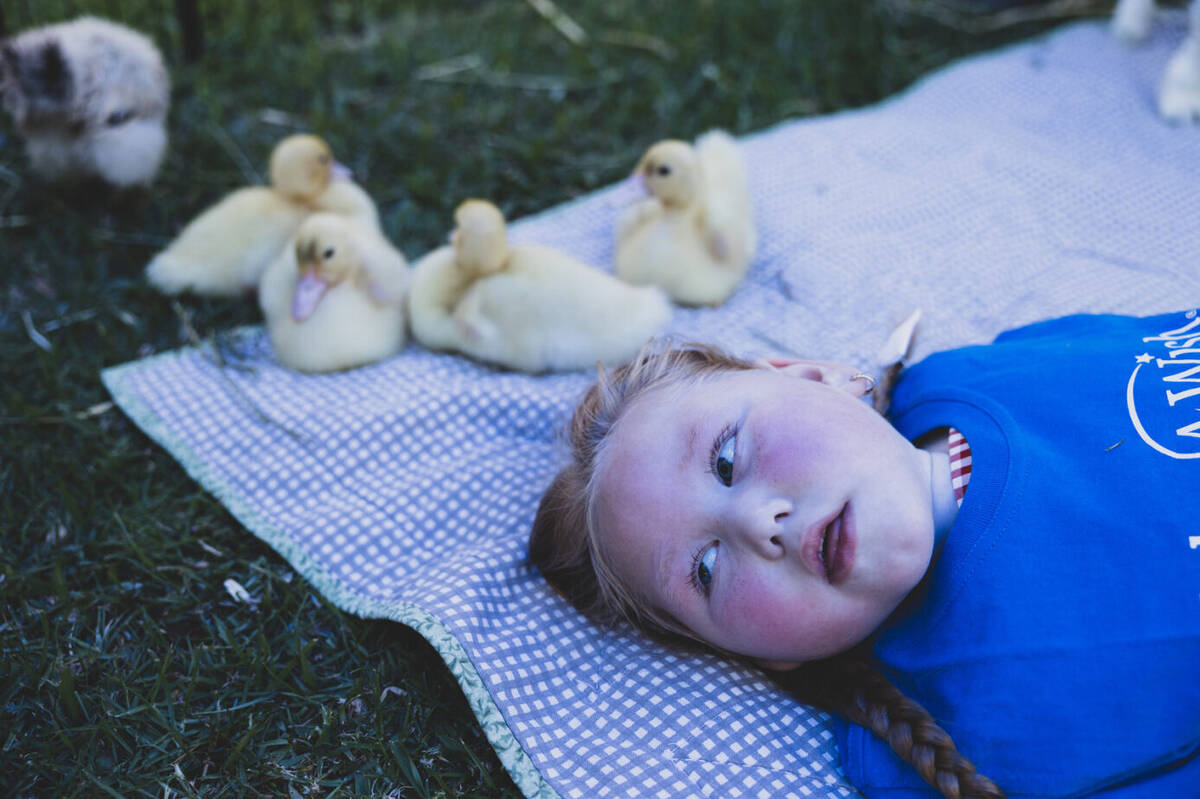 We just make the most of everything, and love and appreciate all our time with Rani – and try and make every moment count.

Steph, Rani's Mum
The Barnyard Birthday Bash
With her family, friends, nurses, support workers and loving community around her – Rani had the perfect fourth birthday filled with lots of furry friends to cuddle.
From catering and decorations to the barnyard of animals and a cute country outfit for Rani to wear, the Wish team organised every detail of the birthday bash so Steph and her family could be in the moment with Rani and everyone they love.
"When we put Rani in the pen with all the animals that was just beautiful to see her smile, and a few times she wasn't smiling – and then the weirdest thing is that when she put the Make-A-Wish t-shirt on – she just started smiling."
"We couldn't fault the day; it was just a wish come true."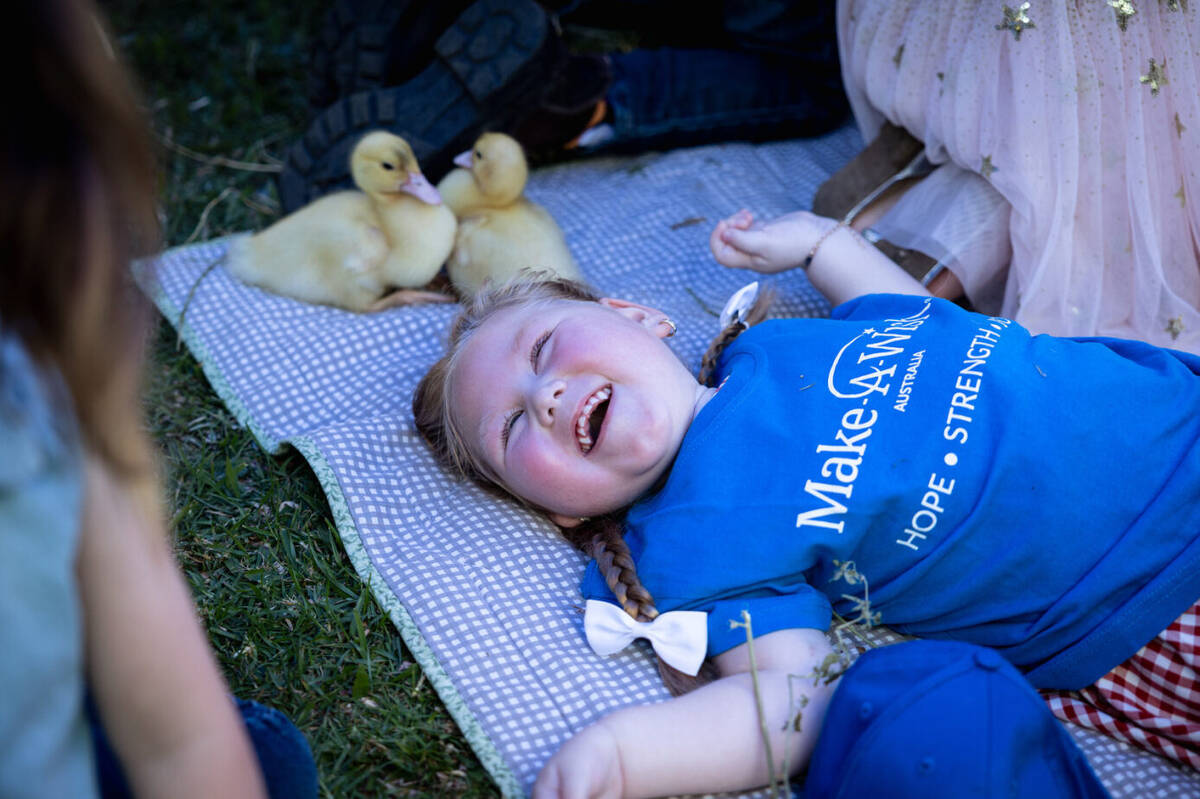 The Impact
Lifelong Memories
The impact of a wish is felt well beyond the day itself, and for Rani and her family it was no different. Steph says the wish brought them together both as a family and a community, extending to Rani's whole care team and their families.
The most special part being that it was a day both with Rani, and all about Rani. Memories were created to treasure and reflect on forever, and for Steph and her family it created a temporary escape from the stresses of day-to-day life.
"I want to express our deepest gratitude to Make-A-Wish for granting our daughter's wish. Your organisation's kindness and generosity of others have brought immense joy and beautiful memories to our family. The look of pure happiness on Rani's face when her wish became a reality is a memory we will cherish forever."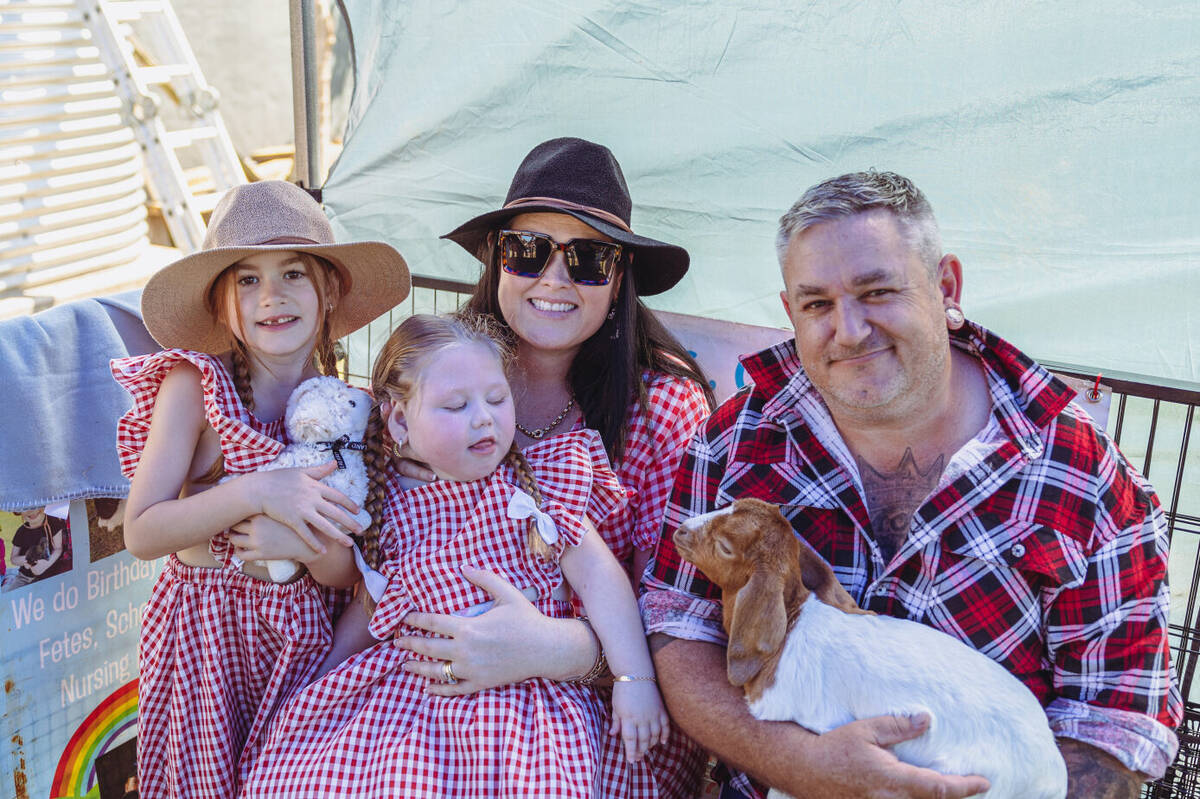 Your dedication to making dreams a reality for children like my daughter is truly remarkable. It's not just about fulfilling wishes; it's about creating unforgettable moments and giving families like ours a reason to smile during challenging times. Your kindness and generosity has made a significant impact on our lives, and we will forever be grateful for the precious gift you've given us. Thank you for making dreams come true and for being a beacon of hope in our lives and families like ours.

Steph, Rani's Mum
Find out more below about how you can support the 900 wish kids currently on their wish journey.