Ollie's wish, interrupted
Ollie and his family were just two days into a week-long wish experience, when COVID-19 precautions forced them home. Despite the setback, they remain incredibly grateful and shared how the joy of his wish lives on!
Background
Meet Ollie
Ollie, 5, endured 15 months of intensive chemotherapy after being diagnosed with acute lymphoblastic leukaemia. His mum Rachel remembers all the questions that ran through her mind back then: "Was he going to live to go to kindy? Was he going to live to go to school? You ask a whole bunch of questions you've never really asked yourself as a parent."
Fortunately, Ollie is now mostly well, although he still requires regular treatment and testing both at hospital and home. On a more positive note, he recently started his first year at school. As news of COVID-19 began to make its way across Australia, Ollie was busy making new friends and dreaming about his upcoming wish - including the chance to experience seven extraordinary buffet breakfasts!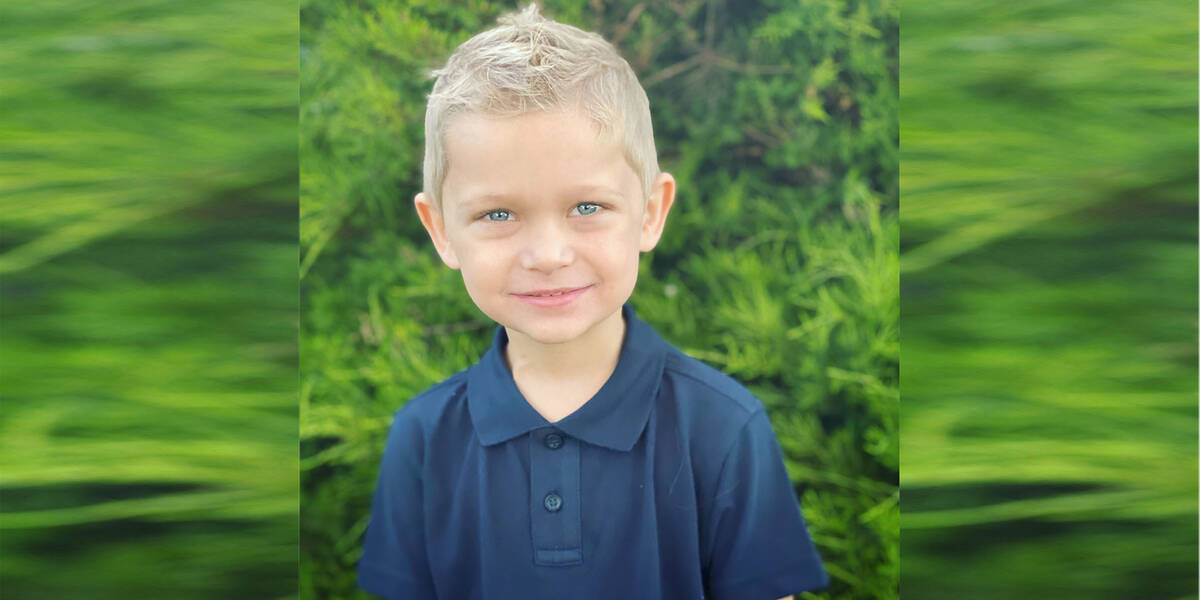 The wish
A wish, interrupted
Ollie and his family had just flown to Queensland for his wish trip when the COVID-19 situation escalated. As a precaution, Make-A-Wish together with Ollie's family made the heartbreaking decision to cut the wish short and arranged for the family to get safely home.
In wish mum Rachel's words: "Earlier this month, we travelled to Queensland for a gorgeous 5-year-old's trip of a lifetime. He was really excited about having a buffet breakfast after a tough 15 months treating leukaemia, and [everyone involved] went above and beyond to make this special for him.
"Unfortunately due to COVID-19, we were only able to stay for two of our planned seven days - but Ollie will remember those two breakfasts forever! The chef and entire staff treated him like he was so special, and it meant the world to him and to us. We are beyond thankful for everything, and hope that one day we can return to Queensland and SkyPoint."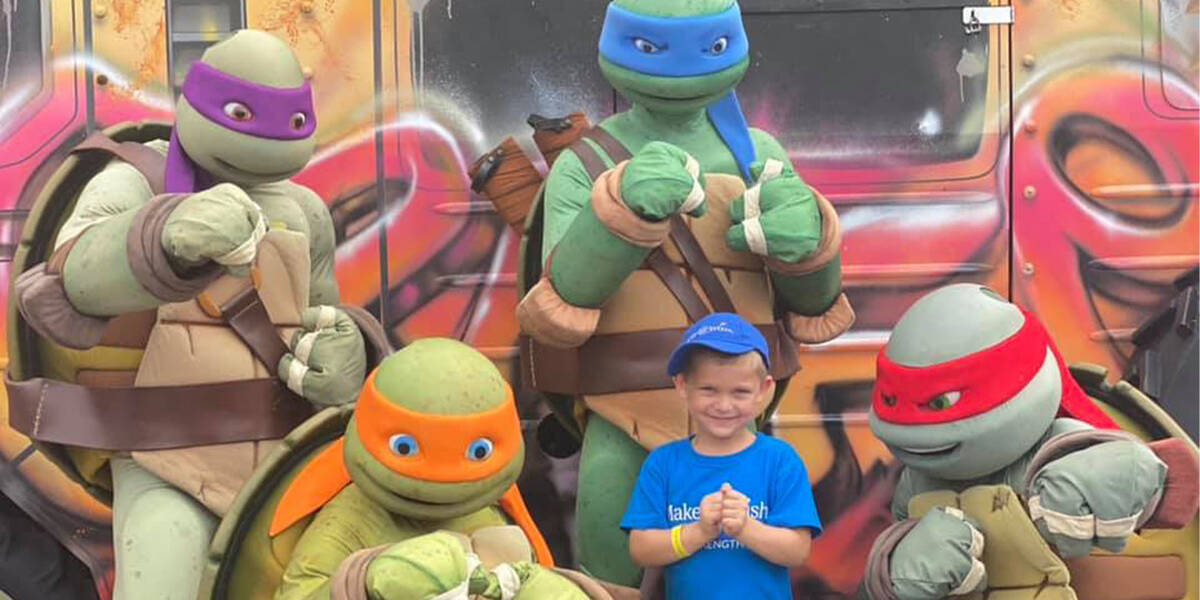 He got through so much of his treatment by having the wish to look forward to. Now he has these wonderful memories to look back on.

Rachel

Ollie's mum
Post wish
The joy lives on...
In addition to a penchant for buffet breakfasts and the freedom they represent, Ollie loves superheroes, like many other kids his age. His wish team designed the Gold Coast holiday to include visits to local theme parks to meet all his famous friends.
While the coronavirus outbreak forced the trip to be cut short, meeting his much-loved Ninja Turtles at Sea World was an absolute highlight.

In a post on Facebook, Rachel said: "Make-A-Wish you are amazing and made all of his dreams come true. Which, in these uncertain times, is such a blessing, and he has these wonderful memories to look back on while being isolated due to his health challenges!
"Thank you will never be enough... Almost all of his homeschool work is still revolving around his wish, so the joy lives on."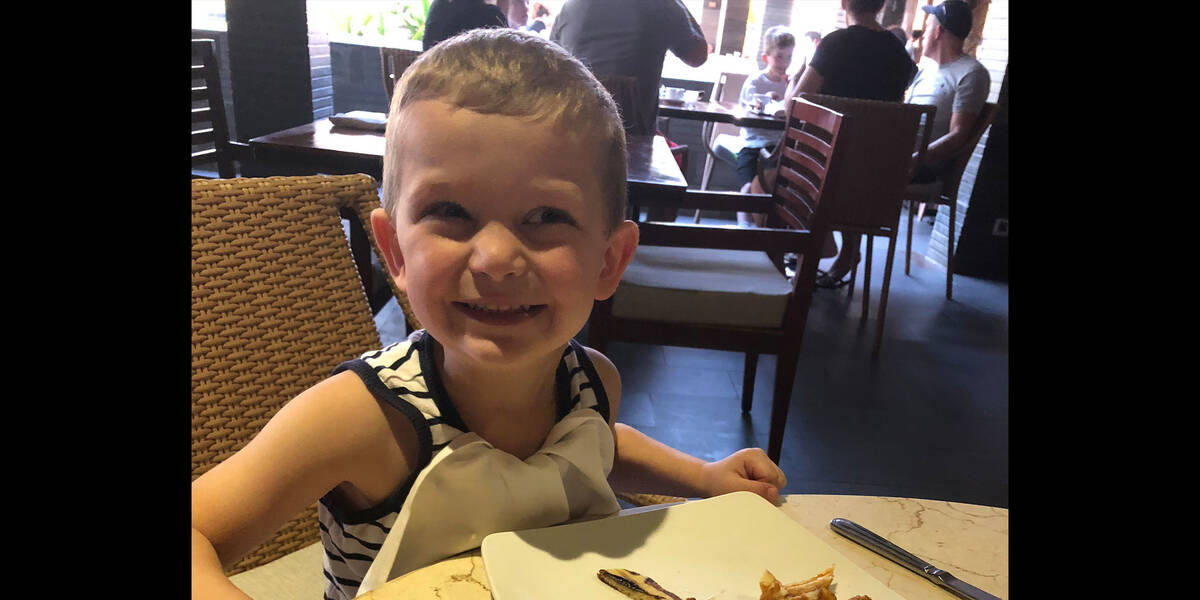 "I wish for a buffet breakfast."

Ollie, 5

lymphoblastic leukaemia
The Wish Journey
How a wish comes to life
Make-A-Wish volunteers visit each child to capture their greatest wish, getting to the heart of what kids truly want and why. This profound insight is part of what makes Make-A-Wish unique, giving children full creative control and helping to shape their entire Wish Journey.
Back at Make-A-Wish HQ, we partner with families, volunteers and medical teams to design the ultimate wish experience - and start rallying our partners and supporters to help make it happen.
In the lead up to the wish, we take each child on a journey designed to build excitement and provide a welcome distraction from medical treatment. Anticipation can be incredibly powerful, helping to calm, distract and inspire sick kids at a time they need it most.
When the moment finally arrives, children get to experience their greatest wish come true - it's everything they've imagined and more. Pinch yourself, and don't forget to take a breath and enjoy every precious moment!
Wish impact studies show that a child's wish lives on, long after the moment. A wish gives more than just hope – with an incredible and lasting effect on the lives of sick kids, their families and wider communities.