A Real Life Fairy-Tale for Manny
If Savannah (Manny) didn't already believe in the magic of fairies – she certainly does now!
You may remember 6-year-old Manny from our World Wish Day campaign, where she was counting down the days until her fairy adventure.
Even Better Than Expected
Well, thanks to our incredible Wish Force – Manny and her family had the time of their lives meeting Fairy Jenny in Cairns where her wish to visit Magical Lane for a big fairy adventure came true.
Manny's mum Marie said the entire experience was beautiful, and even better than expected.
"The actual fairy experience for the kids was so beautiful – they were totally gob smacked!"
In fact, Manny is still talking about her wish and showing her school friends all the trinkets and fairy dust, she brought home.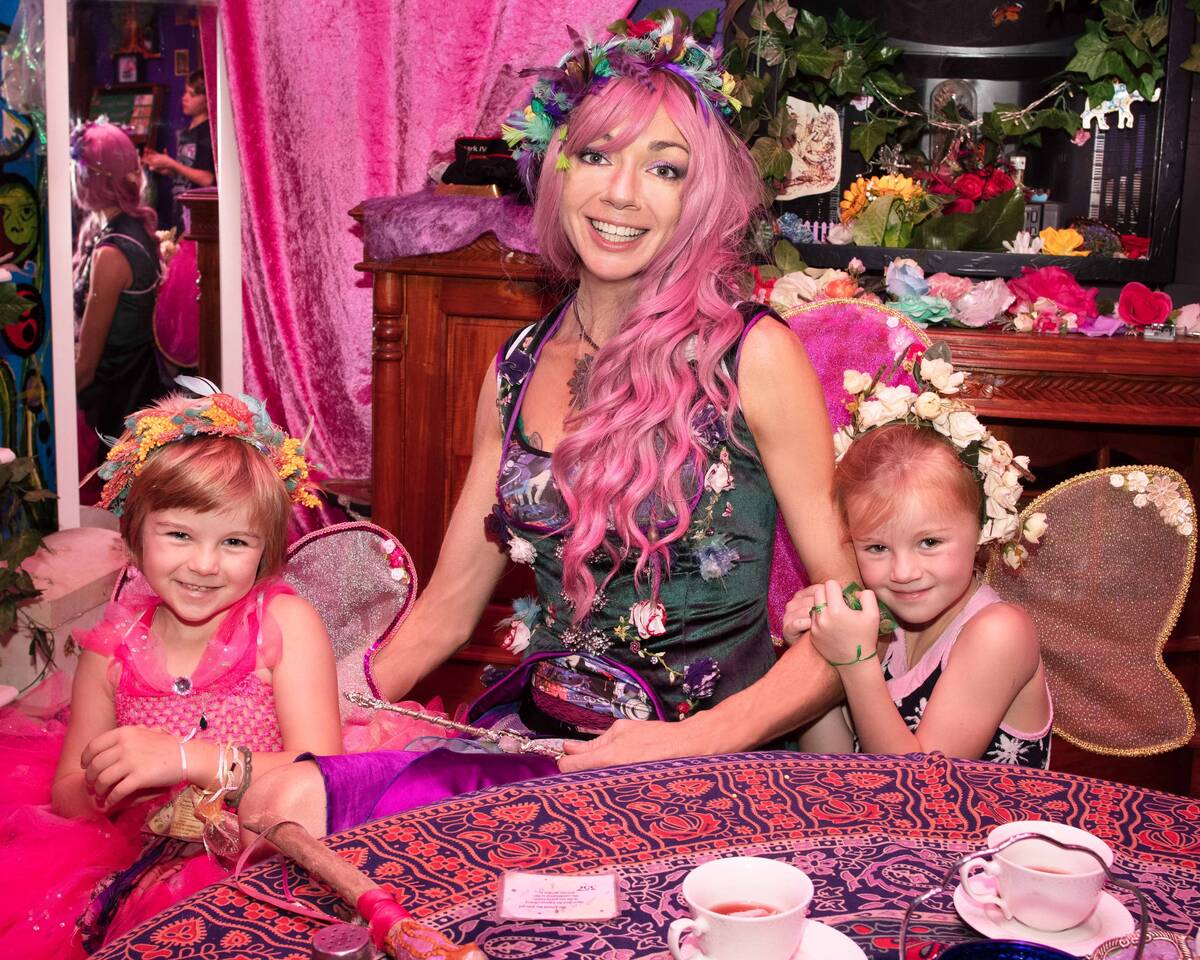 Fairy Dust Training
In the lead up to her day of fairy fun, Manny was sent letters and videos from Fairy Jenny on how to complete her fairy dust training before she visited – so you can imagine her delight when she met Fairy Jenny in real life!
"She was overwhelmed, she was star struck! She was almost nervous, like 'oh my gosh'," says Marie.
"Manny initially went across the footpath from Fairy Jenny first and got her beautiful head piece —then we all went in and got our fairy wings, had the fairy tea and then Manny, Wyatt and Audrey had special clues to find keys and conduct the next little task. They went to such an amazing effort!"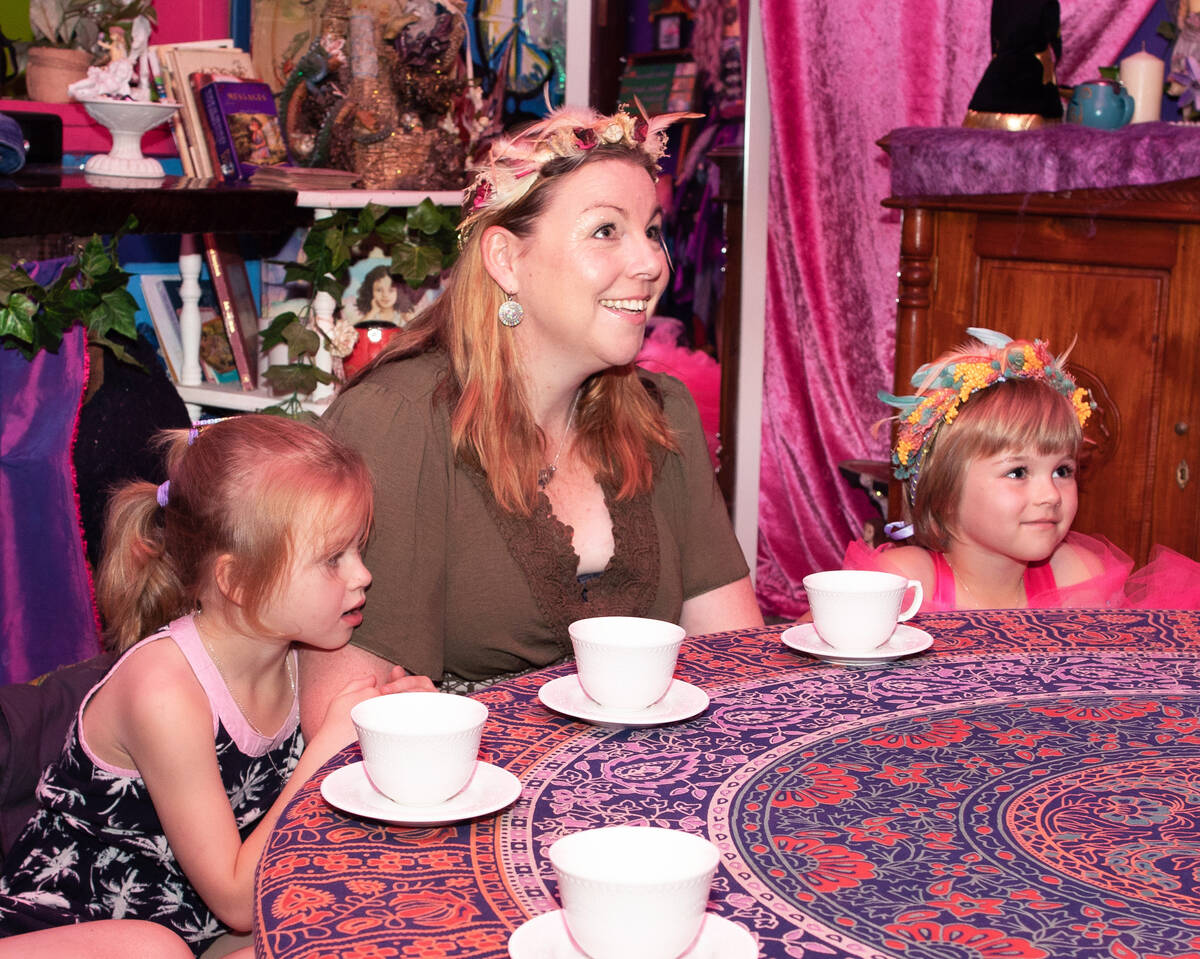 A Time of Complete Happiness
Now in recovery for Wilms tumour, Marie said the wish was the perfect way to celebrate Manny's resilience and health journey.
"This is for every time she was woken up in the middle of the night for x-rays and port accesses, every time she couldn't walk to the toilet properly, and every time she endured an operation or had chemotherapy. This is to say, 'you did such an amazing job Manny – you deserve this time of complete happiness!"
Marie says the wish gave her family a light at the end of the tunnel.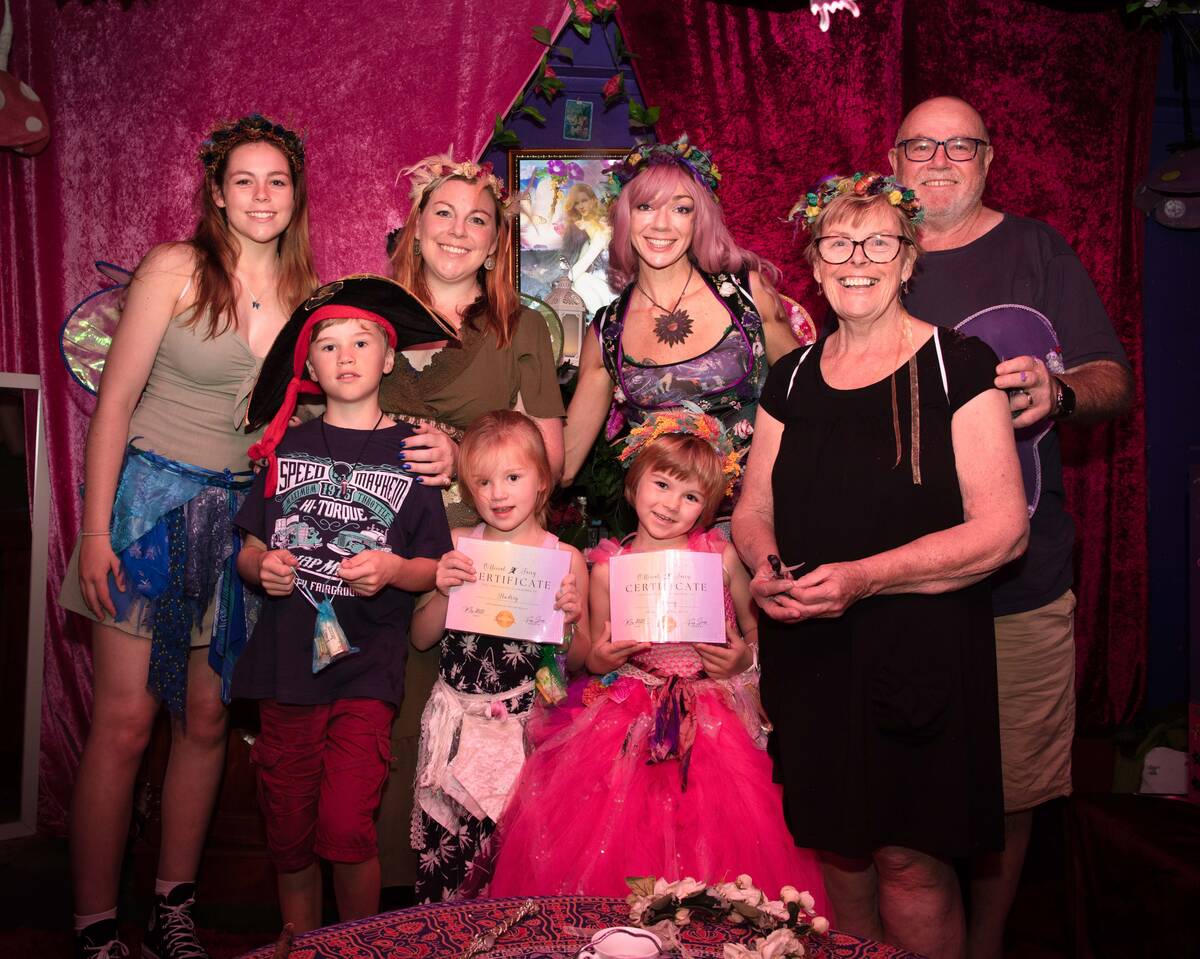 Time to Fly
"[the wish] was an emotional time for me – kids are more resilient, but my mum and I were so nostalgic about the whole thing. We were like "look what she's came through!"
With a fairy heart, and plentiful fairy dust - Marie says coming home from the wish is like a new chapter, and time to get back into the swing of routine.
"Manny is doing so well at school – you wouldn't even think she's had so much time off. Her reading, writing, academic, even socially – she's a little social butterfly. She's doing amazing. She's so resilient!"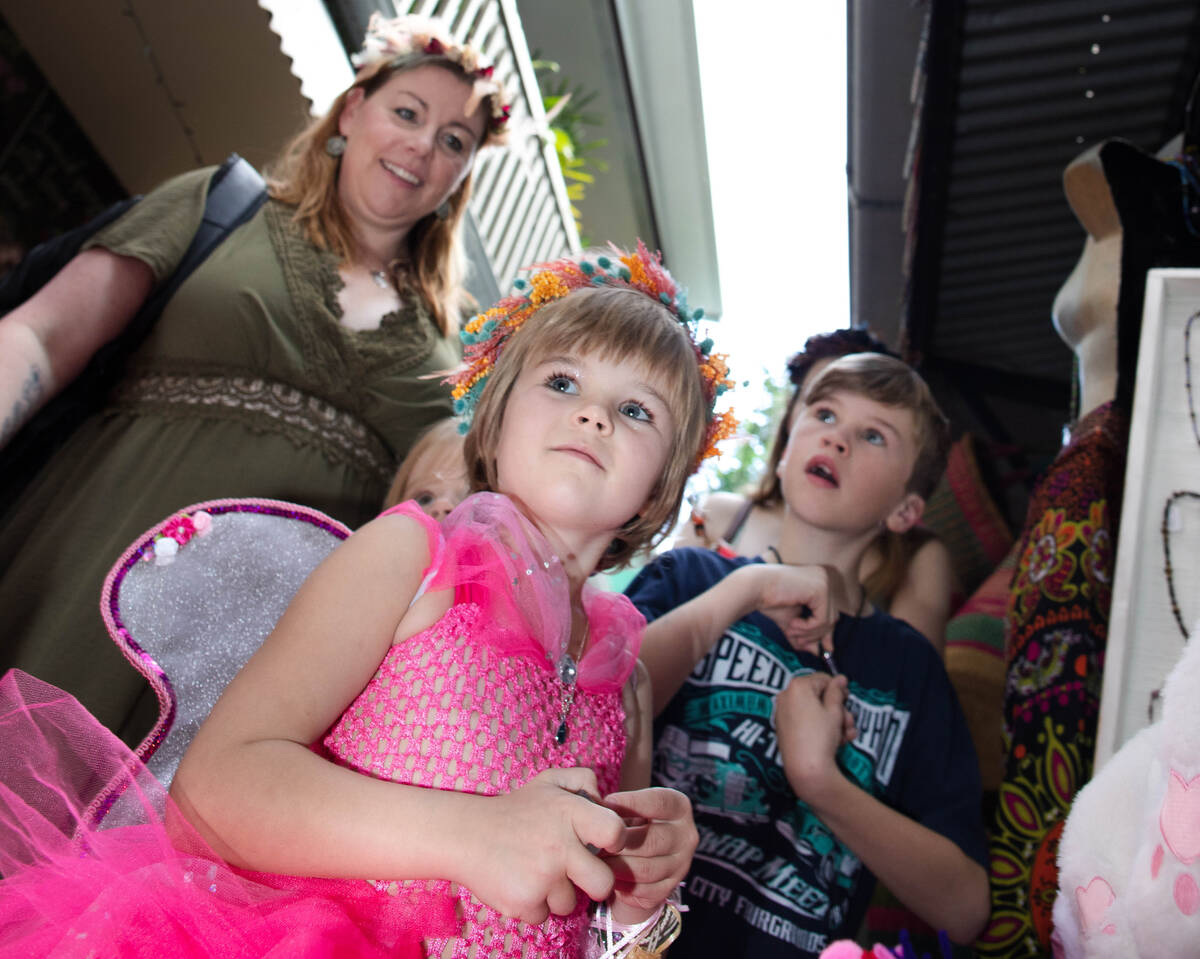 If you want to make children smile, and create amazing memories – then donate, because you're literally changing people's lives. It also changes a child's perception of their illness – you are giving them something to look forward to. It brings a smile to everybody's face, the children and their families!

Marie, Manny's Mum
Check out more amazing photos from Manny's wish below!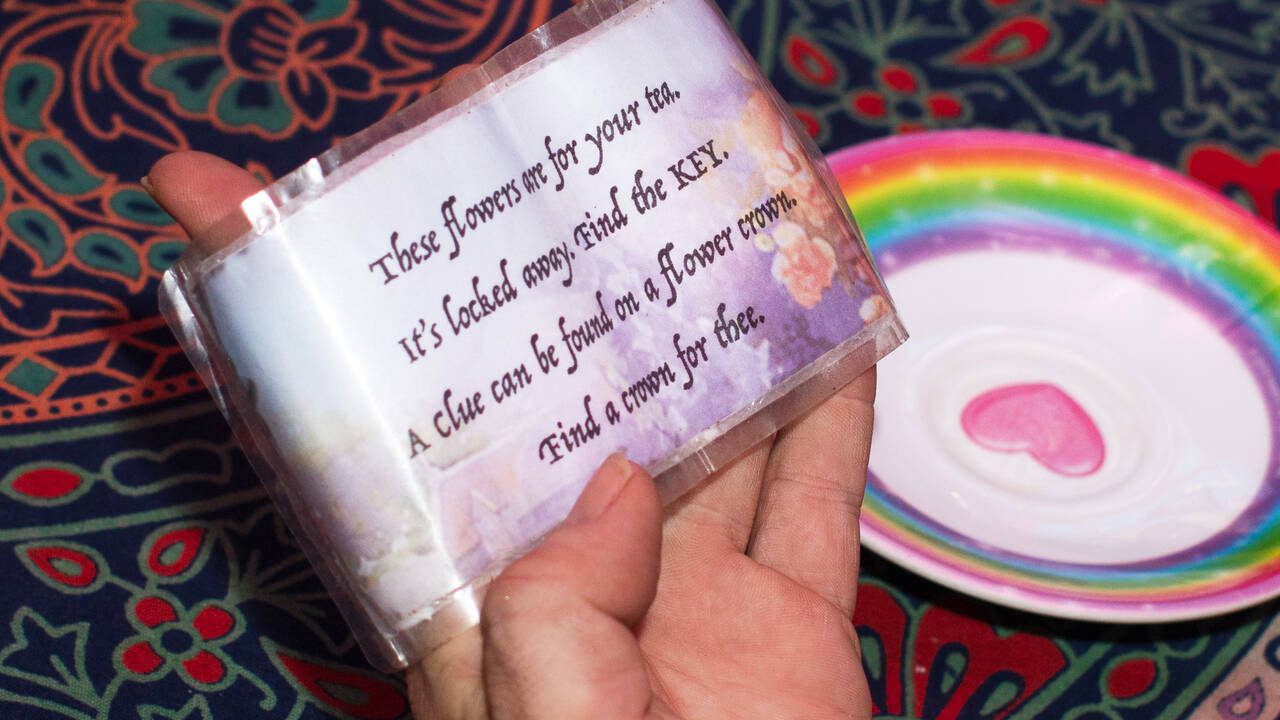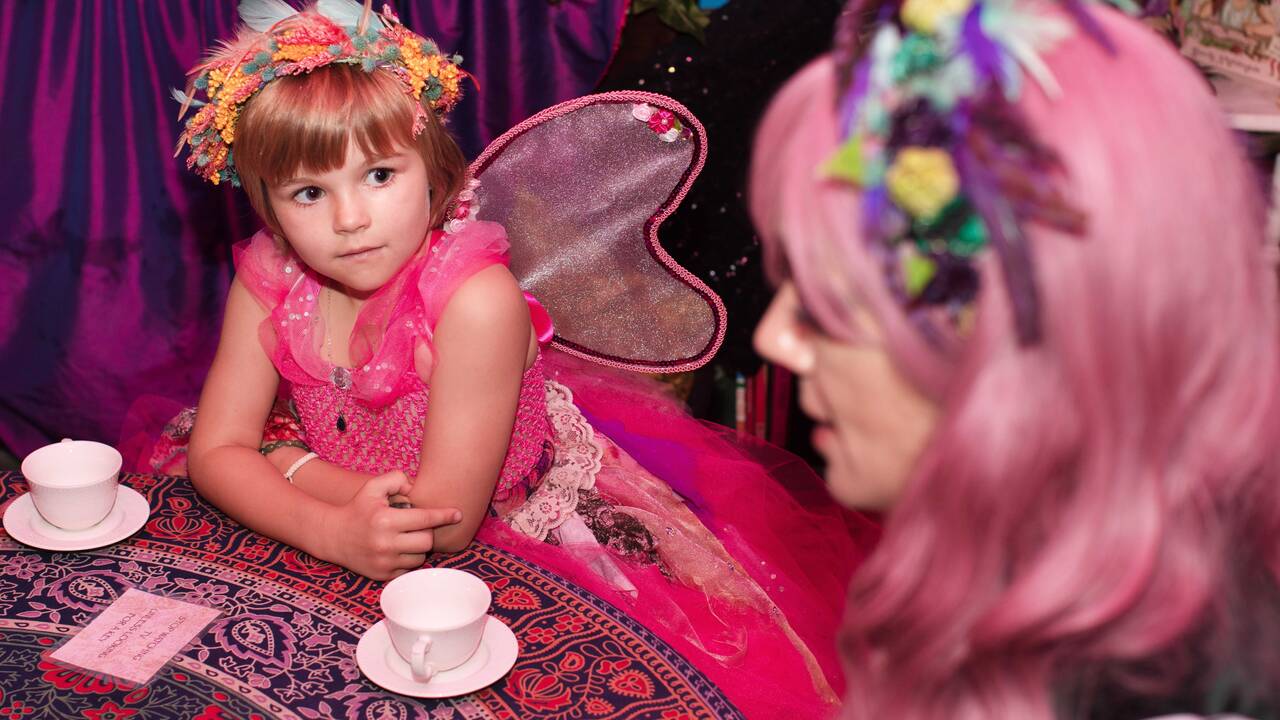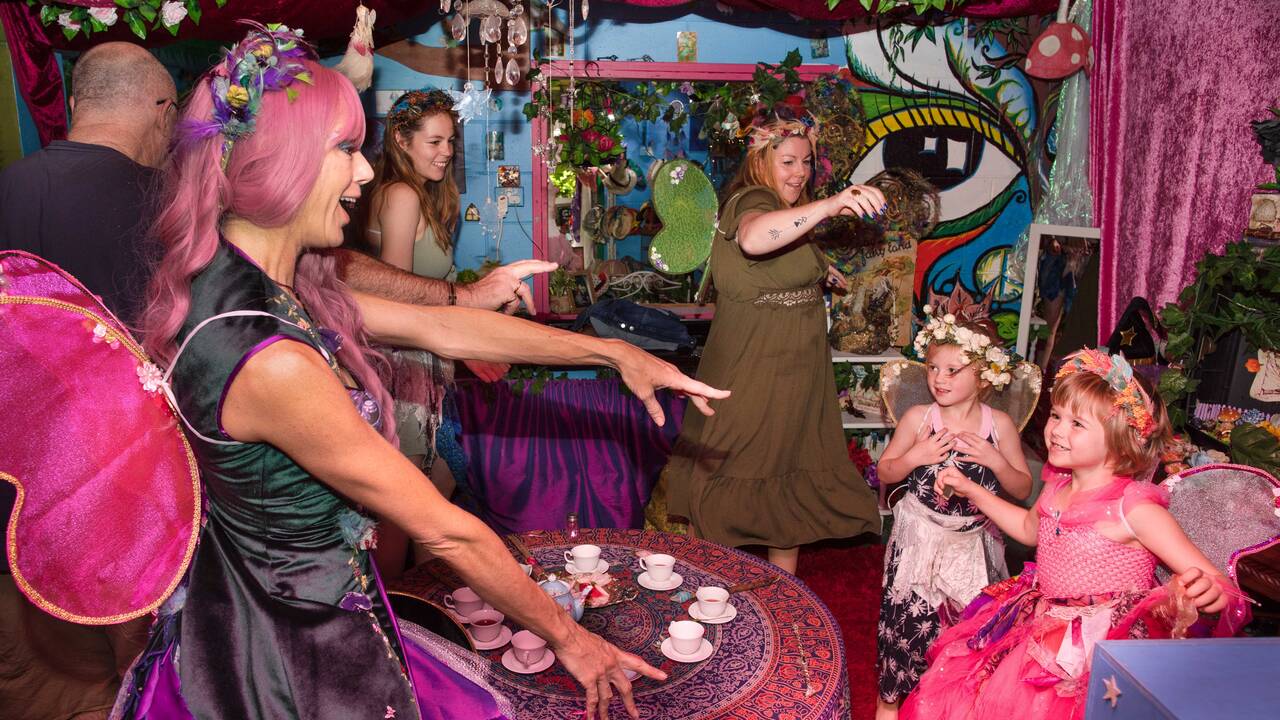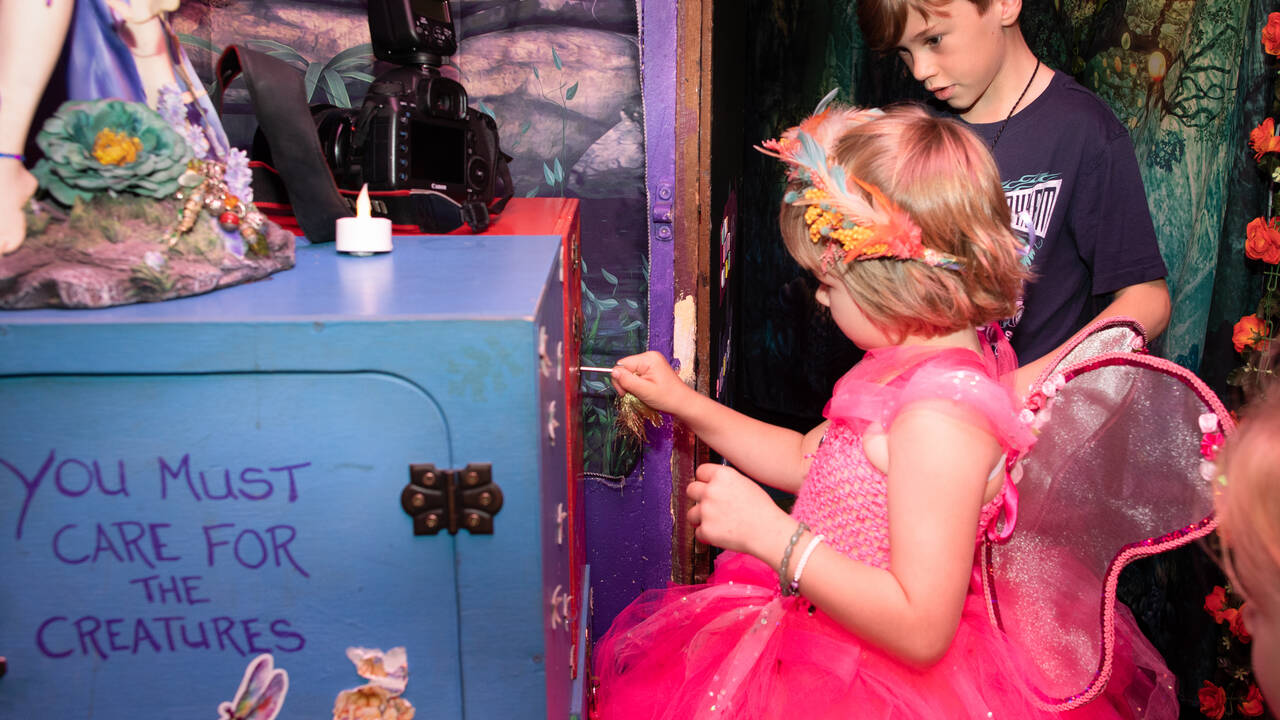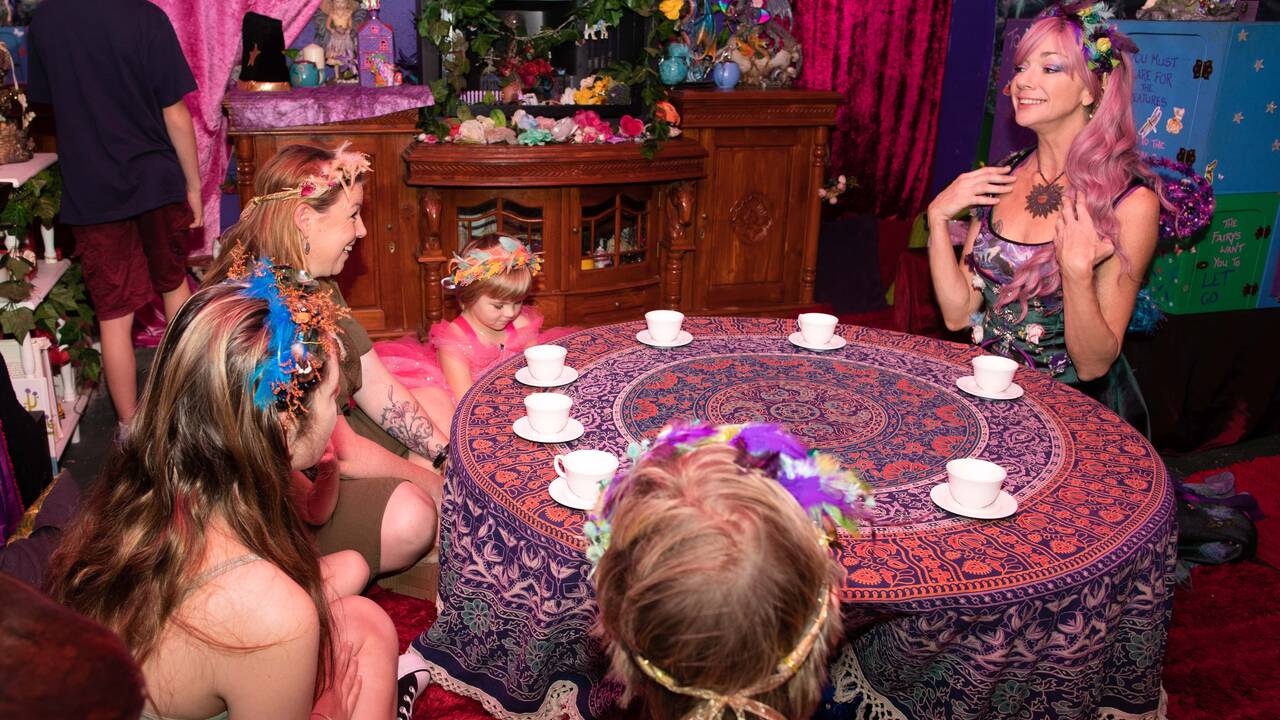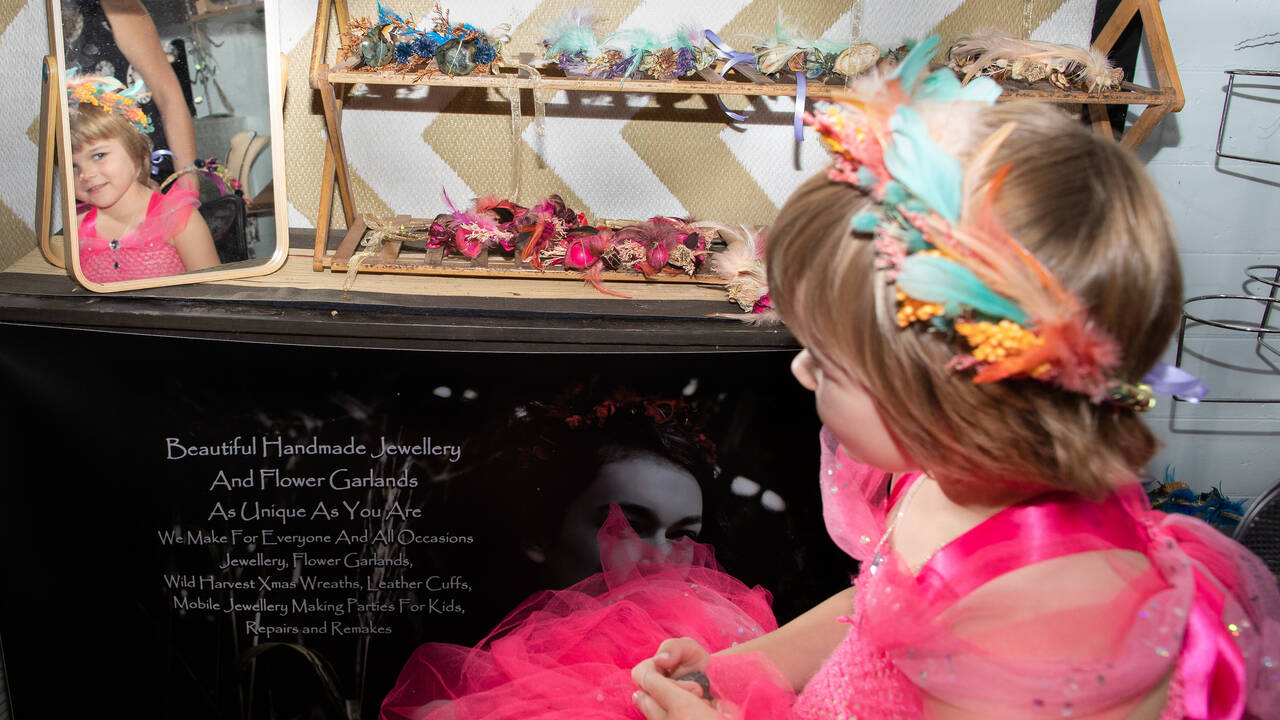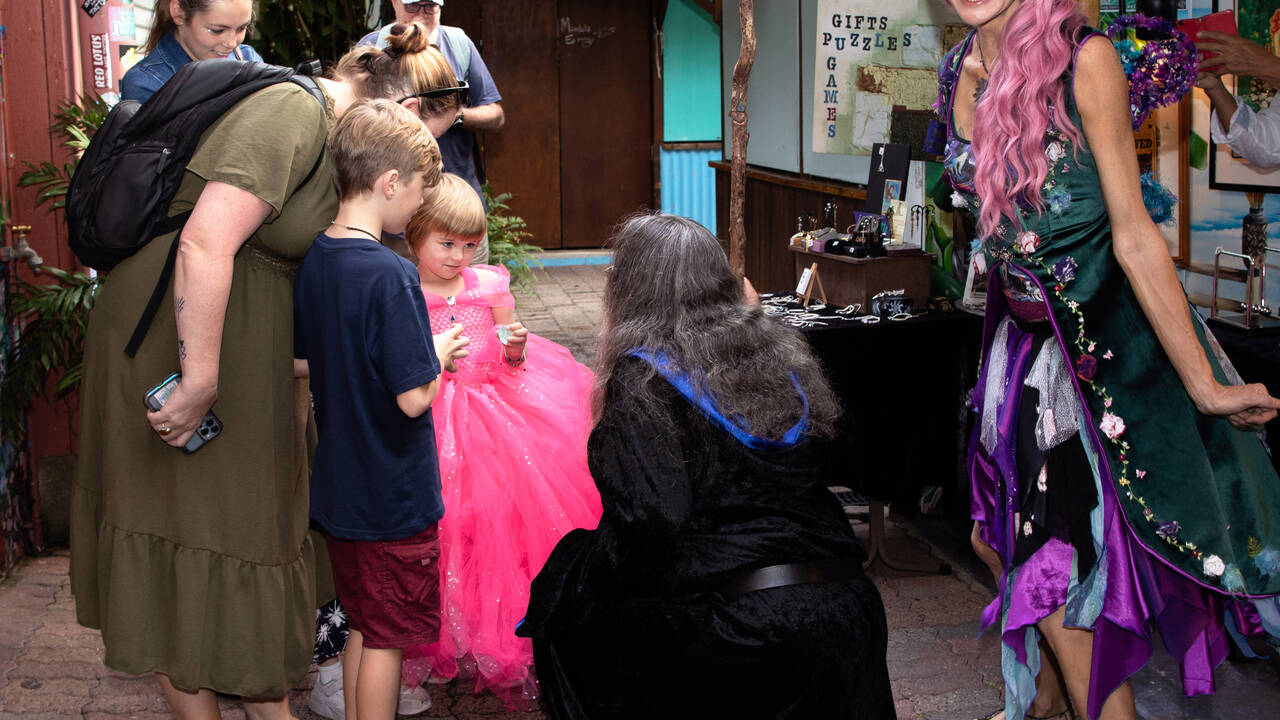 Find out more below about how you can support the 900 wish kids currently on their wish journey.