Going the extra Miles for Make-A-Wish
In tough times like now, it can be hard to choose where to donate your hard-earned money. Seeing the impact of your donation and knowing you're really helping those in need is really important. As one of Australia's top 20 'most trusted charities,' we love to hear from our donors and supporters and get their perspective on the work we do. Hear from Joy Miles about what Make-A-Wish means to her and her family.
Background
Joy Miles
When Joy Miles's children and grandchildren were too old for the clothes she would knit and sew, she began to think of who else would appreciate them.
The one-time paid machinist decided she would sell clothes for newborns to young children at markets and donate the money to Make-A-Wish.
"I think I've always wanted to give back to others," she said.
"What Make-A-Wish do is help young children who are not too well and to give their parents a break, because they deserve it.
"I have been really lucky to be given lots of material. I was given some Christmas material and made over 30 hats and only have five left.
"You try and have a bit of stock built up. You would think I was Myer!"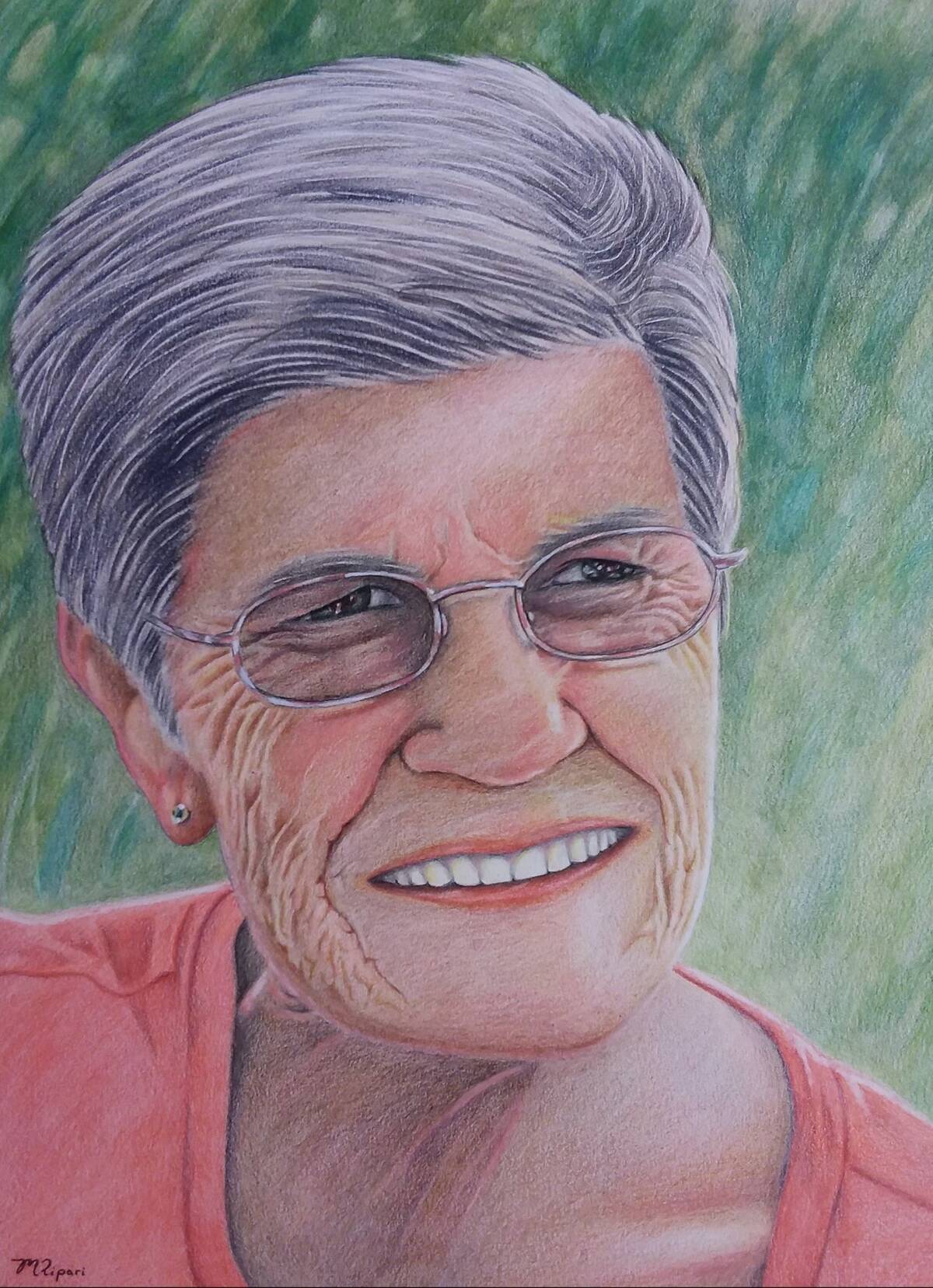 Markets
'Generous, loving' people inspire
Joy together with husband Ken ("my chauffer") and friend Geraldine have headed to a range of Victorian markets but mainly ones at Heathcote, Kyneton and Woodend.
Over six years she has raised between $3000 and $4000.
"I am a small cog in the wheel," a modest Joy said.
Joy's son Greg said there was a lot of work involved in packing and unpacking the car for market trips.
"She gets a lot of material donated and ends up making beautiful little sets of clothing for boys and girls," he said.
"We are immensely proud of what my mum does."
Joy said they have had put their market visits on hold for the time being to focus on Ken, who has been unwell.
Thank you Joy and Ken for your incredible support over many years!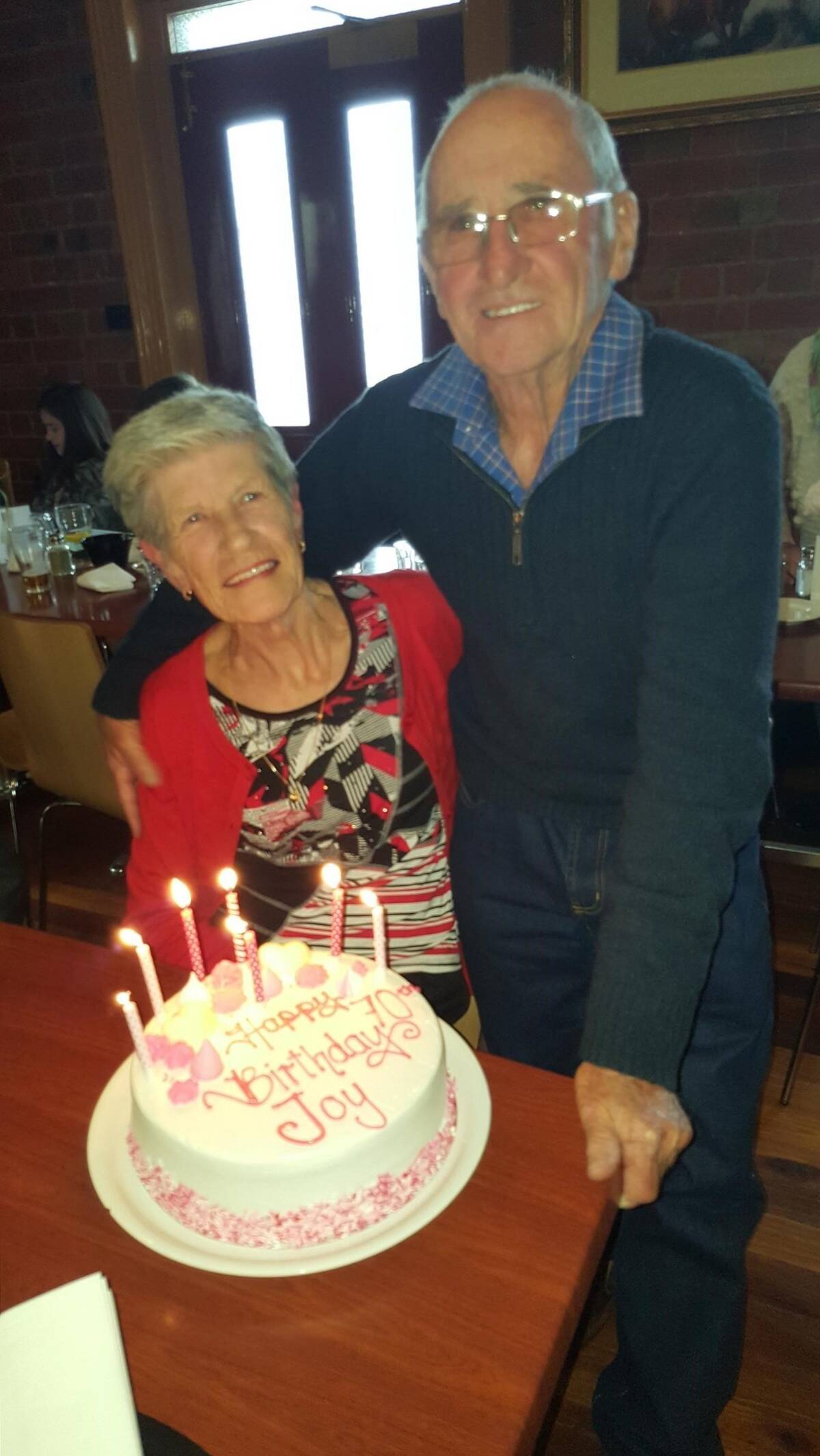 You can make the impossible possible
Despite being one of Australia's top 20 most trusted charities, we don't receive government funding. Please give what you can - every dollar counts.