Jordy Weaves Art with Awareness
The art of action
What happens when you combine a large cup of environmental passion, with a pinch of creative flare and a dash of water?
You end up with a conscientious 19-year-old who wishes to raise awareness of the Great Barrier Reef, after designing and creating artwork showcasing the impact that climate change has had on this beautiful underwater ecosystem.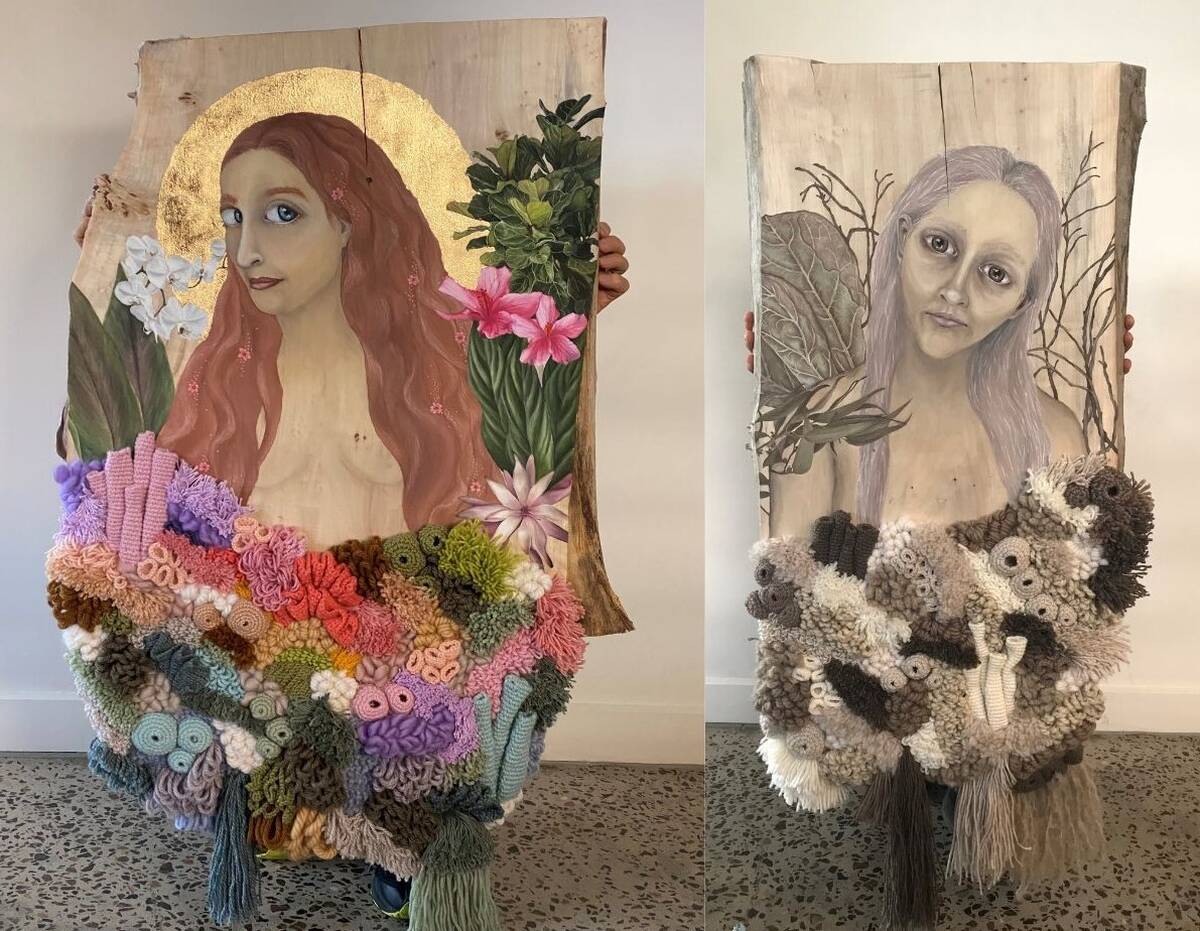 Sustainably minded from a young age
Growing up, Jordy was drawn to taking on projects about sustainability at any opportunity. Whether it be the issue of pollution or climate change – she would learn as much as she could about each issue and then share the information with her family so they could take action together.
She's also been a water baby for as long as she can remember and feels alive when doing creative things such as drawing, weaving, and making her own clothes.
It was no surprise then when Jordy decided to dive deeper into the environmental impact on the Great Barrier Reef through her year 12 art projects. She created two paintings, each interwoven with both a visual and metaphorical coral reef – one alive and flourishing, the other bleached from warming waters.
It was from this experience that Jordy decided her wish needed to be about caring for the Great Barrier Reef.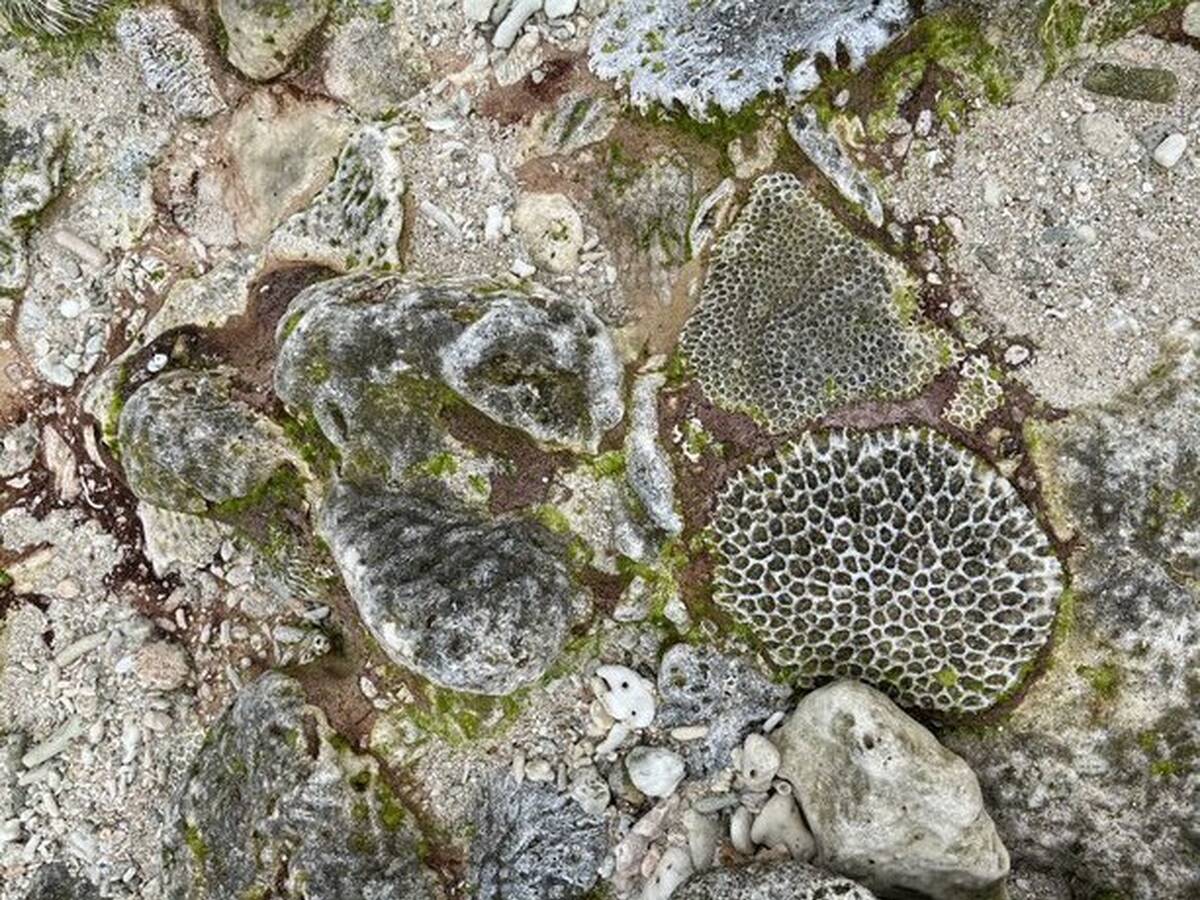 I knew that having a wish was a once-in-a-lifetime opportunity, so I wanted to use it on something that had meaning. I wanted to look back and think "I learned so much from that!

Jordy, 19
A deeper dive into the reef
Jordy has also learned so much about the reef itself, that she felt it was important to use this opportunity to share that awareness.
"Through my research for the project I learned that the reef had a function and that was a real motivator for me. I knew that the reef existed, that it was a home for sea life and that it was beautiful – but I didn't know it was so important as an entire underwater ecosystem! I realised people didn't know much about the reef or that it was in danger."
With a year between her first meeting with Make-A-Wish, and her much-anticipated trip to the Great Barrier Reef, Jordy was undergoing treatment for Hodgkin's Lymphoma and used her downtime to grow her knowledge of the reef much as possible.
"It gave me something to look forward to and get excited about – and was also a really nice distraction to have because I wanted to research and go to the reef knowing quite a bit!"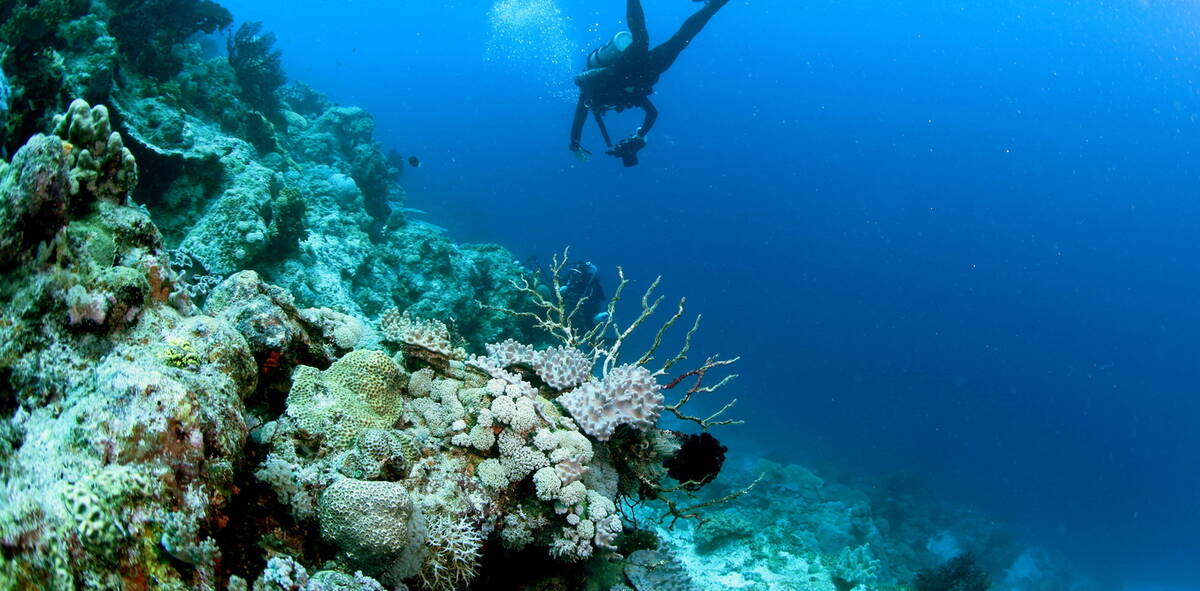 And if there was anything Jordy hadn't researched by then, she soon learned from her time with the Great Barrier Reef Foundation in Brisbane.
"I learned about their projects and how they have coral IVF to grow more coral. They also have underwater robots that can identify pests like crown-of-thorns starfish. They have so many projects that you would never even imagine could be done!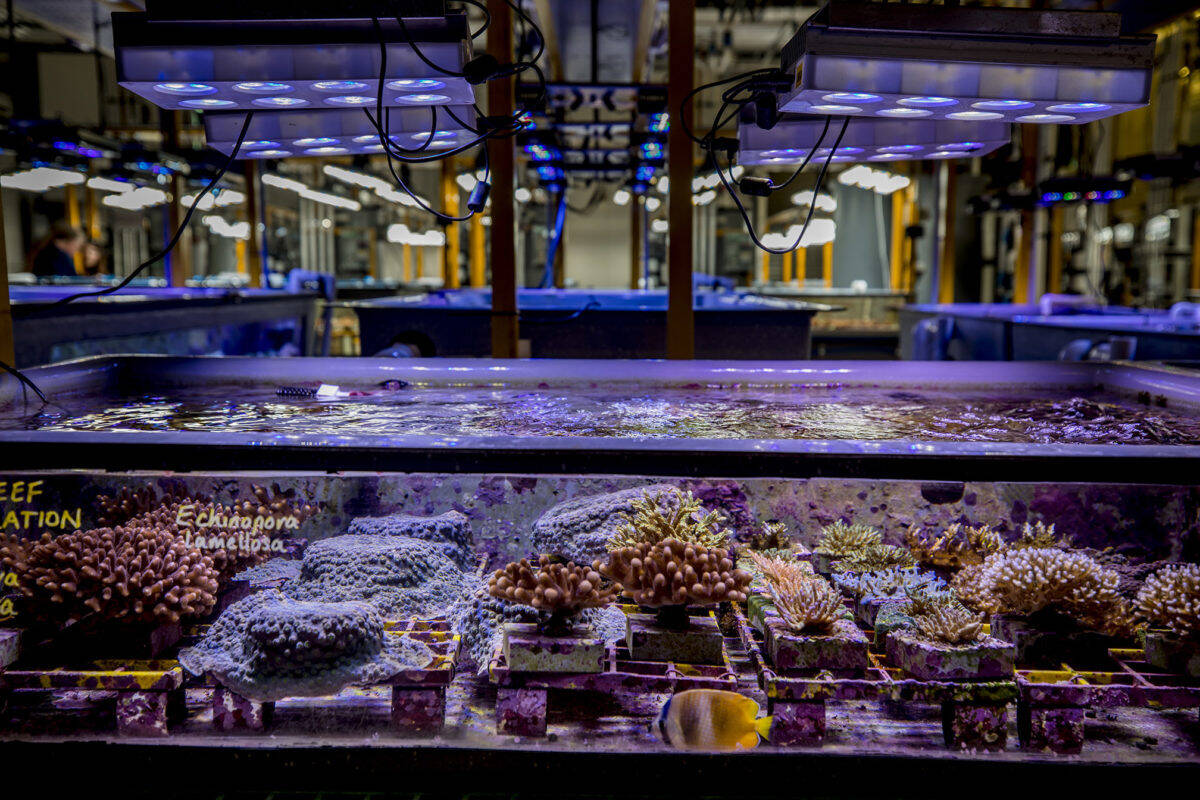 The biggest thing I took away from the whole experience of meeting the Great Barrier Reef Foundation team would be that the reef does have a chance of being saved! I thought it was a bit of a lost cause – but after speaking to the Foundation's chief scientist, he assured me that the reef isn't going to go away – which gave me a good sense of hope

Jordy, 17
The Reef
Sea it to believe it
What better way to strengthen that sense of hope than by snorkelling with manta rays!
Jordy took her newfound knowledge and jumped on a plane to Lady Elliott Island where she had her first experience with the Great Barrier Reef.
"I was snorkelling one afternoon with my mum and one of the boat drivers took us out to see this manta ray swimming along, and reef sharks and turtles literally were swimming right past us. Being underwater with all the ocean animals was amazing – definitely a highlight!
Lady Elliott Island is still so healthy too, so it was a great first impression of the reef getting to see it still flourishing in parts!"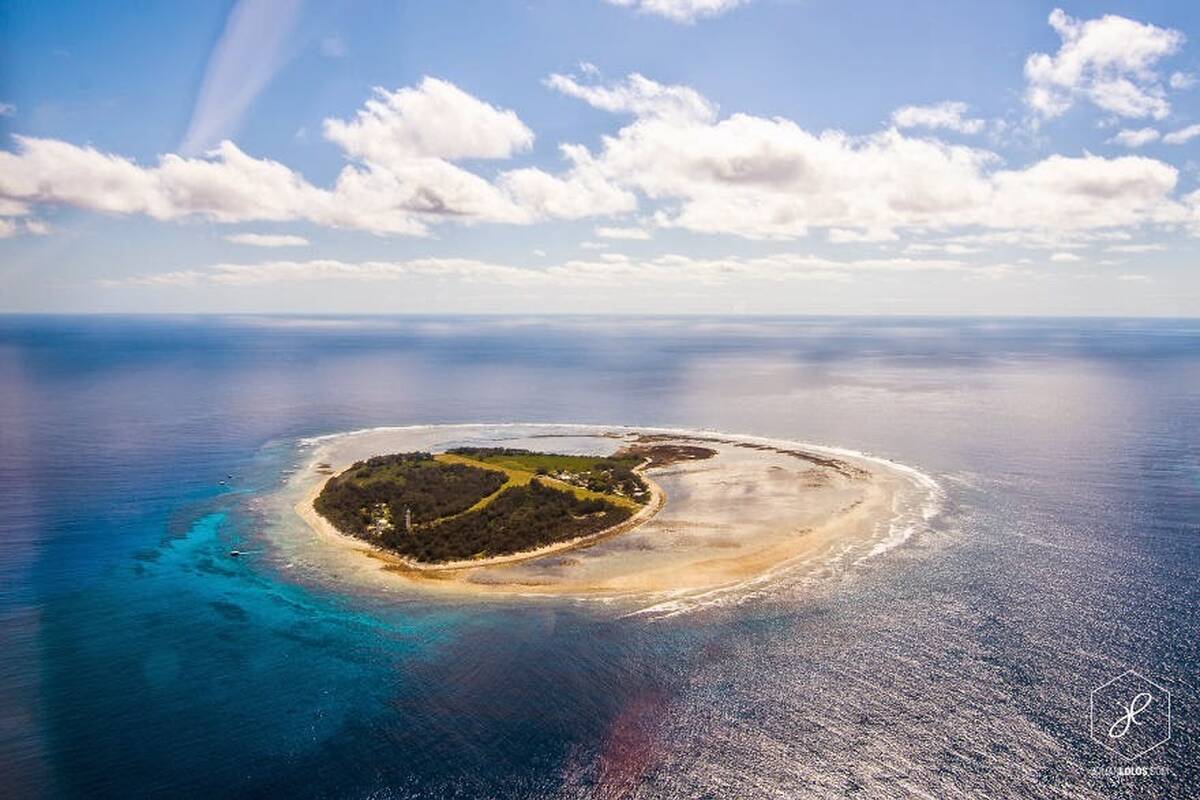 When asked what Jordy would say to other young people starting their journey with taking action on sustainability, she says knowledge is the most powerful thing you can start with.
"Knowing about issues in the environment is an important first step because there are so many courses of action that you can take from there. You can teach other people and make them aware, donate to charities or change the way you live your life each day as a way of doing your part."
Jordy's passion and dedication to a more sustainable future for the Reef inspired us all. With people like Jordy on its side, the Reef has a bright future ahead.

Great Barrier Reef Foundation Managing Director

Anna Marsden
A continued positive impact
In fact, it's already changed the way Jordy lives. With an even stronger connection to the reef and environment now, she's choosing more sustainable actions every day – which is all part of continuing her positive impact.
From the simple act of turning off the shower earlier (and being aware of the runoff affecting the reef) through to presentations to school students about her experiences learning about the reef.
Although she admits that might be a one off, because she's not a public speaker.
"I really want to educate people, but I just can't public speak," laughs Jordy, "I'll find other ways!"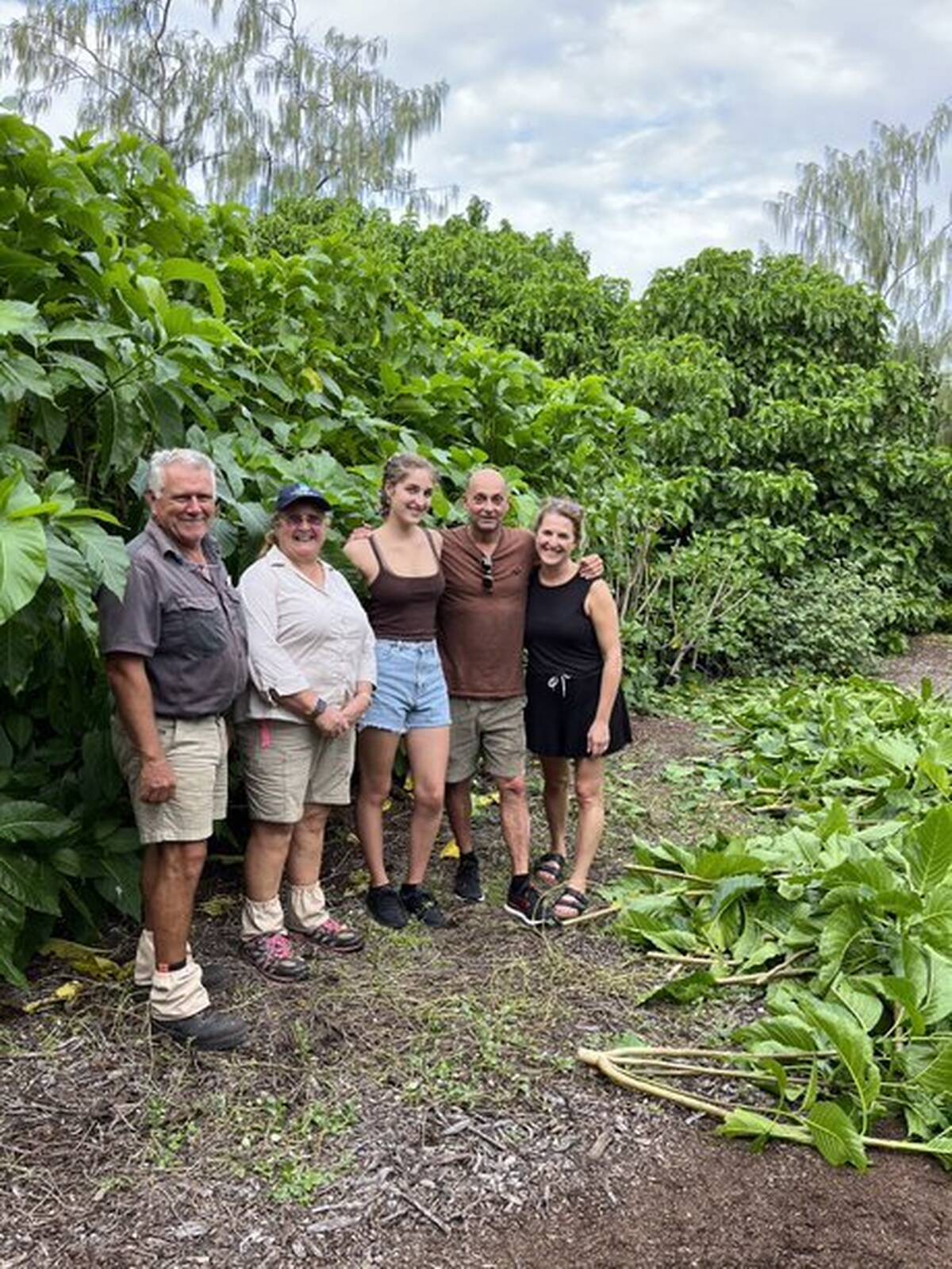 'I really want to educate people, but I just can't public speak,' laughs Jordy, 'I'll find other ways!'
The Wish Journey
How a wish comes to life
Make-A-Wish volunteers visit each child to capture their greatest wish, getting to the heart of what kids truly want and why. This profound insight is part of what makes Make-A-Wish unique, giving children full creative control and helping to shape their entire Wish Journey.
Back at Make-A-Wish HQ, we partner with families, volunteers and medical teams to design the ultimate wish experience - and start rallying our partners and supporters to help make it happen.
In the lead up to the wish, we take each child on a journey designed to build excitement and provide a welcome distraction from medical treatment. Anticipation can be incredibly powerful, helping to calm, distract and inspire sick kids at a time they need it most.
When the moment finally arrives, children get to experience their greatest wish come true - it's everything they've imagined and more. Pinch yourself, and don't forget to take a breath and enjoy every precious moment!
Wish impact studies show that a child's wish lives on, long after the moment. A wish gives more than just hope – with an incredible and lasting effect on the lives of sick kids, their families and wider communities.