Jerrah's the king of the Gold Coast!
Jerrah has strength in every sense of the word. Nicknamed 'Hulk' the teenager had the time of his life on his wish trip to the Gold Coast, thanks to generous supporters like you. This is Jerrah's story.
Background
Meet Jerrah
Living with the rare genetical condition MECP2 Duplication Syndrome, 14 year old Jerrah misses out on all the other things boys his age enjoy.
The progressive degenerative condition means Jerrah doesn't speak and gradually has lost the ability to walk more than a few steps, meaning he's in a wheelchair most of the time.
"He can't run around with the other kids," wish mum Jess said.
"The hardest thing is he loves sport. I think it's painful for him to see other kids his age playing sport or riding bikes. He would give his right arm to be out there doing it with them."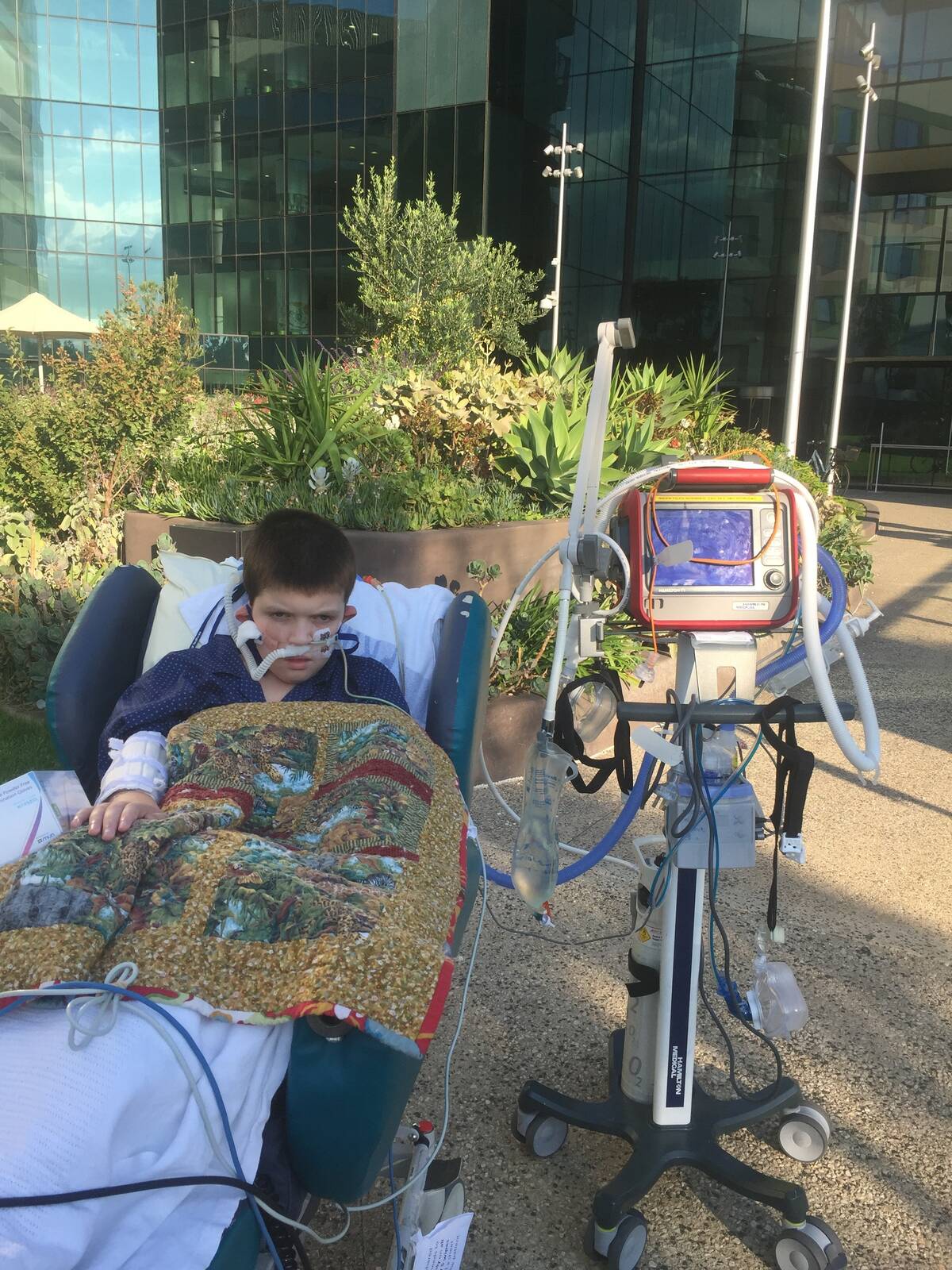 Pre-wish
The boy with Hulk strength
Jerrah has shown time and time again he's a fighter.
In 2017, he was hospitalised for 45 days and in an incubator with viral pneumonia and doctors were not sure he would recover.
"When he came out of it all the doctors couldn't believe it," Jess said.
Jerrah's wish was for a holiday with his family which involved his favourite things – scary rides and water.
But the week leading up to the wish trip, Jerrah became sick again and it wasn't until the morning he was due to fly out to the Gold Coast that his family knew the trip would happen.
"We had to keep saying to him he needed to be well enough to go," Jess said.
Jess said Jerrah's wish team had been giving him reminders and activities to build his anticipation over several months leading up to his trip.
"I think without having that trip to look forward to he would have ended up in hospital," she said.
"He got the 'Hulk' nickname in hospital for his physical strength and because like a superhero he has bounced back from awful illnesses. In our mind he is a superhero."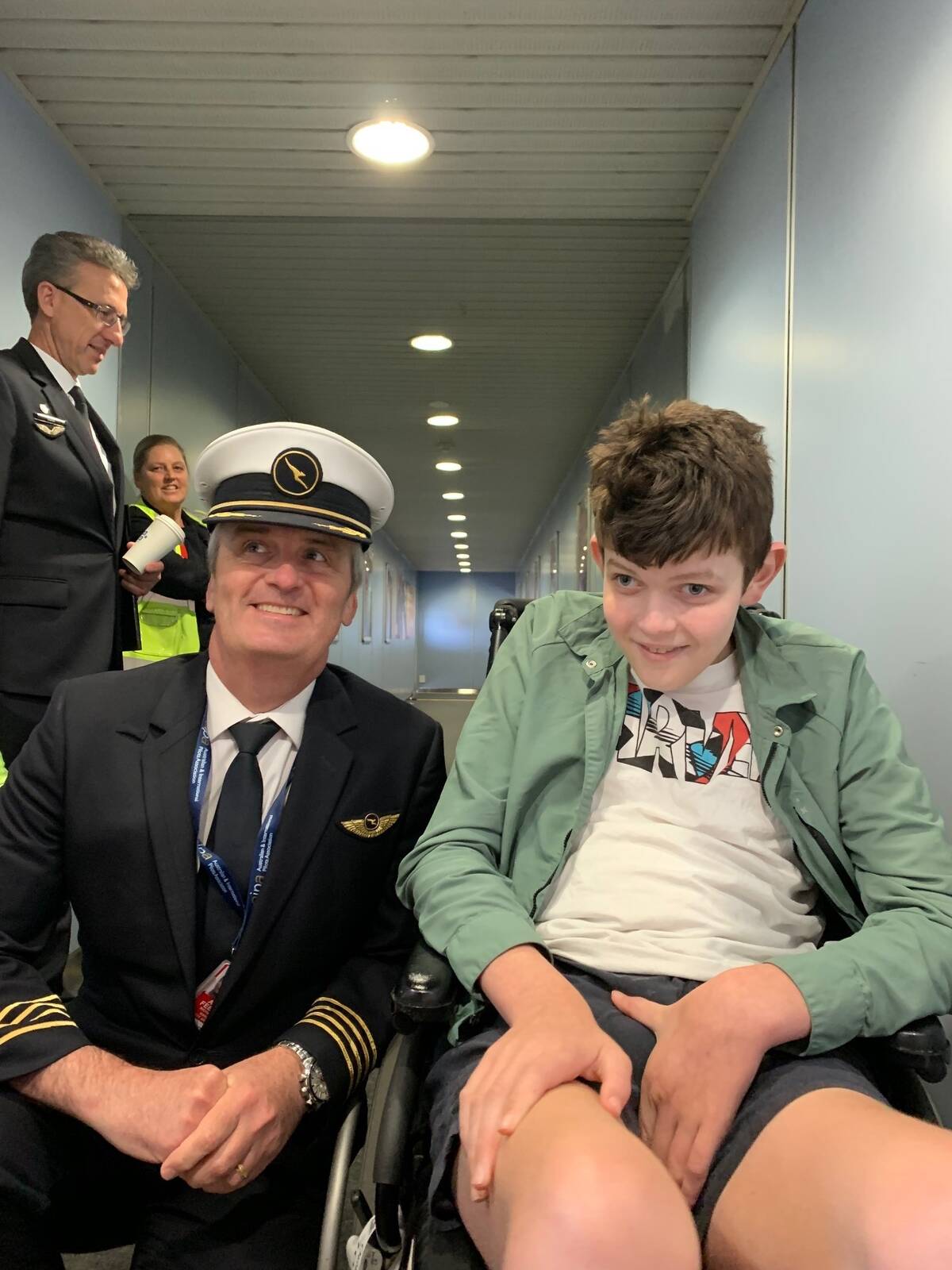 Make a life-changing difference
There are so many ways you can help seriously ill kids like Jerrah experience a wish.
The wish
Jerrah the VIP
Jerrah's trip to the Gold Coast got off to a flying start with Qantas boarding him first, letting him meet the pilot and crew and, in Jess's words, "treating him like he was in first-class".
"And when we got to Movie World he had a private meet and greet with Batman and Robin," Jess said.
"Then when they had the parade every character came to Jerrah and he was cuddling the superheroes.
"Usually Jerrah is at the end of the queue but this was all about him. He was the VIP."
Jerrah also went on a jet boat and spent time at the beach, with lifeguards taking him down to the shallows where he splashed around and felt the sand in his fingers.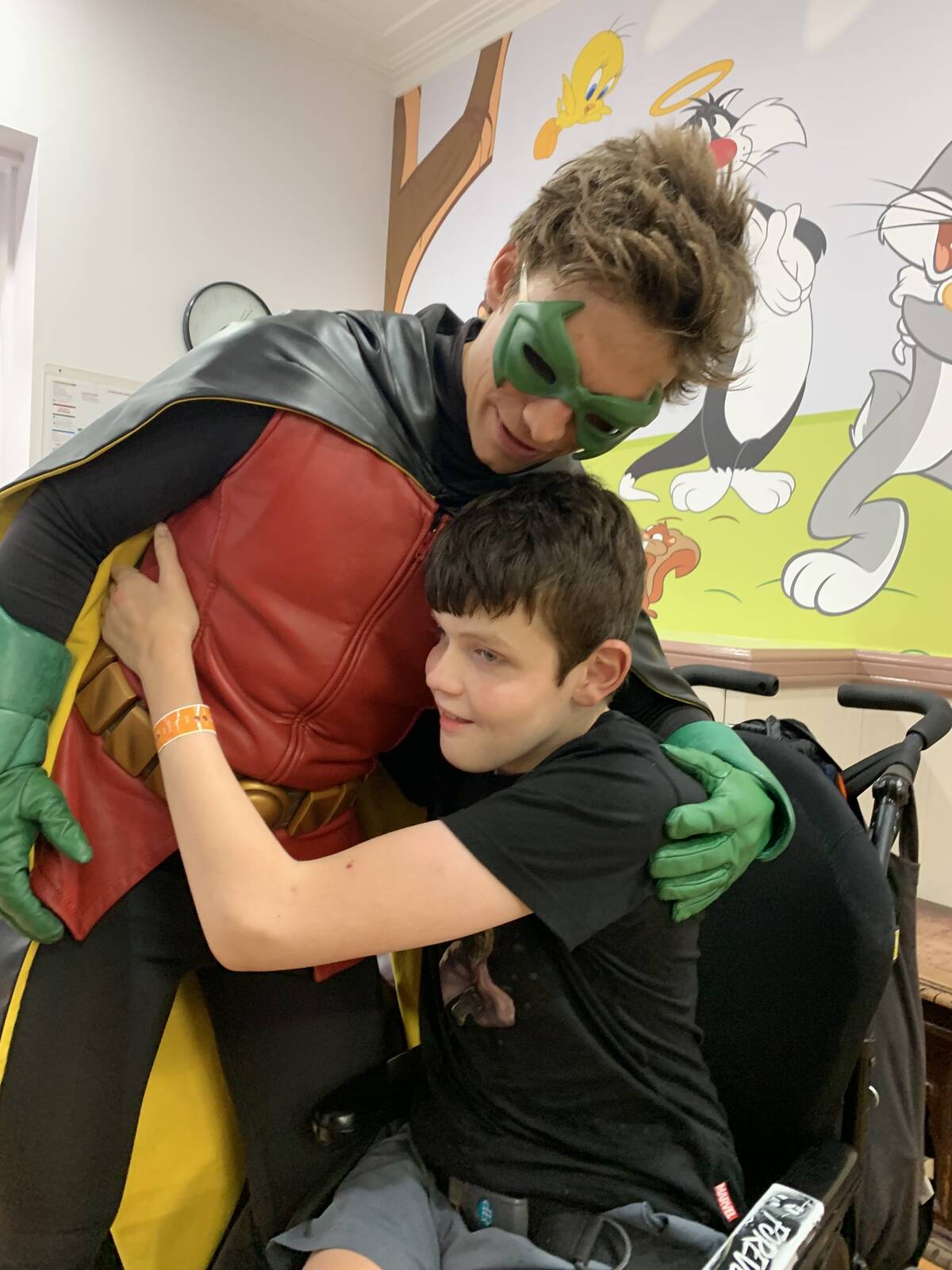 Wish effect
King for a week
Jess said the wish trip was good for her, Jerrah's sister Autumn and Jerrah's stepdad Lee as for once they weren't a "medical family" racing from one appointment to the next.
"Just his whole experience made if feel like he was a king for a week," Jess said.
"To have seven days of him being a boy, me being a mum and us being a family just doing ordinary things. His day didn't consist of going to specialists, it was just doing fun things every day."
Jess said Jerrah would never forget the trip. He still has a Hulk balloon hanging in his bedroom given to him by Make-A-Wish volunteers.
"I think when I make a photo book that will be special in terms of the Wish Effect," Jess said.
"It won't be 'look at me I am this medical impaired man'. It will be 'I have done things, I have travelled I have been on a plane and I have been to Movie World'."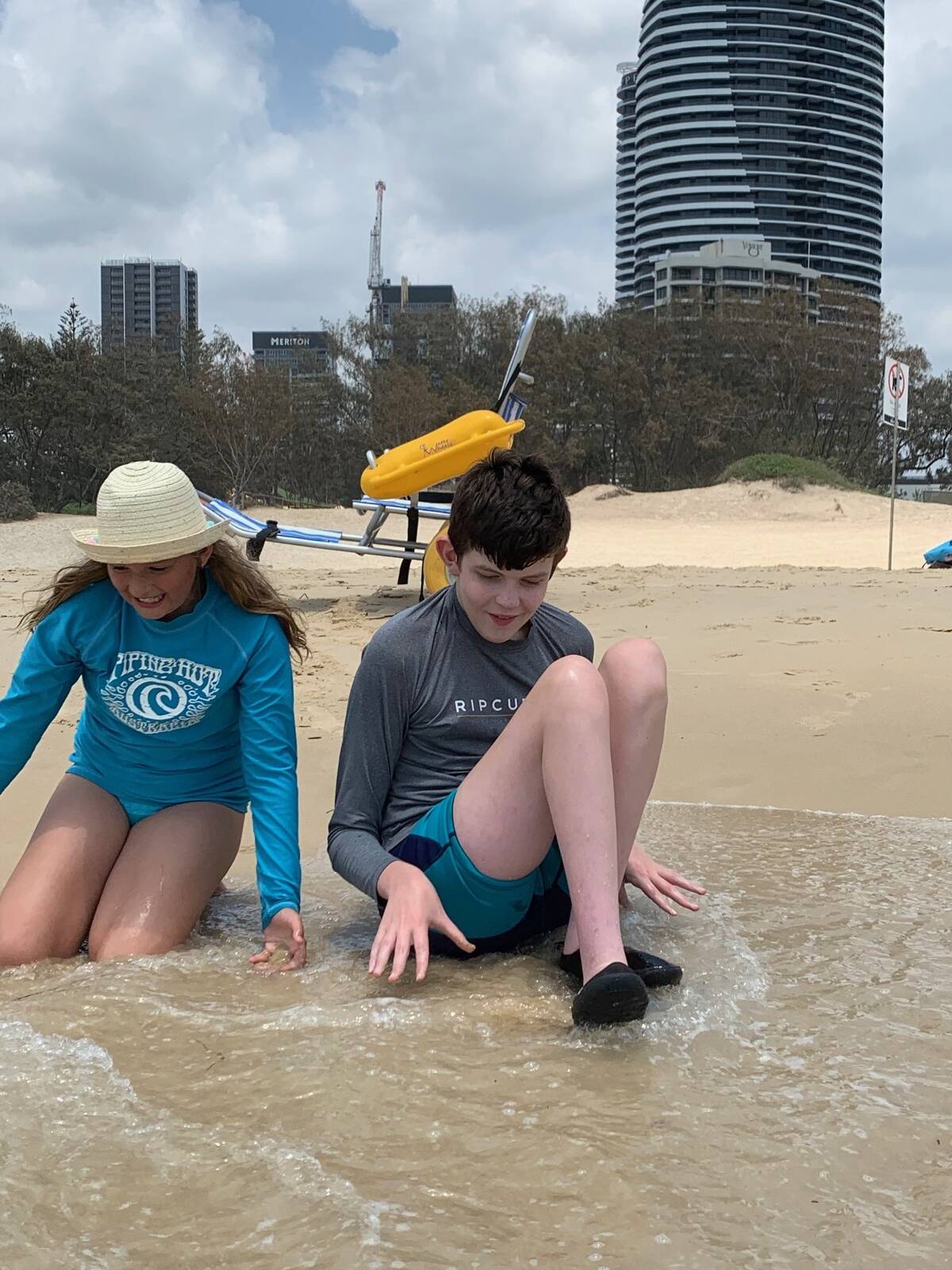 We have got some memories for the four of us that we hadn't been able to make before. We got to be something other than a medical family.

Jess

Jerrah's mum
You can make the impossible possible
Despite being one of Australia's top 20 most trusted charities, we don't receive government funding. Please give what you can - every dollar counts.
The Wish Journey
How a wish comes to life
Make-A-Wish volunteers visit each child to capture their greatest wish, getting to the heart of what kids truly want and why. This profound insight is part of what makes Make-A-Wish unique, giving children full creative control and helping to shape their entire Wish Journey.
Back at Make-A-Wish HQ, we partner with families, volunteers and medical teams to design the ultimate wish experience - and start rallying our partners and supporters to help make it happen.
In the lead up to the wish, we take each child on a journey designed to build excitement and provide a welcome distraction from medical treatment. Anticipation can be incredibly powerful, helping to calm, distract and inspire sick kids at a time they need it most.
When the moment finally arrives, children get to experience their greatest wish come true - it's everything they've imagined and more. Pinch yourself, and don't forget to take a breath and enjoy every precious moment!
Wish impact studies show that a child's wish lives on, long after the moment. A wish gives more than just hope – with an incredible and lasting effect on the lives of sick kids, their families and wider communities.