Is it a bird?... Is it a plane? … No, it's SUPER JANEY!
At only 5 years old, this brave little girl wanted nothing more than to fly high and look down to see the world. Find out about her triple-act flight wish, proudly brought to you by our #WishForce.
Jane, 5, rhabdomyosarcoma - "I wish to fly high in the sky like a bird!"
Background
Meet Janey
This mischievous, imaginative young girl has only one speed, and that is turbo!
From a young age, despite her cancer diagnosis, Janey hasn't let the world define her. She is also known as 'Super Janey', the alter ego her parents created to help get her through chemo treatment.
Along the way, Janey's become obsessed with flying - including everything from superheroes to Amelia Earhart! For her wish, we set off to plan a fun week in the Sunshine Coast, where Janey had the opportunity to fly high like she's always wanted.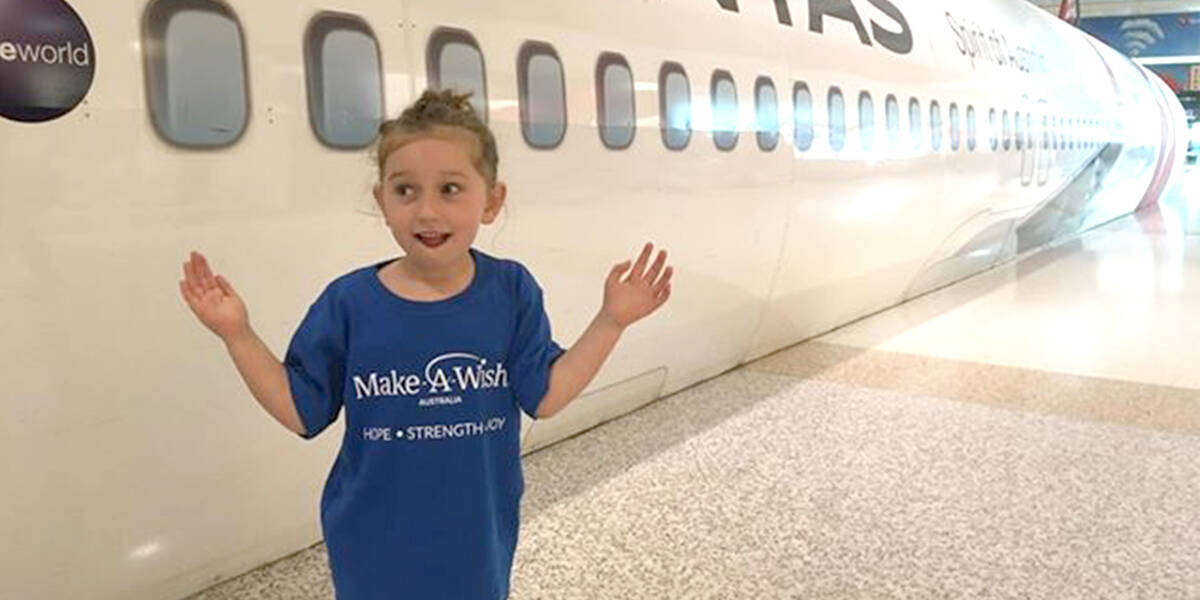 The wish
Getting her wings
Janey's wish was to learn to fly as 'Super Janey'.
Her wish was our command, and it started right on departure for her flight to the Sunshine Coast where Janey got to meet the pilot and sit in the cock pit. What a cool way to begin her flying wish!
The team at Qantas absolutely loved having Janey and her family on board, and said Janey's family were extremely grateful for the experience.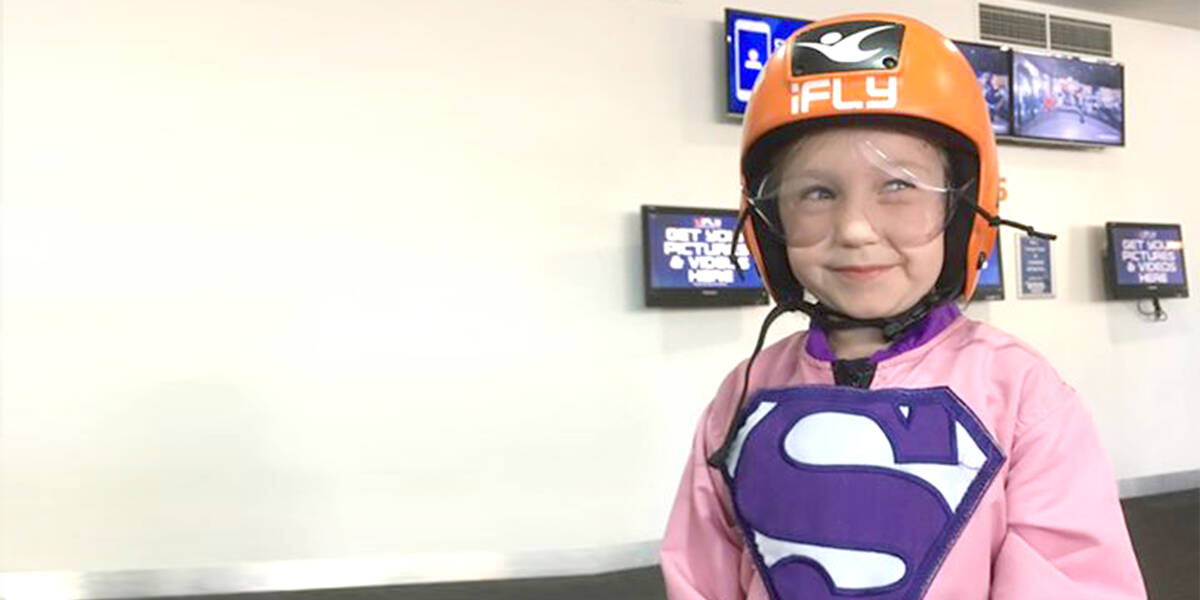 No sooner than Janey had settled back on Earth, it was off to learn how to fly with the local Sunshine Coast Aero Club. Janey and her family had the chance to experience a joy flight in their very own charter plane, flying over the beautiful Sunshine Coast.
This was the first wish the team at Aero Club had been involved in - and they can't wait to help grant their next flying wish. The smiles on Janey and her sister's faces said it all, as they stood with so much joy on the wing of their plane!
The final act in Janey's triple flight dream was spending a day at the action-packed iFLY (indoor sky diving) on the Gold Coast.
"You simply lean into the wind inside a giant glass tunnel and a column of air lifts you up to float effortlessly. Family and friends will gasp as you fly like somebody in a superhero movie!" - iFly website
Janey had a very special guest meet her at iFLY... the one and only Batgirl, who once upon a time also had to learn to fly, just like Super Janey.
A massive thanks to iFLY, Aero Club and Qantas for creating such an unforgettable experience.
Janey is an absolute trooper, and now feeling stronger than ever!
Help make wishes come true
There are so many ways you can help seriously ill kids like Janey experience a life-changing wish.
#WishForce
Behind the wish
It takes a whole #WishForce community to make wishes come true. A huge thanks to all our partners and supporters for creating Jane's unforgettable experience.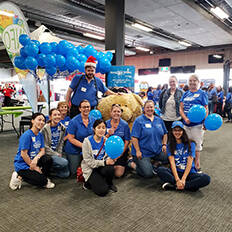 Western Sydney Branch
Qantas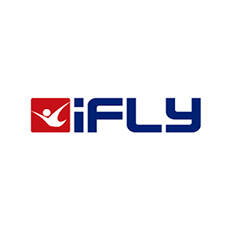 iFly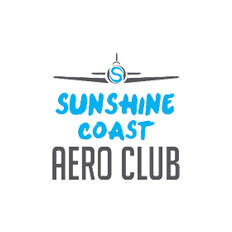 Sunshine Coast Aero Club
When they first told Jane she could make a wish - I wasn't certain if she'd ever walk again. Tomorrow, she's going to fly. Thank you, thank you, thank you!

Angus

Janey's dad
Help more life-changing wishes come true
The Wish Journey
How a wish comes to life
Make-A-Wish volunteers visit each child to capture their greatest wish, getting to the heart of what kids truly want and why. This profound insight is part of what makes Make-A-Wish unique, giving children full creative control and helping to shape their entire Wish Journey.
Back at Make-A-Wish HQ, we partner with families, volunteers and medical teams to design the ultimate wish experience - and start rallying our partners and supporters to help make it happen.
In the lead up to the wish, we take each child on a journey designed to build excitement and provide a welcome distraction from medical treatment. Anticipation can be incredibly powerful, helping to calm, distract and inspire sick kids at a time they need it most.
When the moment finally arrives, children get to experience their greatest wish come true - it's everything they've imagined and more. Pinch yourself, and don't forget to take a breath and enjoy every precious moment!
Wish impact studies show that a child's wish lives on, long after the moment. A wish gives more than just hope – with an incredible and lasting effect on the lives of sick kids, their families and wider communities.