Jackson's day at Summer Bay
Jackson never misses an episode of Home And Away. Thanks to generous donors and supporters like you, he got to meet his favourite characters from Summer Bay.
Background
Meet Jackson
Jackson is the boy who is loved everywhere he goes.
The 14 year old has progressive peripheral neuropathy, which means according to mum Cher he has the "cognitive level of a 5 year old and the social/emotional level of a 2 year old."
Cher said Jackson had always been a "magnet" for people.
"There's a lady here for instance at my work and she's a cleaner and they have a really good bond," Cher said.
"Everyone just loves him. The first school he went to the teachers bought him presents when he left. So many people love him."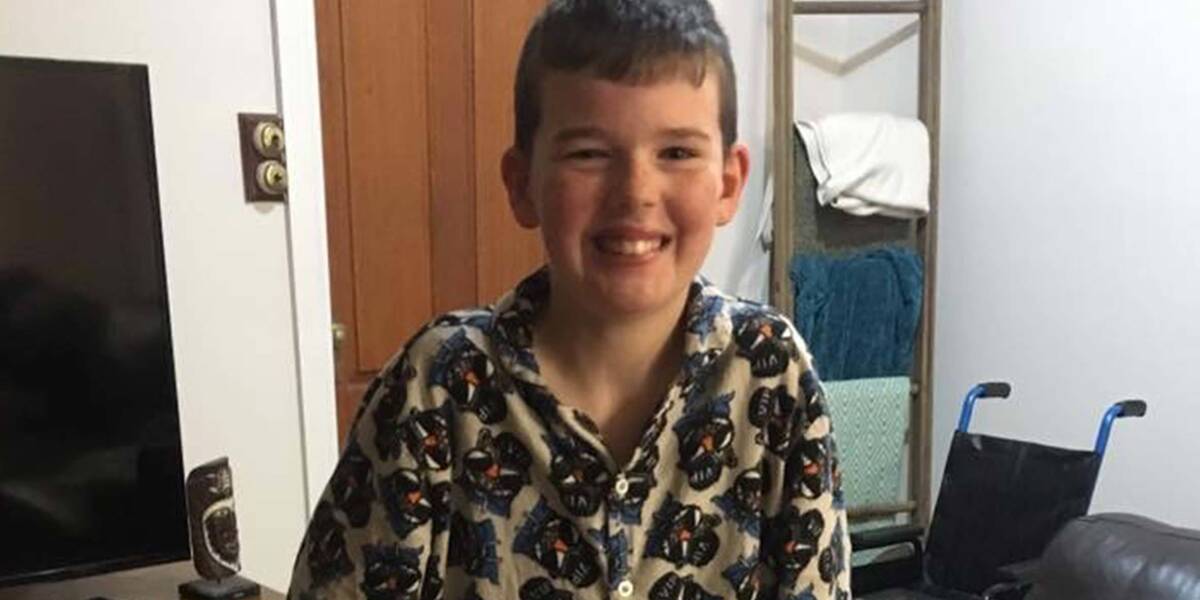 The wish
Home and Away's biggest fan
Cher said Jackson's diagnosis in 2018 was heartbreaking for the family.
"He doesn't have a mutation recorded on the worldwide database," Cher said. "Because he's the only one, they (medical experts) say 'we don't know'.
"The nerves in his body are slowly starting to die or shut down. They have talked about palliative care but we try and focus on the day to day."
One of Jackson's daily joys is watching Home and Away.
And while he initially told his mum his wish was to "run and kick the ball" like his brother, it was visiting his favourite Home and Away characters which become Jackson's wish.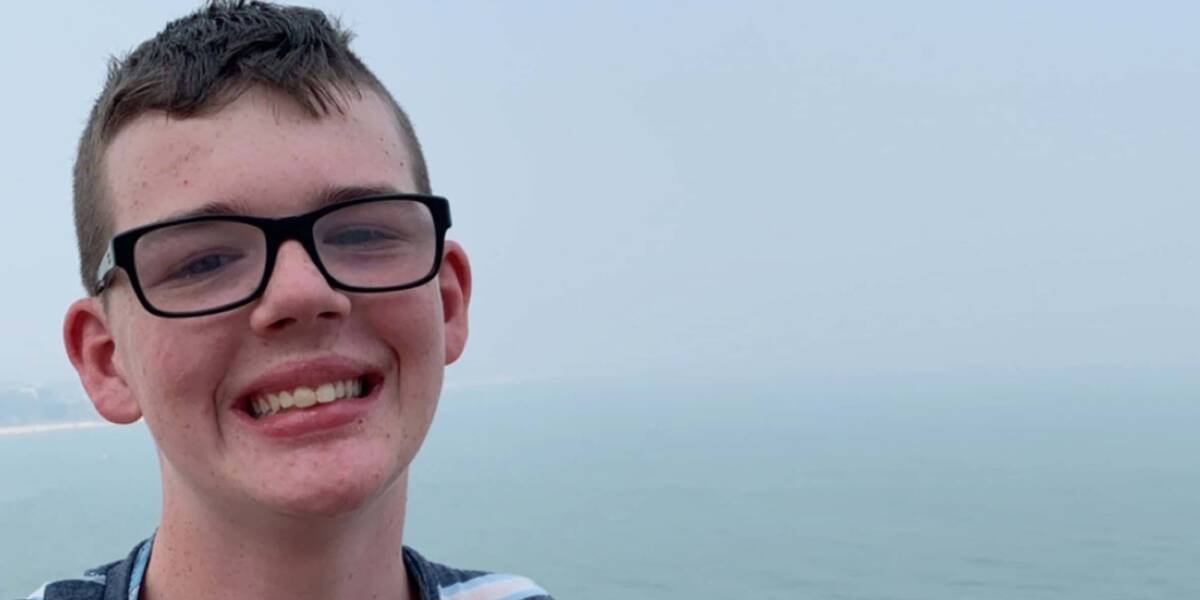 Wish Day
Jackson's bond with Robbo
Jackson's eyes were always fixed on two Home and Away policemen - Robbo and Colby.
As Jackson, sister Piper and Cher waited patiently at the studios they were greeted by Robbo (played by Jake Ryan).
"He was like 'come with me' so Jackson was just starstruck," Cher said.
"He gave us a wander around the set and introduced us to other cast members. The director and the assistant director gave him a headset and allowed him to go behind the screen.
"He got to wear some of the costumes, he got to go through make-up. It was just an amazing time."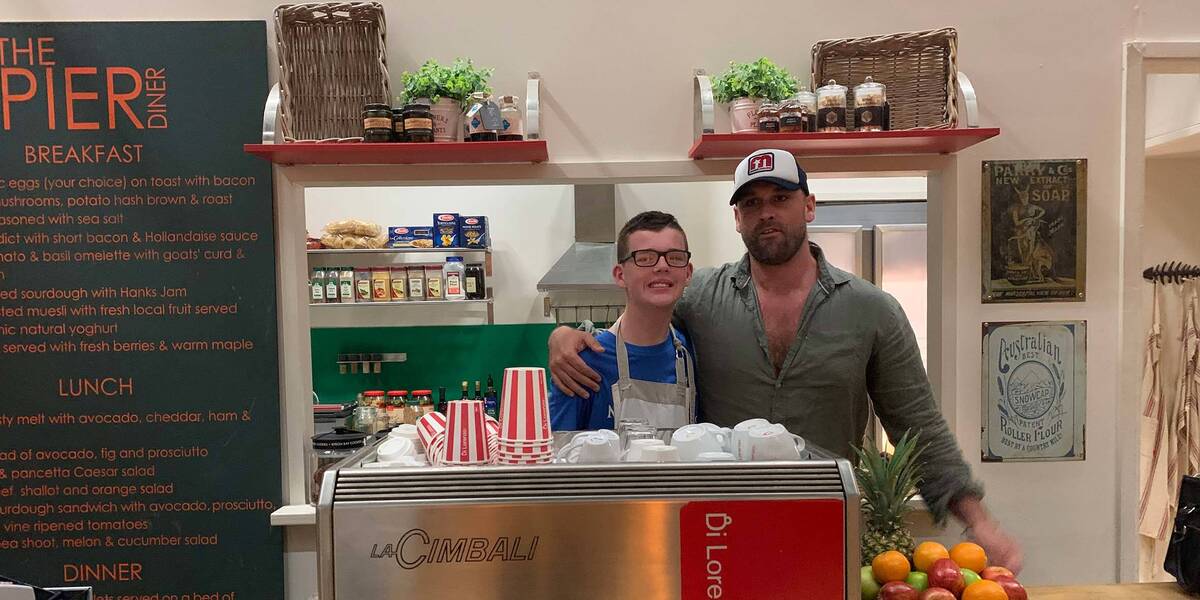 Jake followed up the next day by sending some of his personal Home and Away items and mementos to the family's hotel.
"Then the other night when his character Robbo actually died on screen he video messaged Jack and said 'We are going to be friends for a long time, it's just TV it's not real' so it's just been amazing," Cher said.
"He is an amazing human."
Make a life-changing difference
There are so many ways you can help seriously ill kids like Jackson experience a wish.
Wish effect
Memories thanks to your support
At 7pm every Monday to Thursday when the TV is turned onto Channel 7, Jackson is reminded of his wish day.
"It's Home and Away every time and we have tantrums if we miss it. It is a good 'get your jobs done' strategy for the kids," Cher said.
The wish day came at the end of a long year of medical appointments for Jackson.
"It was just perfect – all he wanted to do was meet Robbo and Colby and we had no idea it would be that big," Cher said.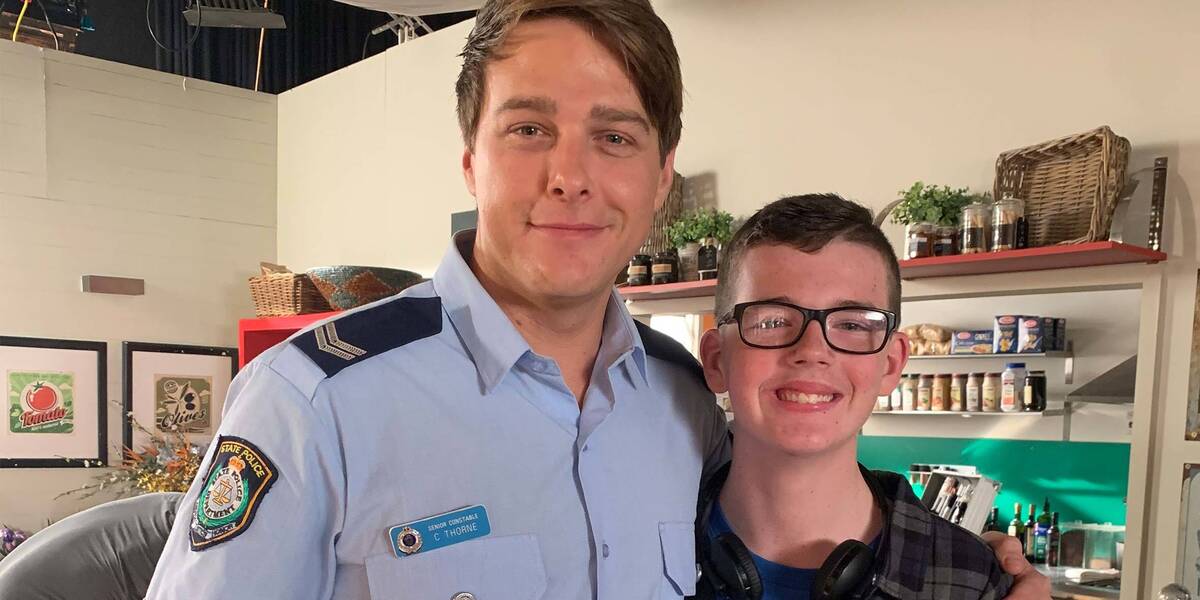 The hotel, the limo. My hat goes off to you guys. We couldn't be more appreciative. They are memories I couldn't have given him.

Cher

Jackson's mum
The Wish Journey
How a wish comes to life
Make-A-Wish volunteers visit each child to capture their greatest wish, getting to the heart of what kids truly want and why. This profound insight is part of what makes Make-A-Wish unique, giving children full creative control and helping to shape their entire Wish Journey.
Back at Make-A-Wish HQ, we partner with families, volunteers and medical teams to design the ultimate wish experience - and start rallying our partners and supporters to help make it happen.
In the lead up to the wish, we take each child on a journey designed to build excitement and provide a welcome distraction from medical treatment. Anticipation can be incredibly powerful, helping to calm, distract and inspire sick kids at a time they need it most.
When the moment finally arrives, children get to experience their greatest wish come true - it's everything they've imagined and more. Pinch yourself, and don't forget to take a breath and enjoy every precious moment!
Wish impact studies show that a child's wish lives on, long after the moment. A wish gives more than just hope – with an incredible and lasting effect on the lives of sick kids, their families and wider communities.
Want to sign up to receive our newsletter?
It's just like, our news, in a letter, for you.