All aboard for Jack's wish
Jack's wish to sleep overnight on The Ghan had to be postponed three times because of COVID-19. But his patience has finally paid off.
Headaches
Diagnosis floors family
Damien and wife Sonia will always remember May 2019 as the month their hearts sank.
Son Jack, then aged 8, was having headaches and migraines. Doctors reassured them there was nothing to worry about, but Damien eventually had enough of the doubts swirling around in his mind and took Jack to the hospital.
"I wasn't leaving until they told us something," Damien said.
What they did tell Damien and Sonia changed their worlds. Jack was diagnosed with a Grade 4 glioblastoma brain tumour.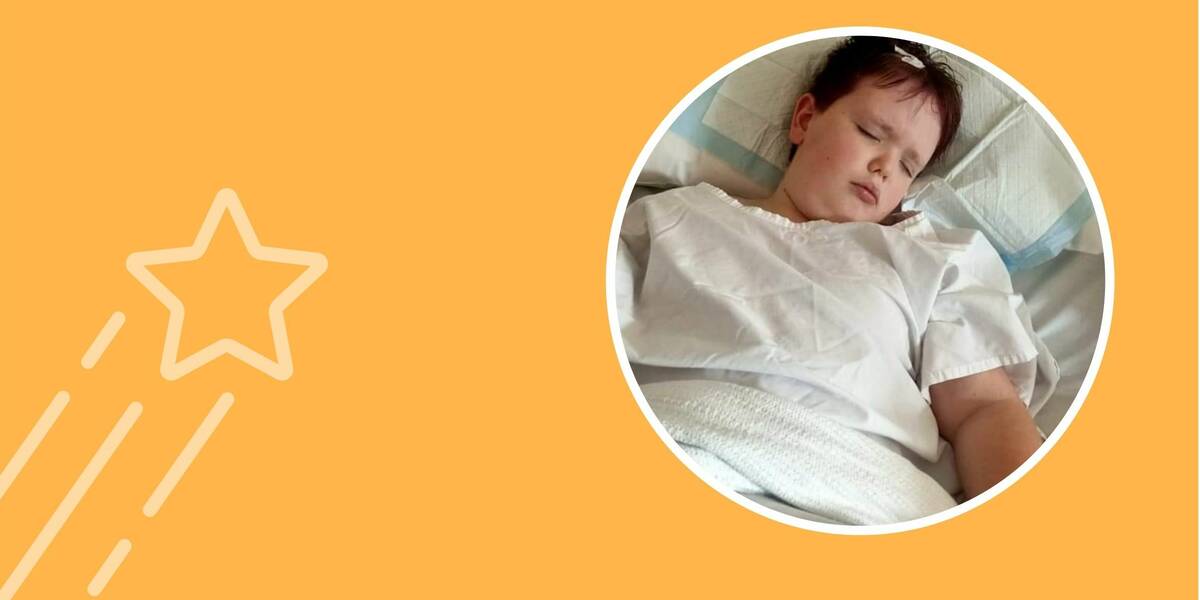 "Your heart sinks, and you just hear the word tumour and hope that something can be done with it straight away," Damien said.
"But it was a rare and horrible one. They went in and operated and took away as much as they could."
Doctors told Damien because the tumour was in a "nasty spot" near his brain stem, there was a risk of paralysis if they tried to remove too much of it.
Surgeons ended up safely removing 75 to 80 per cent of Jack's tumour in an operation lasting an agonising seven hours.
Challenges
Jack inspires mum and dad
Jack came out of the hospital with a big scar on his head but felt his normal self within a couple of weeks.
Sadly, the tumour has since grown again, meaning Jack has undergone more intense radiation.
Damien said he and Sonia drew inspiration from Jack, a "trooper" throughout his treatments.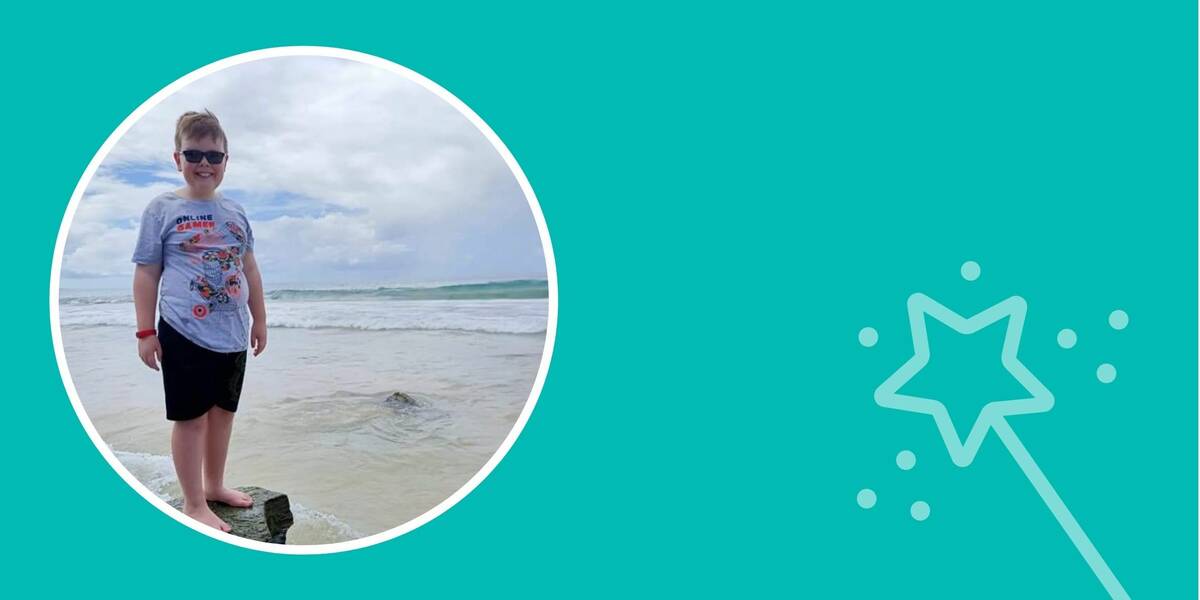 "We try and remain positive because that's what helps us get through," Damien said.
"There is no point feeling sorry for yourself because you can't; you have got a young fella sitting there who's not feeling sorry for himself, so it's your job just to do the same.
"We say to him, 'you might have cancer in your head mate, but your heart will help you get over that'.
"It's one of those things that you never know what's going to happen."
Wish planning
COVID causes delays
Damien said the family never contemplated receiving a wish from Make-A-Wish. But once approved for his wish, Jack, now 10, wasted no time settling on a train wish. And not just any old train, but sleeping overnight on The Ghan.
"Jack's a planes, trains and automobiles kind of man," Damien said.
Jack had already gone on boats and planes and came up with the idea to go on The Ghan after seeing it in a documentary.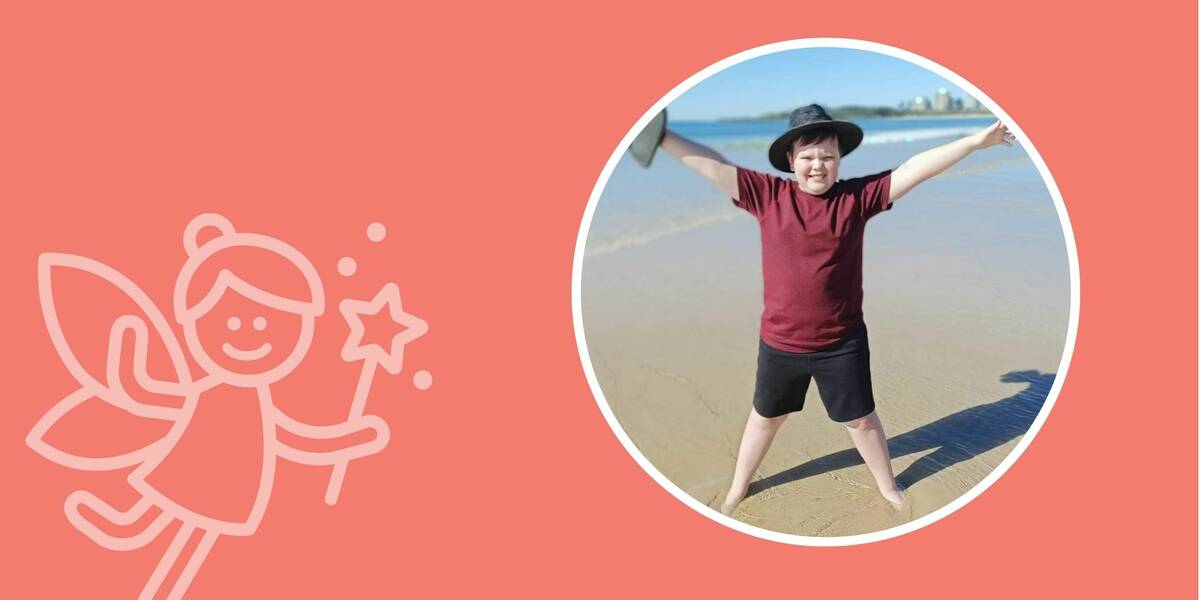 While Jack's wish was approved, the COVID pandemic threw a spanner in the works. Jack's wish had to be postponed three times because of COVID.
On one occasion, his wish trip had to be postponed 48 hours before it was due to start.
"It was heartbreaking to have it postponed so many times," Damien said.
"It gets really hard to deal with. You almost want to turn around and say, 'you know what, I can't do it'.
"When it got to the third time, I said to Sonia 'what do we do, is this just a bridge too far?' But I said, 'let's just hold on'.
"Because it's The Ghan. It's the ride of a lifetime."
Wish trip
The Ghan's "beautiful people"
Finally, after an agonising wait, Jack's wish trip arrived!
Jack and his family flew to Darwin to get on The Ghan, which would take them all the way to Adelaide over three nights and four days.
Damien said the staff on The Ghan pulled out all stops to make the trip memorable.
"You could not have asked for more beautiful people than those on The Ghan," Damien said.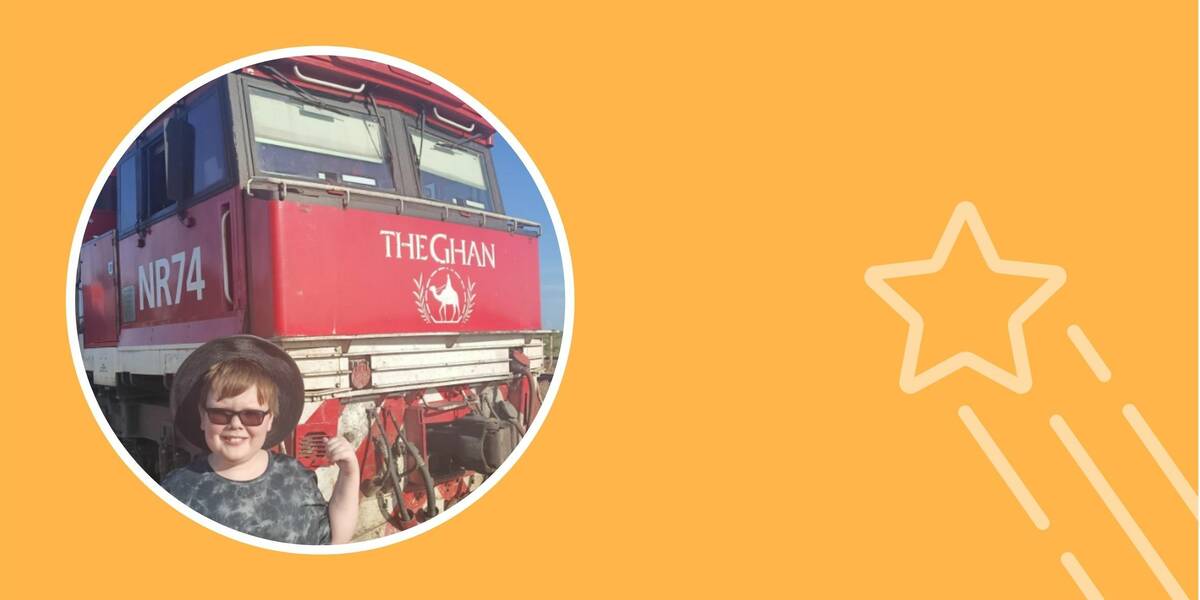 "They made sure our daughter Kira was included and really took a shining to her too. They don't get many kids on there, but it was really lovely they all took the time to see and interact with the kids."
Damien also praised Qantas, whose pilots allowed Jack to sit in the cockpit on the trip to Darwin.
The highlight of Jack's wish trip was a stopover in Coober Pedy.
Jack mined for his own opals and ended up finding a couple of little rocks. Dad Damien also bought him a stone with some opal in it.
"He had seen Outback Opal Hunters on the TV and wanted to be that guy who found a million-dollar opal. He left very happy."
Wish effect
Happiness to last a long time
Damien said he was in no doubt Jack's wish was life-changing for him.
"The effort that went in from Make-A-Wish and then the people you deal with …. there's a wish, and you have made it happen," Damien said.
"We were given an opportunity to do something we would never have done ourselves. That's the facts of the matter."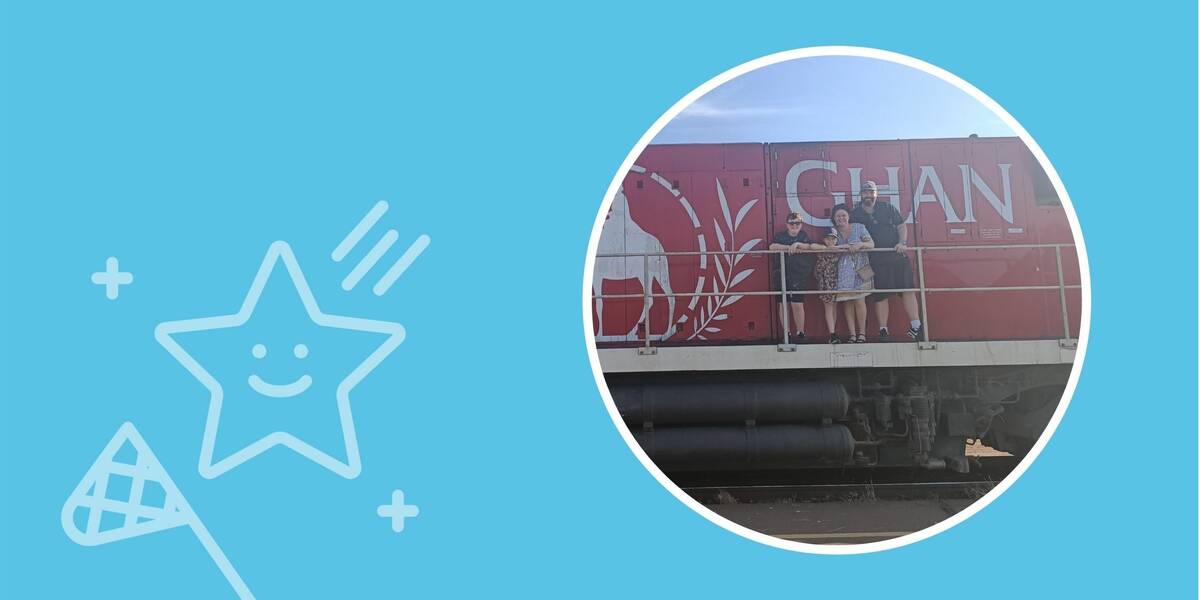 Damien said it was only wish parents who could really understand the impact of seeing a child smile on their wish trip.
"Sometimes, you know that moment may not happen again," he said. "How does it feel? That's a hard one to try and explain. You're happy that they are happy."
If people said 'Is there a cause worth it' …. I would easily say Make-A-Wish. I don't think I can give it enough superlatives. It changed our life.

Damien, father of Jack

brain tumour
Make wishes come true
Please give what you can - every dollar counts.
The Wish Journey
How a wish comes to life
Make-A-Wish volunteers visit each child to capture their greatest wish, getting to the heart of what kids truly want and why. This profound insight is part of what makes Make-A-Wish unique, giving children full creative control and helping to shape their entire Wish Journey.
Back at Make-A-Wish HQ, we partner with families, volunteers and medical teams to design the ultimate wish experience - and start rallying our partners and supporters to help make it happen.
In the lead up to the wish, we take each child on a journey designed to build excitement and provide a welcome distraction from medical treatment. Anticipation can be incredibly powerful, helping to calm, distract and inspire sick kids at a time they need it most.
When the moment finally arrives, children get to experience their greatest wish come true - it's everything they've imagined and more. Pinch yourself, and don't forget to take a breath and enjoy every precious moment!
Wish impact studies show that a child's wish lives on, long after the moment. A wish gives more than just hope – with an incredible and lasting effect on the lives of sick kids, their families and wider communities.