Snow trip gives Hunter strength
Hunter's medical journey is still ongoing but thanks to the generosity of donors like you, Hunter and his family got a much-needed reprieve when they visited the snowfields of Falls Creek.
Anniversary
Wish memories still strong
As he puts on his bravest face to go to medical appointments, 7 year old's Hunter's mind often drifts back to a happier time where he was building snowmen and throwing snowballs.
Hunter's wish to have fun with his family in the snow happened 12 months ago when Make-A-Wish granted his wish.
And the effects of that family holiday are still being felt today, according to mum Angela.
"Hunter is such an active and bright boy, and he looks back on his wish often," Angela said. "It gives him strength and something to smile about during every hard day.
"He has more tests, and we get more results determining what's next on his medical journey, and I find myself feeling grateful for all the memories that will help him to get through these next days."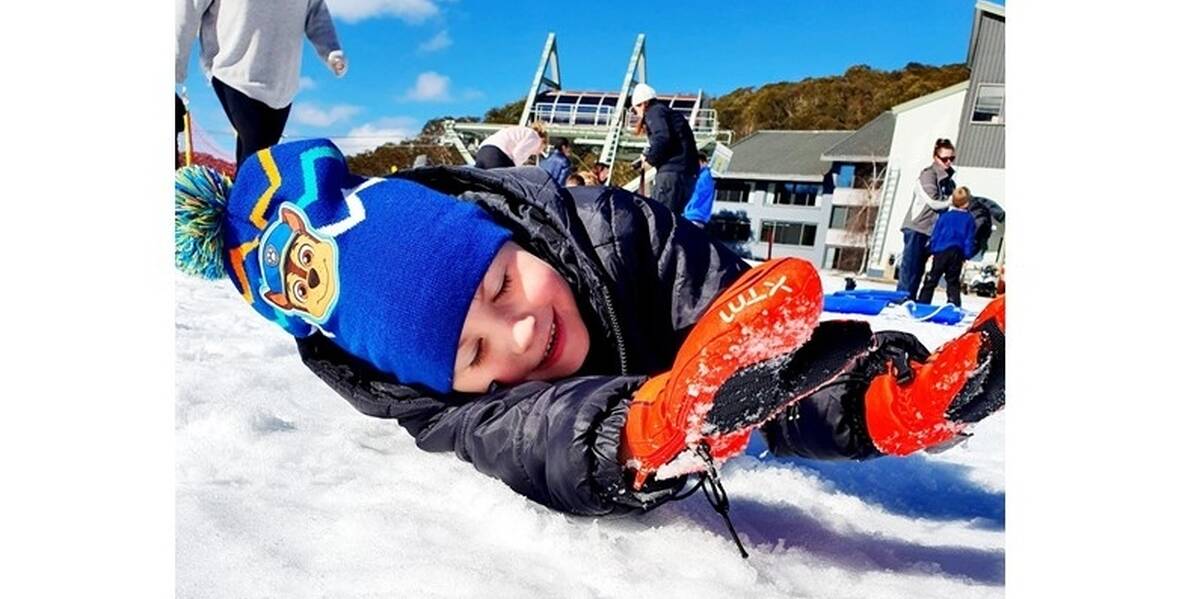 Treatment
Complications after colon disease diagnosis
Hunter was only 10 days old when diagnosed with the colon condition Hirschsprung's disease.
Born premature, doctors were initially focussed on his lungs and other organs until they noticed his gut wasn't functioning normally.
Hunter was in and out of the intensive care and special care units until the diagnosis came through.
Then it was time for Hunter's first surgery. Angela and family were told two surgeries might be all that's required to keep the disease, which leads to constant trouble in emptying one's bowels, at bay.
"Once they have had two surgeries they are technically fixed," Angela said.
"But in Hunter's case, it wasn't like that.
"He's just turned 7 and he's had ten surgeries and he's got at least a few more to go.
"Every complication that could go wrong has happened."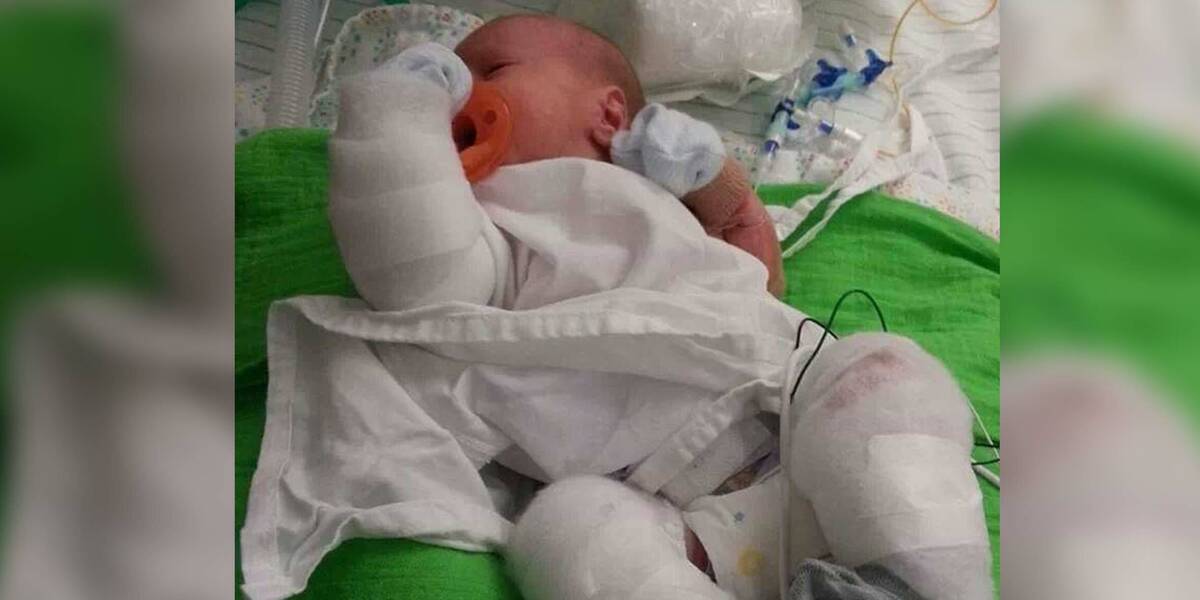 Giving hope
Coin always with him
Hunter has faced obstacles most other little boys wouldn't.
Two years ago, Hunter was given a stoma, an opening on the abdomen which means his bowel now sits on the outside of his stomach.
He still requires more surgeries, which is taking a toll on the little boy who loves the outdoors.
"It's starting to get to him," Angela said. "The last surgery was the hardest, and he's at that age now where he understands and is just over it."
When Hunter's wish to go to the snow was confirmed, it was some badly-needed good news.
He was about to make the long trek from his Townsville home to Brisbane for medical attention.
Just before he left, he was visited by Make-A-Wish and given his wish coin. The wish coin is given to children in the lead-up to a wish to help build their anticipation.
"It came at the perfect time," Angela said. "Because that's when everything started going south for him again.
"He took the coin to Brisbane and would hold onto it and think about his wish. It went everywhere with him."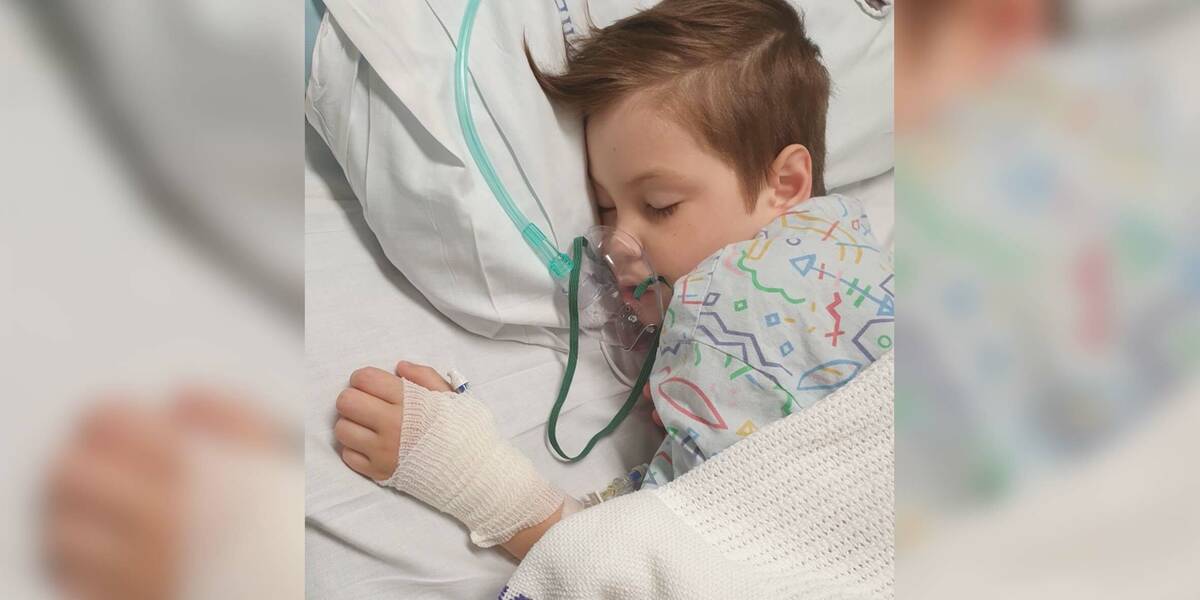 Wish effect
Memories to last forever
Hunter and his family flew from Townsville to Albury before driving to the snowfields of Falls Creek.
As well as building snowmen, Hunter was overjoyed to be meeting the characters from his favourite TV show, Paw Patrol.
Hunter had never seen snow and driving up the mountain to their destination he became excited when he saw snow on cars.
"His favourite part of the trip was building the snowman he dreamed of, and then he got to learn how to operate the ski lift," Angela said.
"I don't think I have ever seen Hunter so happy."
Angela, who had also never seen snow before, said the wish trip provided the family with the chance "to be a normal family".
"I just get teary thinking about it," she said. "It's now the first anniversary since the trip, and we did a little celebration at home recently.
"The #WishForce are just amazing. You change people's lives in our most vulnerable moments. You guys are the ones that kept us going with the strength and support you offered our family. There is nothing else like it."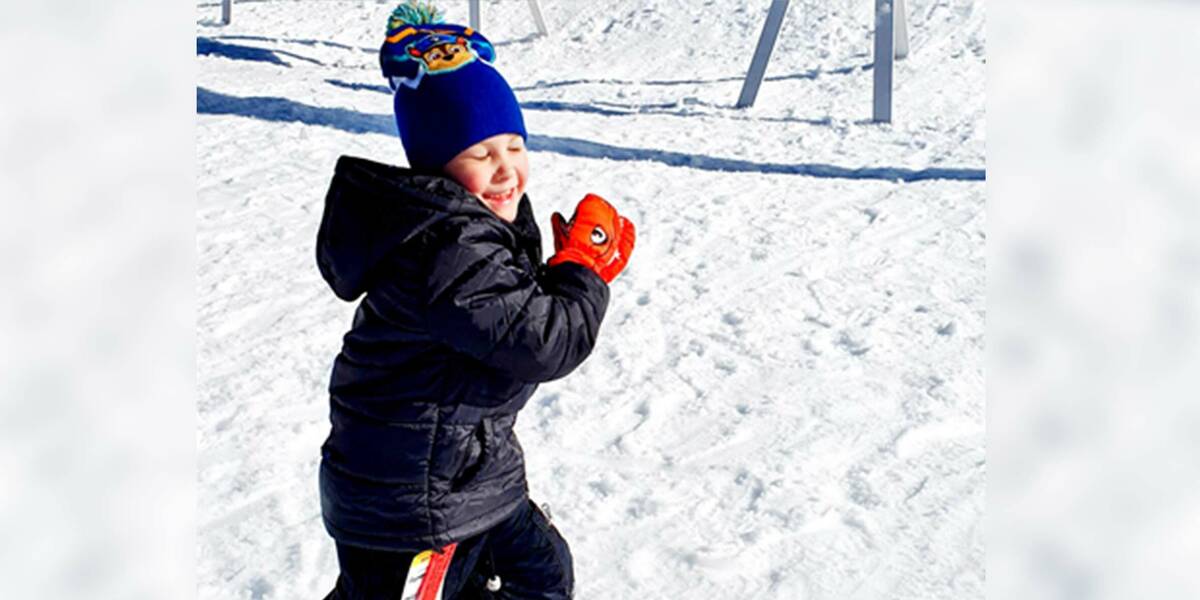 The #WishForce are just amazing. You change people's lives in our most vulnerable moments

Angela

mum of Hunter, 7, Hirschsprung's disease.
Make wishes come true
Please give what you can - every dollar counts.
The Wish Journey
How a wish comes to life
Make-A-Wish volunteers visit each child to capture their greatest wish, getting to the heart of what kids truly want and why. This profound insight is part of what makes Make-A-Wish unique, giving children full creative control and helping to shape their entire Wish Journey.
Back at Make-A-Wish HQ, we partner with families, volunteers and medical teams to design the ultimate wish experience - and start rallying our partners and supporters to help make it happen.
In the lead up to the wish, we take each child on a journey designed to build excitement and provide a welcome distraction from medical treatment. Anticipation can be incredibly powerful, helping to calm, distract and inspire sick kids at a time they need it most.
When the moment finally arrives, children get to experience their greatest wish come true - it's everything they've imagined and more. Pinch yourself, and don't forget to take a breath and enjoy every precious moment!
Wish impact studies show that a child's wish lives on, long after the moment. A wish gives more than just hope – with an incredible and lasting effect on the lives of sick kids, their families and wider communities.