Wish memories drive Hayley
Hayley spent her wish trip to Queensland with her mother, months before she passed away from cancer. The memories remain strong 12 years later.
Wish trip
Moments with mum to last forever
8-year-old Hayley's wish not only gave her lifelong memories but priceless time with her mum months before she passed away from cancer.
Hayley's wish in 2008 was to visit Queensland and experience all the theme parks on the Gold Coast.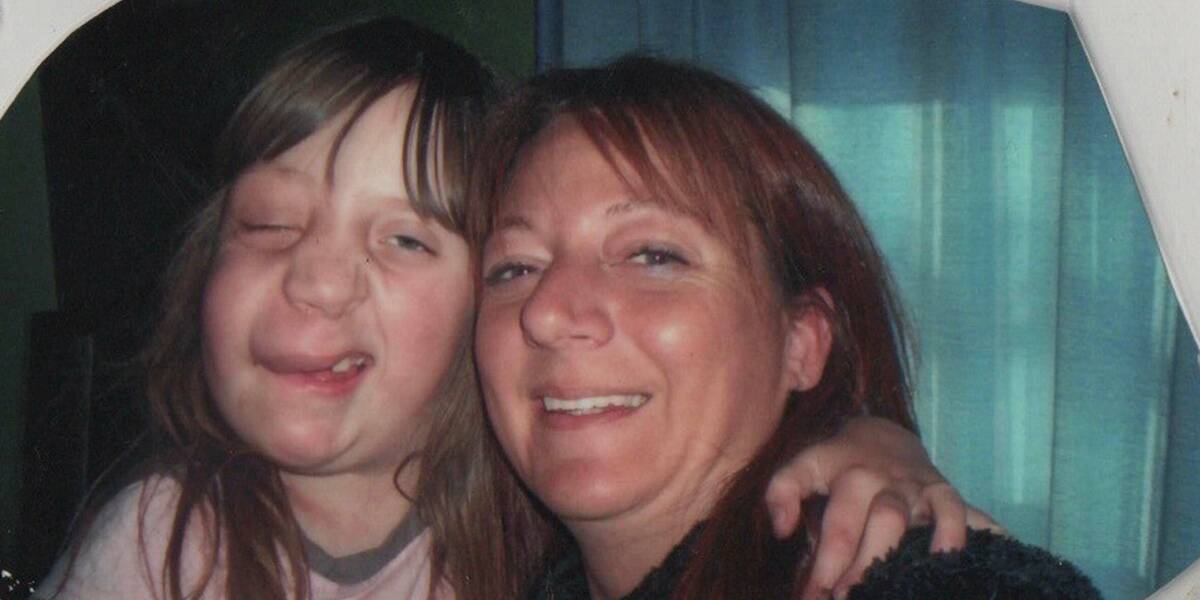 "We took photos with a disposable camera and had nice family time together," Hayley said.
"It was the last holiday I had with my mum, and I know she enjoyed that time. I always thank Make-A-Wish for making me and my mum happy."
Medical journey
Tumours, blindness and deafness
Hayley was born with neurofibromatosis, a genetic disorder which causes large tumours attached to her face, neck and back.
Since childhood, she has had about 15 operations to 'debulk' the tumours, particularly on her face.
The first operation was when Hayley was two, with surgeons attacking the facial tumours by cutting around her nose and smile lines to minimise scarring.
"After the first operation, I asked the surgeon 'what did you find?" Hayley's father Andrew said.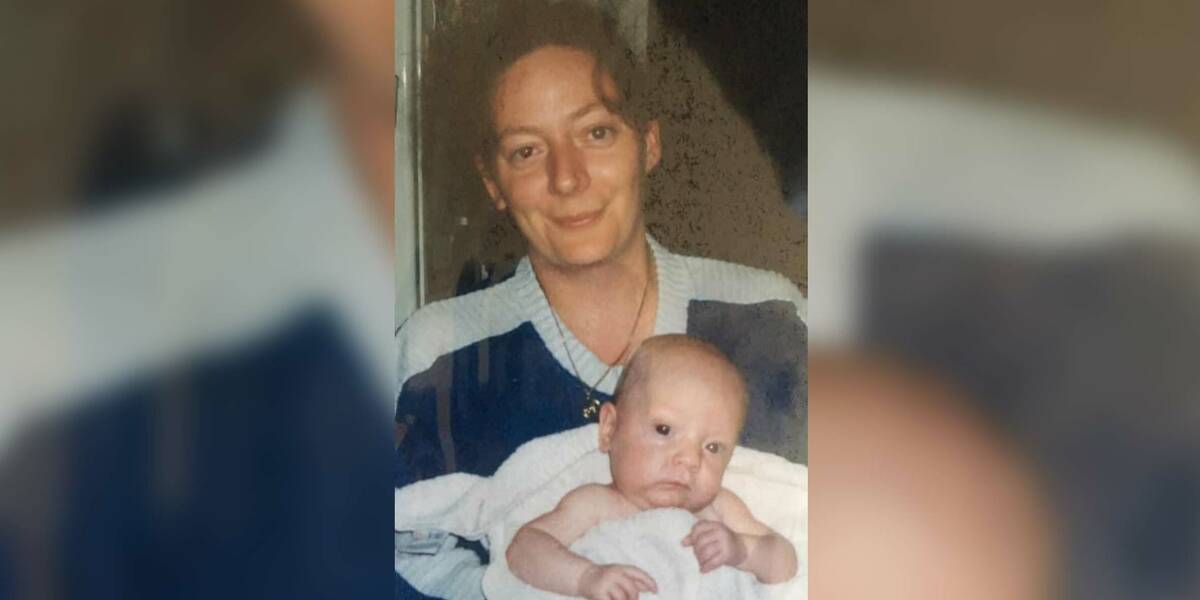 "And the surgeon said, 'it's like opening up a can of spaghetti, the tumours are just everywhere'.
"They have all been life-threatening operations. We have spent the majority of our life at The Royal Children's Hospital in Melbourne."
Heartbreakingly, Hayley's tumours have all grown back. The condition has also left her blind in her right eye and deaf in her right ear.
Dad steps up
Father Of The Year
A few years after Hayley's mum passed away in October 2008, Hayley nominated her dad for 'Father of The Year'. He won the local Pakenham category, before taking out the overall Victorian award.
In her written nomination, schoolgirl Hayley said: "After my mum died, dad stepped up into looking after me. He always cares for me by making sure I'm OK whenever I'm upset".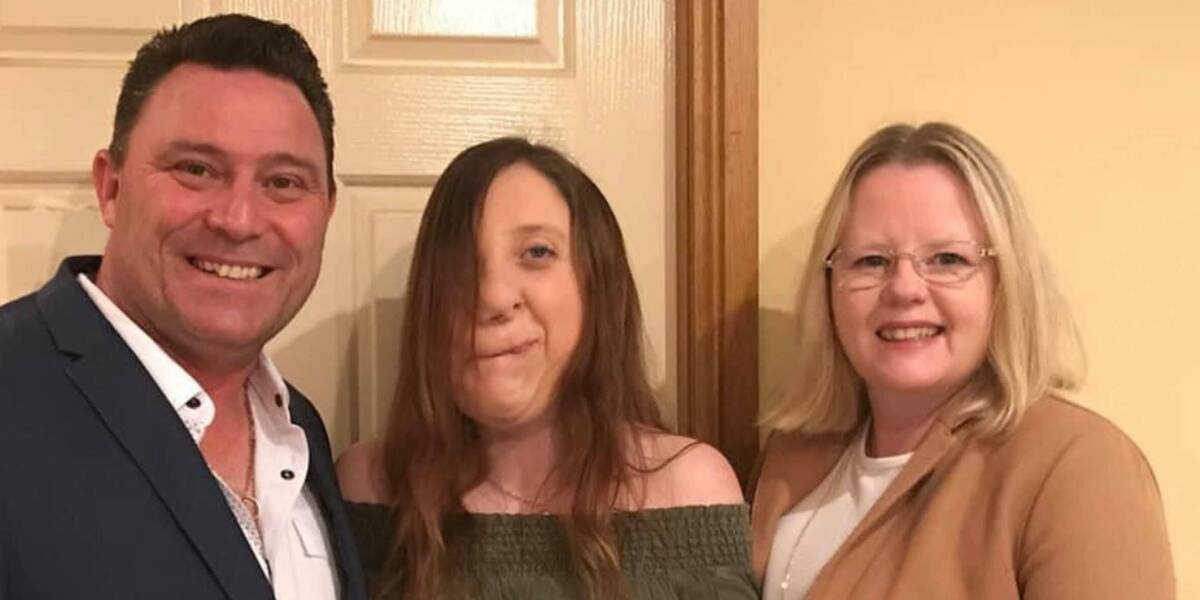 Andrew was genuinely chuffed to receive the award but said filling the void left by his wife Tina was challenging.
"I couldn't just walk away or work harder at work," Andrew said.
"I had to become a real dad. I had to make all the decisions. There were a lot of nasty decisions relating to operations, and I would have rather never made those decisions."
Thoughtfulness
Mum's presence lives on
While Andrew has succeeded in stepping up, Tina's influence remains.
Before she died, Tina meticulously put presents away for the birthdays Hayley and her brother Lachlan would celebrate when she was gone.
"For Hayley's 16th birthday there was a little present there, so too for her 18th and her 21st," Andrew said.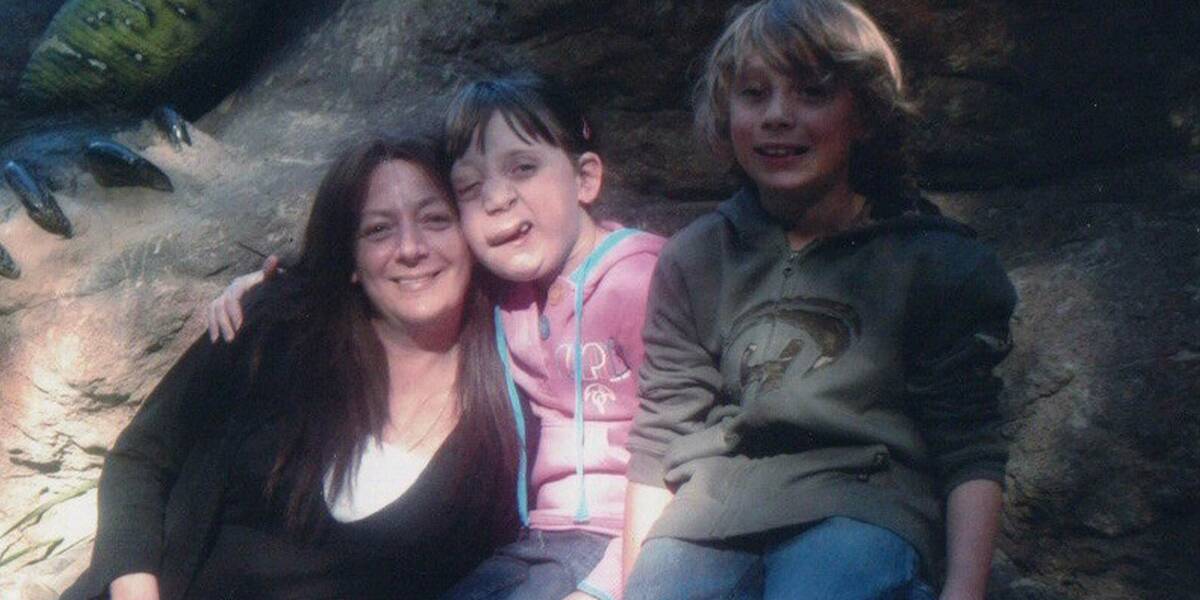 "For the day she gets married, there is an envelope there. Her mum did a lot of planning.
"I have at least 20 150-litre plastic boxes, and half are for Lachlan and half are for Hayley that their mum put aside. Not many people do that."
Growing pains
Hayley's resilience grows
Andrew remembers Hayley asking lots of uncomfortable questions when she was a child. She wanted to know why she looked like she did and what she did wrong to deserve it.
He told her it wasn't her fault and, significantly, urged her not to feel sorry for herself. He told her to wander through the children's hospital wards whenever they went for an appointment.
"I would say, 'look at the people who have quadriplegia and can't even move around. Think about the things you can do'."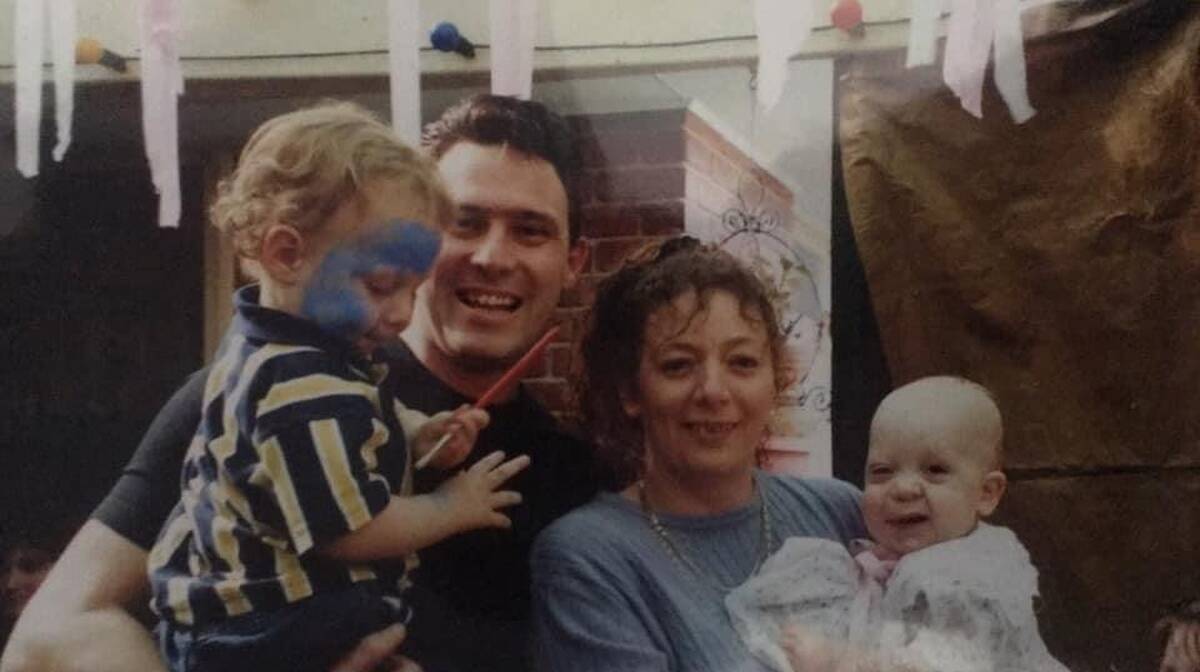 It was a lesson in empathy that Hayley absorbed.
"My condition is what it is; I can't change it," Hayley said.
"I feel worse for the kids going through serious treatment. I'm an adult now, so I have to be an adult and deal with it. Some kids are so little, and they have to go to the hospital every day. I'm quite lucky compared to them."
Looking ahead
Hayley wants a job
Now 21, Hayley's greatest wish is to find a part-time job. But with COVID-19 shutting down many businesses, 2020 has been hard, and she has had knockback after knockback.
Hayley feels the way she looks may discourage some employers from giving her a chance. She says she will give almost anything a go, but most of all, she wants to do something that helps others.
"It is hard. I put it down to looking different, maybe they wonder what's wrong with me?" Hayley said.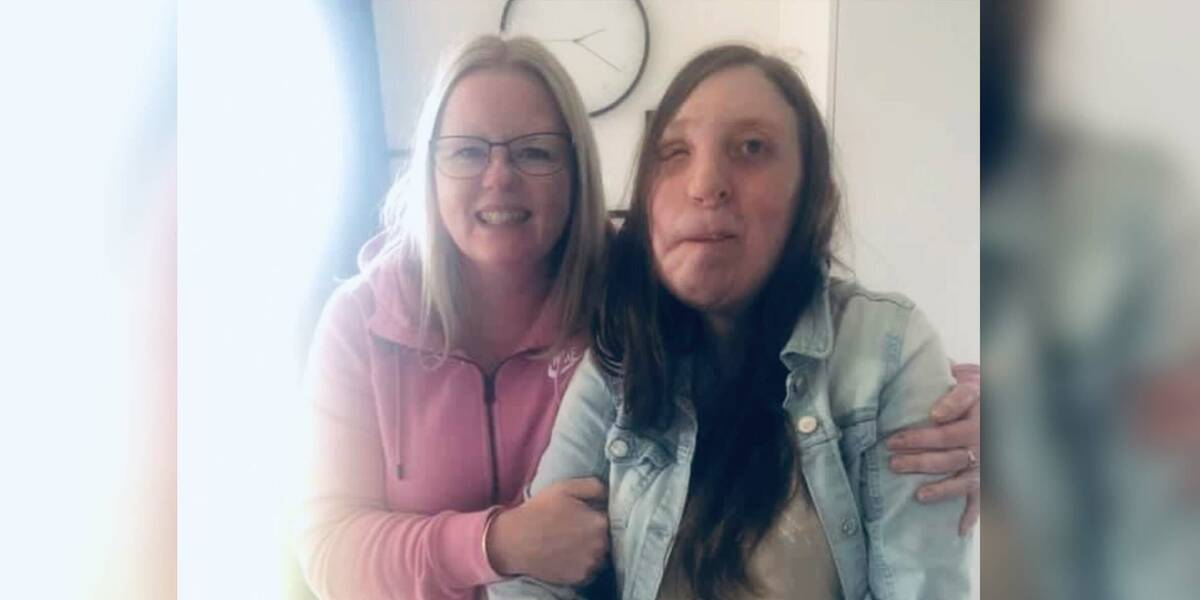 Andrew said Hayley worked with him a few years back doing cleaning and worked as hard as he did.
"She just looks different. That's the only thing different about her," Andrew said
"I just want her to be happy. When you have a job, you sort of have a sense of worth. I think Hayley's just missing that at the moment. She will get there."
Andrew marvels at how far Hayley has come. He believes the power of her 2008 wish, precisely the moments with her mum, still drives her.
"Knowing your mum is passing away and leaving you as a nine or 10-year-old would have been horrendous," he said.
"But for Make-A-Wish to come along and give them a holiday meant for that week, Hayley and her brother didn't have to worry about their mum passing on. Make-A-Wish was a shining light at a very dark time."
Make-A-Wish was a shining light at a very dark time

Andrew

father of Hayley, 21, neurofibromatosis
Make wishes come true
Please give what you can - every dollar counts.
The Wish Journey
How a wish comes to life
Make-A-Wish volunteers visit each child to capture their greatest wish, getting to the heart of what kids truly want and why. This profound insight is part of what makes Make-A-Wish unique, giving children full creative control and helping to shape their entire Wish Journey.
Back at Make-A-Wish HQ, we partner with families, volunteers and medical teams to design the ultimate wish experience - and start rallying our partners and supporters to help make it happen.
In the lead up to the wish, we take each child on a journey designed to build excitement and provide a welcome distraction from medical treatment. Anticipation can be incredibly powerful, helping to calm, distract and inspire sick kids at a time they need it most.
When the moment finally arrives, children get to experience their greatest wish come true - it's everything they've imagined and more. Pinch yourself, and don't forget to take a breath and enjoy every precious moment!
Wish impact studies show that a child's wish lives on, long after the moment. A wish gives more than just hope – with an incredible and lasting effect on the lives of sick kids, their families and wider communities.