Life-changing wish lives in Emma's heart
Emma Prout defied the odds twice, living when she wasn't expected to survive. She went on to be Western Australia's first wish child in 1986.
Background
Stroke follows cancer
Tears fall from 64-year-old Gail's eyes as she remembers her daughter Emma's childhood. They are both happy and sad tears.
Gail still clearly recalls Emma's rare liver tumour diagnosis at age 9, then her stroke some 12 months on. She nearly lost her little girl twice.
The happy memories are from 1986 when Emma became the first Western Australian child to be granted a wish from Make-A-Wish.
"You've brought up all these memories … just thinking about those times," Gail says, crying.
"You think you get over it over time but, you know, you don't.
"Make-A-Wish was a turning point for Emma."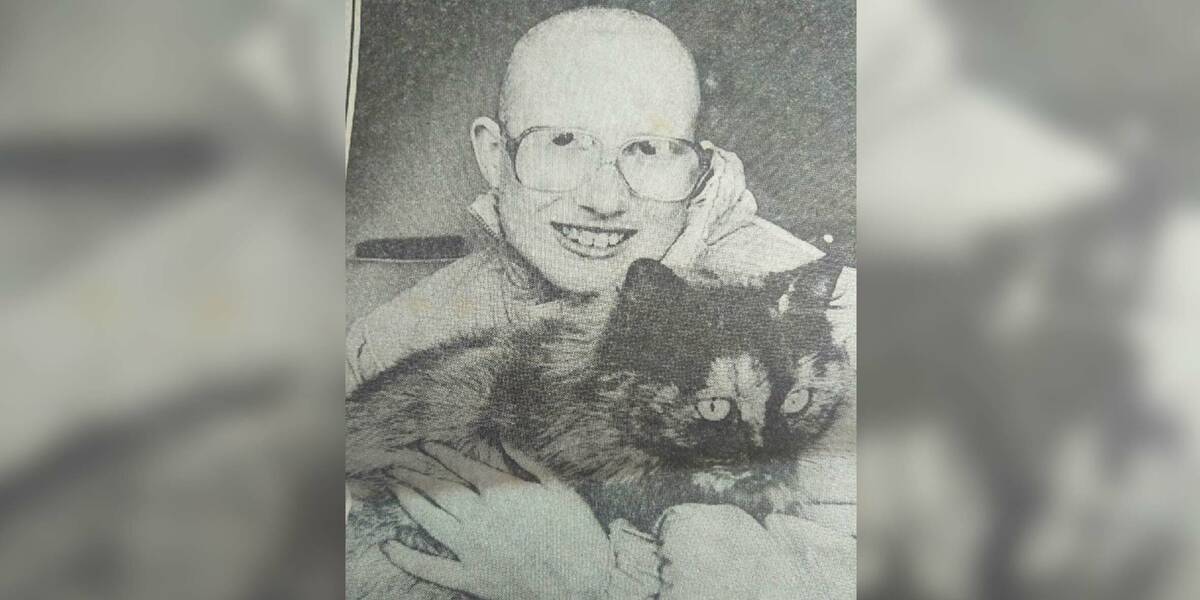 Gail and Emma, who is now 44, lived in a sun-drenched town near Perth at the time of her illness, and all Emma wanted was to see the snow. Make-A-Wish Australia, still in its first year of existence, organised a trip for her family to visit Mount Hotham, in Victoria.
"Around that time, Emma went through a stage where we couldn't get her to eat anything," Gail said. "She was a mess and frustrated because she also couldn't walk after the stroke. But once she knew she was getting a wish, her whole demeanour changed.
"She had something to strive for. She was determined she was going to walk again. The lead up to the wish was what helped Emma.
"It looked for a time like we were stuck and not moving forward at all. But then Emma got the wish, and it all started going in the right direction."
Medical journey
Tough decision came quickly
Emma's medical journey began just before her 10th birthday when she started feeling stomach pains at school. But it wasn't until a doctor touched her stomach and could feel something wasn't right, that an ultrasound revealed a tumour on Emma's liver.
Surgeons removed most of Emma's liver with the tumour, and chemotherapy commenced.
But Emma didn't take well to the chemo and about a year later, out of the blue, she suffered a stroke.
"I was in a coma for a week. Mum was pretty much told I wouldn't wake up and if I did, I wouldn't walk or talk again, because the bleeding on the brain was so bad," Emma said,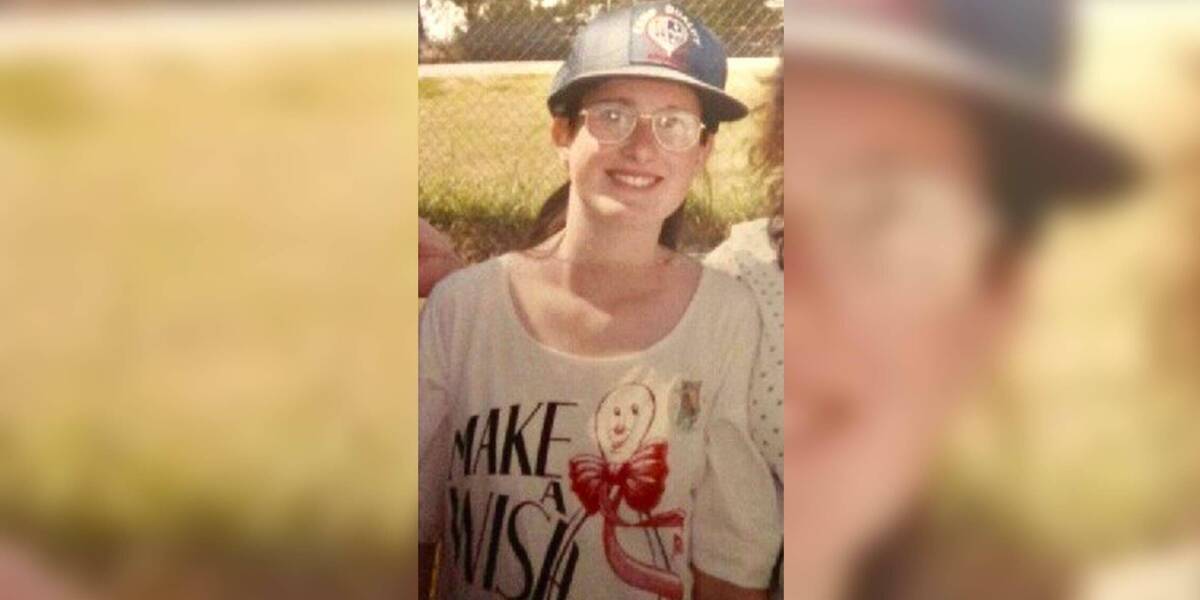 "I still remember waking up and not being able to talk and how frustrating that was. And also, the not walking thing. And I still had chemo to go through. My chemo continued for another year after the stroke."
It would take two years for Emma to fully learn to walk again. By then, she was thankfully back at school, supported by caring schoolmates and one incredibly thoughtful teacher.
"I was the skinny kid with no hair, wearing glasses and in a wheelchair," she said.
"I had a great teacher who would give me work to do. He would get the other kids going with work and then come over and give me some different work." It was a simple act of kindness she still remembers fondly 30-plus years later.
Emma's wish
'Show me the snow'
Emma remembers the first time Make-A-Wish visited her in the hospital. It was at an earlier time in her journey, when she was struggling to recover, both physically and emotionally, from her stroke.
"Someone came in and sat down and said, 'if you had a wish, what would it be?' I said 'I wish I didn't have cancer, obviously'," Emma said.
"And they left the room and came back later and said, 'if you had a second wish what would it be?' That's when I said I would like to see the snow."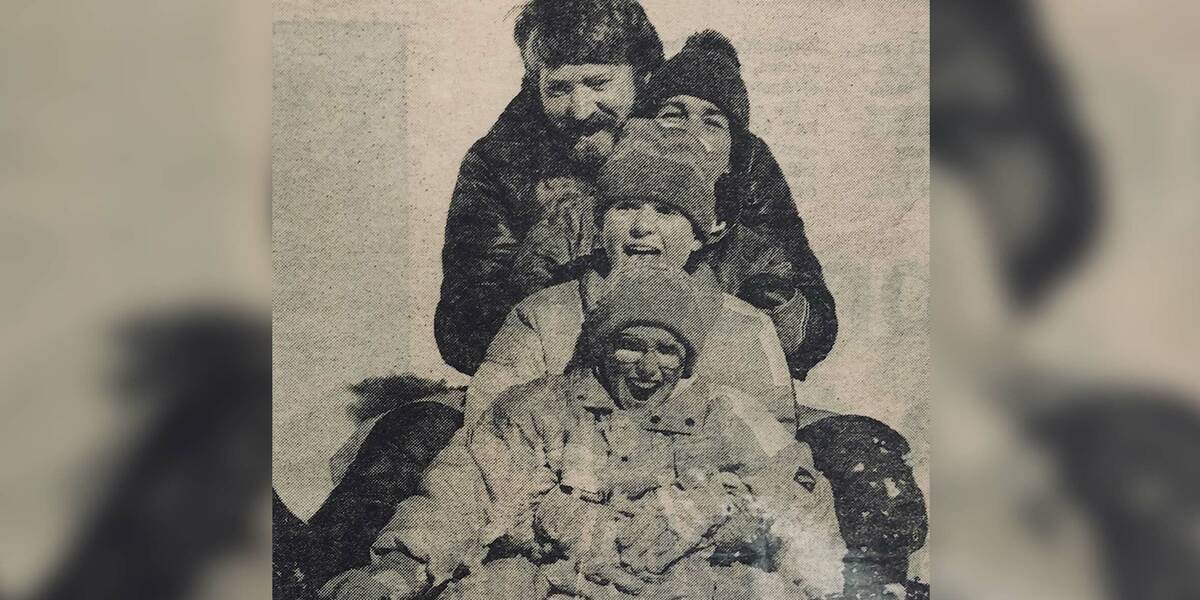 Emma said Make-A-Wish pulled the trip together quickly, enlisting the help of two Melbourne families to help transport them to and from the Mt Hotham slopes.
"To be able to do something as a family was just so exciting," she said.
"I wasn't sure at first when we got there. It was so cold, and I mean I couldn't walk, so it was like, you know, maybe this wasn't the best wish! But we built a snowman, went in toboggans and a police officer took me around on his snowmobile every day," she said.
"It was just amazing, and even now, I get emotional talking about it. Just the way it was put together and how people were so friendly and lifted my family's spirits."
Purposeful life
Emma gives back
Emma's mum Gail speaks proudly of what Emma has achieved in life despite her childhood illness. Emma is an education assistant, working with children with a disability. She's also mum to two teenage daughters.
"It's just amazing," Gail said. "The prognosis, right from day one, wasn't in her favour. And I am sure it was pure grit and determination, and her never-say-die attitude that got her through.
"At one stage, she was 11 years old and weighed 12 kilos. It was a horrendous time. They told her she would never have children and to have two … she's done really well. "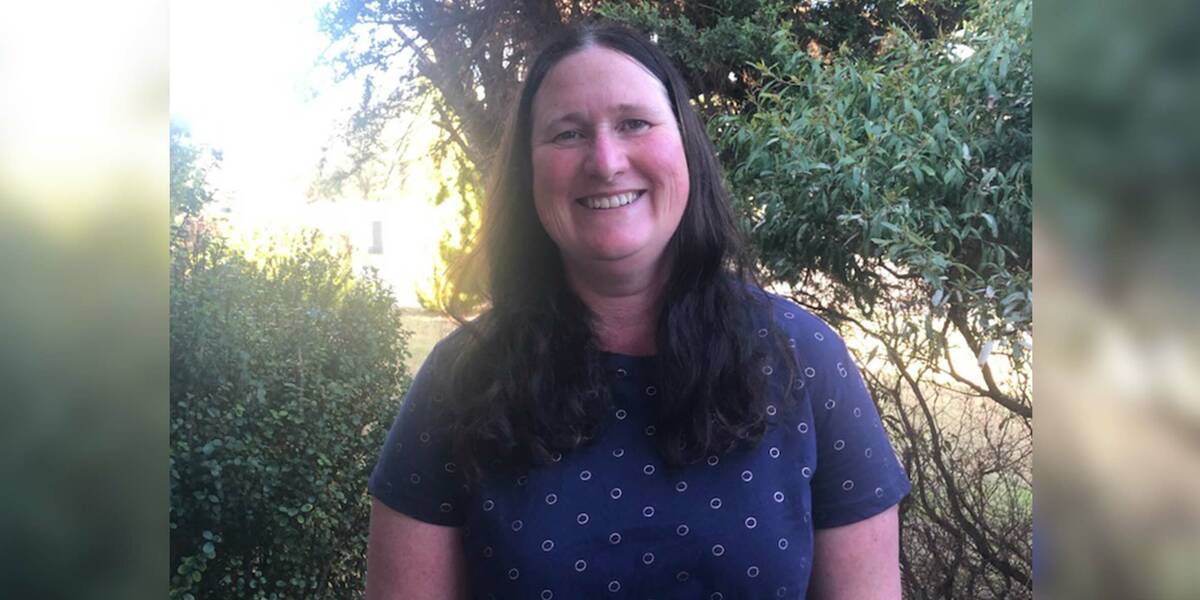 Emma joined her local Make-A-Wish branch in Bunbury about 15 years ago, driven by a desire to give back.
"I think I volunteered for about nine years and we had a great group of people, it felt like we were a family and we just got things done," she said.
Emma said she loved being able to "give hope" to other wish families.

"Even children who wished for a computer or something (so seemingly simple), just to see the joy it brought when they are going through such a hard time in their lives was great," she said.
Emma said in 2020, she was enjoying life with her children, a great job and simple pleasures like bushwalks with her dog.
"I just feel thankful to be alive," she said.
"My wish was life-changing. It's a huge special memory that you do carry in your heart, and I'll always be thankful for it."
My wish was life-changing. It's a huge special memory that you do carry in your heart, and I'll always be thankful for it

Emma
The Wish Journey
How a wish comes to life
Make-A-Wish volunteers visit each child to capture their greatest wish, getting to the heart of what kids truly want and why. This profound insight is part of what makes Make-A-Wish unique, giving children full creative control and helping to shape their entire Wish Journey.
Back at Make-A-Wish HQ, we partner with families, volunteers and medical teams to design the ultimate wish experience - and start rallying our partners and supporters to help make it happen.
In the lead up to the wish, we take each child on a journey designed to build excitement and provide a welcome distraction from medical treatment. Anticipation can be incredibly powerful, helping to calm, distract and inspire sick kids at a time they need it most.
When the moment finally arrives, children get to experience their greatest wish come true - it's everything they've imagined and more. Pinch yourself, and don't forget to take a breath and enjoy every precious moment!
Wish impact studies show that a child's wish lives on, long after the moment. A wish gives more than just hope – with an incredible and lasting effect on the lives of sick kids, their families and wider communities.