This incredible story is brought directly to you by our guest blogger, Kristy - aka Emelia's mum!

The impossible was made possible for Emelia with a magical Melbourne experience and her much-coveted tickets to see Harry Potter and The Cursed Child.

Read on as Kristy shares the impact of a cancer diagnosis, Emelia's Wish Journey and the lasting effect of her wish.

Meet emelia
A heartbreaking diagnosis
Emelia was only 5 years old when she was diagnosed with acute lymphoblastic leukaemia. Life as we knew it stopped, and a world that revolved around cancer and fear became our family's new normal.
My husband, Greg, and I both took extended leave from work. Hospital was our new home. At times it felt like we were drowning, but the sea of support kept us afloat - family, friends, the wonderful medical team and even the kindness of strangers.

Watching my little girl endure the effects of chemotherapy and cancer treatments was confronting and heartbreaking. Seeing the impact her illness also had on my son, Jaxon, who was only 8 years old, wasn't any easier.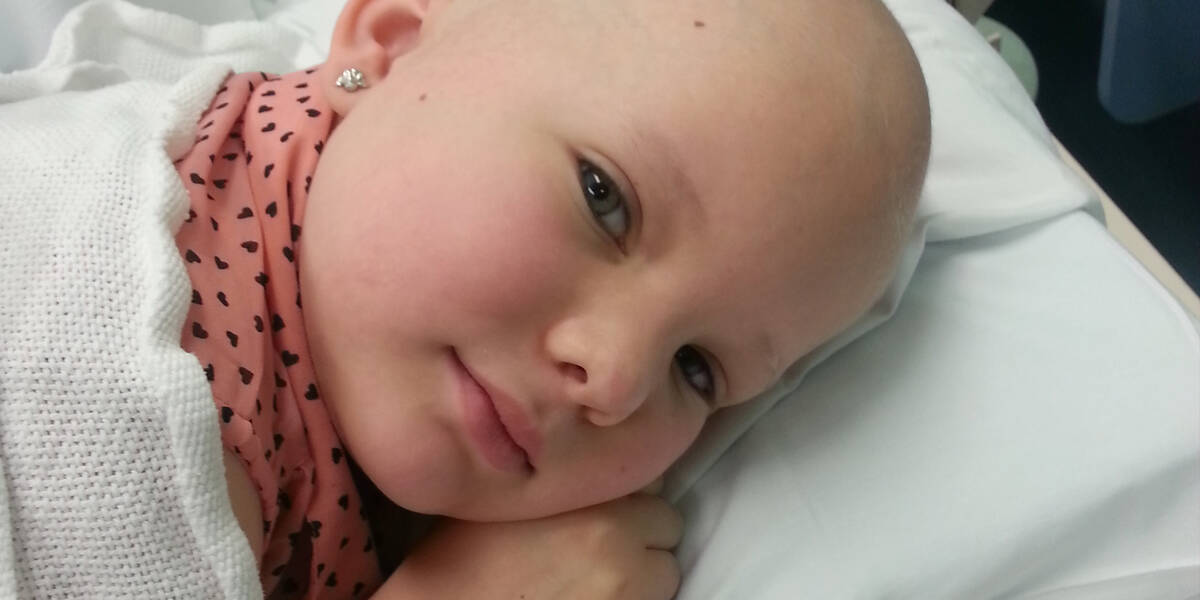 wish application
A glimmer of light
At some point, the oncology welfare team let us know that Emelia was eligible for a wish because of her illness. Emelia was excited by the concept and started to think about the possibilities.
I didn't apply straight away as things were difficult, and I found it hard to focus on anything other than Emelia's health.
However as time passed and treatment became less intense, I applied with the support of our oncologist.
A few months later, we had a visit from the lovely local Branch volunteers and started Emelia's Wish Journey experience!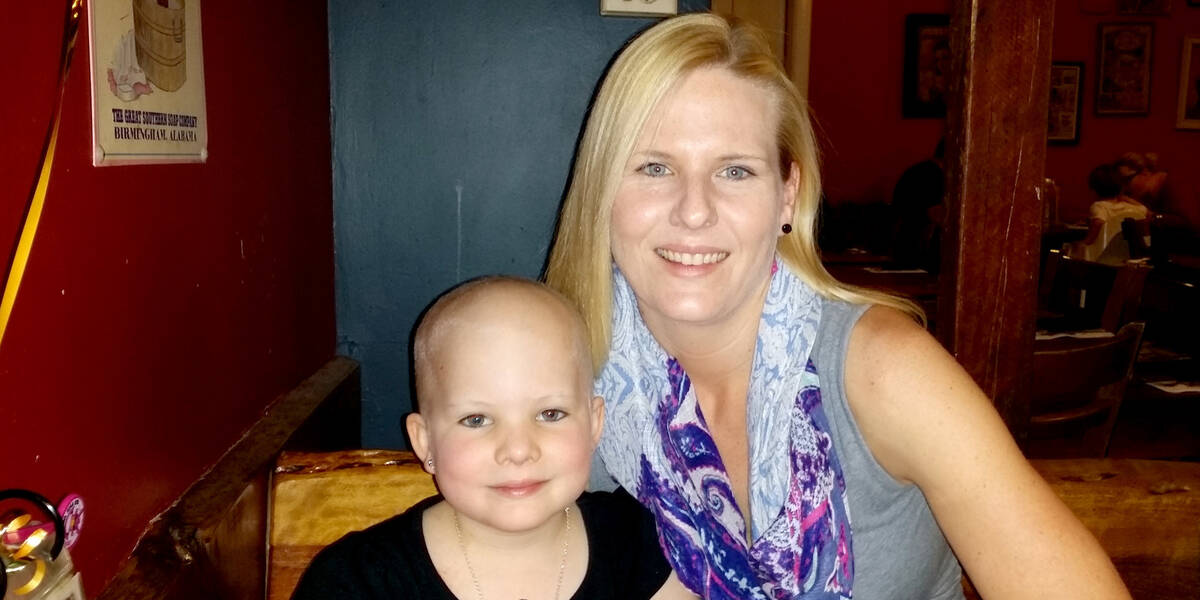 Help more wishes come true
There are so many ways you can help seriously ill kids like Emelia experience a life-changing wish.
PRE-WISH
A special ideas box
During the first meeting with our local volunteers, Emelia was presented with a wish coin and a special box to capture her ideas. She was so excited, but didn't really know what she wanted her wish to be yet.
The volunteers explained that this was just the beginning of her journey - there was no rush.
In time, Emelia placed a few ideas in her wish box but didn't really seem passionate about any of them. Some ideas she seemed keener on, but would quickly lose interest.
As time passed, Emelia seemed to get a little frustrated. She explained that she felt so lucky to have the opportunity, but that she didn't want to 'waste' it on just anything - she wanted it to be special. I contacted Make-A-Wish and we agreed to just let things sit for a while.
And then... one day, Emelia was introduced to the magic of Harry Potter!
She fell in love with the wizarding world and became a Harry Potter Addict! It became her new language, gave her a passion and seemed to give her new found confidence and an identity other than 'the girl with cancer'.
wish capture
Inspiration strikes
As soon as Emelia heard about the Harry Potter and The Cursed Child stage show arriving in Australia, she was desperate to go! She wouldn't stop talking about it.
The show is exclusive to Melbourne, and I looked into booking a family trip, but it proved too costly - I explained to Emelia it wasn't achievable at this time.
And then Emelia said, 'Could this be my wish?!'
The more I thought, the more I wondered whether Make-A-Wish could help make this possible.

I contacted the Make-A-Wish team and they ran with it!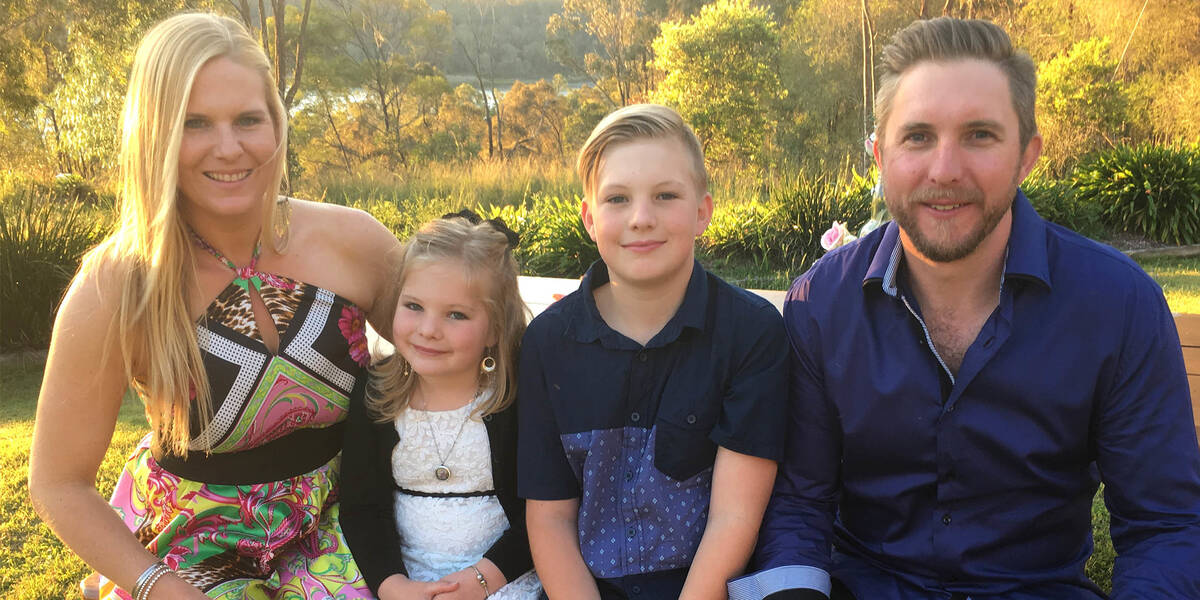 From the moment Emelia knew what her wish would bring, she hasn't been able to wipe the smile off her face.

Kristy

Emelia's mum
Help more wishes come true
There are so many ways you can help seriously ill kids like Emelia experience a life-changing wish.
wish anticipation
Excitement builds
The day Emelia got the news that our family would fly to Melbourne to see The Cursed Child, excitement filled the house. No one could believe it. Emelia and Jaxon had never been in a plane before and Emelia had never even left the state.
The trip wouldn't be until the following year - but it was worth the wait!
The week before our magical adventure, our family and our local Make-A-Wish team got together for a celebration. Volunteers created a Harry Potter-themed setting to present Emelia's wish itinerary, and there was even a Harry Potter cake!
We had a wonderful night talking about what her wish would bring.
WISH REALISATION
The magic happens
Our trip to Melbourne was wonderful. We stayed in the heart of Melbourne, and had a fantastic time discovering everything the city has to offer.
Make-A-Wish had also arranged a private visit to the Melbourne Store of Requirement. We felt like VIPs and had the best time, coming home with some great Harry Potter souvenirs.
When the big day finally arrived, we were super spoiled by being transported to the Princess Theatre in a limousine - what a way to travel!
And then we witnessed the most AMAZING show, it was unbelievable. We were transported into a magical world - and all agreed that this was one of the best days of our lives.
But I can't tell you anymore about the show! #keepthesecrets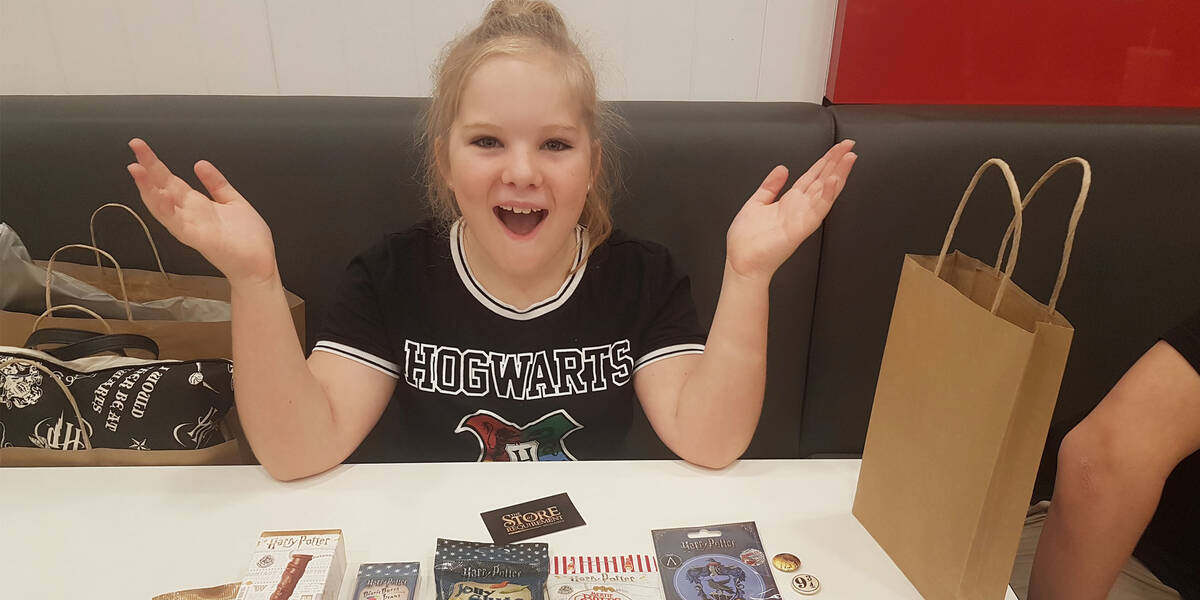 the wish effect
The magic lives on
So, wow - what a week. Where do I even start to describe what her wish has meant?
From the moment Emelia knew what her wish would bring, she hasn't been able to wipe the smile off her face.
Our Melbourne trip was a wish come true for Emelia and a priceless experience for our whole family. We will carry these special memories in our hearts forever.
Words cannot express our gratitude to everyone who makes wishes come true - from the Wish team and volunteers to partners, fundraisers and donors. Make-A-Wish certainly went above and beyond to make the impossible possible - thank you!
I have never seen so much anticipation, excitement and pure joy shine from my little girl.

Kristy

Emelia's mum
Help more life-changing wishes come true in 2019
Every dollar helps more kids like Emelia experience the power of a wish.
The Wish Journey
How a wish comes to life
Make-A-Wish volunteers visit each child to capture their greatest wish, getting to the heart of what kids truly want and why. This profound insight is part of what makes Make-A-Wish unique, giving children full creative control and helping to shape their entire Wish Journey.
Back at Make-A-Wish HQ, we partner with families, volunteers and medical teams to design the ultimate wish experience - and start rallying our partners and supporters to help make it happen.
In the lead up to the wish, we take each child on a journey designed to build excitement and provide a welcome distraction from medical treatment. Anticipation can be incredibly powerful, helping to calm, distract and inspire sick kids at a time they need it most.
When the moment finally arrives, children get to experience their greatest wish come true - it's everything they've imagined and more. Pinch yourself, and don't forget to take a breath and enjoy every precious moment!
Wish impact studies show that a child's wish lives on, long after the moment. A wish gives more than just hope – with an incredible and lasting effect on the lives of sick kids, their families and wider communities.