Edgar's unforgettable grand final
For a boy who loves football, has only ever attended one AFL match and never experienced the simplest things like going on a train, being able to attend the pinnacle of the AFL season and see his team play at the MCG for the premiership was something beyond what Edgar could ever imagine.
Meet Edgar
Edgar is 8 years old and from a remote community 400km outside of Alice Springs. He regularly makes the long trip to Alice Springs to receive treatment for his life threatening condition Nephrotic Syndrome.
Edgar's not responding to treatment and will soon need to start dialysis, meaning even more long trips to the hospital for the young boy who has already spent more hours in hospital than most adults ever will.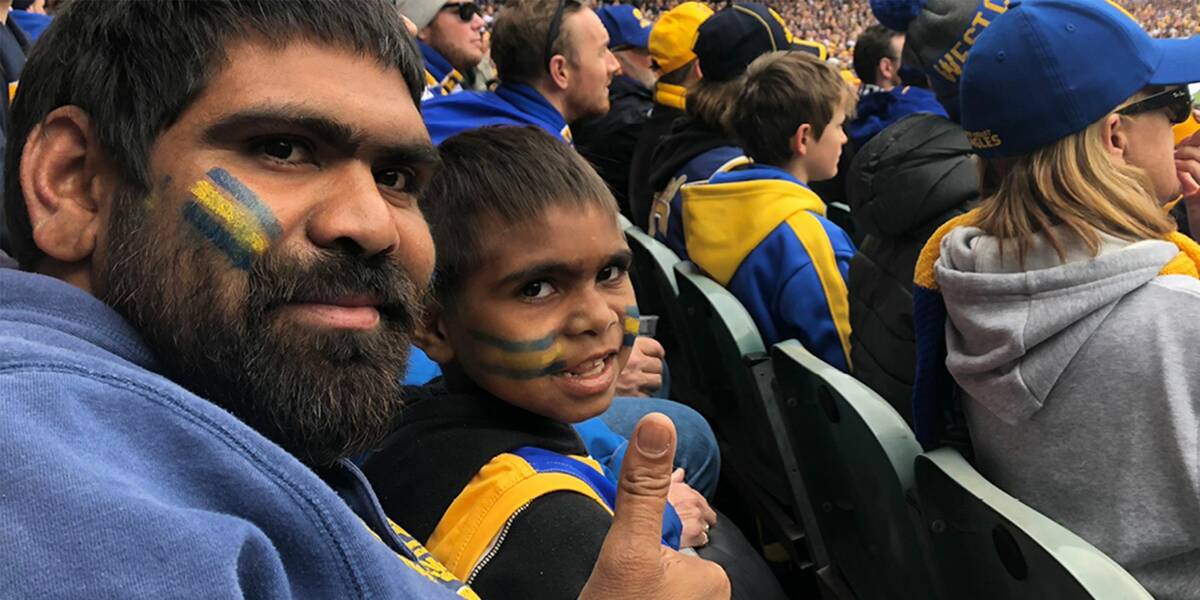 West Coast Eagles fan
Edgar can only say a few words in English outside of his Australian Indigenous Local Language, but is a passionate West Coast Eagles supporter and can sing the club's song word for word.
His idolises Nic Naitanui and will jump off his chair, dance, yell and pump his fists every time Nic scores a goal.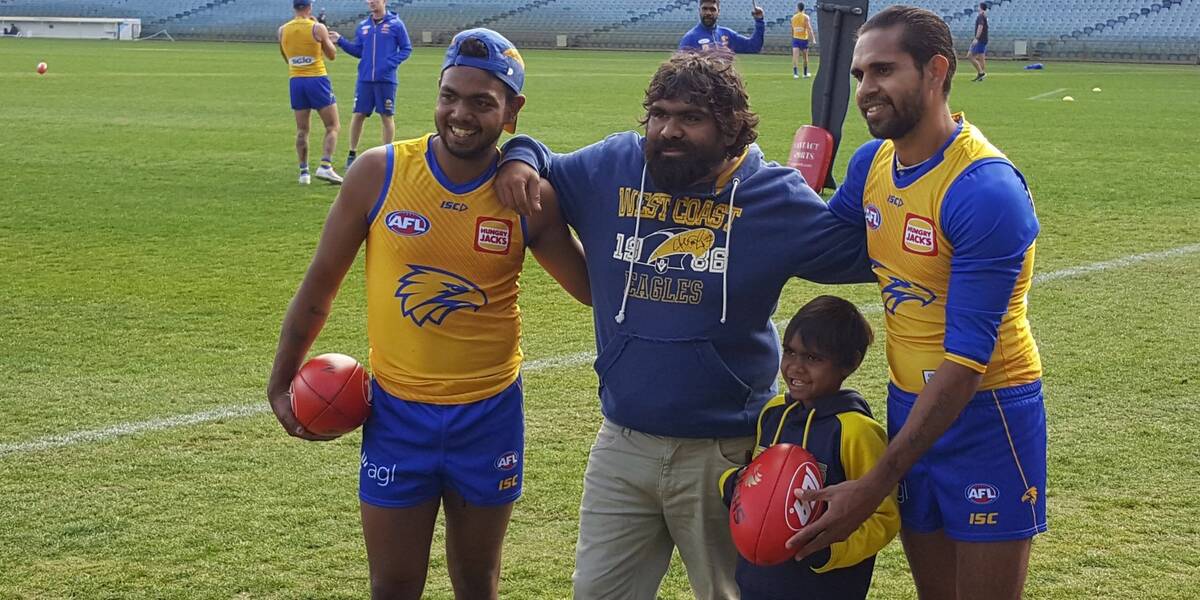 Meeting his hero
Edgar's wish to meet Nic Naitanui was all ready to go with Edgar flying to Perth to watch his first AFL match.
Unfortunately, Nic Naitanui got injured just before Edgar arrived so he wasn't able to meet his hero. While meeting the team and attending a match were still incredible experiences for Edgar, we were determined to make sure his full wish came true.
With the help of Hungry Jacks that's exactly what happened! At this year's AFL Grand Final Edgar was given the opportunity to run out on the field with his beloved West Coast Eagles and finally meet Nic.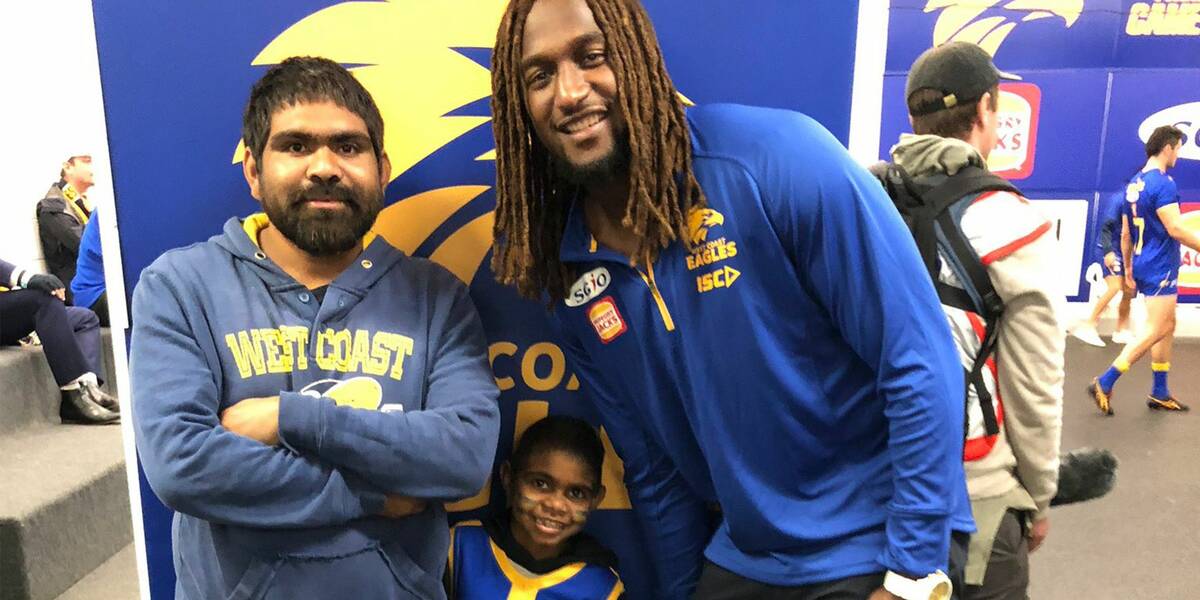 Being able to show kids like Edgar that the impossible is possible is so important.
It gives them renewed hope for their future and the emotional resilience to continue fighting their illness. And puts a massive smile on their face!
Make more wishes come true
Help other seriously ill kids like Edgar experience a life-changing wish.
The Wish Journey
How a wish comes to life
Make-A-Wish volunteers visit each child to capture their greatest wish, getting to the heart of what kids truly want and why. This profound insight is part of what makes Make-A-Wish unique, giving children full creative control and helping to shape their entire Wish Journey.
Back at Make-A-Wish HQ, we partner with families, volunteers and medical teams to design the ultimate wish experience - and start rallying our partners and supporters to help make it happen.
In the lead up to the wish, we take each child on a journey designed to build excitement and provide a welcome distraction from medical treatment. Anticipation can be incredibly powerful, helping to calm, distract and inspire sick kids at a time they need it most.
When the moment finally arrives, children get to experience their greatest wish come true - it's everything they've imagined and more. Pinch yourself, and don't forget to take a breath and enjoy every precious moment!
Wish impact studies show that a child's wish lives on, long after the moment. A wish gives more than just hope – with an incredible and lasting effect on the lives of sick kids, their families and wider communities.