Power of wish leaves lasting impact
It can be hard to choose where to donate your hard-earned money. Seeing the impact of your donation and knowing you're really helping those in need is really important. As one of Australia's top 20 'most trusted charities,' we love to hear from our donors and supporters and get their perspective on the work we do. Hear from Marisa and Ian about why Make-A-Wish is a cause close to their hearts.
Background
Meet Ian and Marisa Dryland
Marisa and Ian Dryland have seen with their eyes how life-changing Wish Journeys can be.
The couple were present for two wishes: Andrea who had her art exhibited and Domenic who became Iron Boy and 'saved' Sydney.
"They were amazing, we got to take photos with them and we cried a lot," she said.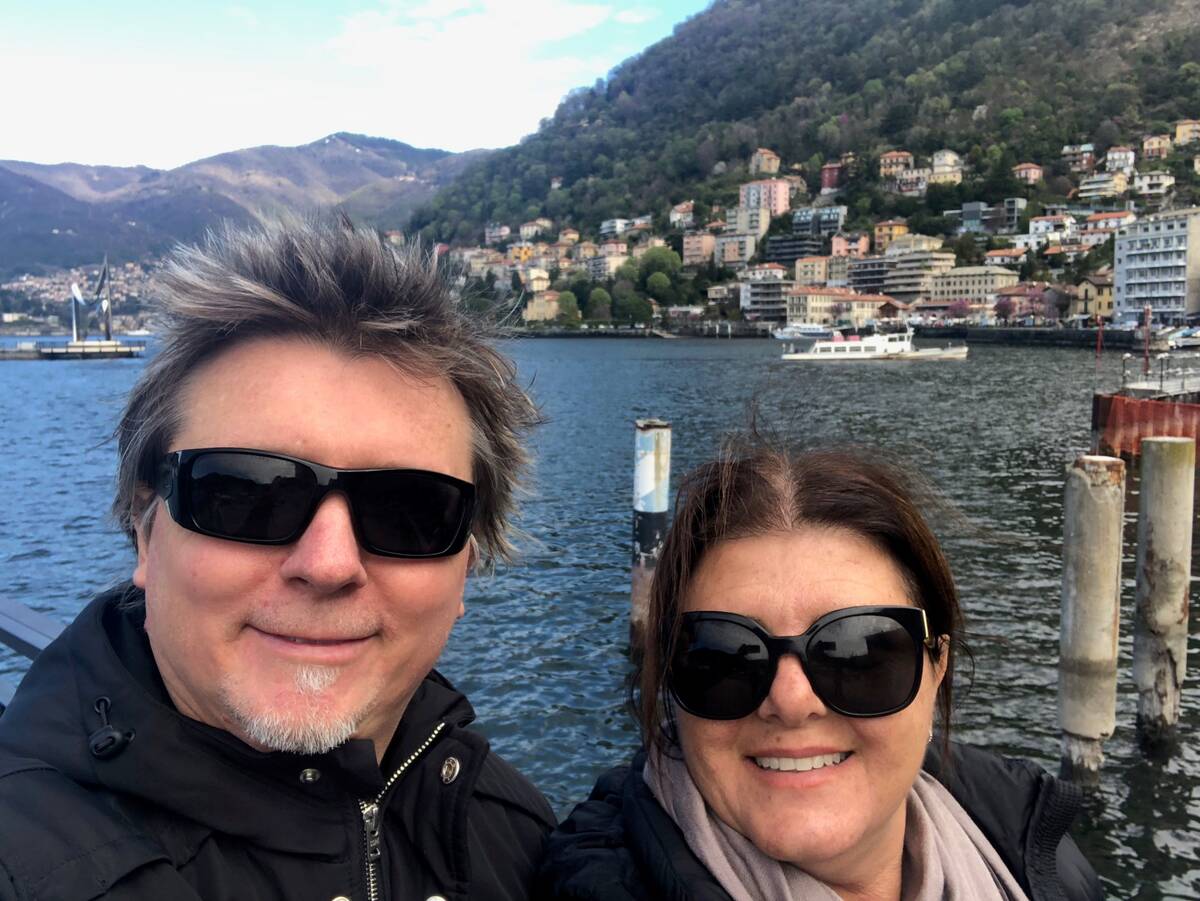 'Generous, loving' people inspire
Marisa said further motivation for her and Ian to help Make-A-Wish came when their daughter's boyfriend's niece passed away at two-months-old from a rare leukemia which "hit hard".
"We have three girls that have lived really healthy lives but it was just being able to do something for people in need," she said.
"We have been able to do it and we'll continue to do it."
Marisa and Ian's daughter Vanessa, who herself donates to charities, said her parents were inspiring.
"So many beautiful words come to mind when I think of them – they are generous, loving and caring people," she said.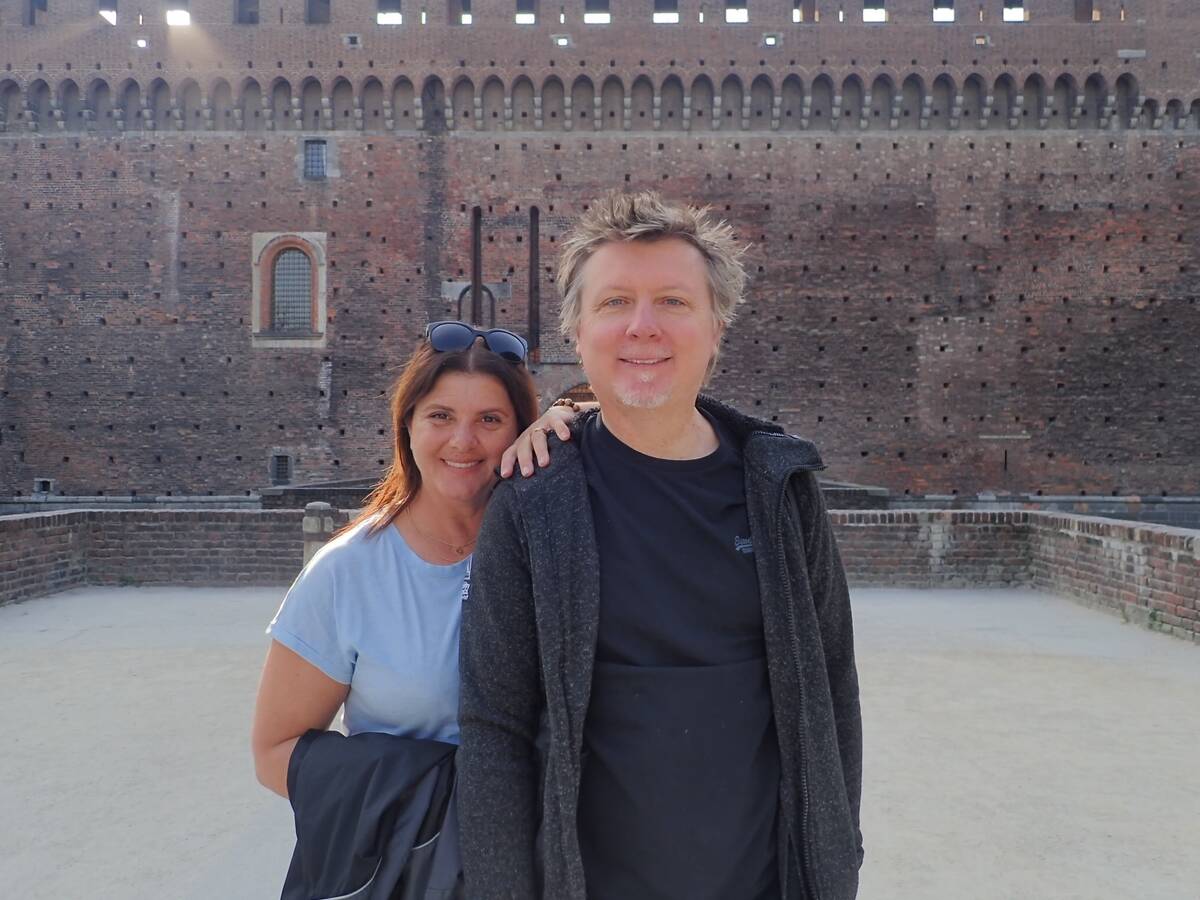 You can make the impossible possible
Despite being one of Australia's top 20 most trusted charities, we don't receive government funding. Please give what you can - every dollar counts.