Darcy's Animal Adventure
5-year-old Darcy has had a special connection with animals since day dot!
Darcy's love for animals
Just like any animal whisperer, Darcy would always be found happiest around animals – small or big, fluffy or furry!
Jacinta, Darcy's mum first noticed how in tune he was with furry friends from a young age.
"He couldn't turn his head much and didn't have much strength – but when we were around other dogs or when we would visit people and they had pets - he was really smiley and engaged!
Providing Darcy opportunities to learn alongside animals is beneficial for his development in so many ways. As Darcy is non verbal, he is extra sensitive to animals and their needs. Watching the reciprocation of non verbal communication and the interactions he has with animals is so warming."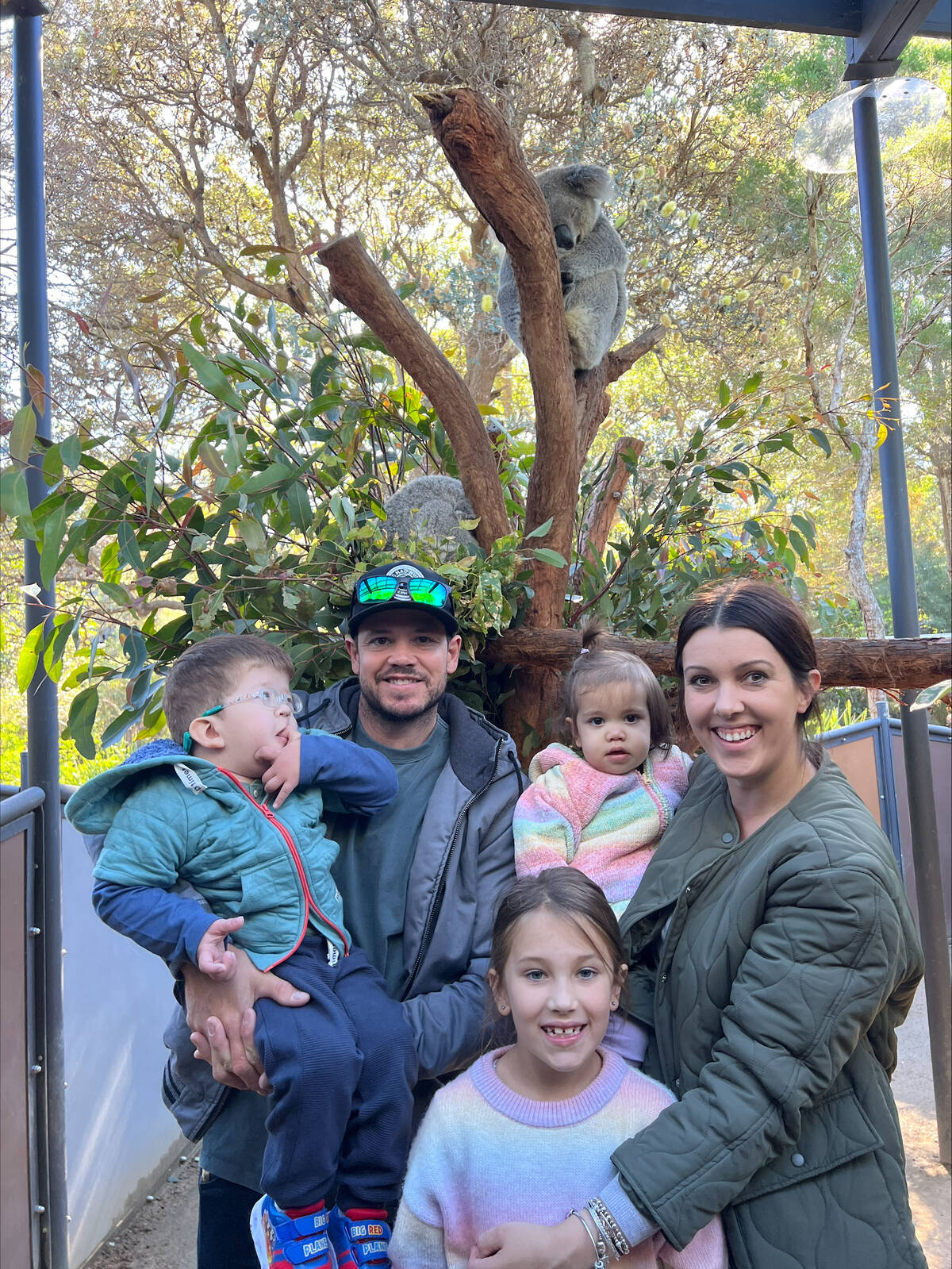 The Reality of Urgent Wishes
When Darcy's medical team first reached out to Make-A-Wish, it was clear that Darcy's wish was urgent. With a range of medical conditions, Darcy's lungs were deteriorating fast, resulting in Darcy needing a significant increase in oxygen overnight and a whole suite of clearances to fly to his dream zoo in Sydney. Jacinta and her husband aren't sure how much longer Darcy could even fly for – so the Make-A-Wish team hit the ground running.
Not only did Darcy's wish see him up close and personal with all kinds of animals, from koalas to giraffes – but it was a rare opportunity for his family to spend quality time together, with the biggest decision being what flavour ice cream to get every day.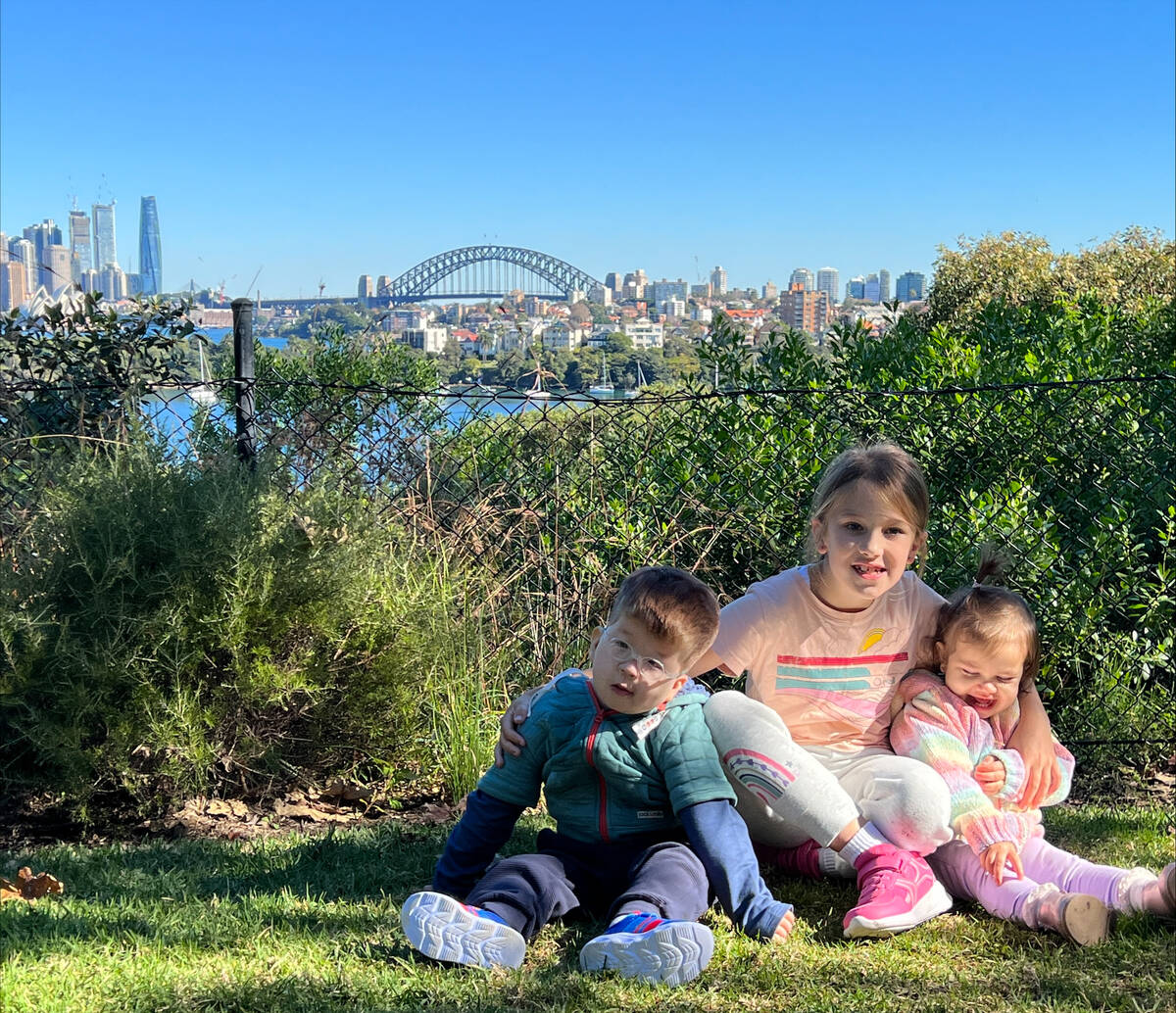 Darcy's Wish Experience
"We loved Taronga zoo and the encounters! As Darcys vision is quite poor, he needs to be up close to be able to see the animals. When he fed the giraffes, he was just so happy and excited!
They were licking his hand and his arm, and he thought that was the funniest thing! It was so cute; he could have done that all day long!"
"It was great having our own car so we could see Sydney. We crammed so much in such a short time! We did a lot of walking on the beach; we got on a ferry and went to Manly which Darcy loved, we got ice cream every day, we put Darcy's feet in the ocean, and he thought the opera house was pretty cool!"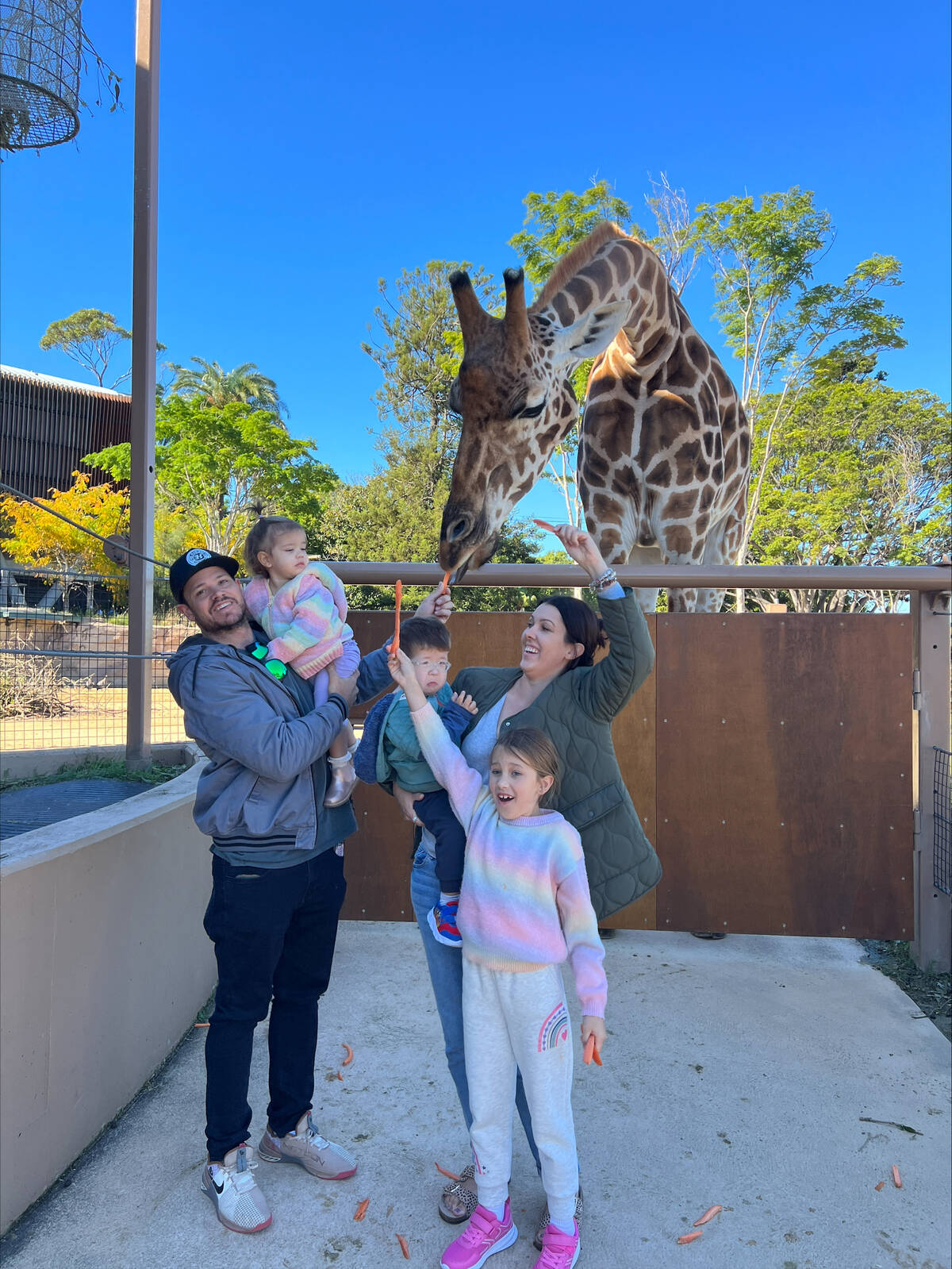 We're so grateful. We literally say every day that we can't believe we got to experience this special trip as a family. Make-A-Wish were beyond amazing throughout the whole process from planning to communication.

Jacinta, Darcy's mum
Thank you for helping to bring joy and hope to critically ill children.
On behalf of families like Darcy's, thank you for your support.
As a regular giver to Make-A-Wish, you are helping to grant urgent wishes like Darcy's. Regular gifts provide a reliable source of donations to ensure that urgent wishes can come true quickly, providing joy for kids when they need it most.