The Power of Blaise's Wish
A fighting spirit
A wish can offer the power of hope and joy, but in the case of Blaise, it offers a very different kind of power. This power is dressed in red and saves the world, alongside four other superhero Power Rangers.
Blaise only be 6-years-old, but he loves the Power Rangers.
He specifically loves the red one, which is fitting since the red Power Ranger is often the leader and known for his courage, determination and fighting spirit.
Blaise was diagnosed with leukaemia just after his third birthday and has spent the past three years showcasing that courage and fighting spirit to get him where he is today – back playing soccer, swimming, and practicing karate.
He's also about to have the wish of a lifetime, to play a game of soccer with the red Power Ranger!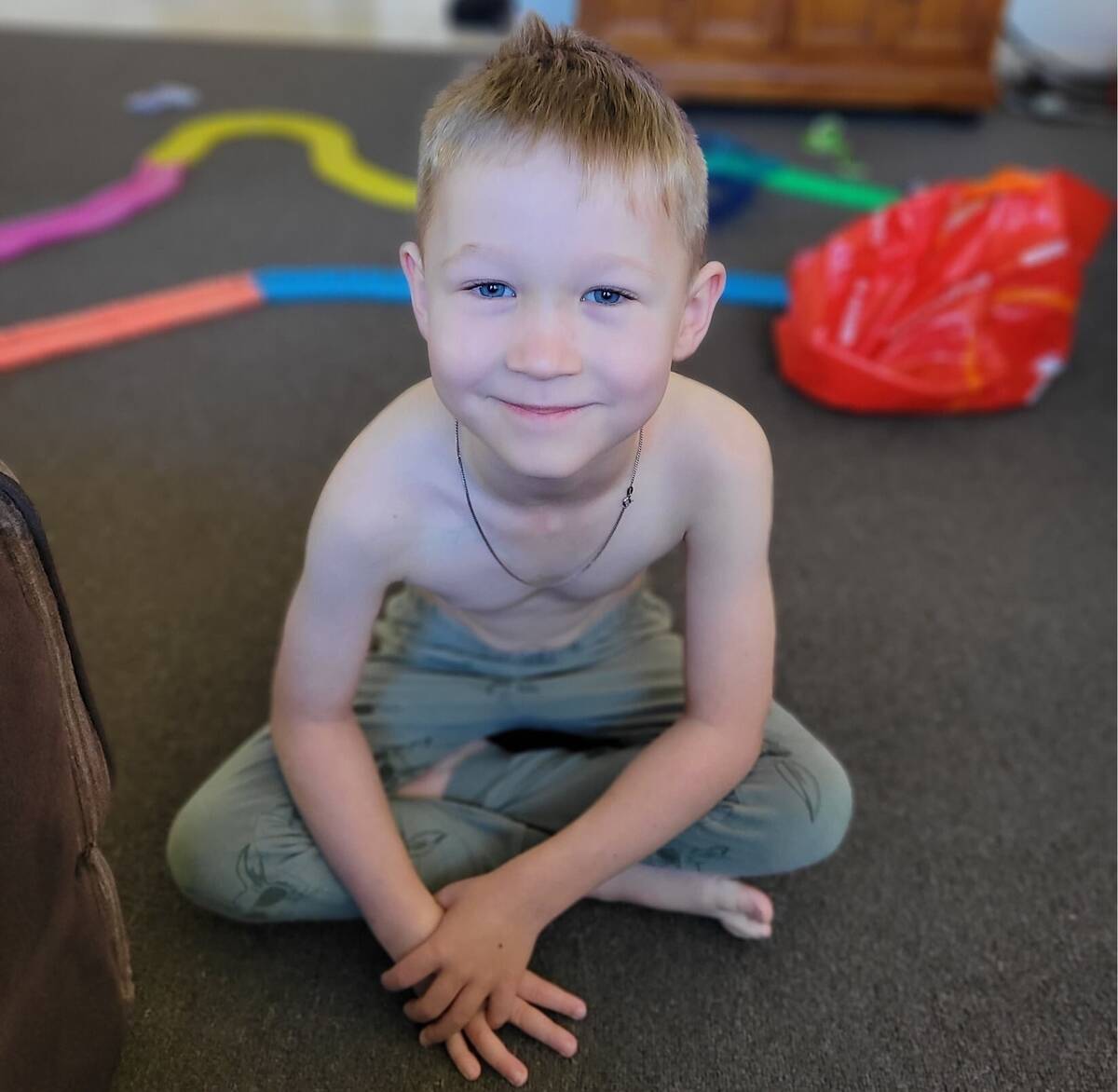 He's got a piece of paper and he's counting down the days till the 20th so each morning he crosses it off and is like '15 more days mum!

Tammy, Blaise's mum
Health Journey
Life kick-starts again
Blaise's mum Tammy says his diagnosis changed their lives in an instance.
"It was my birthday when he was diagnosed, and it's a day I'll never forget. We were sent straight to the ward from our appointment and told we wouldn't be going home.
"You just go to the doctor one day and your life instantly changes. You're moving nearly two hours away, stopping work, and leaving your other children at home. Life gets put on hold."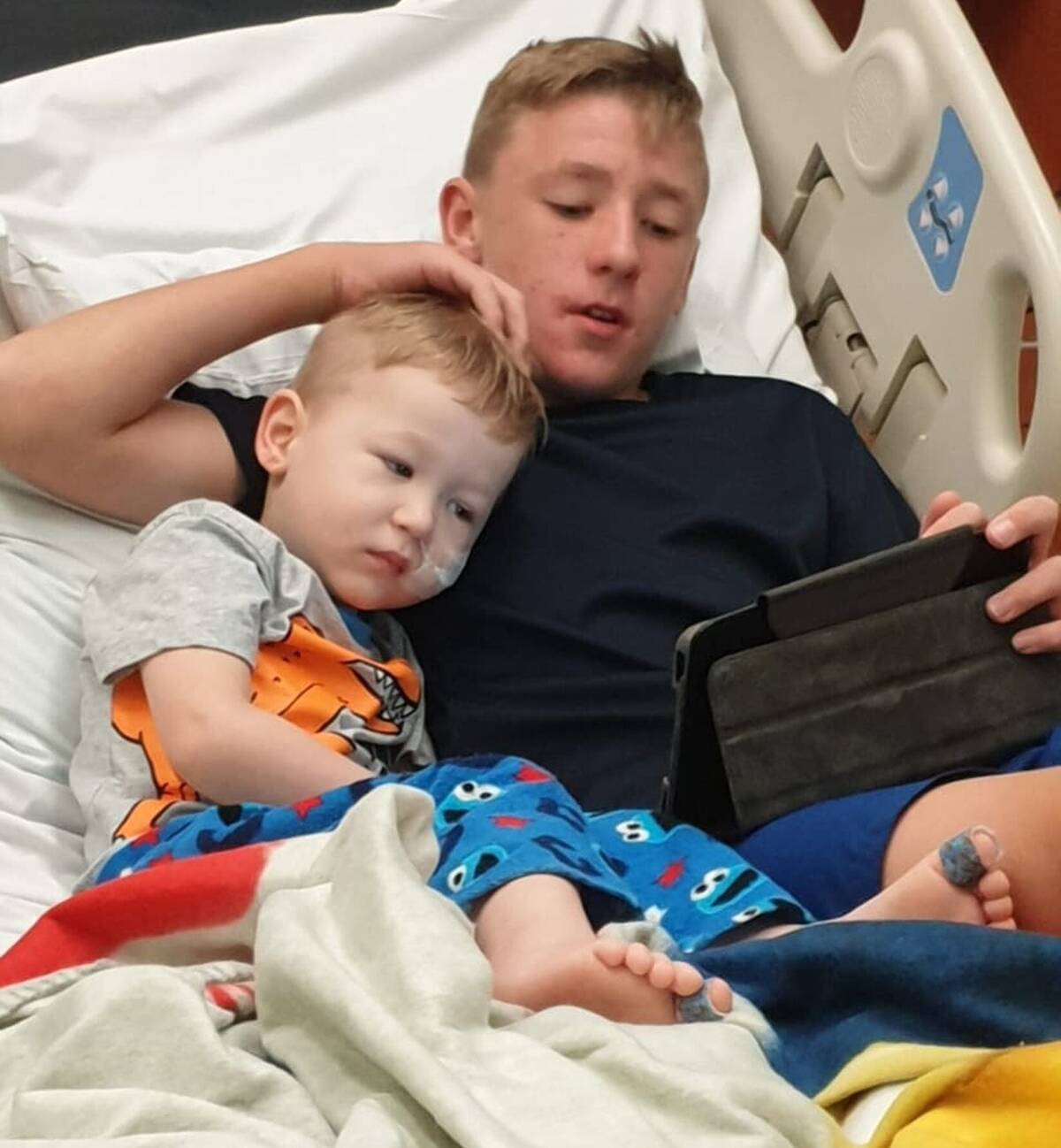 For me, this wish is a reward for everything that Blaise has gone through. It's an achievement that he's got through it and to have a little bit of happiness at the end!

Tammy, Blaise's mum
The Wish
A dream come true
Growing up running around a soccer field as his brothers played and his dad coached means Blaise is primed and ready for the most exciting game he could imagine.
And why the Power Rangers? Tammy says Blaise's older brothers loved them growing up – so naturally, as a 6-year-old who adores his older brothers, Blaise does too.
"They both had Power Rangers birthdays growing up with a Power Rangers cake etc – and Blaise has just had his."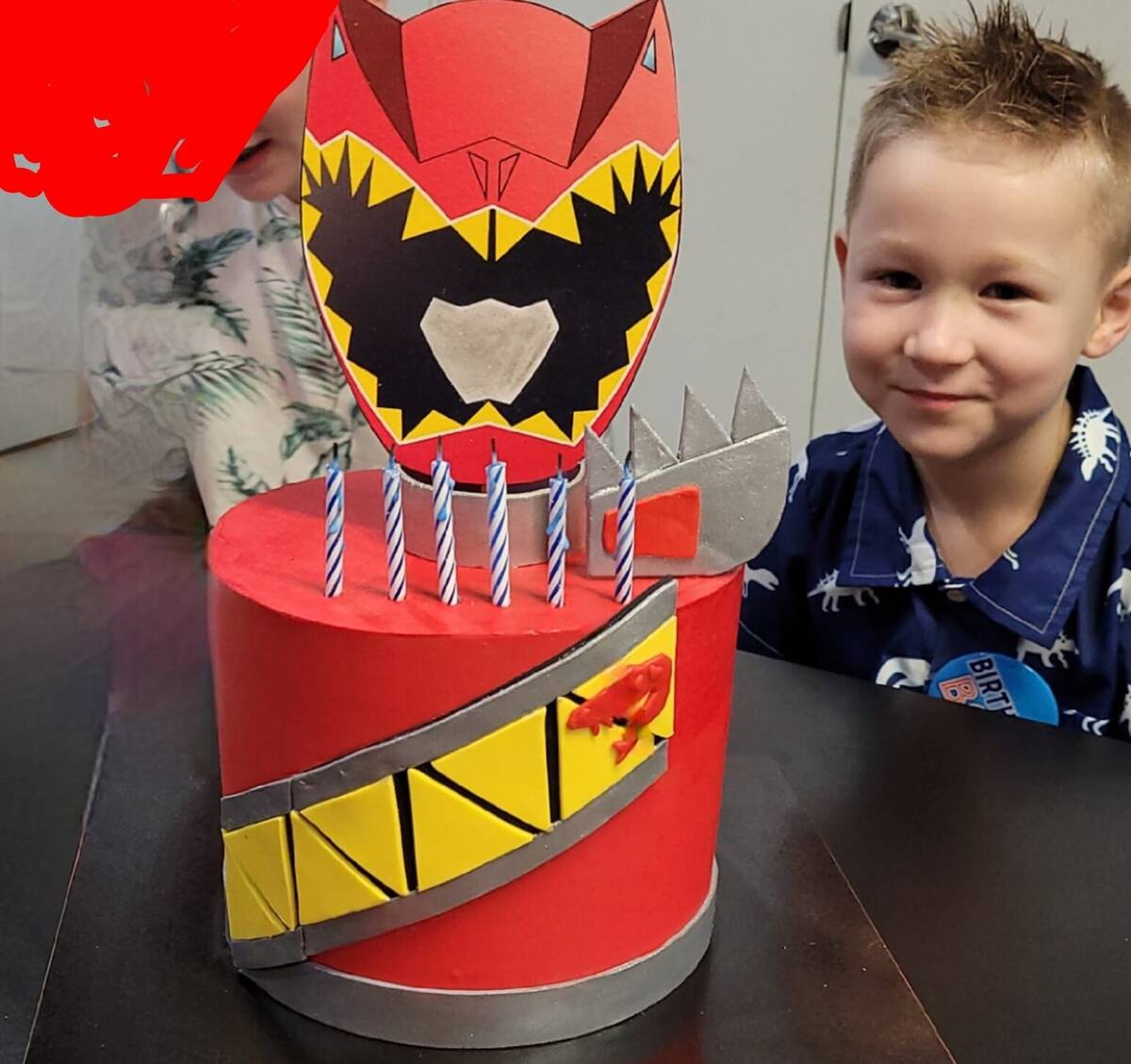 I wanted his wish to be something that would involve his brothers, and he'll be playing soccer with the Power Rangers and his brothers, so this is all his dreams come true really!

Tammy, Blaise's mum
The power of community
And most importantly it's about bringing together Blaise's cheer squad and community who were there for him across the challenging years.
"Our community is everything! Having the support and knowing that people are there for you when you need them the most. And not just in the bad times, but in the good times as well," Tammy said.
"It'll be nice to have my mum, sister, niece, nephew, and some kids from the street all there – I just want it to be a nice celebratory day just for him!"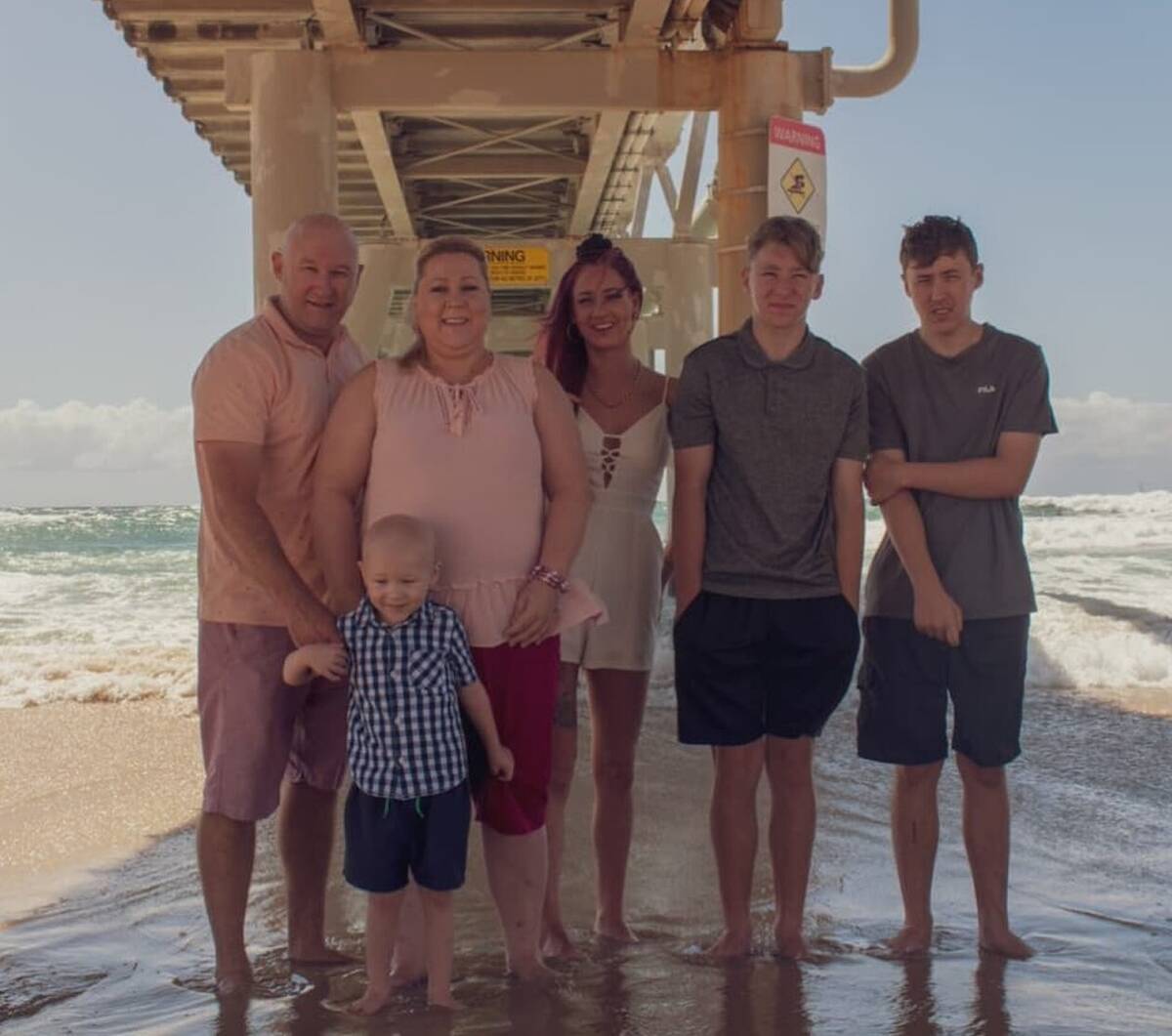 Wish Force
The Wish Force gets behind Blaise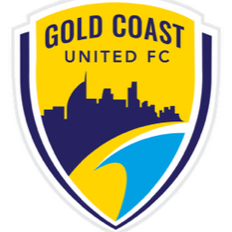 The community involved in Blaise's wish extends even further, as the Gold Coast United Football Club put their hand up to host the event and ensure Blaise had an absolute ball on the day.
"Gold Coast United is so proud to support making Blaise's wish come true. We are in awe of the bravery and resilience of both Blaise and his family and jumped at the chance to get involved. For us to assist in bringing a smile to his face is an absolute privilege and something we will never forget" says Ryan, spokesperson for the GCUFC.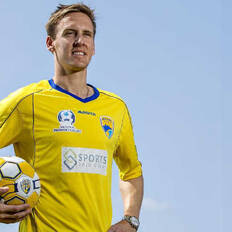 Michael Thwaite
Former Socceroo and A-League defender Michael Thwaite wanted to play his part too. So, he's dedicated his time on the wish day to be the red Power Ranger himself.
"I'm incredibly inspired by Blaise and his family and can't wait to kick goals with Blaise this weekend. I was lucky enough to live out my dream of playing for the Socceroos, and I'm honoured to help Blaise achieve his dream. Who would pass up an opportunity to be a superhero for a day too!"
Stay tuned to see Blaise and the Power Rangers tackle the bad guys this weekend.
The Wish Journey
How a wish comes to life
Make-A-Wish volunteers visit each child to capture their greatest wish, getting to the heart of what kids truly want and why. This profound insight is part of what makes Make-A-Wish unique, giving children full creative control and helping to shape their entire Wish Journey.
Back at Make-A-Wish HQ, we partner with families, volunteers and medical teams to design the ultimate wish experience - and start rallying our partners and supporters to help make it happen.
In the lead up to the wish, we take each child on a journey designed to build excitement and provide a welcome distraction from medical treatment. Anticipation can be incredibly powerful, helping to calm, distract and inspire sick kids at a time they need it most.
When the moment finally arrives, children get to experience their greatest wish come true - it's everything they've imagined and more. Pinch yourself, and don't forget to take a breath and enjoy every precious moment!
Wish impact studies show that a child's wish lives on, long after the moment. A wish gives more than just hope – with an incredible and lasting effect on the lives of sick kids, their families and wider communities.