Allegra and her favourite Guy
Sporty Allegra had to put her life on hold when a tumour was discovered behind her eye. But the karate kid ended up kicking cancer and thanks to generous donours and supporters like you, got to meet Guy Sebastian.
Background
Meet Allegra
Allegra's story is similar to many wish children.
She was a happy and healthy 8 year old with no symptoms of serious illness.
But in March 2019 her family was told Allegra had Rhabdomyosarcoma, a tumourous cancer behind her right eye.
Treatment for Allegra involved chemotherapy for six months along with five weeks of radiation therapy.
"Allegra did what was needed of her, most of the time with a smile on her face and a spring in her step," Wish mum Tracey said.
"She brightened the days of other patients going through radiation, especially when she and her friend Daisy would dress up in Dumbo/unicorn onesies to attend the hospital."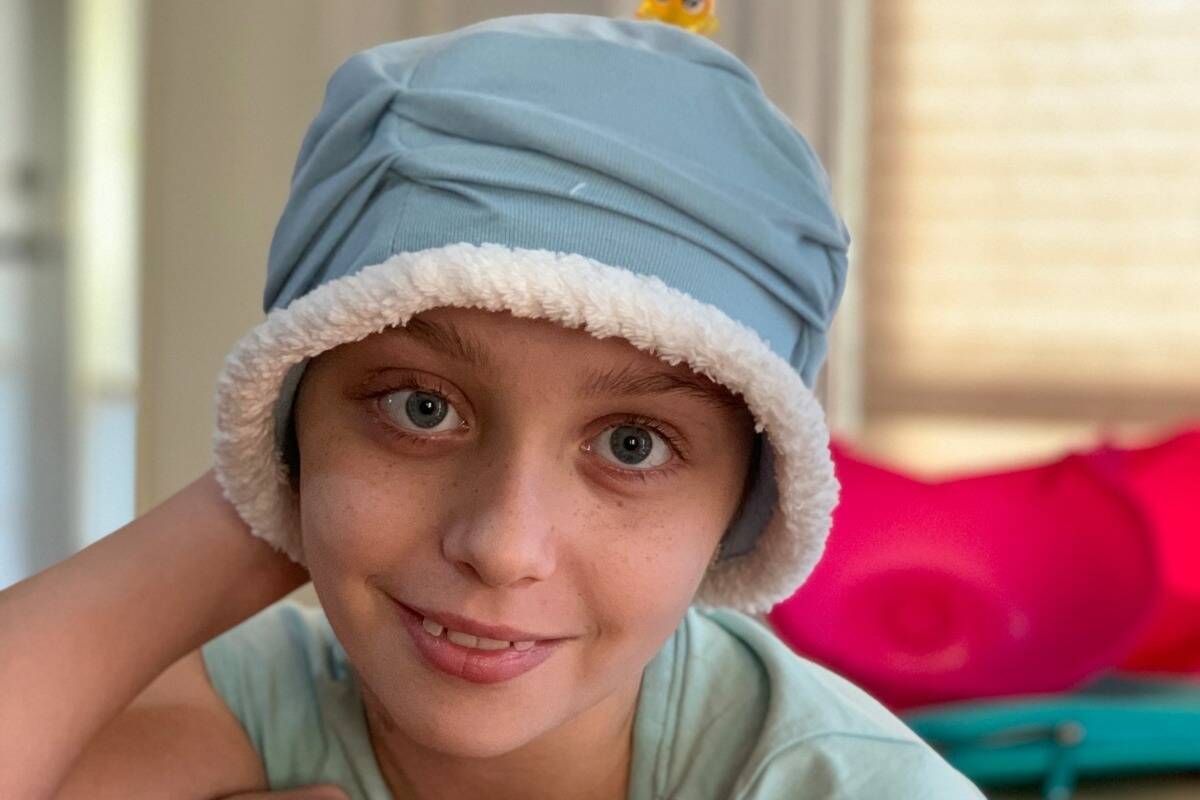 The wish
He's her Guy
Despite their worlds being turned upside down, Allegra and family were thinking of others.
Realising Allegra was going to lose her locks during chemotherapy the family held a "hair party" to raise money for cancer charities.
"We had the hair party at a salon and we all cut our hair short," Tracey said.
"Originally we wanted to raise $1000 but ended up raising $8000."
In the middle of the year Tracey was told Allegra would have her wish granted by Make-A-Wish.
Allegra chose to meet Guy Sebastian after becoming hooked on his music when it was performed by her school's junior choir, which she was a part of.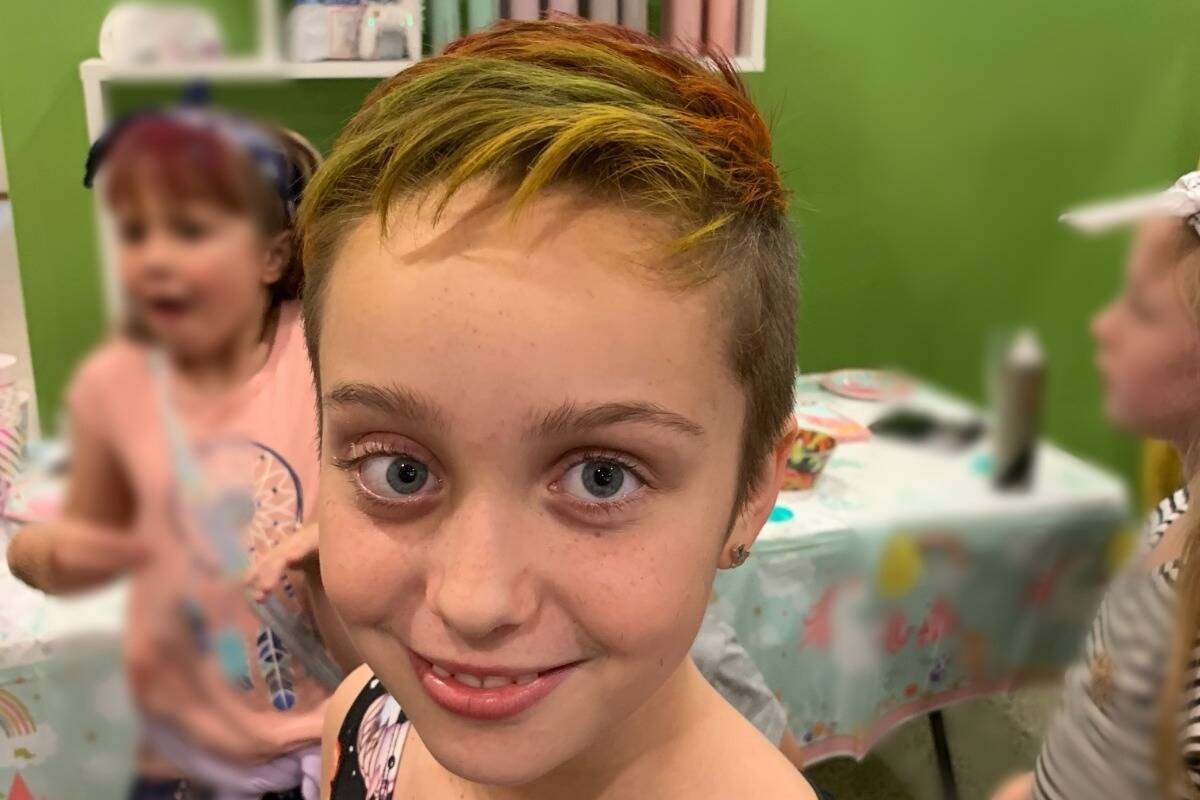 Wish Day
Allegra finds her voice
"More than what we expected" is how mum Tracey sums up Allegra's wish day.
It began with a make-up and hair session at Mac Cosmetics at Myer, which included free cosmetics and Christmas teddy bears for her and her friends.
Then it was off to meet Guy at a soundcheck before his Christmas carols concert.
"Allegra asked him about 10 questions she had for him," Tracey said.
"When he was answering questions from Allegra it wasn't just one or two word answers. He would go into a lot of detail as to why. He didn't rush it at all."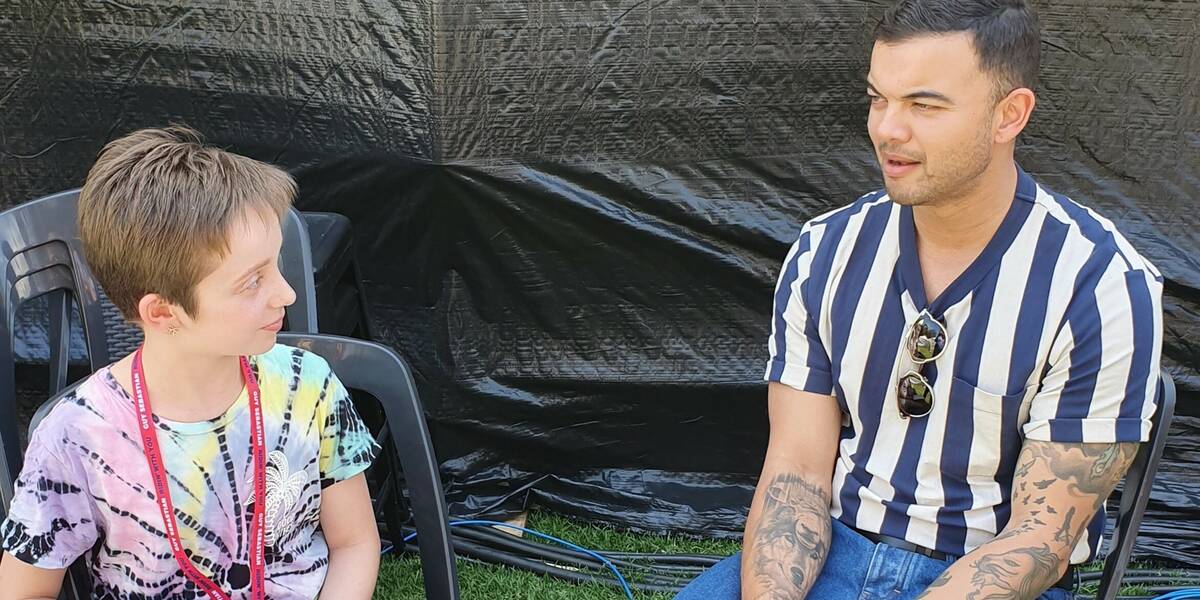 The big moment came when Allegra and a couple of her friends sang one of Guy's own songs back to him.
"She was just over the moon, very excited. She just loved it. She felt so special on the day," Tracey said.
The second phase of Allegra's wish day was taking a limousine with friends to see Guy's carols performance.
"When Guy was on stage he saw her in the crowd and said something like 'Allegra my super hero' so that was very special," Tracey said.
Make a life-changing difference
There are so many ways you can help seriously ill kids like Allegra experience a wish.
Wish effect
Strength through adversity
Tracey said the wish experience was an important step for Allegra, who has been in remission since last September.
"It was emotional for her and for us. It was a big day for everybody," Tracey said.
"It was just Allegra being able to get some enjoyment – she has had a horrible year and it was good to see her have some enjoyment."
Tracey said Allegra has some lasting mementoes from Guy: a signed t-shirt and some other autographs pinned to a board in her room.
"Everybody said to us 'I don't know how you did it' and we said 'Well we didn't have a choice, you just have to get through it the best you can'," Tracey said.
"Once you get through it you realise you can do these things as a family and it makes you stronger."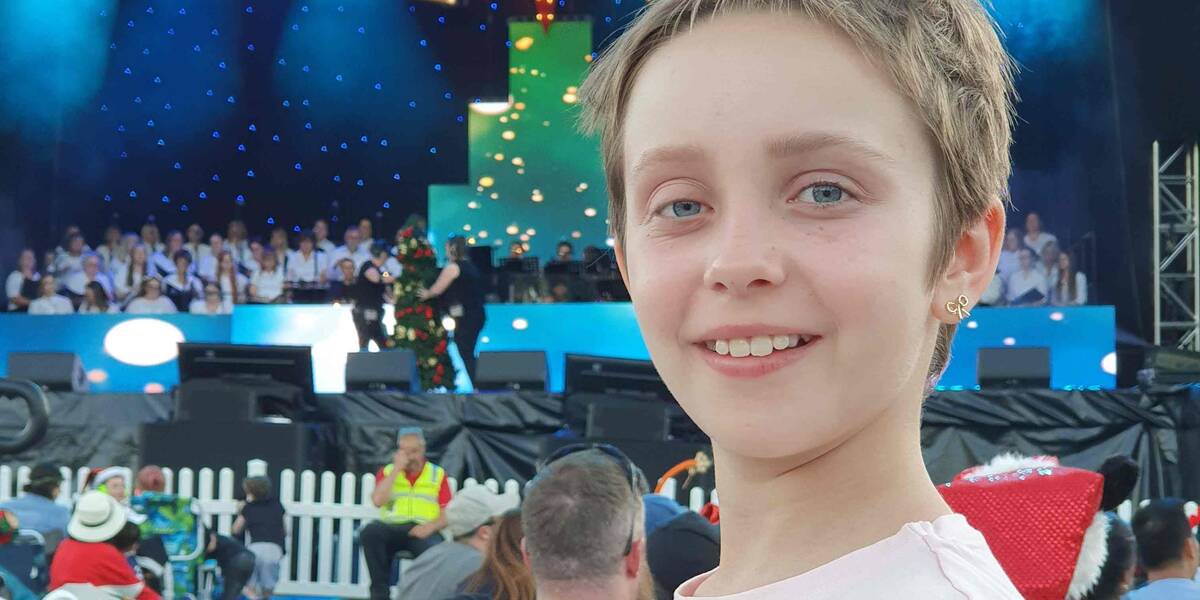 Allegra has had a lot of bad stuff to deal with so this was just a nice thing for her to enjoy.

Tracey

Allegra's mum
You can make the impossible possible
Despite being one of Australia's top 20 most trusted charities, we don't receive government funding. Please give what you can - every dollar counts.
The Wish Journey
How a wish comes to life
Make-A-Wish volunteers visit each child to capture their greatest wish, getting to the heart of what kids truly want and why. This profound insight is part of what makes Make-A-Wish unique, giving children full creative control and helping to shape their entire Wish Journey.
Back at Make-A-Wish HQ, we partner with families, volunteers and medical teams to design the ultimate wish experience - and start rallying our partners and supporters to help make it happen.
In the lead up to the wish, we take each child on a journey designed to build excitement and provide a welcome distraction from medical treatment. Anticipation can be incredibly powerful, helping to calm, distract and inspire sick kids at a time they need it most.
When the moment finally arrives, children get to experience their greatest wish come true - it's everything they've imagined and more. Pinch yourself, and don't forget to take a breath and enjoy every precious moment!
Wish impact studies show that a child's wish lives on, long after the moment. A wish gives more than just hope – with an incredible and lasting effect on the lives of sick kids, their families and wider communities.