Smiling Alicia finds her Voice
Alicia's wish coming true to sing on The Voice has inspired the caring 10-year-old
Alicia takes the mic and wows the crowd
For wish kid Alicia, the dream has always been to touch people with her singing.
And that's exactly what happened during a break in the recording of The Voice television show.
One of the show's warm-up guys was looking for anyone to entertain the audience. Alicia's hand shot up in the air, and he came across and put a mic in front of the 10-year-old.
As Alicia started singing 'Girl On Fire' by her namesake, Alicia Keys, proud dad Peter's eyes were fixed on his little girl.
"Seeing her sing in the arena that she was, and seeing her enjoy doing it and touching people's hearts, that was a great moment," Peter said.
"She was showing people her ability, and that typifies her. That's a moment that touched me. I looked across and could see she was captivating the audience."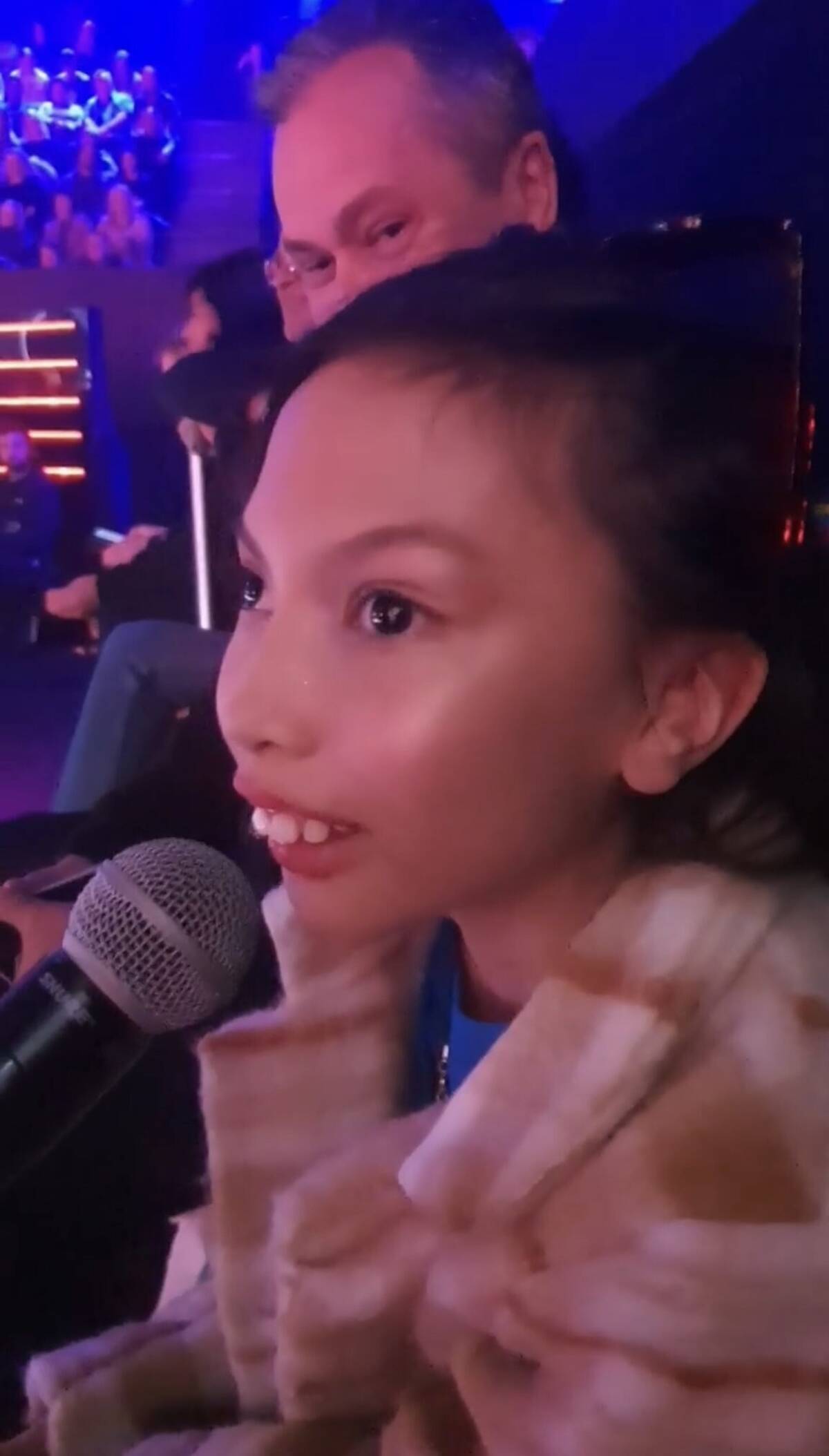 Family's once-in-a-lifetime experience
Her love for Keith Urban initially sparked Alicia's wish to go to a recording of The Voice. But when Keith left to go on the US version of The Voice, Alicia was still intent on seeing the hit show.
Alicia, her two sisters, and their parents, Peter and Margaret, flew from Melbourne to Sydney for the wish.
"When she got up on her wish day, it wasn't a normal wake-up, it was a 'today is the day wake-up'," Peter said.
"Alicia felt like a movie star getting her make-up and hair done in Sydney. She was radiant. She felt like a princess, and she is a princess.
"As parents watching her, it was a proud moment for Margaret and I to see her be that princess.
"It was just great to have the family enjoying a once-in-a-lifetime experience.
"During the wish day, Alicia made the comment 'This is the best day ever'."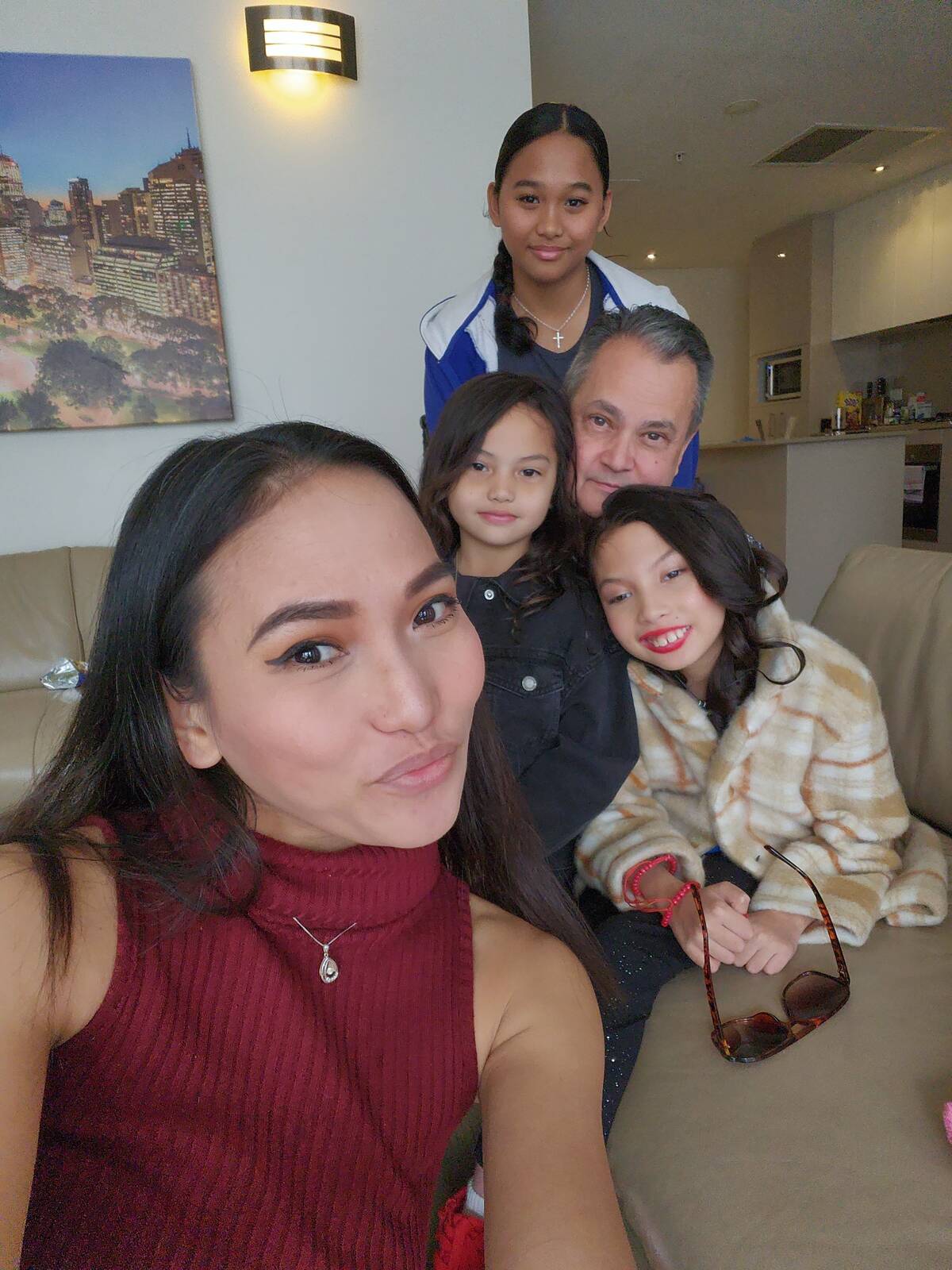 Medical challenges start as a baby
Alicia's medical journey started as a baby when she was diagnosed with Hirschsprung's disease, which meant she was missing nerve cells.
At 14 months old, she had a 12-hour operation to remove 20cm of her intestines.
By 2019, Alicia could not walk, and her neurologist diagnosed her with leukodystrophy, a progressive disease that worsens with time. Alicia's unique leukodystrophy gene mutation was just the seventh diagnosed worldwide.
"There is no cure; you only treat the symptoms," Peter said.
"There is a clock, but you don't know if it's a quick or slow clock."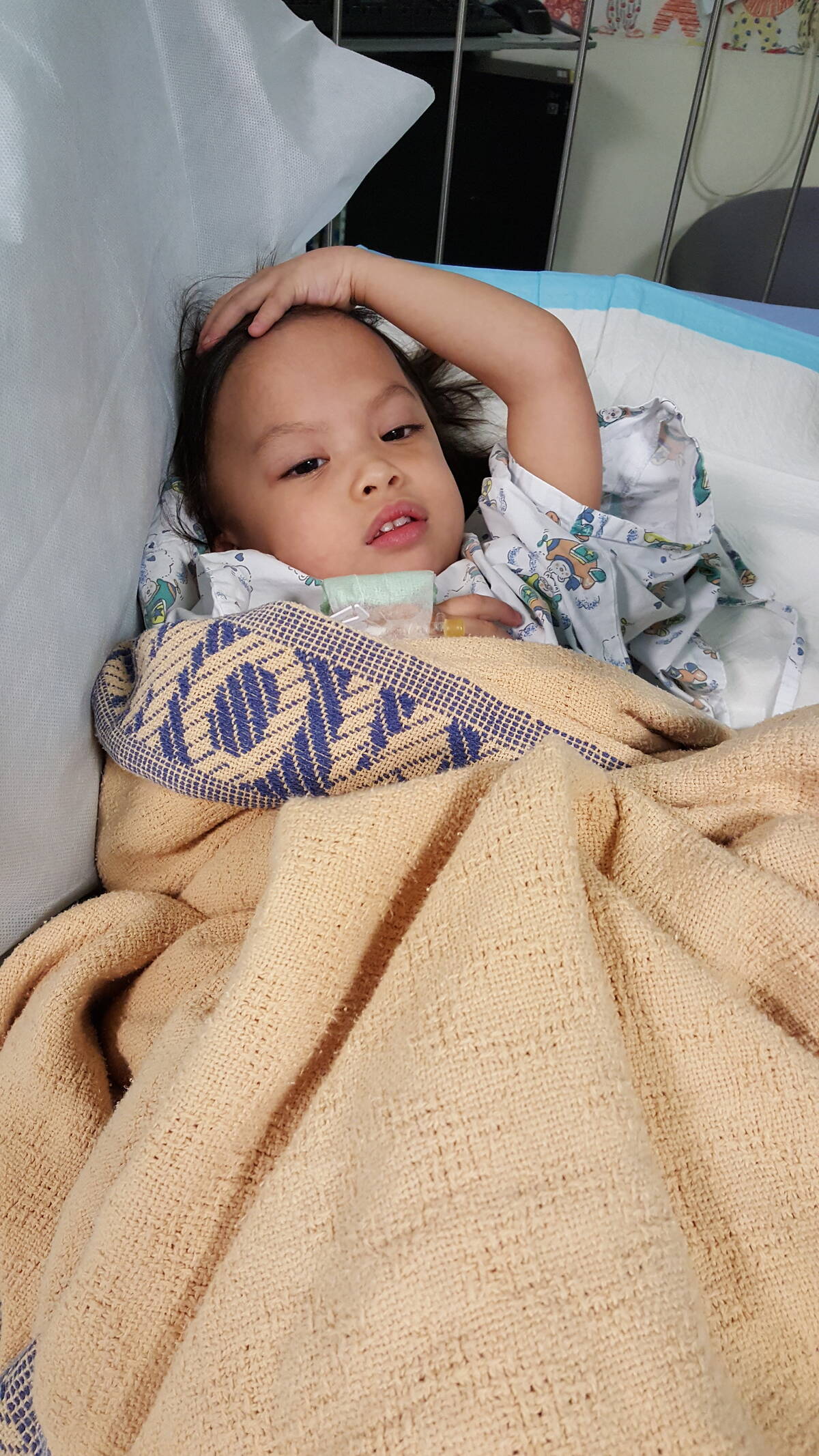 Wish brings Alicia to life
Alicia left the studio of The Voice a different person.
"We can proudly say she has sung on The Voice!," Peter said.
"The next day, when we went to shops, she would tell the shop assistants, 'I am famous', so it really captivated her."
Peter said Alicia became more engaged at home following the wish.
"She seems to have more confidence. And with the speaker and mic that Make-A-Wish gave us, she is now bouncy and vibrant at home, and we think that will continue," he said.
"Make-A-Wish really want to make someone's life better who is not in a great place.
"I could probably never express how grateful we are. We will forever remember it."
Alicia felt like a movie star getting her make-up and hair done in Sydney. She was radiant. She felt like a princess, and she is a princess.

Peter, Alicia's Dad
Check out more amazing photos from Alicia's wish below!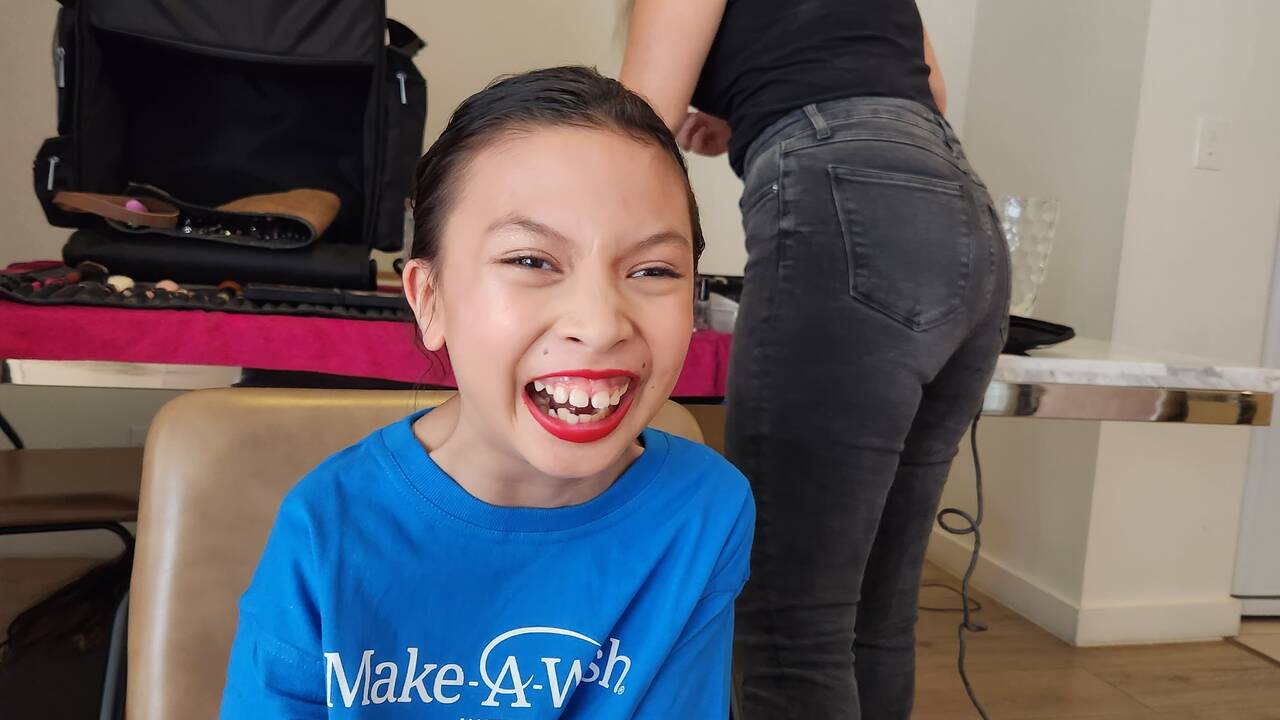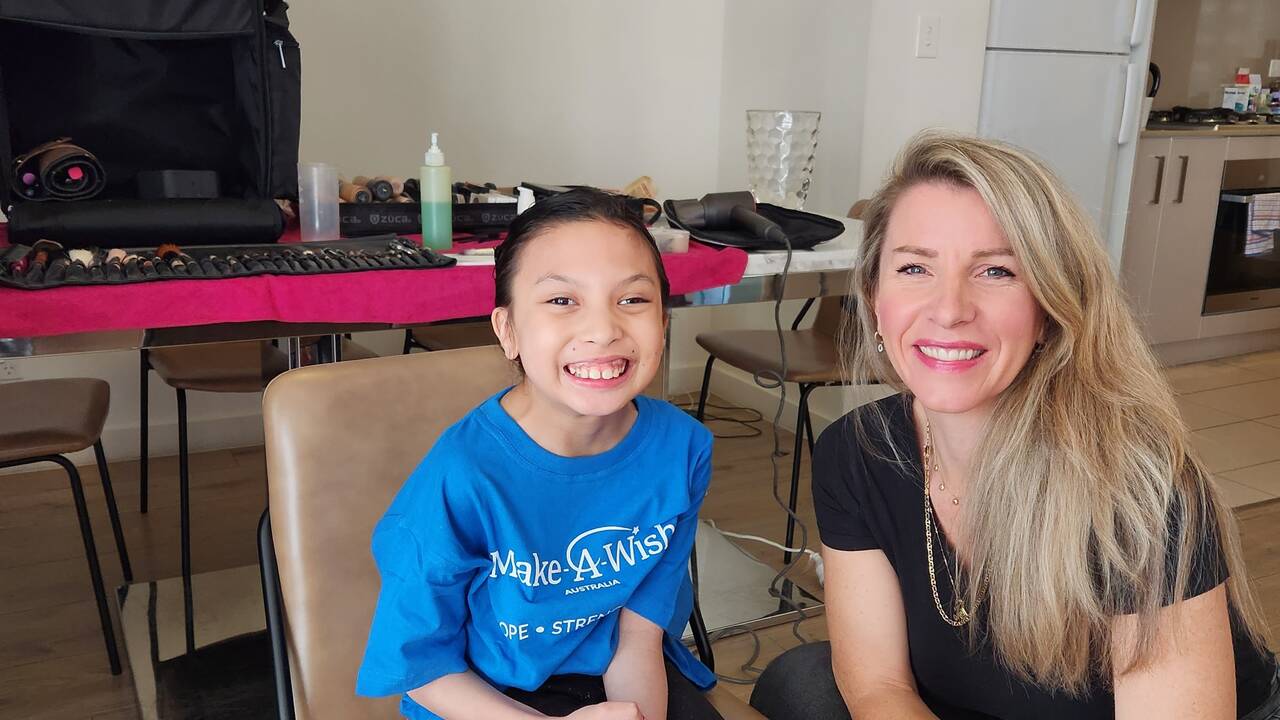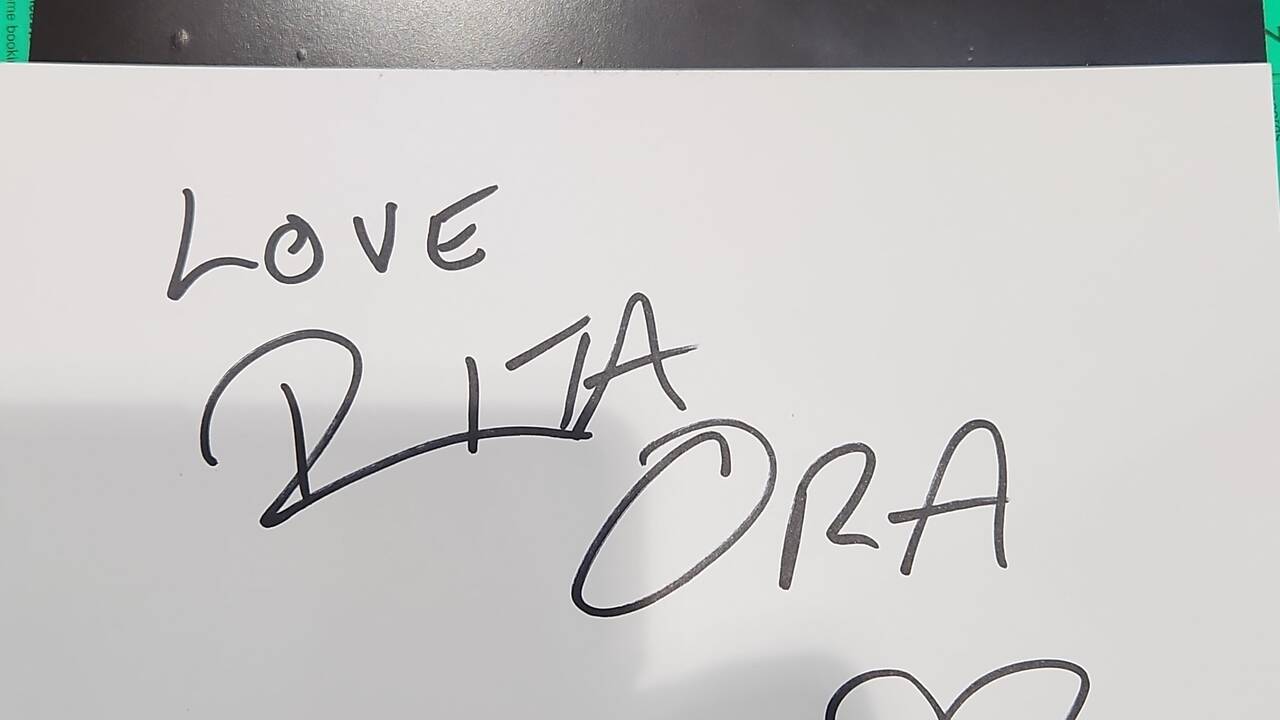 Find out more below about how you can support the 900 wish kids currently on their wish journey.