Alex is a big rap for Eminem
Rap superstar Eminem made time for one of his fans when he visited Melbourne. Thanks to our supporters and partners, read what happened when Alex met Eminem.
Wish impact
Alex tells her story
As a room full of golfers tucked into their lunch at a function run by the Cardinia Casey Branch of Make-A-Wish, a young girl with no hair walked to the front of the room and took the microphone.
Amid the clatter of cutlery, 18-year-old Alex told her story. A story of discovering halfway through her Year 12 – a year supposed to be a joyous milestone in a child's life – Alex was told her body was riddled with cancer.
The golfers paused, and stopped eating their lunch to take in the words coming from Alex's mouth.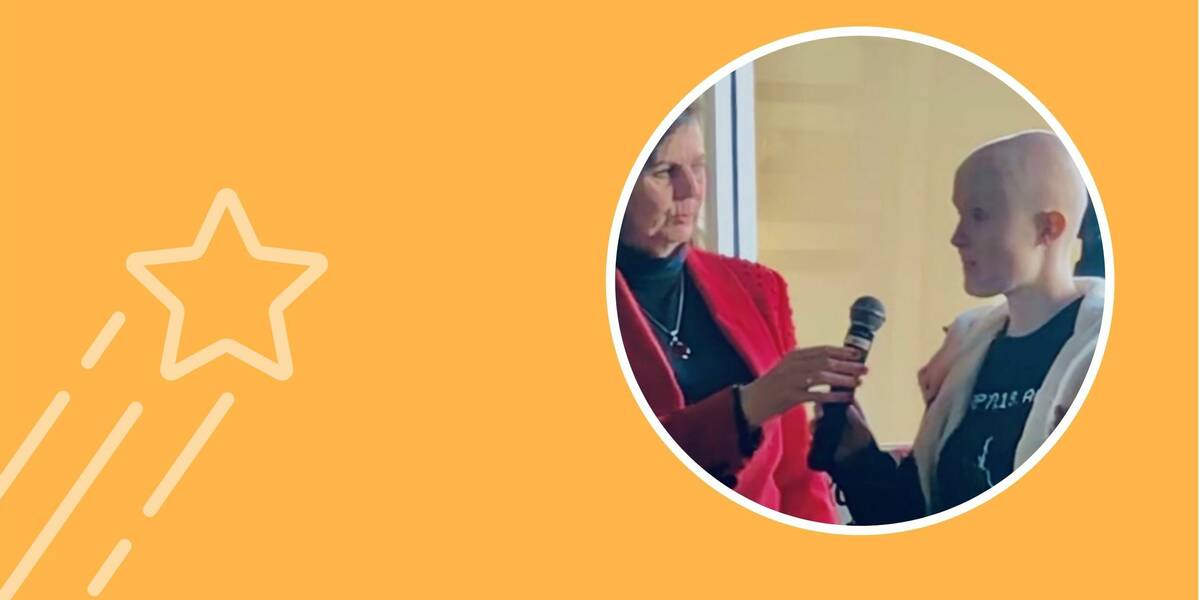 She told how Make-A-Wish had made her wish come true to meet rap superstar Eminem. And how the wish had shone a light when her world had turned dark.
"Even to this day, thinking about it makes me smile," Alex told the function.
"I can go back to that memory and think about it and automatically be happy again because it was a phenomenal experience and something I'll never forget for the rest of my life."
President of the Cardinia Casey Branch, Kathy Mayus, said everyone loved Alex's speech.
"Everyone loved her and realised what an impact a wish could have on a wish child and a wish family," Kathy said.
Hip pain spreads
Scan delivers bad news
Like most AFL footballers, Alex likes kicking goals. But it was when she was kicking goals she would feel pain in her hip. She saw a physiotherapist and was given exercises to help her hip. Then she tried wearing a hip brace.
She endured the pain for months, even years, because she loved playing footy.
But one day, Alex noticed a lump growing above her eye and saw a doctor who recommended an MRI scan.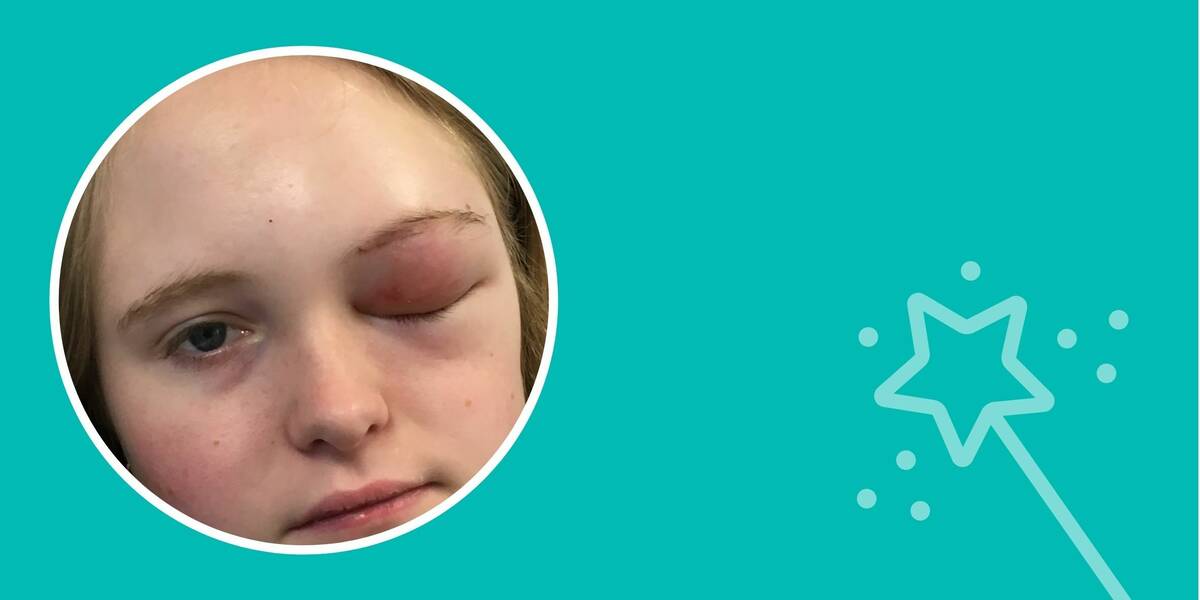 "The MRI showed masses all around my head," Alex said. "And they did further tests and found it was all around my body. It had spread from my hip to my spine to my head. It was a complete shock."
A shock for Alex's mum, Rachelle, too.
"I was in the doctor's room, and I knew it was bad because they brought in the social worker," Rachelle recalled.
"There were so many in there, and I could tell by the looks on their faces it was bad. When we were told it was cancer, I collapsed, then walked into the room next door and fell on the floor.
"It happens to everyone else; it doesn't happen to you."
Medical journey
Life turned upside down
Alex said while her parents' "mouths dropped" at the news she had Ewing's sarcoma, Alex immediately started to think about what she had to do next. Chemotherapy began the same day as doctors confirmed the diagnosis.
"It completely turned my whole life upside down," Alex said.
"I reckon that second half of Year 12 I only went to school 10 days out of the whole term. The school was amazing; I was able to graduate.
"I was like a normal teenager. I didn't want to go to school until all of a sudden, I couldn't go to school, and I wanted to go to school. I missed seeing my friends every day and playing sport, especially footy."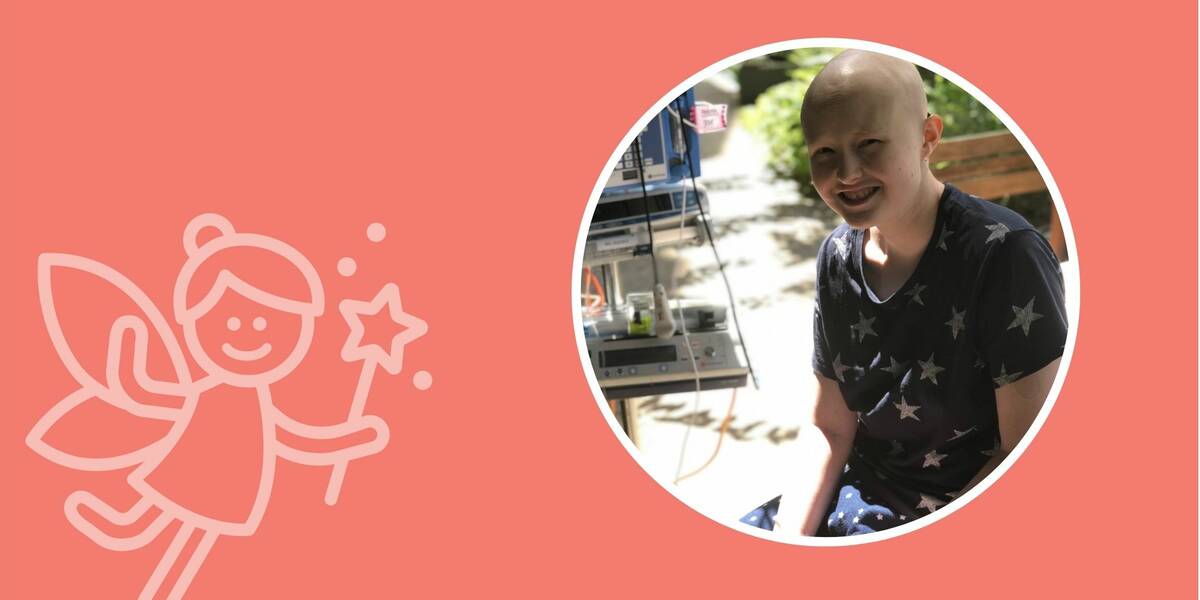 After months of intensive treatment, Alex was given the all-clear by doctors. She started living a more normal life again, including going on a holiday with her mum.
Then, in 2020, Alex relapsed.
Alex said doctors were pessimistic she could beat it the second time.
"They said 'we are going to try and reduce your pain and make you as comfortable as we can'," Alex said.
"And I wasn't happy with that; I was like 'Nah, it's going to go away again'.
"The first few days after were a bit sombre around our house, but I thought I just have to get on with it. Do what I got to do. If I could keep that positive attitude, who knows what could happen because people defy what doctors say all the time, so why couldn't I be another one to do so."
Alex did defy the gloomy prognosis, and in May 2021, she finished chemotherapy and was cancer-free.
Wish day
Face to face with Eminem
Alex's wish to meet Eminem came true after her first cancer diagnosis. It happened quickly, too, with Make-A-Wish organising a meet and greet at one of Eminem's Melbourne concerts.
After arriving at the concert in a limousine, Alex and Rachelle went backstage to meet one of the most legendary rappers and songwriters of all time.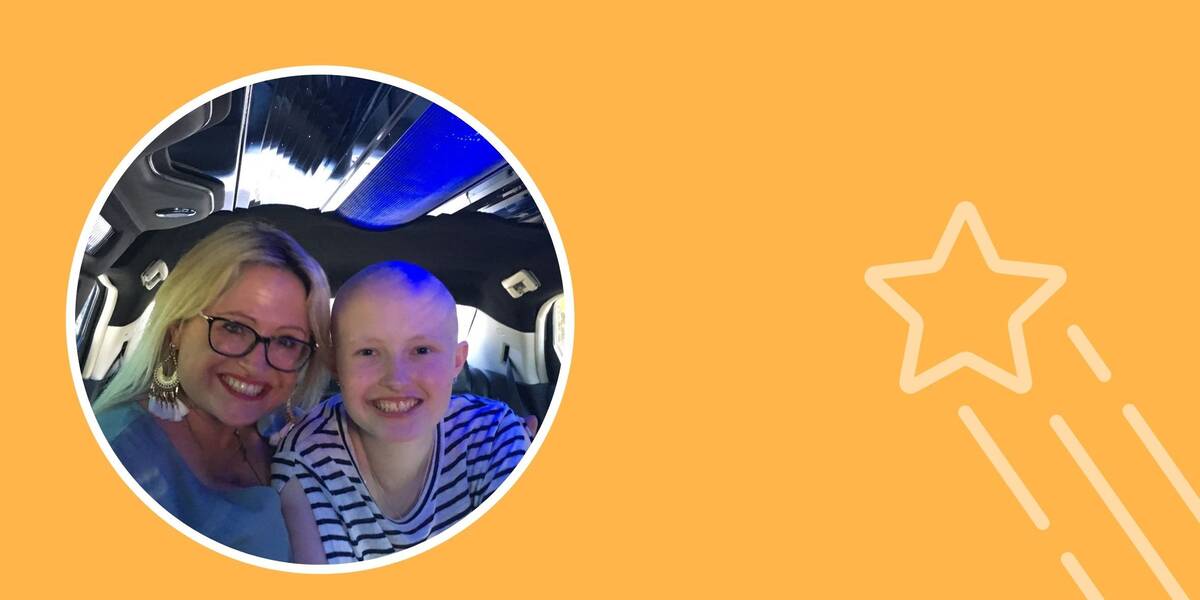 Alex said sitting next to Eminem was "surreal" but said he was both friendly and laidback.
"He was a little bit shy, but I got to spend half an hour with him; I just expected five minutes," she said.
"He gave us a massive gift bag that had everything you could buy at the merchandise stand. Then he signed whatever we wanted him to sign and let us take photos."
Wish effect
Journey inspires mum to give back
The Wish Journey lit a fire inside Rachelle to give back, and she is now a Make-A-Wish volunteer.
"I have had my first anniversary as a volunteer, and I love it," she said. "Make-A-Wish just gives hope and something to smile about."
Alex also keeps a close eye on what Make-A-Wish is doing and helps out when she can.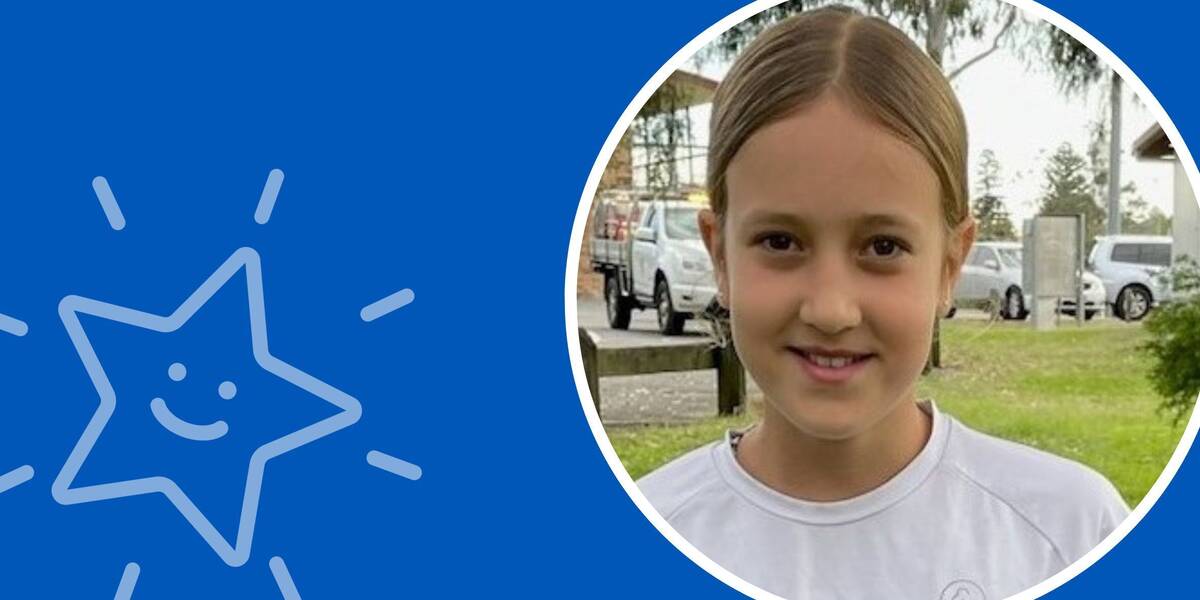 "Make-A-Wish are so caring and compassionate," Alex said. "They are very creative; some of the things I have seen them do for little kids is quite extraordinary.
"When you are in your darkest times, they manage to bring a light to you."
Make-A-Wish gives critically ill kids something to smile about and look forward to.

Rachelle

mum of Alex, Ewing sarcoma, 20
Make wishes come true
Please give what you can - every dollar counts.
The Wish Journey
How a wish comes to life
Make-A-Wish volunteers visit each child to capture their greatest wish, getting to the heart of what kids truly want and why. This profound insight is part of what makes Make-A-Wish unique, giving children full creative control and helping to shape their entire Wish Journey.
Back at Make-A-Wish HQ, we partner with families, volunteers and medical teams to design the ultimate wish experience - and start rallying our partners and supporters to help make it happen.
In the lead up to the wish, we take each child on a journey designed to build excitement and provide a welcome distraction from medical treatment. Anticipation can be incredibly powerful, helping to calm, distract and inspire sick kids at a time they need it most.
When the moment finally arrives, children get to experience their greatest wish come true - it's everything they've imagined and more. Pinch yourself, and don't forget to take a breath and enjoy every precious moment!
Wish impact studies show that a child's wish lives on, long after the moment. A wish gives more than just hope – with an incredible and lasting effect on the lives of sick kids, their families and wider communities.