'Willow the Warrior' is waiting for her wish
Born with hypoplastic left heart syndrome, a serious heart condition, Willow had her first heart surgery at just six days old. You can help make her wish come true.
Give now
Willow's story
Fighting for life
Willow's family calls her 'Willow the Warrior' - and with good reason. Six-year-old Willow has been fighting for her life since the moment she was born.
"Willow looks happy and healthy," explains Mary, Willow's mum. "She doesn't look like a sick kid, and she certainly doesn't act like one. But behind her smile, her body is struggling – because she has a very serious heart condition."
Willow was born with hypoplastic left heart syndrome, a severe congenital defect that means the blood doesn't flow through her heart correctly. She had her first open-heart surgery at just six days old.
Willow's story
Shocked and very scared
Willow's medical struggles started before she even came into the world.
"When I was 20 weeks pregnant, I had an ultrasound," says Mary. "The doctors spotted that something wasn't right, so they asked me to come back for a cardiac scan." Then came the devastating news – Willow's heart wasn't working properly.
"I was shocked and very, very scared. I just couldn't stop thinking of the worst-case scenario – that my baby might not make it."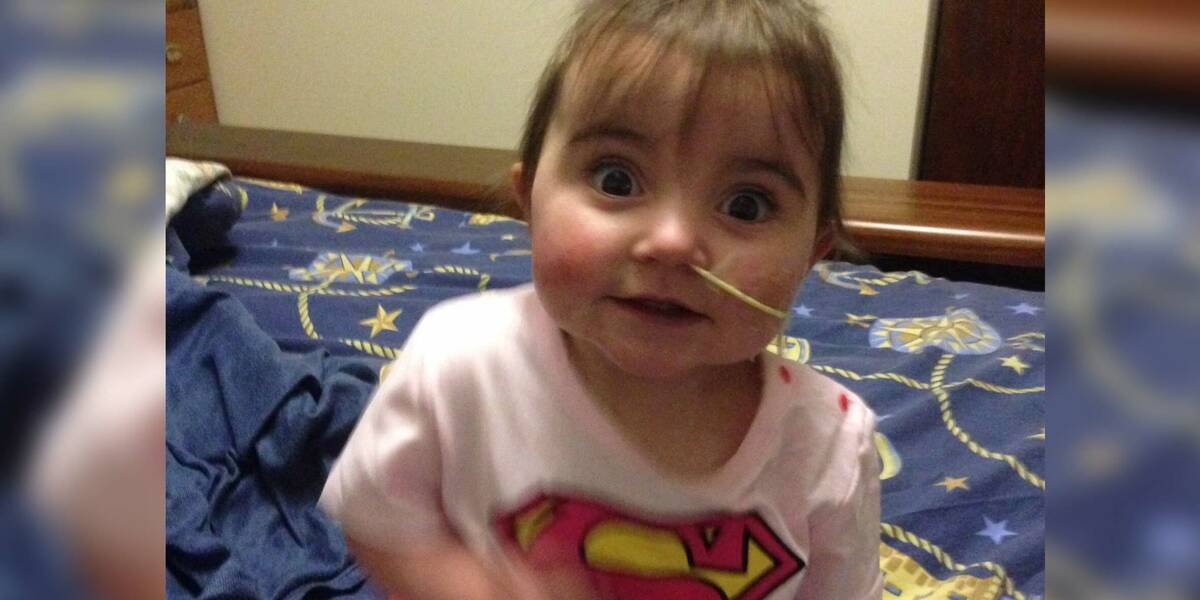 Willow arrived via caesarean section. Mary recalls, "The doctors said that Willow would have to stay in hospital for seven months after she was born. I had a two-minute cuddle with Willow, and then she was whisked away."
Her heart was desperately fragile. At six days old, she underwent open-heart surgery. For hours and hours, surgeons worked to repair her heart – as tiny as a 50 cent coin.
No one realises how much Willow is struggling. She doesn't look sick. But she is – and she's never going to be fixed.

Mary

Willow's mum
Willow's story
Keeping up the fight
In her short life, Willow has already been through 30 procedures - including four open-heart surgeries. General anaesthetics, stents inserted into her arteries - she's had the lot. But Willow took it all in her stride. She kept up the fight.
You couldn't find a child more worthy of the nickname 'Warrior' - or more deserving of a wish.
Willow is a very active child and during her long stays in hospital, she couldn't go outside to visit the park; but she could go and look at the hospital's giant fish tank. She spent hours watching the fish swim around and around. She loved the bright colours, and her favourite fish was called Nemo, like the film.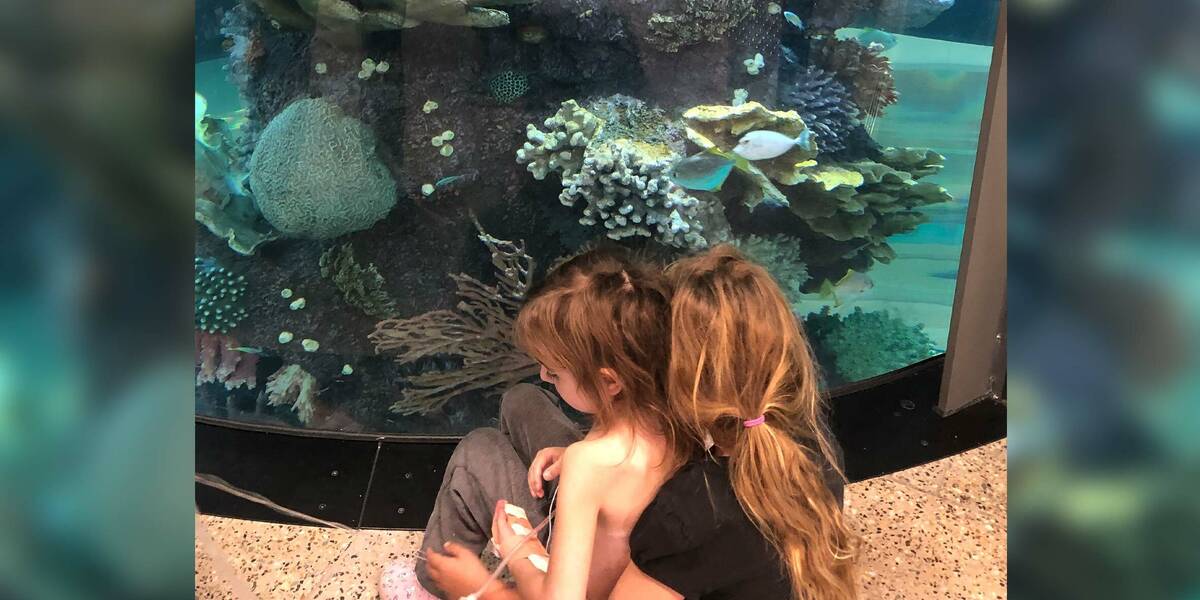 Willow is a keen swimmer herself, so she wishes to go on a deep-sea adventure at the Great Barrier Reef - finding Nemo and his fishy friends along the way.
"Willow's condition affects everyone in the family," explains Mary. "It's really hard on her brothers and sisters, emotionally."
"They hate to see Willow suffering, and they miss out on a lot of things. The older ones take on the responsibility of looking after the younger ones when Paul and I need to go to the hospital with Willow. And we've never had a proper family holiday."
"Willow's wish will give us a chance to get away together and have some fun. For a few days, we can leave all our worries behind."
With over 200 wishes delayed by the pandemic, your support is needed more than ever
Despite being one of Australia's top 20 most trusted charities, our wish program doesn't receive government funding. Please - give what you can.
Willow's story
Willow the Deep-Sea Diver
"Willow the Warrior" has a lifetime of battles ahead.
She needs to take blood-thinning medication for the rest of her life. Her heart condition cannot be cured, and tragically, it will affect how long she lives – currently, the oldest person living with hypoplastic heart syndrome is only in their forties.
But with your support, Willow's wish will bring hope and joy to her whole family.
It will be their first family holiday, when "Willow the Warrior" becomes "Willow the Deep-Sea Diver", exploring an underwater kingdom together in search of Nemo and leaving their struggles back on land.

Give now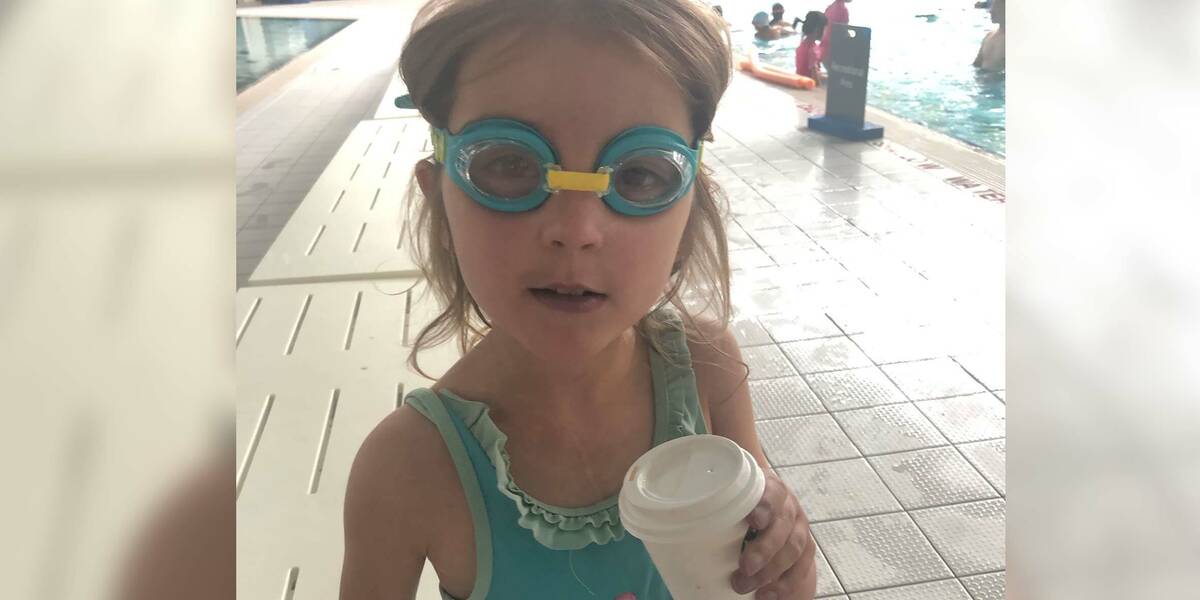 And her wish will show Willow that anything is possible. If she really can dive deep down into the sea and find Nemo, then she will be able to dig deep and face all that lies ahead.
The pandemic has been doubly cruel for Willow and her family because it has forced her wish to be delayed, and she's not alone. There are currently 800 Australian kids on a Wish Journey, and since COVID hit, around 200 of these children have had their wish delayed – a devastating blow at an already tough time.
Please will you make a donation today to help wishes come true for children like Willow? With delays caused by the pandemic, Willow and more than 800 other children are waiting for their wish to come true. Your support is needed now more than ever.
Help 'Willow the Warrior's' wish come true
Every dollar counts. Wish kids need your support.