Gift A Wish
Help wishes come true this Christmas by giving the gift of a wish. No shopping centres, no plastic, no stress. Just joy, positivity and making a life-changing difference. It's the perfect alternative Christmas present.
Christmas gifts that make wishes come true
This Christmas, we're showcasing our most popular wishes to create a perfect alternative gift idea for your friends, co-workers and loved ones.
It's the gift that gives twice. Choose a wish category, how much you'll like to donate, and how you'd share the gift with others.
Be a Wishmaker this Christmas. It'll be your feel-good gift of the season.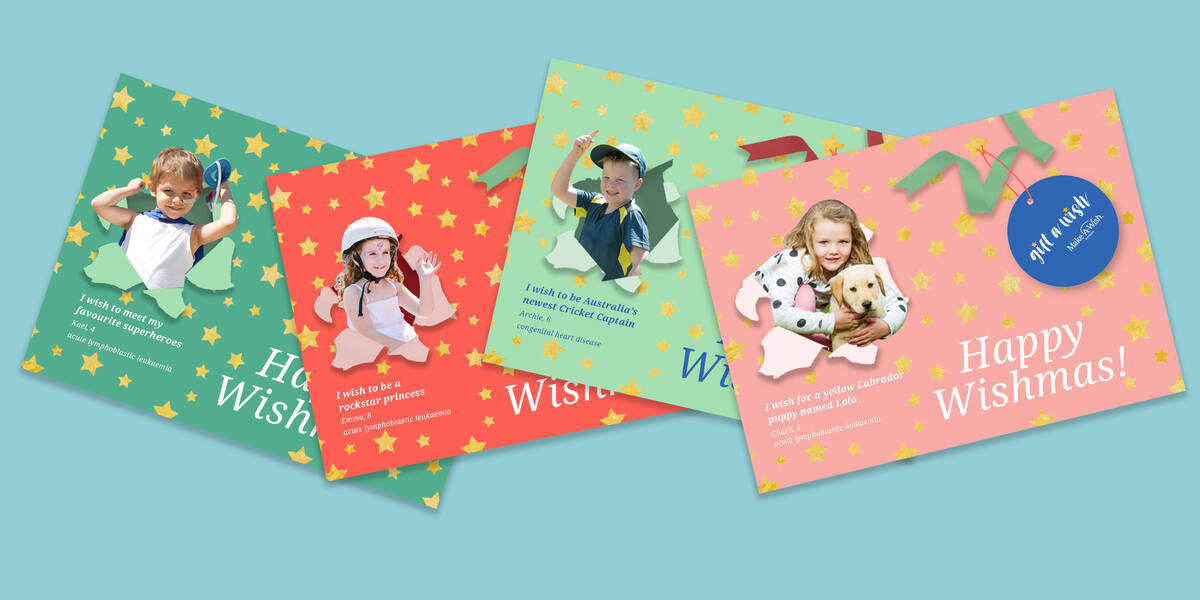 Be a wishmaker
Get started by choosing your wish category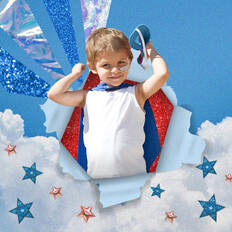 A superhero
She can't fly and she doesn't wear a cape, but she can make you feel loved from anywhere and has fixed many a sore bump (physical and emotional) with a simple kiss.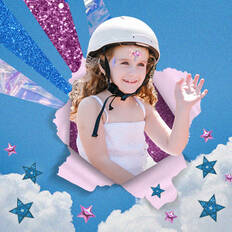 A princess
Or more likely, a Queen, who would never say no to diamonds, always looks a million bucks and has put up with her fair share of court jesters. (You.)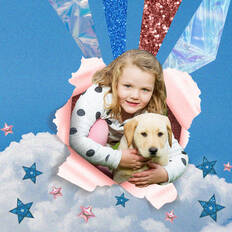 My best friend
Your best galpal, buddy & mate in the whole wide, wide, wide world. Go best friend, that's your best friend!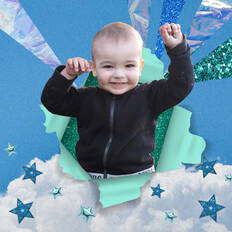 A fairy godmother
With a wave of her wand, the house is clean and the food is delicious. Not only has she given you a ball gown on more than one occasion, she's been the pumpkin driver picking you up at midnight.

How it works
Step 1
Choose the type of category your Mum fits into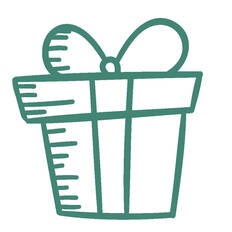 Step 2
Give a tax deductible donation to help make life-changing wishes come true.
Step 3
Receive a digital card and video to download and share the joy of giving wishes this Mother's Day
Gifting to multiple people?
Give the gift of a wish to your whole family, or even your workplace! We can arrange a hassle free bulk buy option for 5 or more people.
The impact you make
Wishes offer joy, distraction and hope for families when they need it most.
"The power of a wish is so incredible because it impacts not only you as the child but your family, friends, community. In the hospital, a wish just lifts everyone's spirits – not only all the families but also doctors, nurses, volunteers and even the cleaners.
It would be so nice if everyone who donates could see the magic it brings to all the seriously ill children who receive them. That sort of generosity and magic stays with you forever and it impacts your whole life so positively." - Grace, Wish Amabassador and former wish child.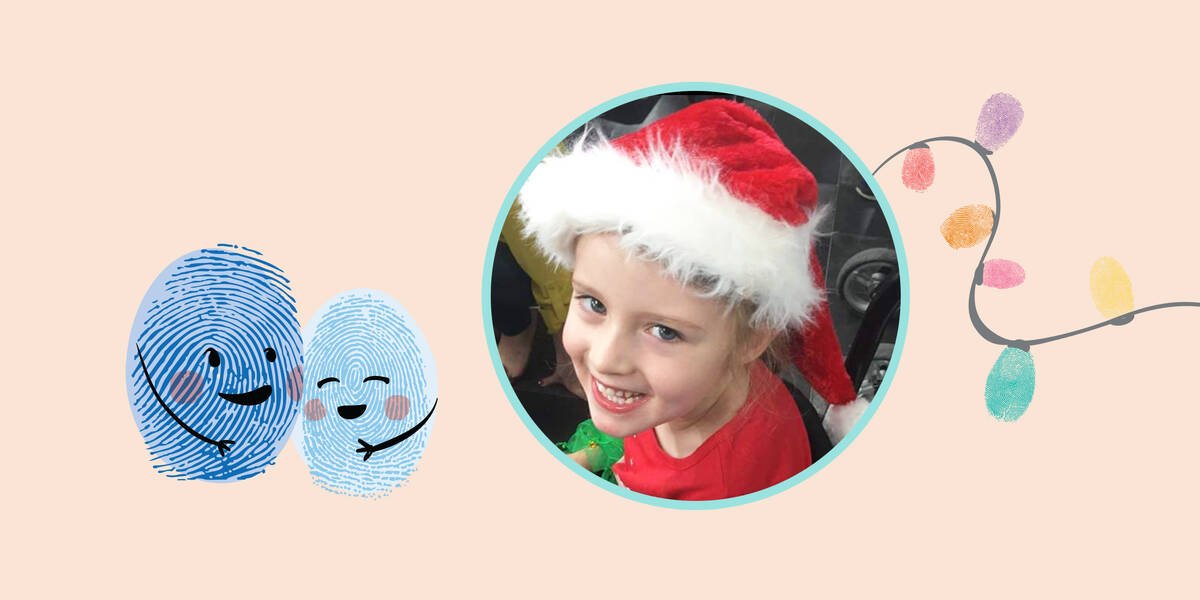 Give the gift of a wish to help bring more wishes to life.

Each year, 6,500 Australian children are diagnosed with a life-threatening condition. By gifting a wish, you're helping us achieve our 2021 wish list. Every dollar raised brings us a step closer to granting wishes for the 700 kids currently on their Wish Journey.
As a charity that doesn't receive any government funding, your tax-deductible donation will be used where the need is greatest - while your gift may contribute towards items for a child's superhero or princess wish, it can also help with creating the many hundreds of Wish Journeys delivered each year.