Robbie Farr's Generous Contribution
Robbie created a unique opportunity for someone
wanting to advertise in motorsport with
100% of the proceeds going to charity.
Meet Robbie
Teaming Up
Robbie Farr is an Australian Sprintcar racer, with titles in many major series' and events.
In the lead-up to the upcoming season, this is the time of year that race teams in Australian Speedway renew their partnerships.

After having a conversation with some friends, he found out that their niece had experienced her life dream thanks to Make-A-Wish. Robbie decided to use this opportunity as a way to help wishes come true for other critically ill children.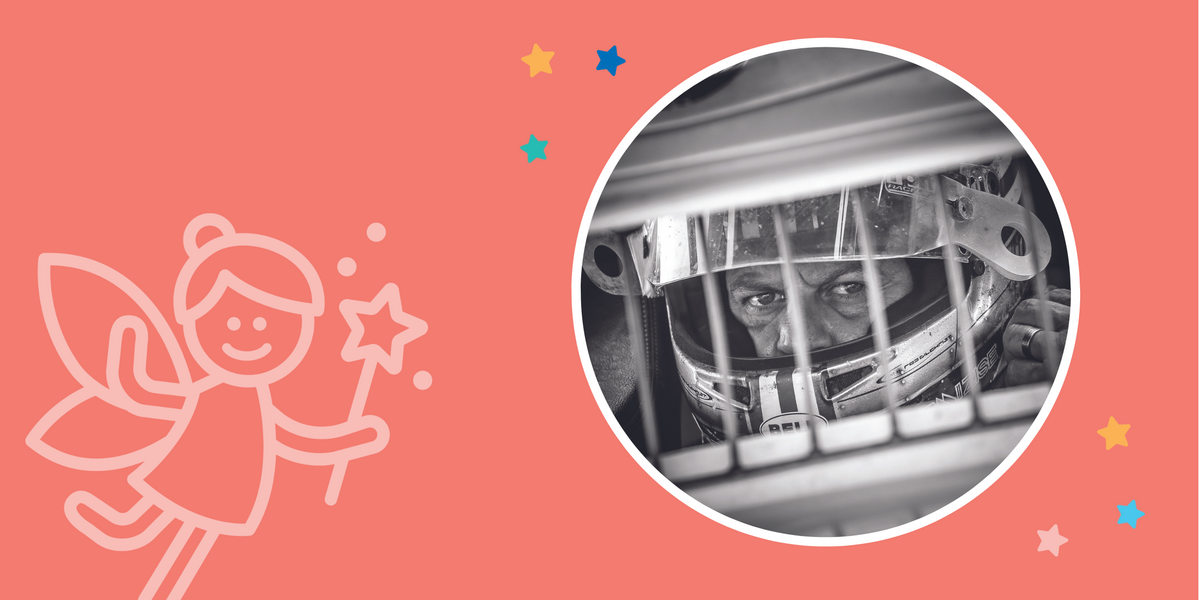 "It just started with an idea about what we could do through the sport to benefit a business and charity at the same time. We knew Make-A-Wish was the organisation we wanted to do this with, but it was working out how to go about it."
Robbie's team auctioned off an advertising spot on his race suit with 100% of the proceeds going to Make-A-Wish Australia.
"It's a way for someone to be involved in the sport, while benefiting an incredible cause"
Auction Results
Swapping money for meaning
As a result of this charitable offering - Boss Hog's Steakhouse donated$4,500 - an incredible amount that can well and truly make a difference.
One of their existing sponsors also contributed $500 to Make-A-Wish.
Thanks to Robbie and everyone who is contributing in this unique way to making more wishes come true.