An inspirational volunteer
At age 91 Mackay Branch volunteer Marcia Thorning has more energy than others a quarter of her age! And Marvellous Marcia has no plans to slow down, looking to add to her 31 years of Make-A-Wish service.

Not the retiring type
Marcia, 91, an icon in Mackay
Make-A-Wish Mackay stalwart Marcia Thorning may be a quilter but she's no quitter.
The 91-year-old lists patchwork quilting and cooking as her hobbies along with, of course, volunteering for Make-A-Wish.
When she joined the Mackay branch 31 years ago in 1992, Paul Keating was Prime Minister, Nirvana headlined the first ever Big Day Out music festival and the Great Southern Stand was opened at the MCG.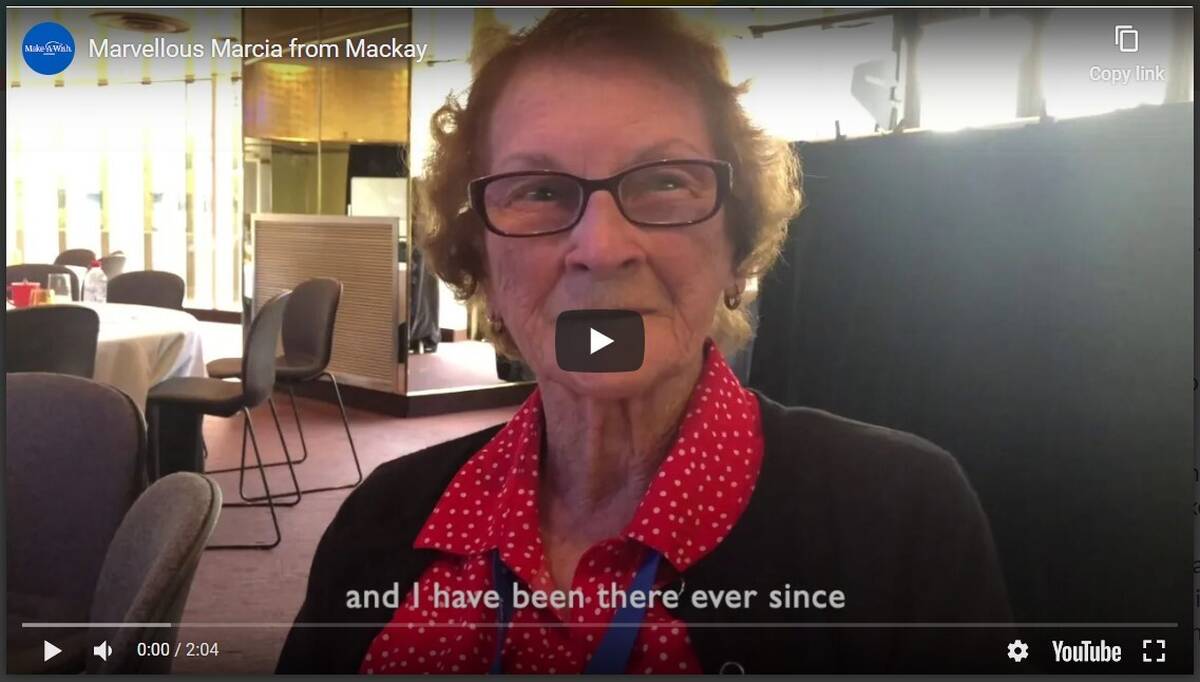 Day in 1992 was a life-changer
Wanting to help
A chance meeting in 1992 with the mother of a critically ill child made her want to do more to help other children with life-threatening illnesses
Marcia had a shop in town and a lady wanted to buy some clothes for her four-year-old son. The little boy was sick and passed away days later.
"He had a wish only two weeks before this and I really felt I should do something," Marcia said.
"So I rang Make-A-Wish in Mackay and I went to the next meeting and I've been there ever since."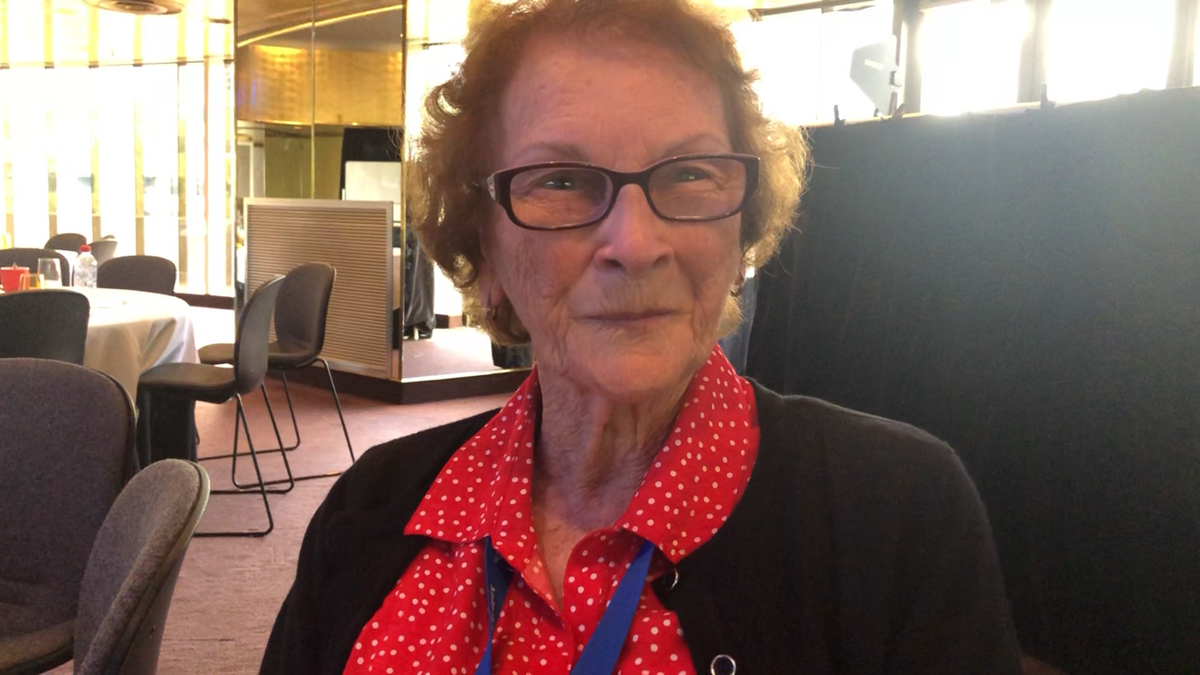 Love for Make-A-Wish
The magic of a Wish
With three children, nine grandchildren and nine great-grandchildren, Marcia said she understood how lucky it was to be surrounded by healthy children.
"I feel I never know if they are going to need Make-A-Wish and I just love the organisation," she said.
"It is magic I guess. Especially when you go on a wish visit. And you see the little ones and they are not too sure of you when you first walk in but after a while you have a laugh and they are telling you what they want to do."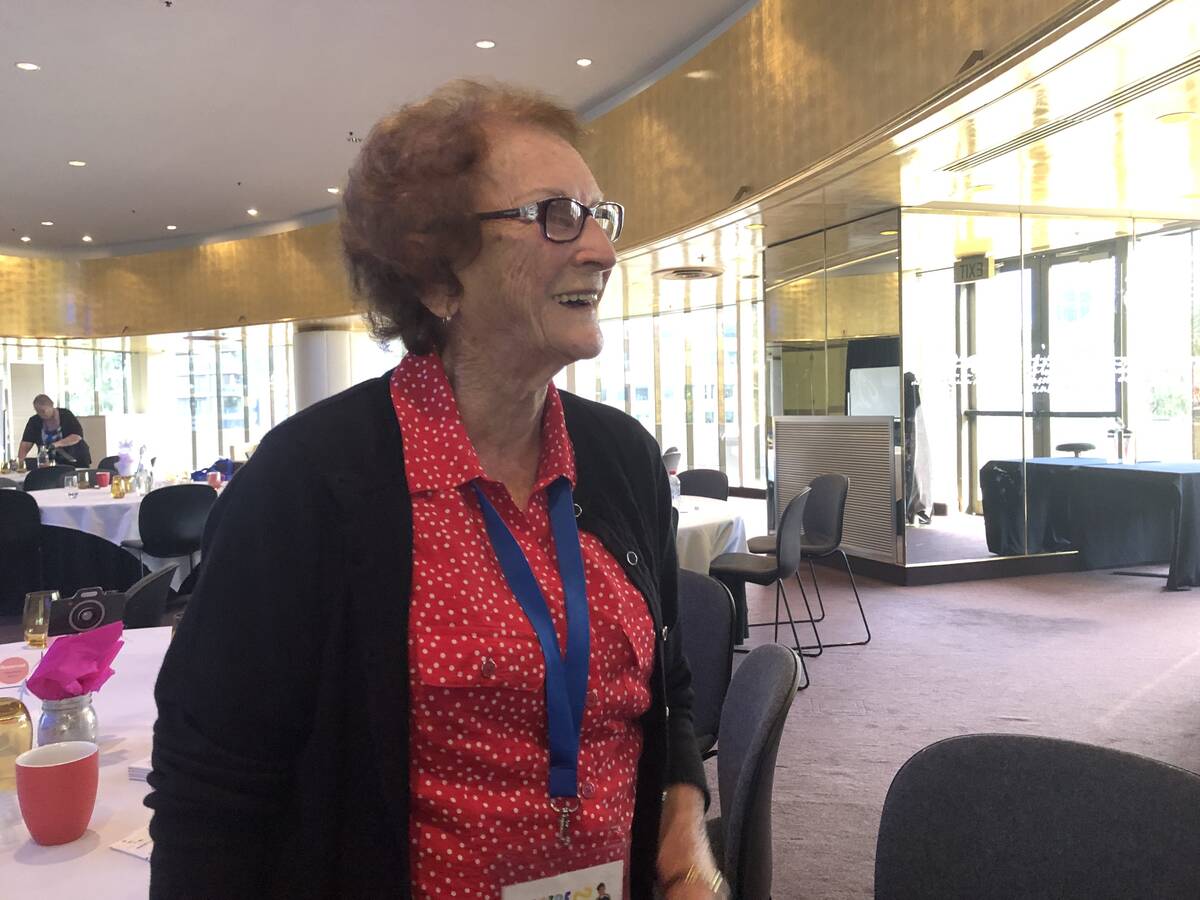 Mackay branch stalwart
Marcia to keep on keeping on
The Mackay branch only has eight members. One of Marcia's Queensland contemporaries, Bundaberg member Lester Rogers, said Marcia just "keeps on keeping on".
"She is a special lady and just loves Make-A-Wish – just like me," he said.
Marcia says she has no plans to quit the branch, saying she would feel bad leaving such a small branch to others.
"I really love it," she said. "You get so much out of it. Just seeing the children when they get their wish, their smiles and everything. It nearly breaks my heart sometimes. It's lovely."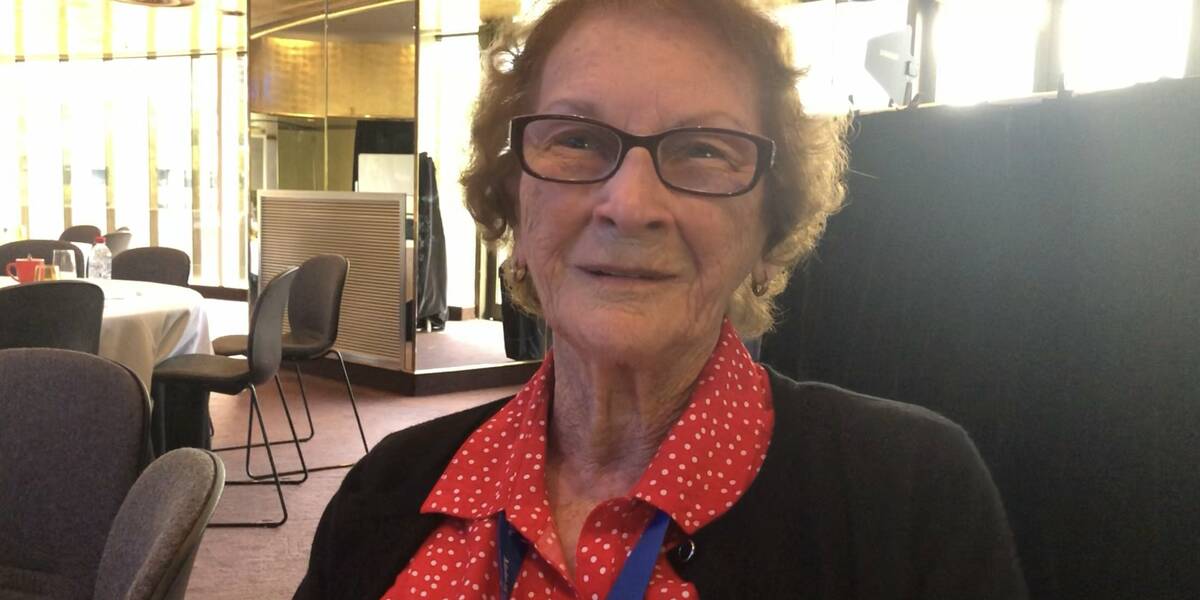 Yes I have got plenty of energy. I'll still keep going,

Marcia Thorning