Jude locks in fundraiser
10-year-old Jude has grown his hair for two years to help the wishes of sick kids come true.
Idea grows
Hair-raising adventure
10-year-old Jude is a good kid and does what his mum Meg asks him.
Except for one time at the hairdressers.
As he was about to get a haircut, Jude recalled pictures his mum had shown him of a young wish child who'd lost her hair and was sent on a family holiday by Make-A-Wish.
"I took both my kids to get their haircut, and when we got there, he refused," Meg said.
"He said 'no I'm not cutting my hair'. And I said 'no you are, hop in the chair'. He said 'no I'm really not, I'm going to grow it'."
Two years later and Jude has, literally, gone to great lengths to raise money for Make-A-Wish Australia. On Thursday the Brisbane boy will cut his long locks off after thousands of dollars were pledged to his fundraising effort.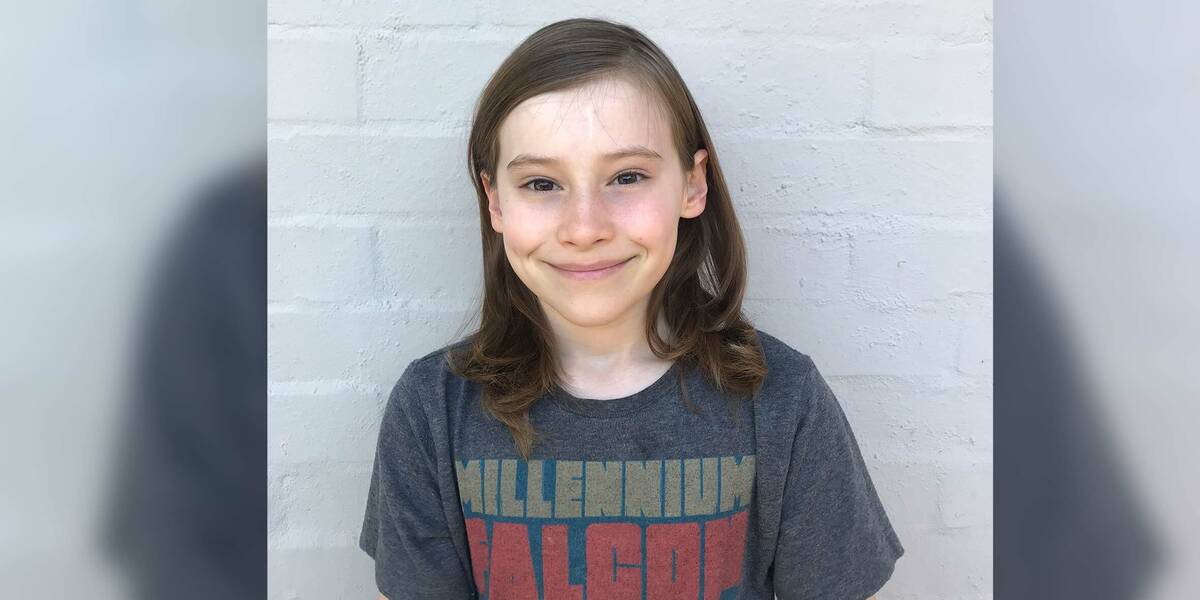 Fundraising
Target eclipsed quickly
Meg said that initial conversation two years ago about the young wish kid had planted a seed in Jude's mind.
"His first thought back then was 'do you think I could send someone to LEGOLAND' because Jude's pretty obsessed with LEGO and I said 'I don't know mate, but it would be amazing if we could do that for someone'," Meg said.
Jude's original target was to raise $2000 for Make-A-Wish, but that figure was reached within 24 hours.
"So we just kept going, and it's over $4000 now," Meg said.
"There were people who we had no idea who they were, and Jude's eyes just lit up seeing the donations come in. He couldn't believe people would do it out of the goodness of their heart when they didn't know him.
"It's been a really extraordinary experience for the whole family."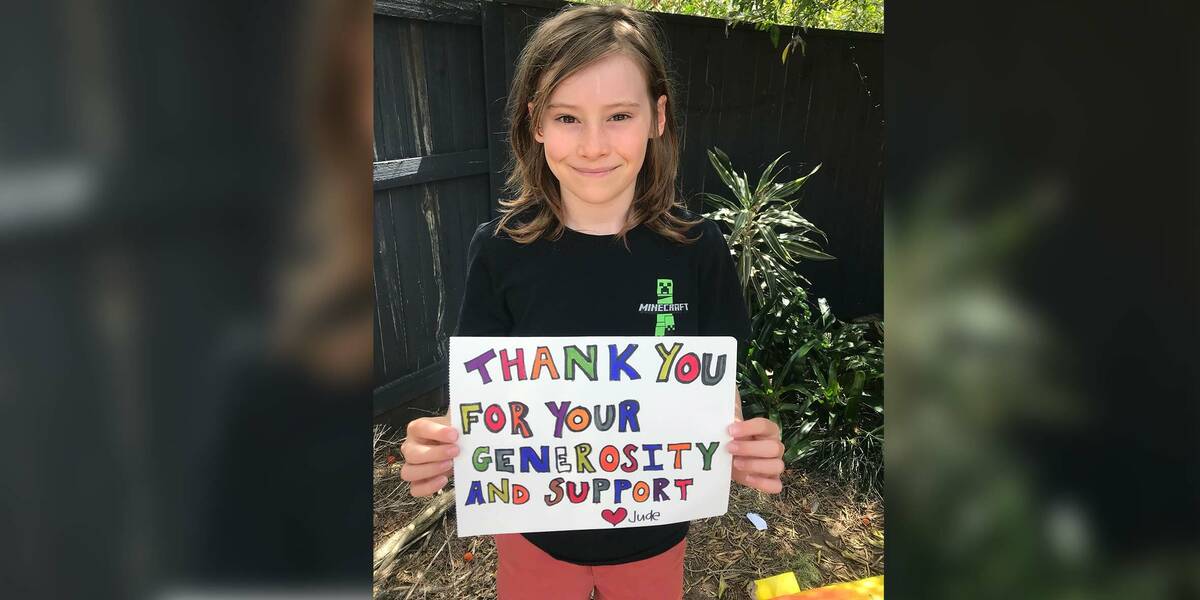 Desire to help
Parents proud of Jude
Meg said Jude was determined to keep going even when he copped some jibes at school about the length of his hair.
"We thought that would be enough for him to go 'I don't want to do this anymore', but he's never wavered from it," Meg said.
"He's been very stoic in his approach, and we're extraordinarily proud of him.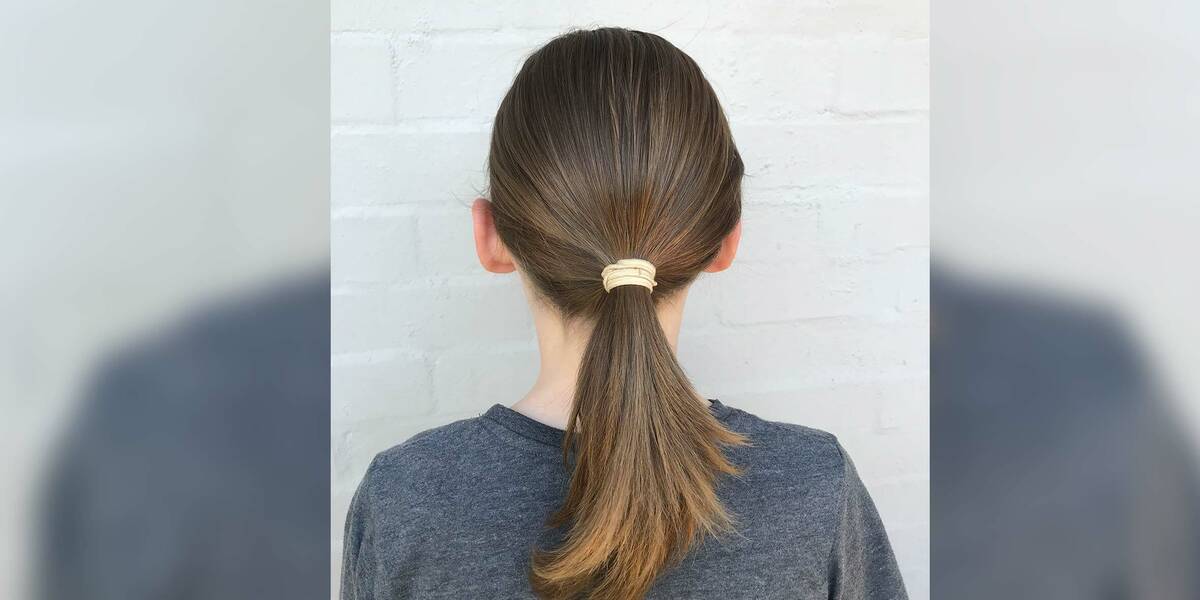 "He often comes up to me and says 'where do you think Make-A-Wish will send a kid', and his brain starts going, 'do you think they'll swim with dolphins' or 'they'll go on a family holiday'."
Jude, who loves fencing and Star Wars, said while it was hard to wash and maintain his long hair, it was "definitely worth it".
"I think Make-A-Wish is the kindest charity ever made for very sick kids," he said.
"When I see something from Make-A-Wish, it makes me sad and happy at the same time. Sad because kids are going through what they are going through but happy because they get to spend time doing what they always wanted to do."
To donate to Jude's fundraiser, go to https://makeawish.grassrootz.com/jude-garrett-s-hair-shave