Mum inspires sisters on sweet mission
Di and her sisters are baking goods all in the the name of raising money so seriously ill children can have their wishes granted.
Recipe book
Mum's book to help sister bake
One day soon, Diane Hellyer will dust off an old address book that's over 50 years old.
The book belonged to her late mother, Dorothy. Inside are some old-fashioned recipes that Diane and her sisters will bring to life for their Bake A Wish fundraiser.
Diane, 68, and sisters Angela, 70, and Elizabeth, 62, are on a sweet-tooth mission to raise $450 – or even more – for Make-A-Wish.
Elizabeth will make coconut jam slices and marshmallow slices. Diane will bake chocolate crackles, while Angela has already started making her mum's special sausage rolls.
The plan is to sell their baked goods one weekend at Lambton Park in Newcastle.
"It's the same park we used to play in as kids. We think a big picnic or Make-A-Wish party on a weekend would be a hit," Diane said.
Weekend cook-ups
Baking to bring smiles to faces
Diane and her siblings grew up with the smell of baked goods in their nostrils.
"Nanna would come over every weekend, and she and mum (pictured) used to cook," Diane said.
"That's how I learnt to cook. They would cook pies, stews and sweet things … cakes and slices for us to take to school for lunch. Nanna and mum are very big influences in my life."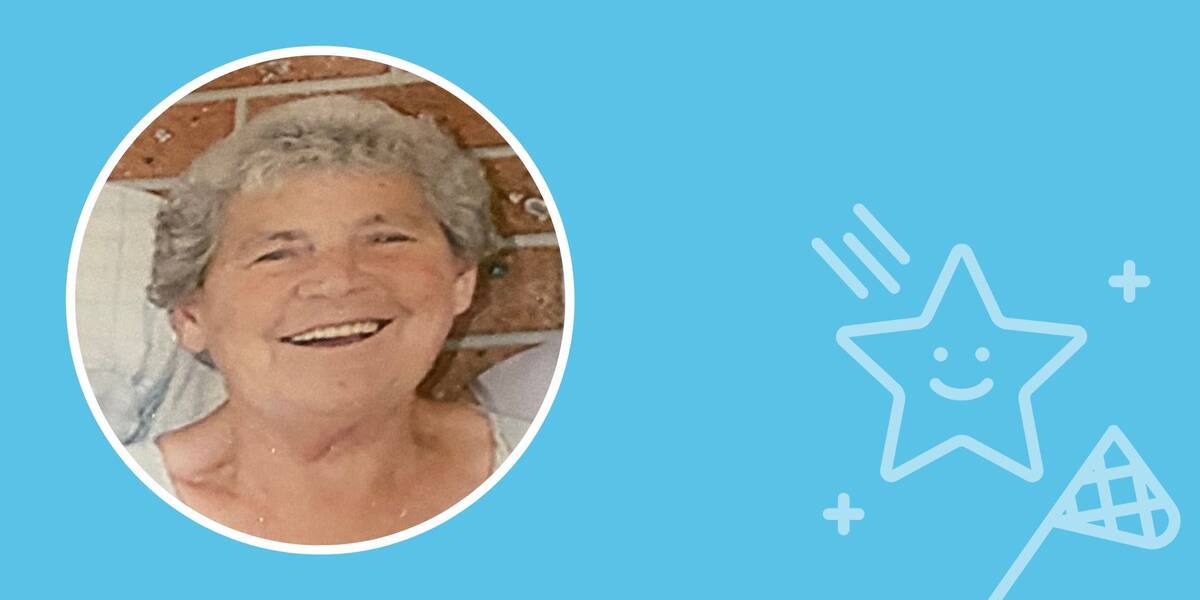 Her nan also taught her to help others, so it was no surprise she responded to a Facebook ad about 12 months ago to join the Newcastle Branch of Make-A-Wish.
"My nanna told me that you have to give back, and you have got to have a smile on your face every day, and I try to live my life like that," Diane said.
"I don't have any of my own children, so I volunteer for Make-A-Wish to help everyone else's kids.
"I love what I do for the kids. The smiles on their faces when they get their wishes just means the world to me."
To donate to Diane's Bake A Wish fundraiser, go to https://fundraise.makeawish.org.au/fundraisers/dianehellyer
The Newcastle Branch of Make-A-Wish will also hold a fundraising dinner at Newcastle TAFE on August 31.