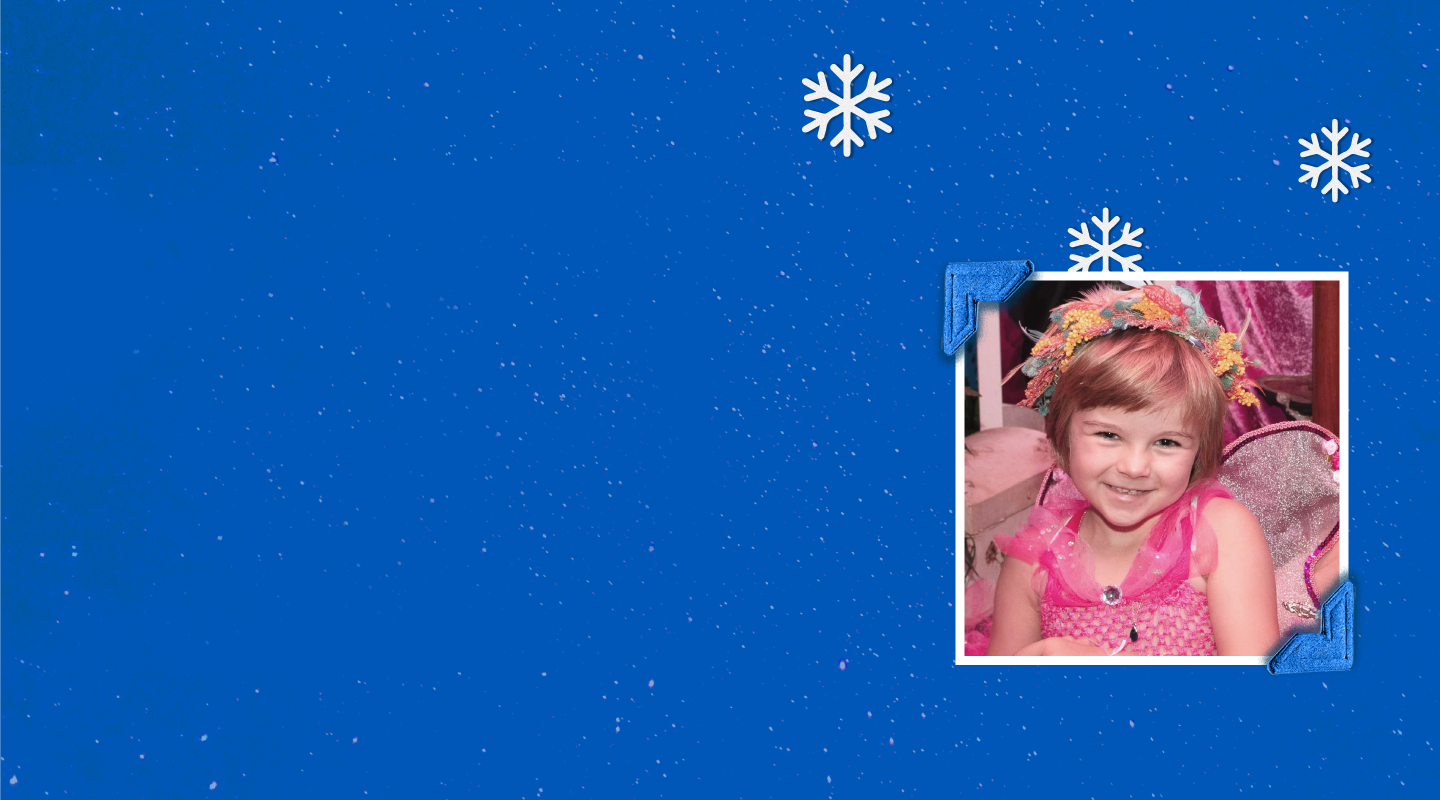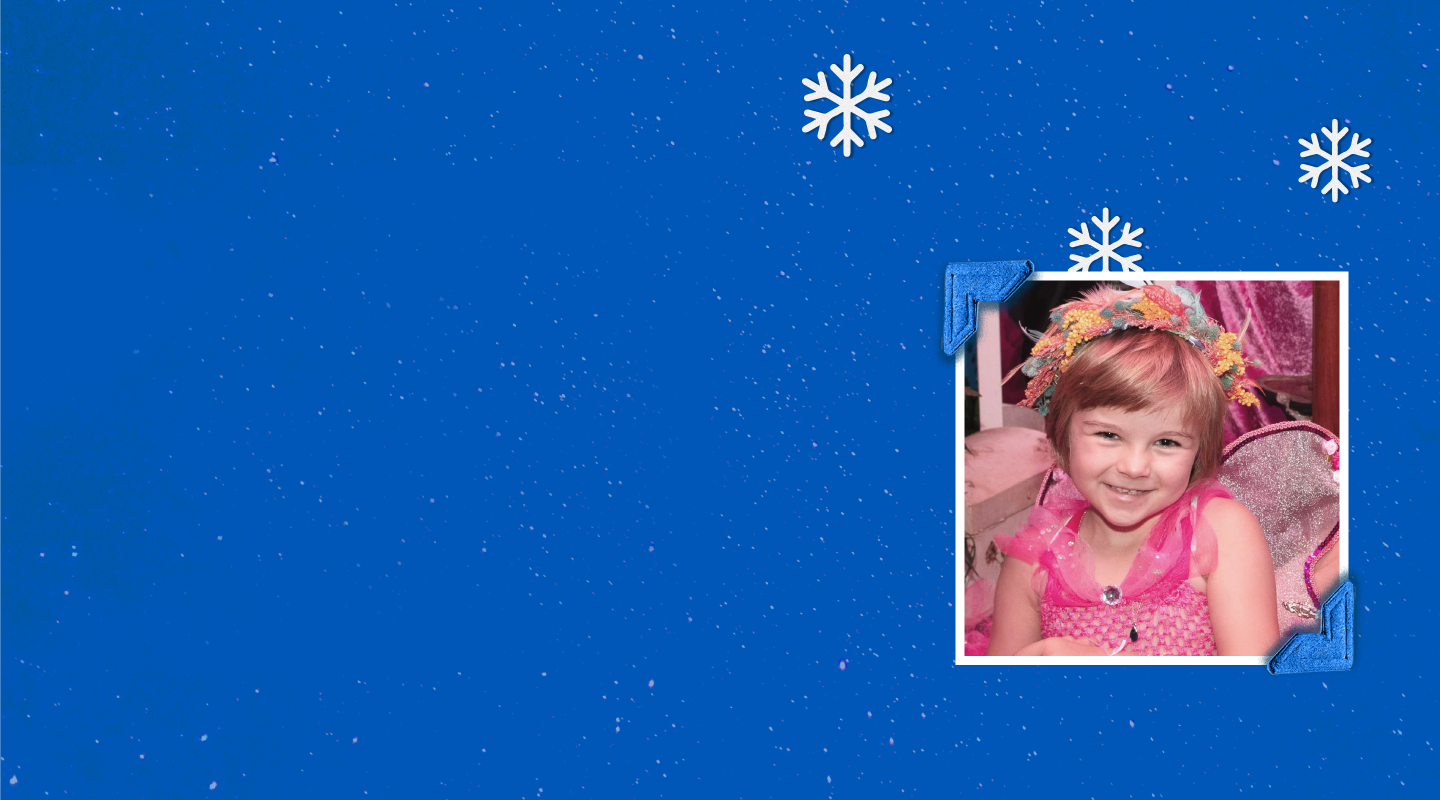 12 Fairy Festivity wishes are waiting

A pocket of fairy dust or pink princess crown can take a child to a faraway land.

Right now, there are more than 900 critically ill kids waiting for a wish. Donate today and create joy that will last a lifetime for more children like Manny.  

Manny, 6, Wilms' tumour
Take a princess to a faraway land
Have you ever imagined that a pocket of fairy dust, or pink princess crown could take you to a faraway land?
Sometimes the little things in life often have the biggest impact.

During the weeks, months and often years of treatment, there's little opportunity for sick kids to just be kids and enjoy moments of magic.

From having a tea party with unicorns, to learning how to fly like a fairy or meeting your favourite princesses - there are 12 families just like Manny's wishing for an enchanted adventure in 2024. Gift A Wish and help create joy that lasts a lifetime.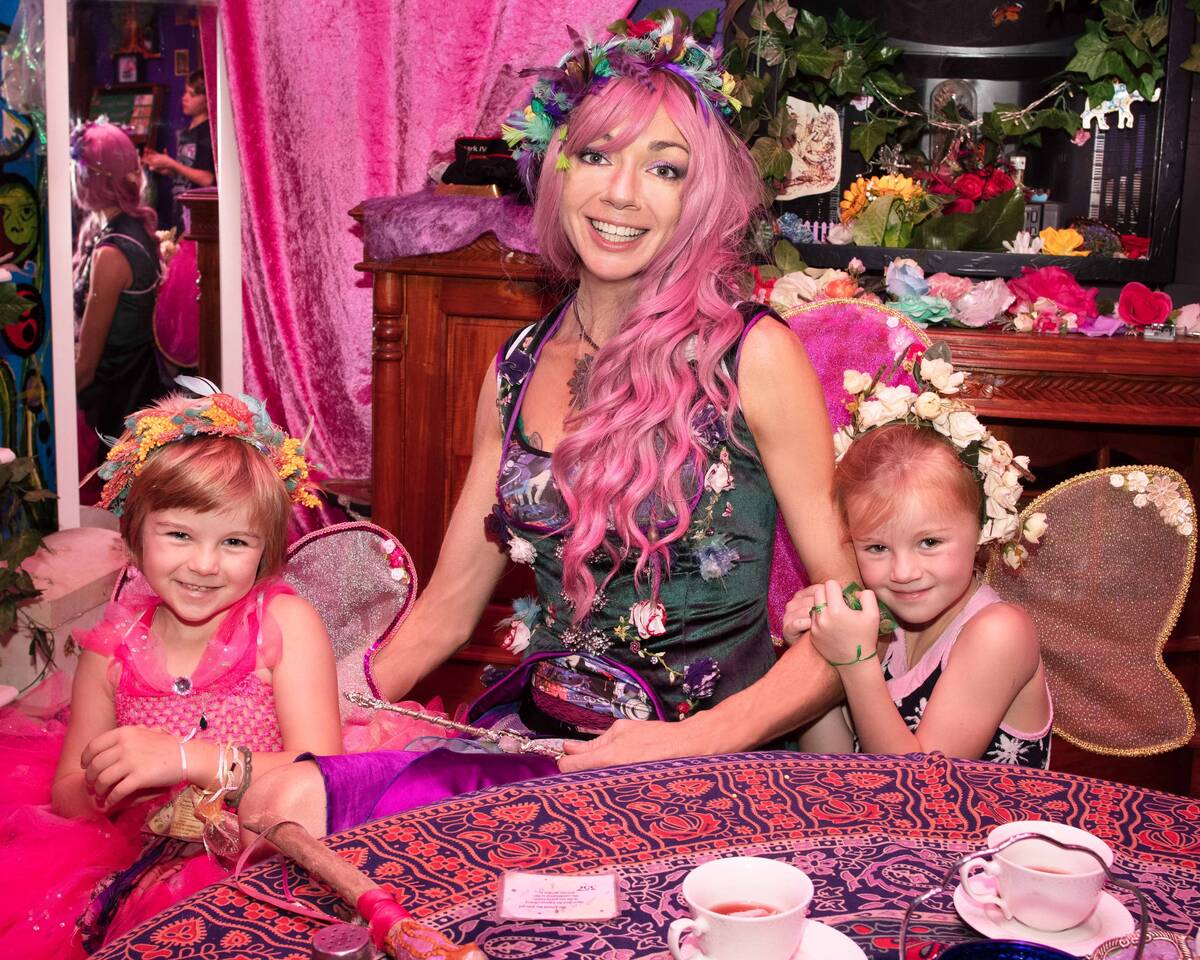 The highlight was the whole fairy experience – being in the room with Fairy Jenny, having a fairy tea, getting the magical keys that unlocks wishes. The fairy dust she got that she can now wear around her neck, she felt so special.

Marie, Manny's mum
Gift A Wish this festive season
All across Australia, sick kids have one thing at the top of their Christmas list. A wish!
But it's not just a wish, it's joy to last a lifetime.
The joy of a furry best friend.
The joy of a unicorn sighting.
The joy of wearing a superhero cape.
The joy of possibility.
You can create this joy by gifting a wish.

Together, we're making sparkly unicorns take flight. We're arranging for the cutest puppies to arrive on doorsteps and sending families on the holidays of their dreams.

Every time you give a gift, you help us give sick kids a truly extraordinary experience – inspiring hope and creating joy that lasts a lifetime.

There are 900 critically ill kids waiting for a wish this festive season. Donate today and create joy that will last a lifetime – the gift of a wish.  

Create joy that lasts a lifetime for critically ill kids
Gift A Wish that is unique as the child who imagined it.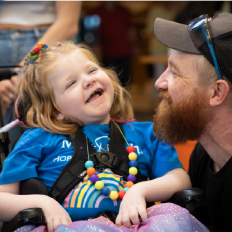 Extraordinary Experiences
A wish can ignite a sense of wonder, harnessing inner super-powers and a creative imagination.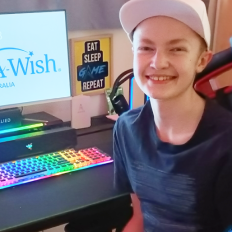 Tech Treasures
From iPads to laptops and gaming consoles, these gadgets can bring excitement and connection.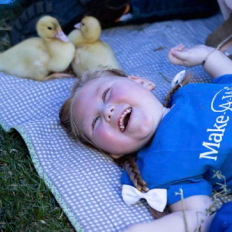 Furry Friends
Getting up close and personal with your favourite furry friend can bring a child tail-wagging happiness.
Wish children whose images feature on this page:
Manny, 7, Wilms tumour - I wish to visit Magical Lane where the butterflies and fairies live for a Big Fairy Adventure