Creating life-changing wishes for critically ill children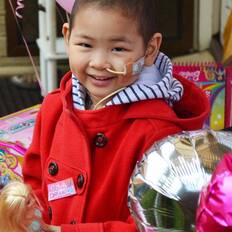 About Make-A-Wish
Find out who we are and how your support brings wishes to life across Australia.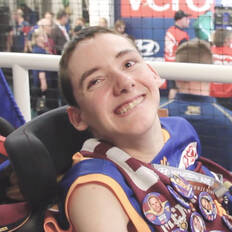 Wish stories
Meet inspirational wish kids and families and learn about Wish Journeys.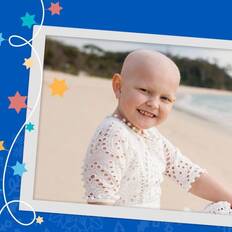 Support this Christmas
Find out all the ways you can help critically ill children at Christmas.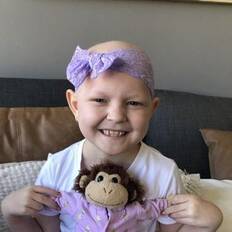 Kaylee's snowy wish
Kaylee is desperate to go on a snowy adventure. Find out about her wish and how you can help.
Want to sign up to receive our newsletter?
It's just like, our news, in a letter, for you.
Thank you! You'll start receiving inspiring wish news and stories straight to your inbox soon!