This Christmas, make wishes come true
With more than 800 wishes waiting, YOU can help sick kids like Lexie feel hope, joy and inspiration this Christmas

Donate
Christmas is coming, and it's hard to remember a time when family and community felt more important. At Make-A-Wish, bringing our family and friends together is what makes wishes possible - so being apart during the pandemic hit us hard.

Even before COVID-19 began, many wish children faced months of isolation as a result of their medical treatment. And more than 200 kids were counting down the days to their wish when COVID restrictions hit, forcing most of these wishes to be put on hold.
For our kids, that means Lexie can't live her dream of going on a family snow adventure right now, Blake can't have his very own park in his front yard, and Willow can't go on a mission to find Nemo.
Make-A-Wish now has more than 800 critically ill kids on a Wish Journey, and for some, every extra day they wait feels like a lifetime. Some kids really can't wait until Christmas.

Spread hope and joy this Christmas
There are lots of ways you can help make wishes come true this Christmas. Every donation, gift or purchase with a Make-A-Wish Partner creates hope and joy for kids like Poppy, Luka-Angel, Torin and their families.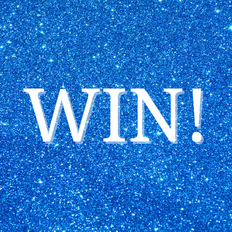 The Make-A-Wish Raffle
With amazing gaming prizes from mwave.com.au to be won. You could win big and make wishes come true at the same time.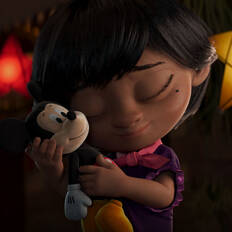 From our family to yours
Our friends at Disney have created a special Christmas campaign, supporting Make-A-Wish. Buy a Vintage Mickey or support the campaign through social media.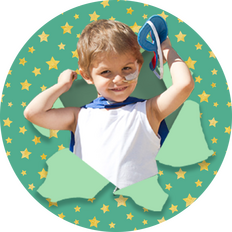 Gift-A-Wish - The gift that gives twice
Instead of socks or soap, give the most joyful present around. Be a Wishmaker this Christmas. It'll be your feel-good gift of the season.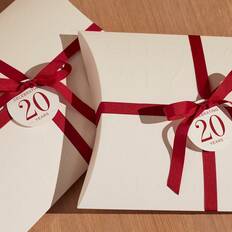 Seed Heritage
Support wishes when you spend over $30 in-store. Get your gifts beautifully wrapped and make wishes come true at the same time!
The impact of your support
Wishes transform the lives of sick kids, their families and communities. Research shows that wishes work to complement medical treatment, helping to calm, distract and empower sick kids at the time they need it most. When a wish is realised, a child discovers that despite their situation, anything is possible.
Right now, there are more than 800 Australian wish kids waiting - you can ensure no child misses out because of COVID.
Every dollar counts - wishes are powered by generous people like you (our program doesn't receive government funding).
Your donation also helps grant medically urgent wishes, because some kids can't wait til Christmas.
Give hope and joy in time for Christmas
Money raised goes towards creating hope and joy for children with life-threatening conditions. Help make a life-changing difference to children like Lexie, Blake and Willow this Christmas.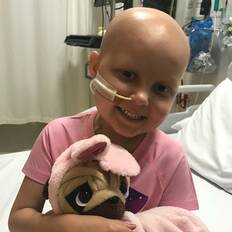 Lexie, 7
acute lymphoblastic leukaemia
Help her get the joy of experiencing snow for the first time.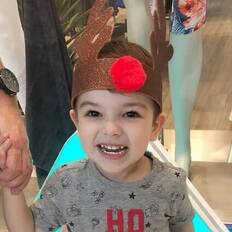 Blake, 5,
Rhabdomyosarcoma
Help him have the thrill of having his very own park in the front yard.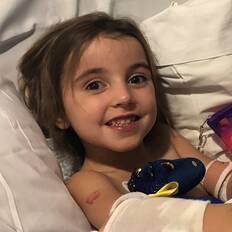 Willow, 6
hypoplastic left heart syndrome
Help give her the excitement of swimming with Nemo and Dory.