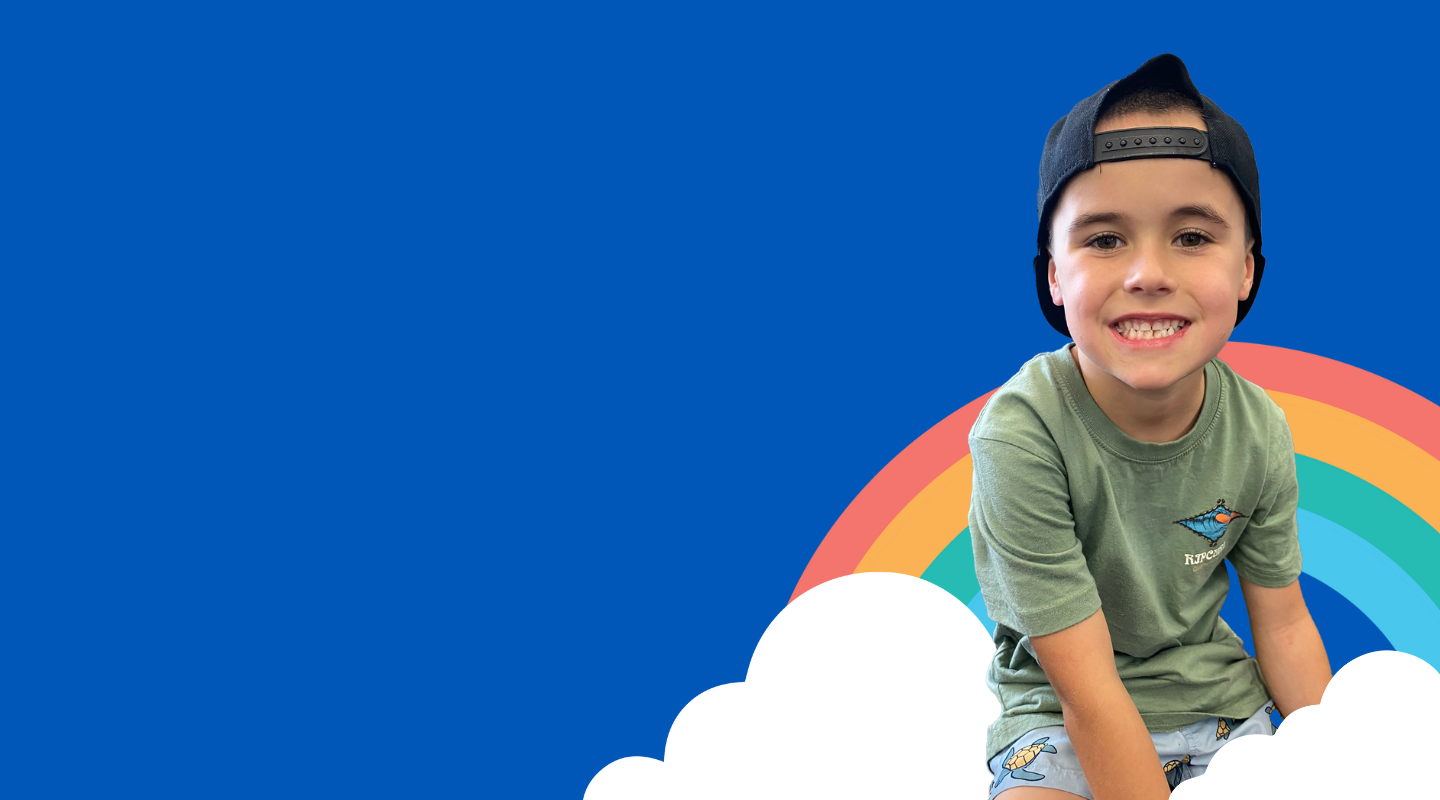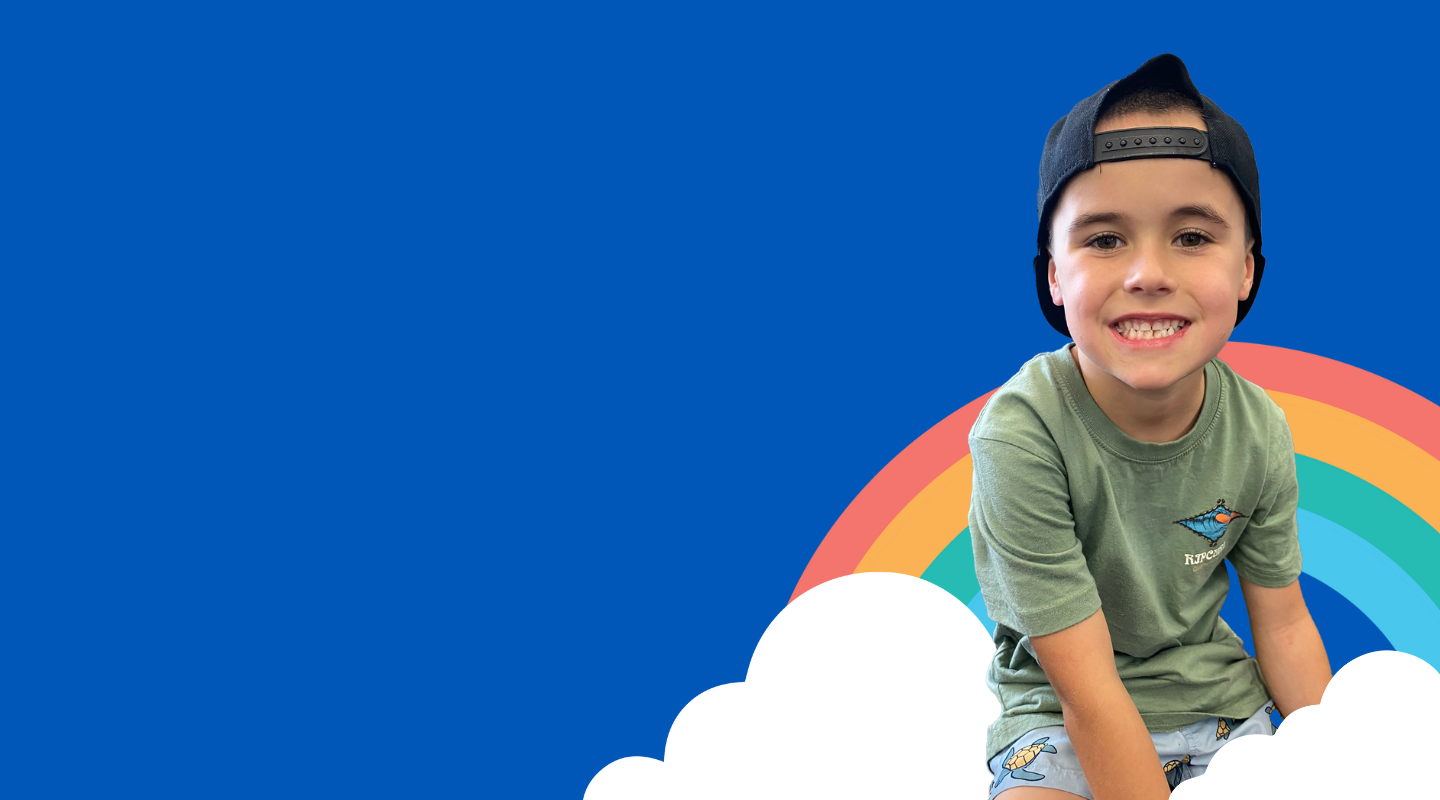 Make a wish come true this tax time.
Your tax-deductible donation can help critically ill kids like Duke experience the joy of a wish.
Duke loves crocodiles and can't wait to get up close with these awesome reptiles on his wish.

Duke's wish
A jaw-dropping crocodile adventure
If you met Duke yourself, you might not guess straightaway that he has such a severe condition. He is determined to live life to the full.

This adventurous little boy has one especially big obsession, animals. Especially dinosaurs and crocodiles. Your support makes it possible to create extraordinary wish experiences for critically ill children. And Duke's wish will be no exception.
Duke's wish is going to be the most exciting experience he could possibly imagine, going on a jaw-dropping crocodile adventure in Darwin.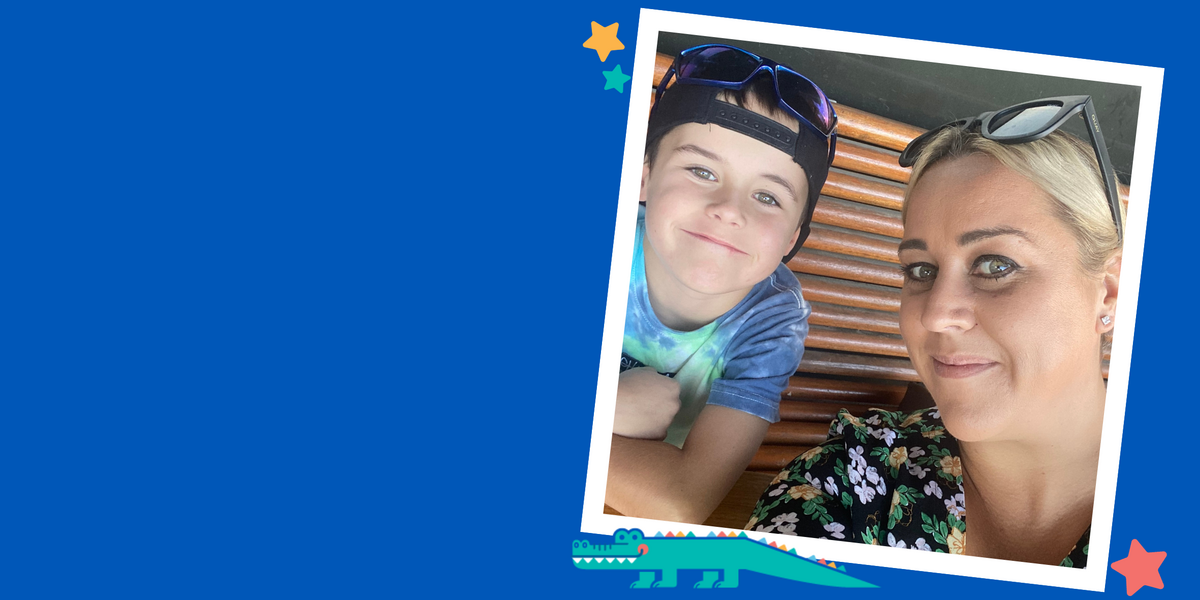 Join one of Australia's most trusted children's charities.
At Make-A-Wish, we exist to bring amazing people together to grant inspirational, life-changing wishes for children with a critical illness.
We have supported local wish families for 37 years and granted more than 10,000 wishes in Australia.
Make-A-Wish Australia relies on supporters like you to help make wishes come true - we don't receive government funding.
950 kids urgently need your support
To grant the wishes of Duke, and more of the 950 critically ill children on a wish journey, please make a tax-deductible gift before 30 June.

How a wish comes to life
The lasting impact of a Wish Journey
Make-A-Wish volunteers visit each child to capture their greatest wish, getting to the heart of what kids truly want and why. This profound insight is part of what makes Make-A-Wish unique, giving children full creative control and helping to shape their entire Wish Journey.
Back at Make-A-Wish HQ, we partner with families, volunteers and medical teams to design the ultimate wish experience - and start rallying our partners and supporters to help make it happen.
In the lead up to the wish, we take each child on a journey designed to build excitement and provide a welcome distraction from medical treatment. Anticipation can be incredibly powerful, helping to calm, distract and inspire sick kids at a time they need it most.
When the moment finally arrives, children get to experience their greatest wish come true - it's everything they've imagined and more. Pinch yourself, and don't forget to take a breath and enjoy every precious moment!
Wish impact studies show that a child's wish lives on, long after the moment. A wish gives more than just hope – with an incredible and lasting effect on the lives of sick kids, their families and wider communities.
How your donation will help critically ill kids
Wishes couldn't come true without you. Every dollar helps bring more wishes to life for kids with life-threatening illnesses.

A wish is not a fleeting gift - each child's Wish Journey is carefully planned and delivered over several stages to create a positive, lasting impact.

Wishes are designed to complement a child's medical treatment, working to calm, distract and inspire at a time they need it most.

When a wish is realised, a child discovers that despite their situation, anything is possible.

In this way, wishes deliver both an immediate boost and long-lasting effect on the lives of sick kids, their families and communities.