Our partnership with ULTIQA
We are so excited to have the support of ULTIQA Hotels & Resorts to help make the life-changing wishes come true for seriously ill children and teens.

ULTIQA joined the #WishForce in April 2018 for a two-year partnership, which is driven by bookings, memberships, and holiday interest through both their retail and lifestyle business arms.

As a leading provider of apartment style accommodation, they create holiday experiences for lifelong memories.

Making wishes happen
In addition to their incredible support, ULTIQA also provides accommodation for our wish children and families across Australia, including young Archie.
When our volunteers first met 6-year-old Archie from South Australia he told them his wish was to be God. When he realised that might be a bit tricky, he decided that really his ultimate wish was to be the next best thing to God - the Captain of the Australian Cricket Team!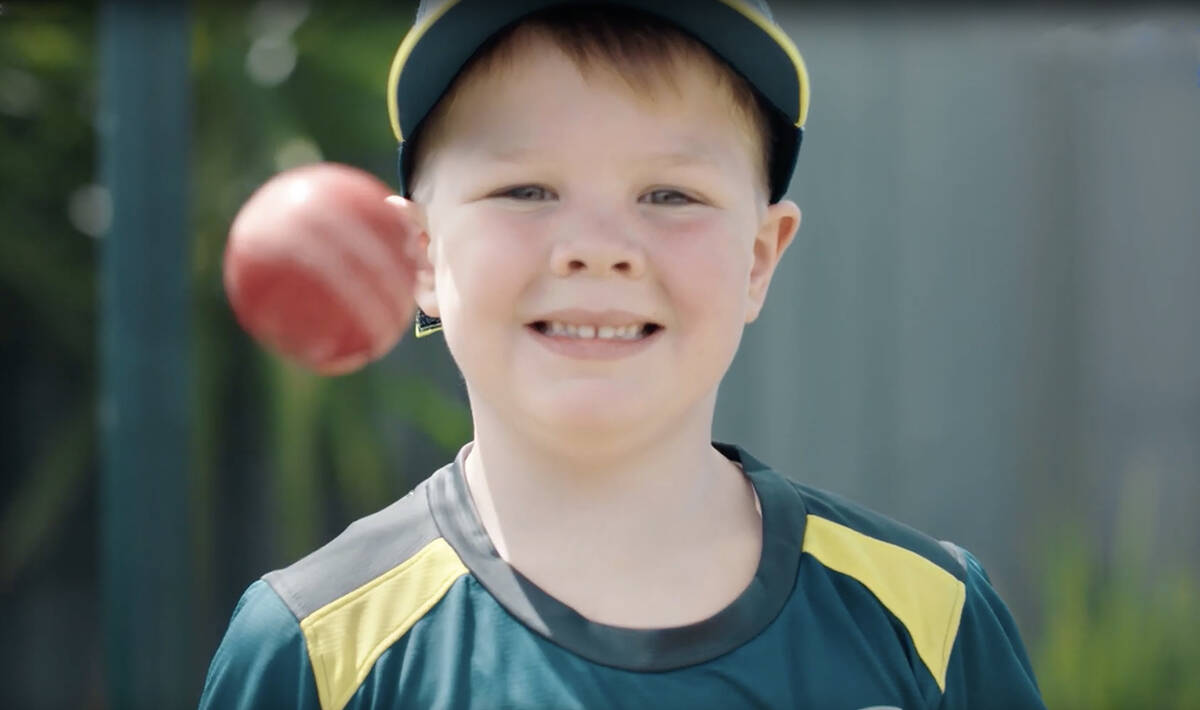 Howzat!
Archie and his family visited Melbourne in December 2018 to join the Australian Cricket Team at the Boxing Day test against India – Go Archie!
To make his wish extra special, ULTIQA generously provided accommodation to Archie and his family for the duration of his trip. Thank you ULTIQA!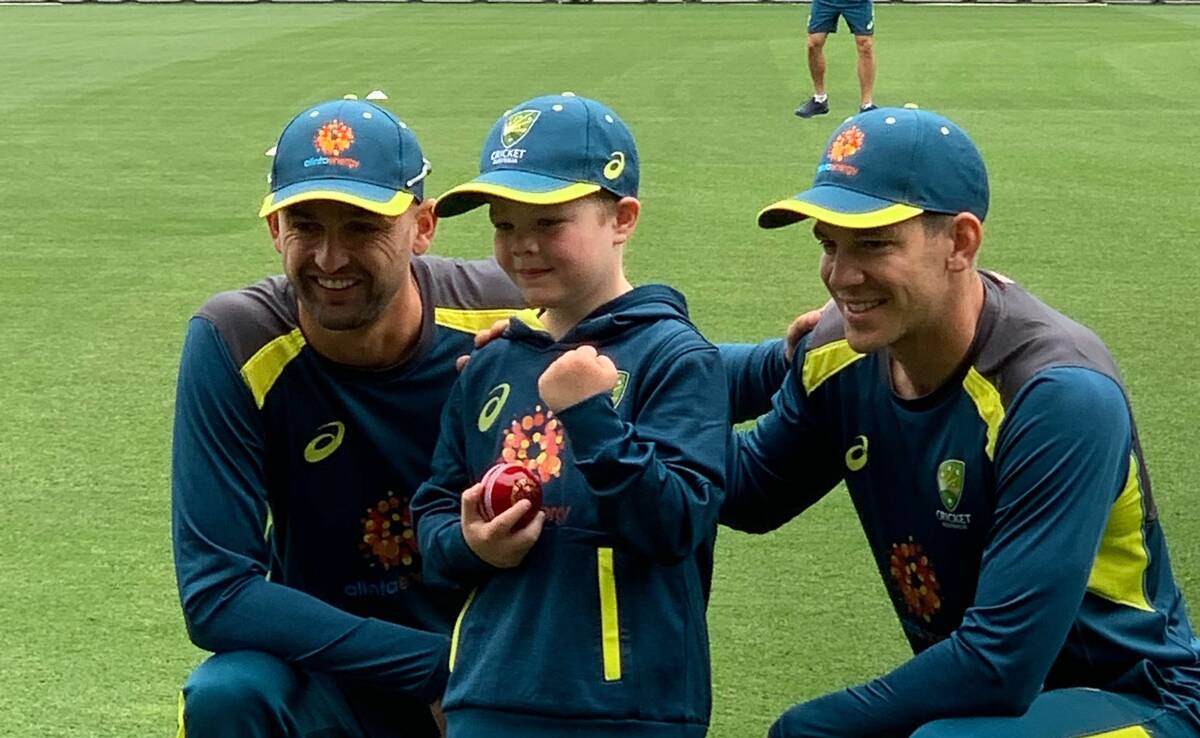 Currently, there are more than 700 children and teenagers on their wish journey. With the ongoing support of incredible partners, like ULTIQA, Make-A-Wish will continue to change the lives of Australian families.

To find out more about ULTIQA, and their properties across Broadbeach on the Gold Coast, Brisbane, Caloundra, and Melbourne, visit the ULTIQA website.
The wish has shown Archie that he can do absolutely anything he sets his mind to. And despite his limitations, anything is possible.

Sarah

Archie's mum
Join the #WishForce
There are lots of ways you can help wishes come true. Find out what you can do today.
Wish children whose images feature on this page:

Archie, 6, congenital heart disease - I wish to be Australia's newest Cricket Captain.