All of us have the power to create inspirational wishes for sick kids
Chosen charity partner
SCA announced a two-year partnership with Make-A-Wish® Australia as part of its charity program, SCA Embrace.
The partnership consists of SCA providing Make-A-Wish with in-kind advertising campaigns, strategic support, and consumer insights as well as content and promotional support across SCA's media assets.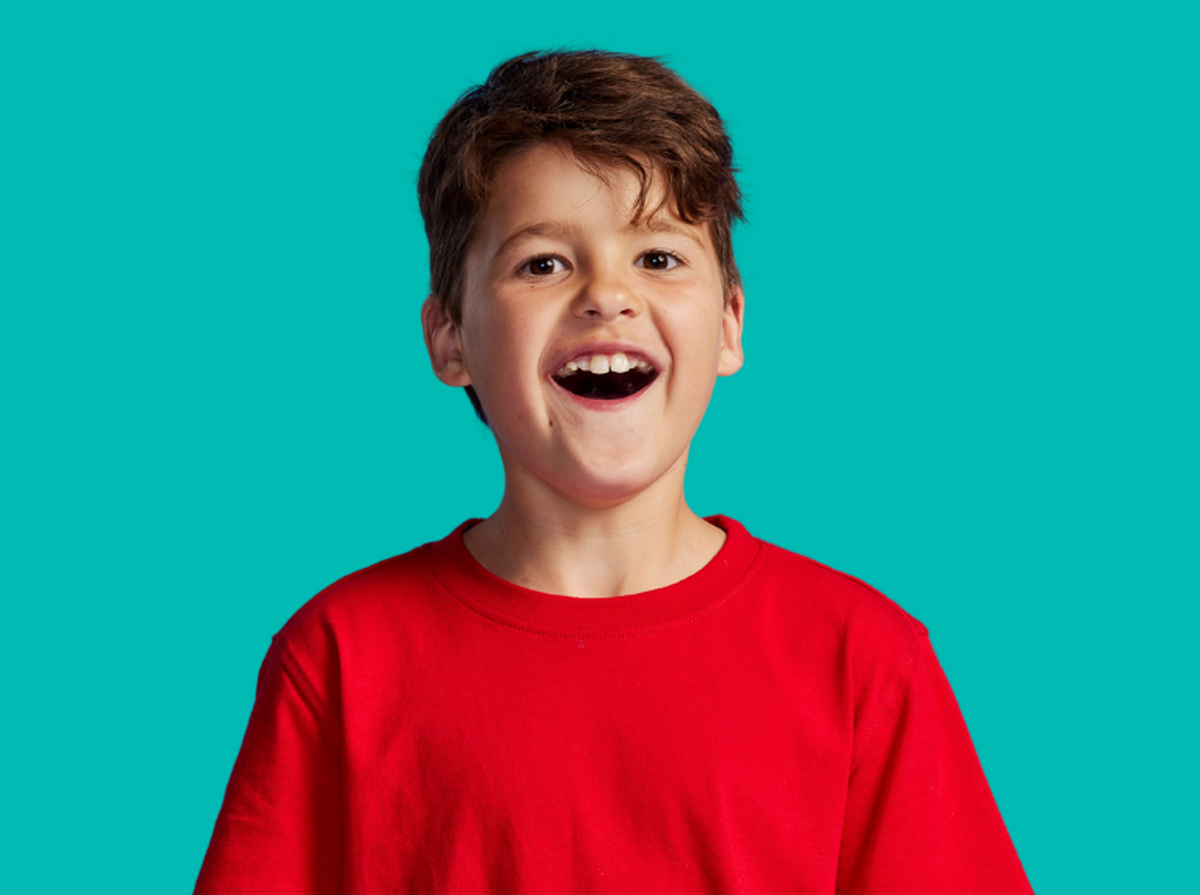 Hear us on the radio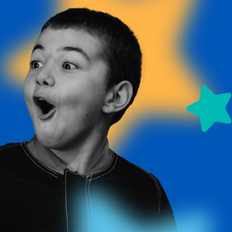 Wear What You Wish For World Wish Day!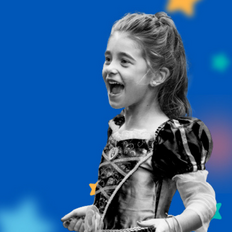 Wear What You Wish April 29, 2022
Through the Make-A-Wish 'Be Inspired' program, and this important partnership with SCA Embrace, we will be able to reach millions of Australians across the country and make even more incredible wishes come true for children with critical illnesses.

Sally Bateman, CEO Make-A-Wish® Australia
Kobe's wish
COVID-19 stood between Kobe and his wish to live like a YouTuber.
Kobe was set to have his wish in 2020 when the virus swept Australia and put the brakes on his wish.
But with COVID under control in NSW, 8-year-old Kobe finally got to live it large in his own mansion, just like his favourite YouTubers.
Read his story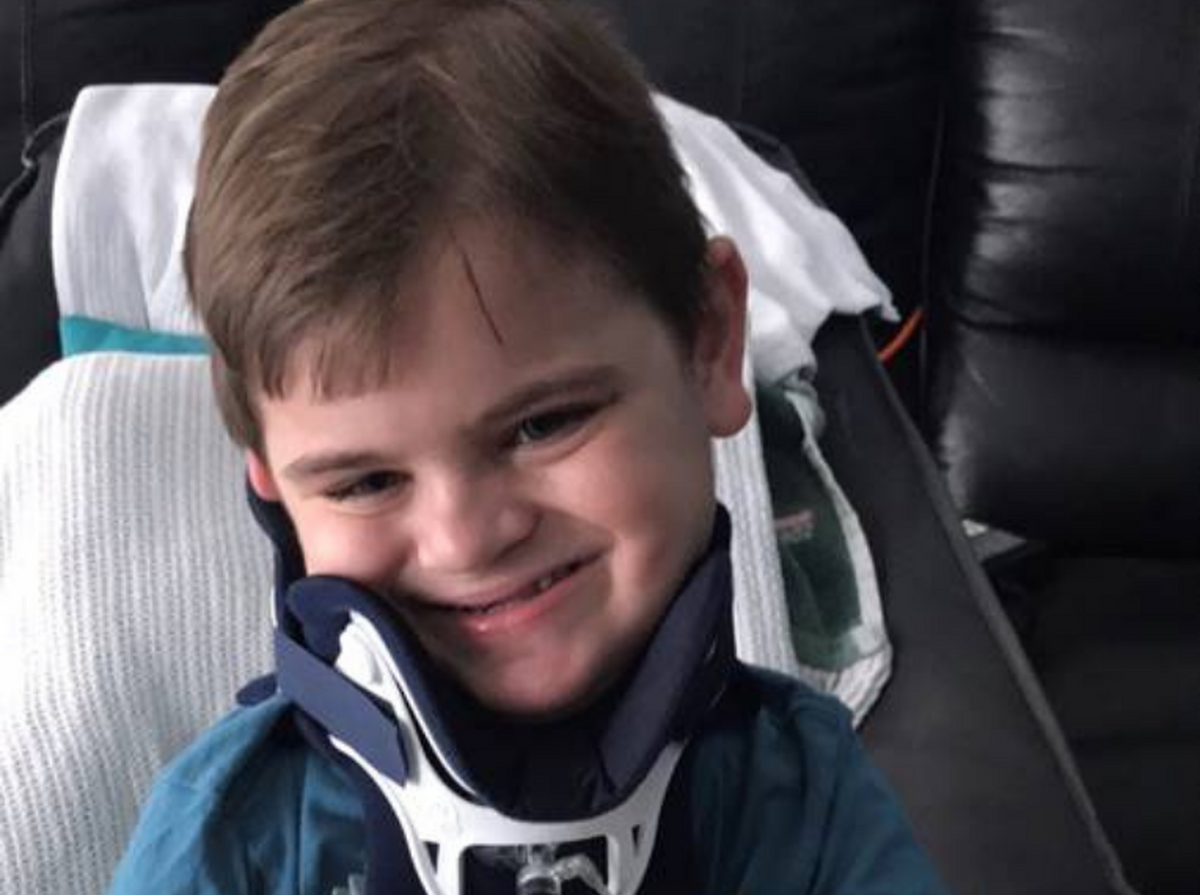 Wish children whose images feature on this page:
Jazmyn, 7, I wish to become a powerful mermaid - post meningococcal syndrome
Xavier, 8, I wish for a puppy to pat and cuddle - Burkitt lymphoma
Zeth, 11, I wish to meet Spiderman and have the ultimate day with him - Wilms tumour
Savannah, 5, I wish to be a princess and go to a fairytale ball – pelvic rhabdomyosarcoma