Since our Australian beginnings in 1985, Make-A-Wish has relied on the generous support of the community to bring inspirational wishes to over 10,000 wish kids.
And now, through the SCA Embrace program which has partnered with us to provide in-kind advertising opportunities, even more critically ill children will be able to find hope in the challenges they face.
This generosity means we are can now reach millions of people around Australia to create even more incredible wishes.
Find out more about the SCA partnership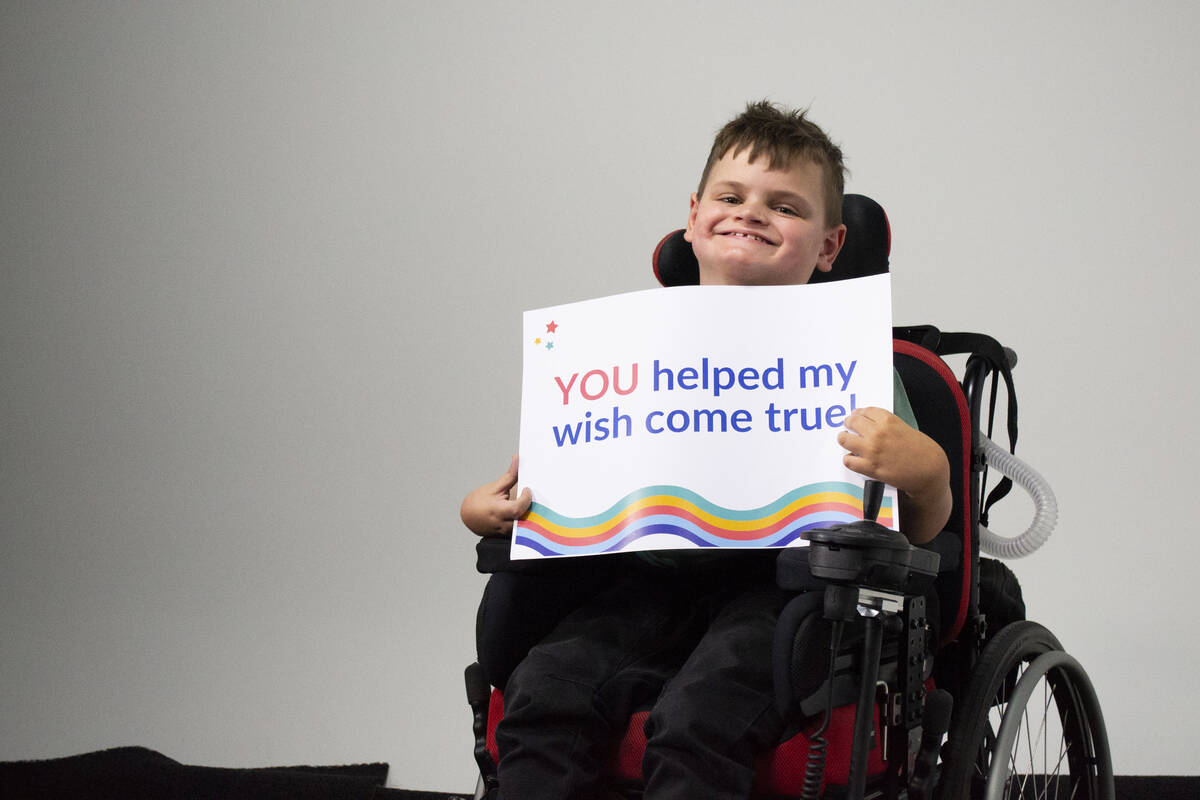 Through the Make-A-Wish 'Be Inspired' program, and this important partnership with SCA Embrace, we will be able to reach millions of Australians across the country and make even more incredible wishes come true for children with critical illnesses.

Sally Bateman, CEO Make-A-Wish® Australia
Meet our inspirational Make-A-Wish stars and see them in our new TV commercials!
Learn about their Make-A-Wish journeys, something that not only bring joy and hope but also comfort and support by shining a light on a sick child's and their family's world when it can appear daunting and dark. Even though these are single stories, they speak for every one of our wish kids, their families, our volunteers, and partners who are all stars.
Show me all the ads!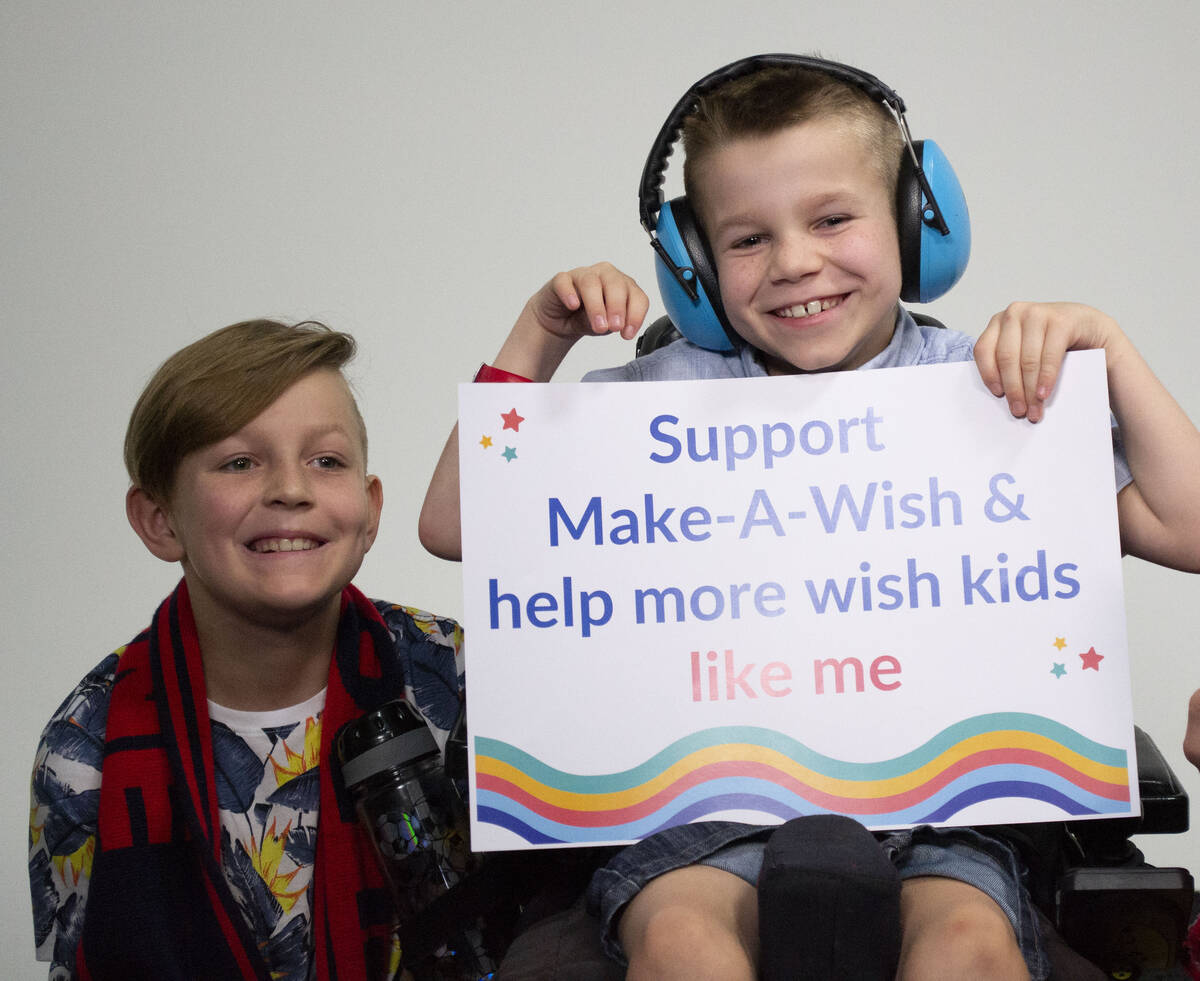 Introducing our TV stars - Cooper, Mackenzie, Bridgette, Kobe, Andrea, Callum and Louise.
Wish children whose images feature on this page:
Cooper, 8, I wish to go to the snow for the first time to throw snowballs - IFIHI generic aicardi goitieres syndrome
Mackenzie. 10, I wish to go to Uluru to connect to my indigenous heritage and see the field of light -
Hodgkin's Lymphoma
Bridgette, 12, I wish to have a gentle horse to take to pony club and learn to ride again - Atypical Teratoid/Rhabdoid Tumour (ATRT)
Kobe, 9, I wish to live like a YouTuber - Acute Flaccid Myelitis