LMCT+ supporting Make-A-Wish
Make-A-Wish® Australia is proud to be supported by LMCT+ and welcomes them as a big part of our Wish Force. Since their support for us began in 2019, they have helped raise a total of $280,079.20
With that number growing continuously, we are immensely thankful for all their support in helping us grant more wishes for children with life-threatening illnesses.
LMCT+ is the ultimate Australian car club. Being a customer of LMCT+ gives you access to exclusive automotive benefits Australia wide, with over 130 automotive partners including panel, mechanical, paint, wraps, parts and many more. You can see what they're all about on the LMCT+ website.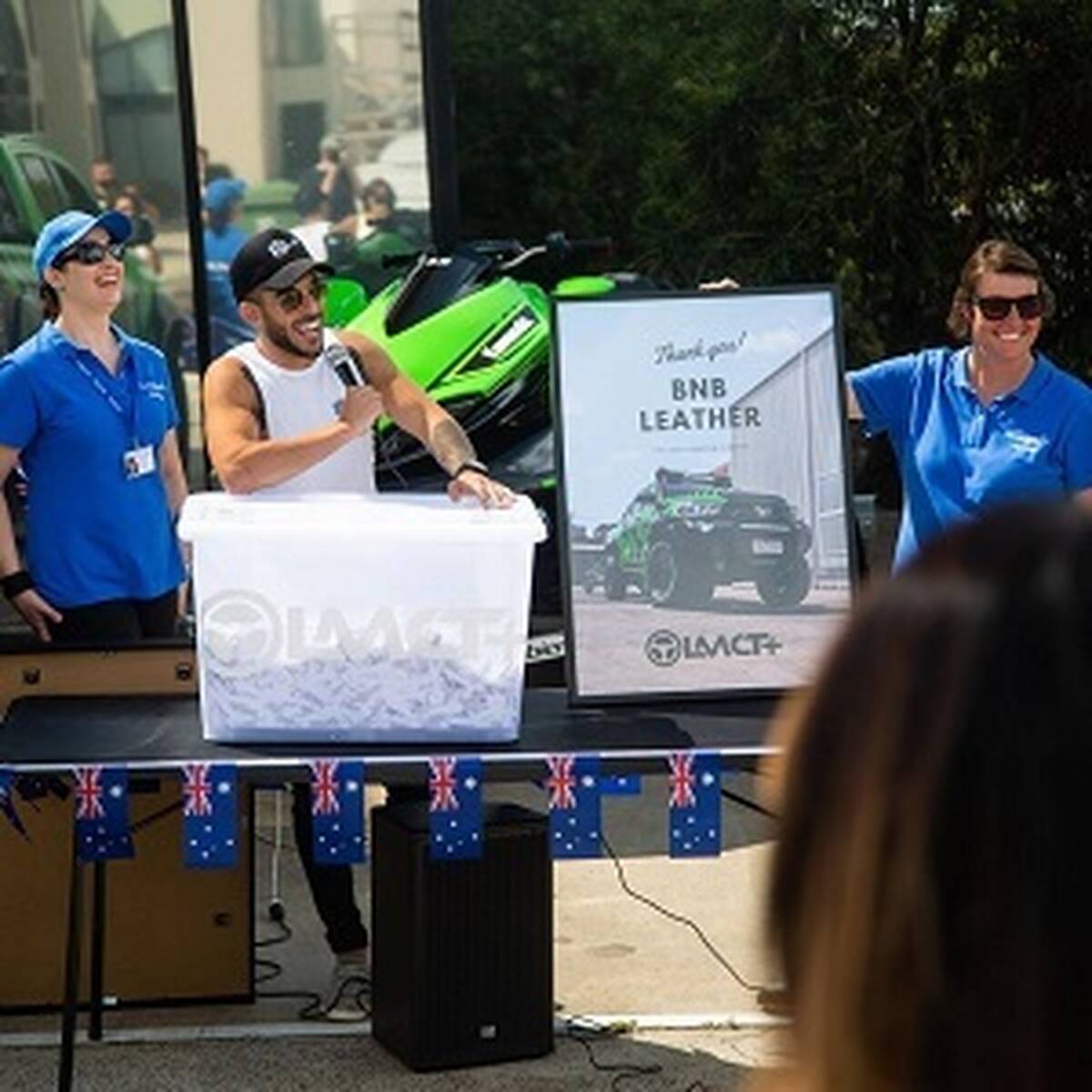 LMCT+ have permission to fundraise on behalf of Make-A-Wish.
We'd love to extend a huge and warm thank you to LMCT+ for their ongoing hard work in their fundraising efforts.
We are super proud to have you in our Wish Force!
Creating life-changing wishes