Light Up for Hannah
Hannah loves lights. While her wish is on hold, many people came together to help bring lights to her!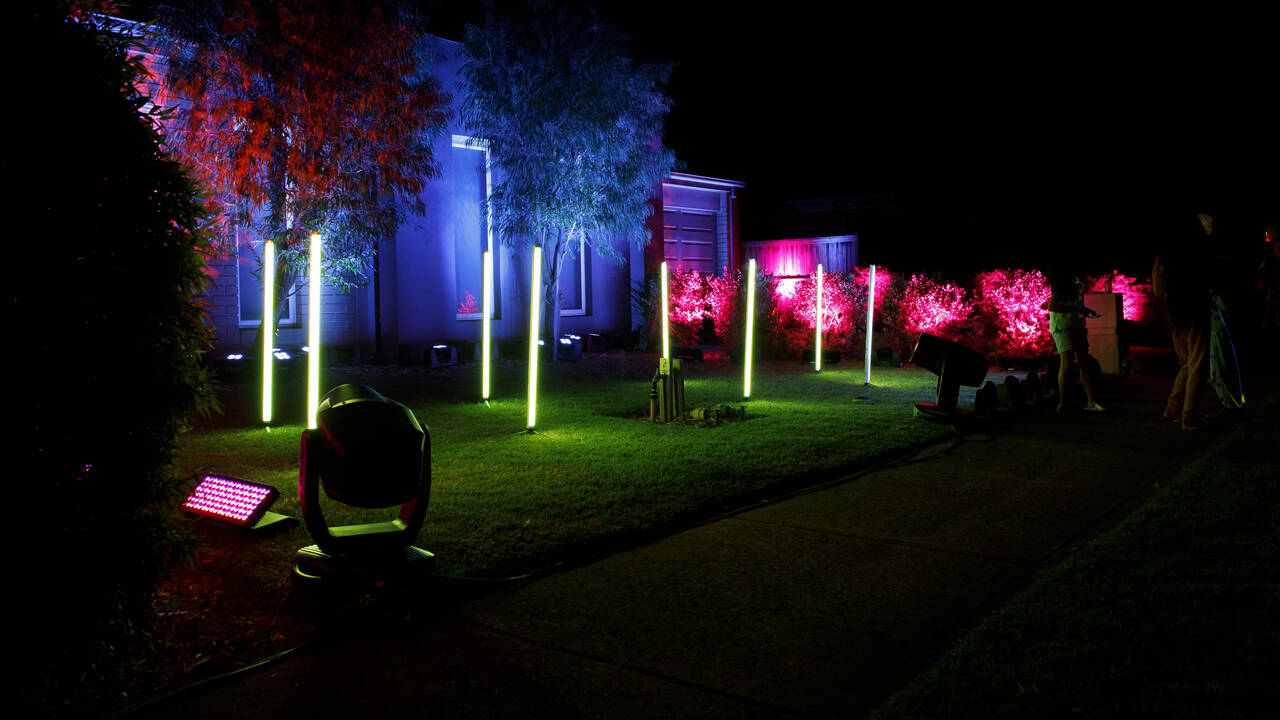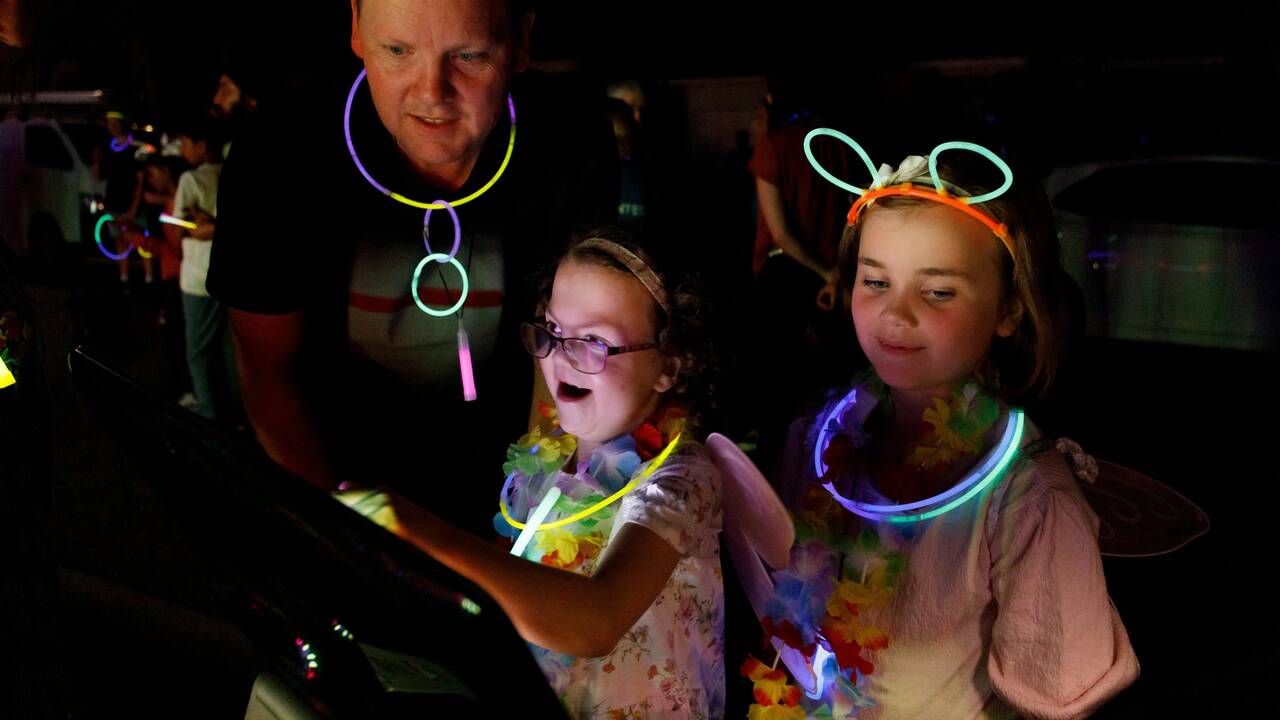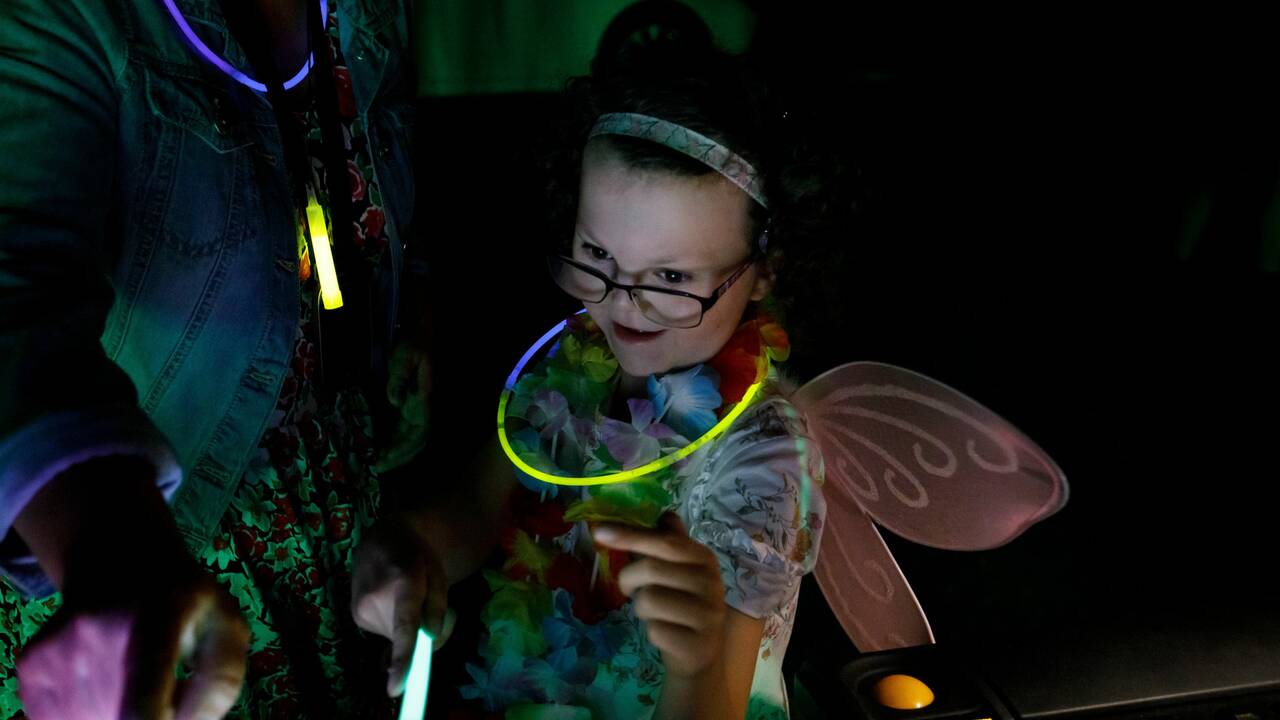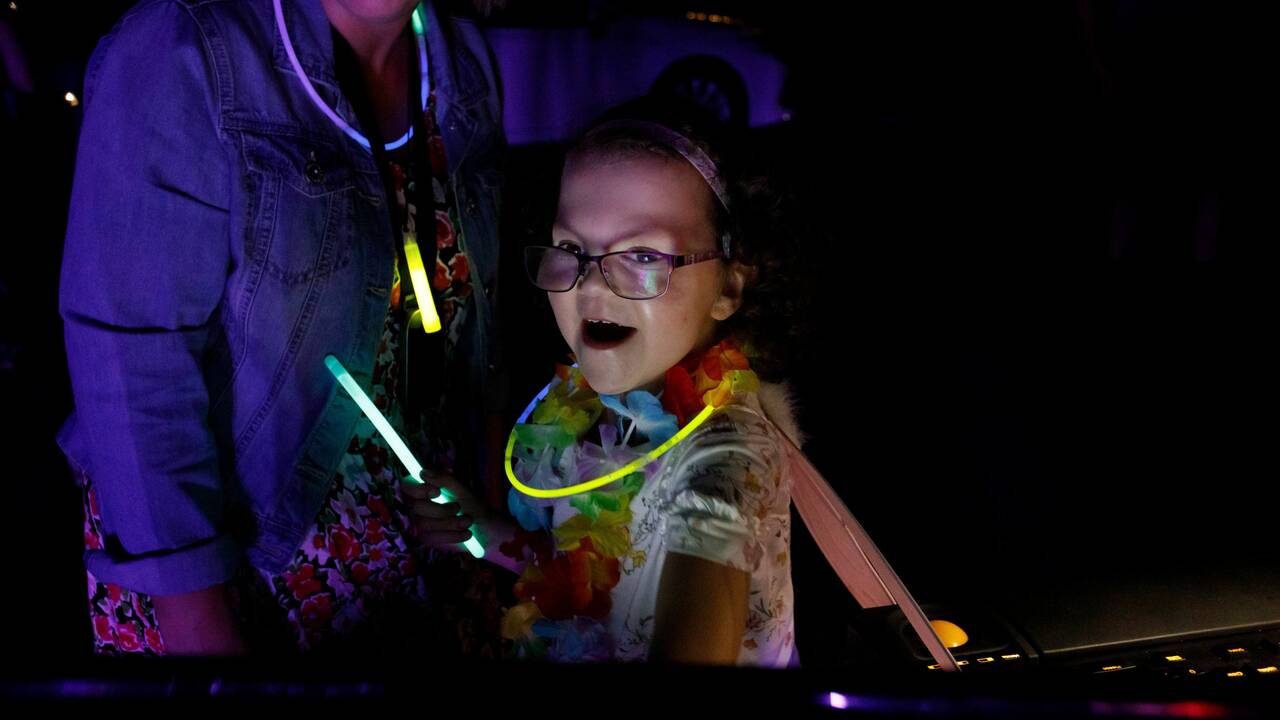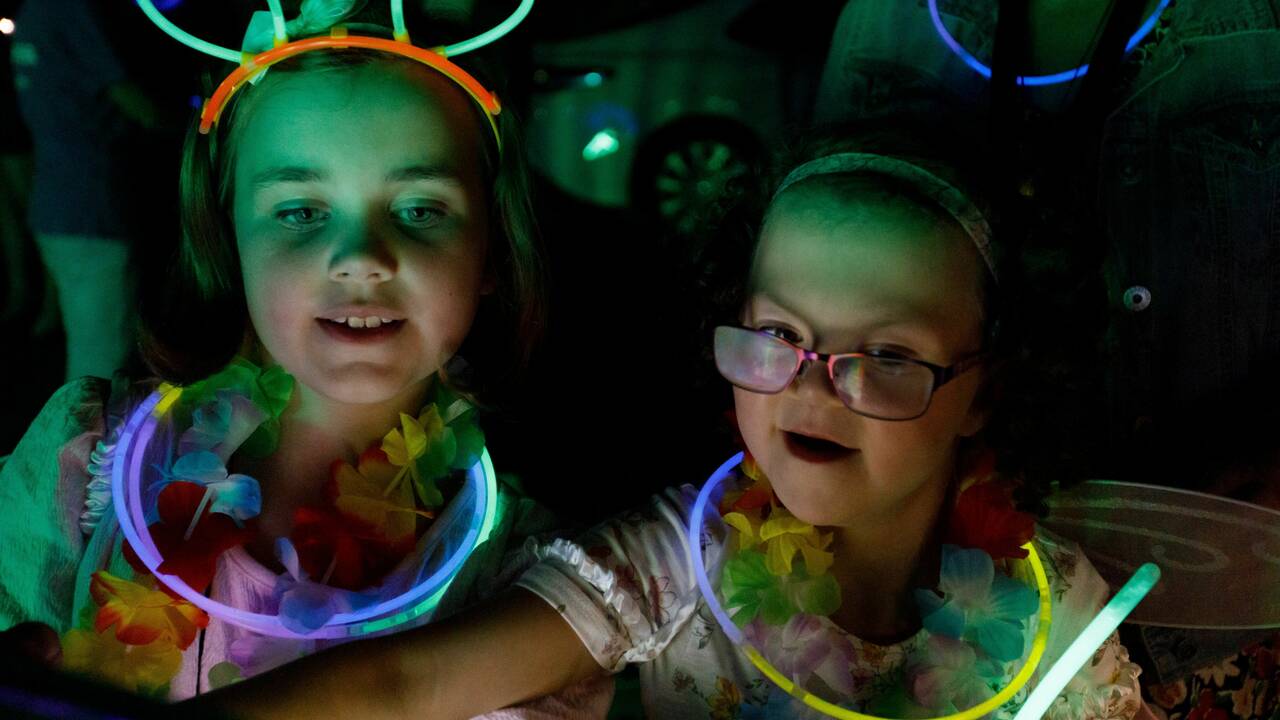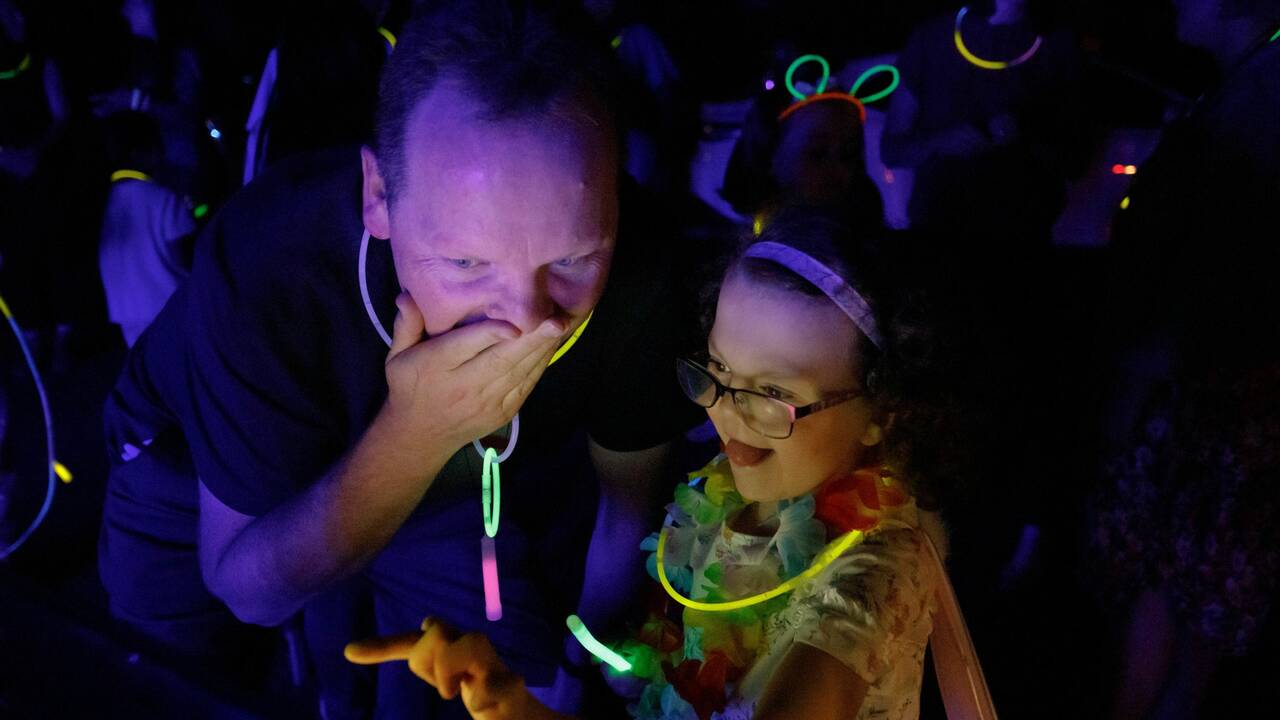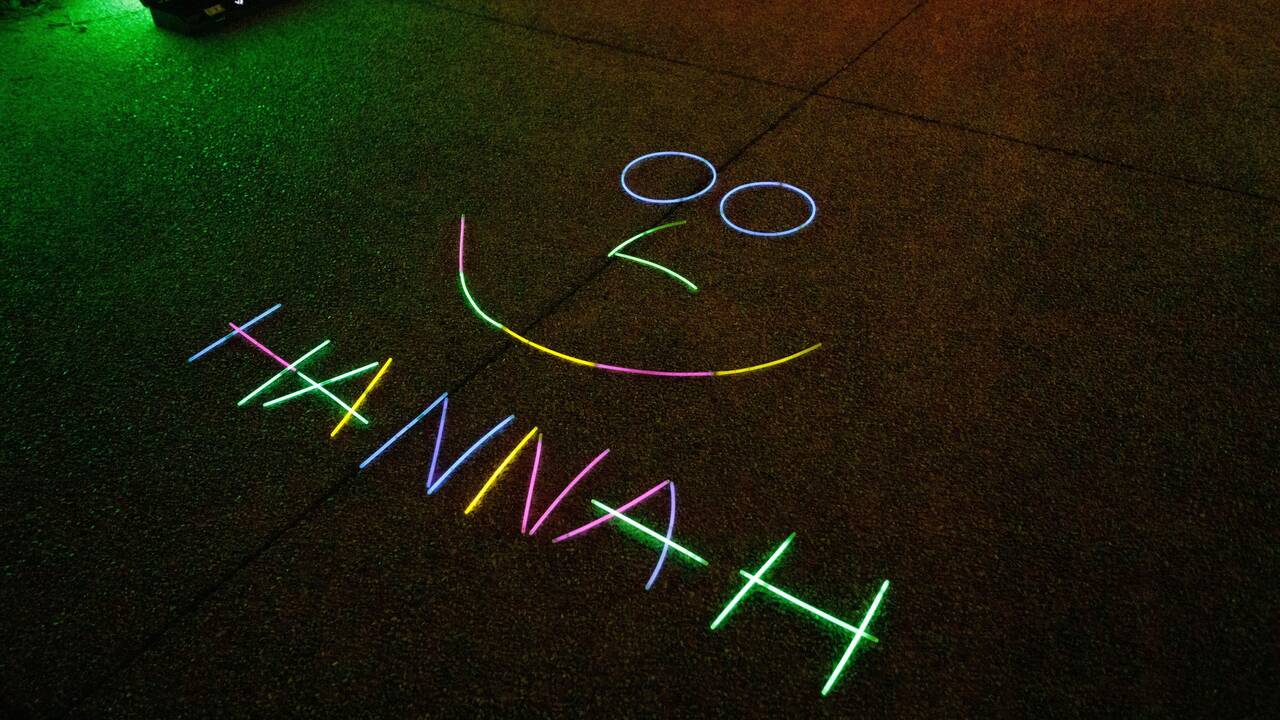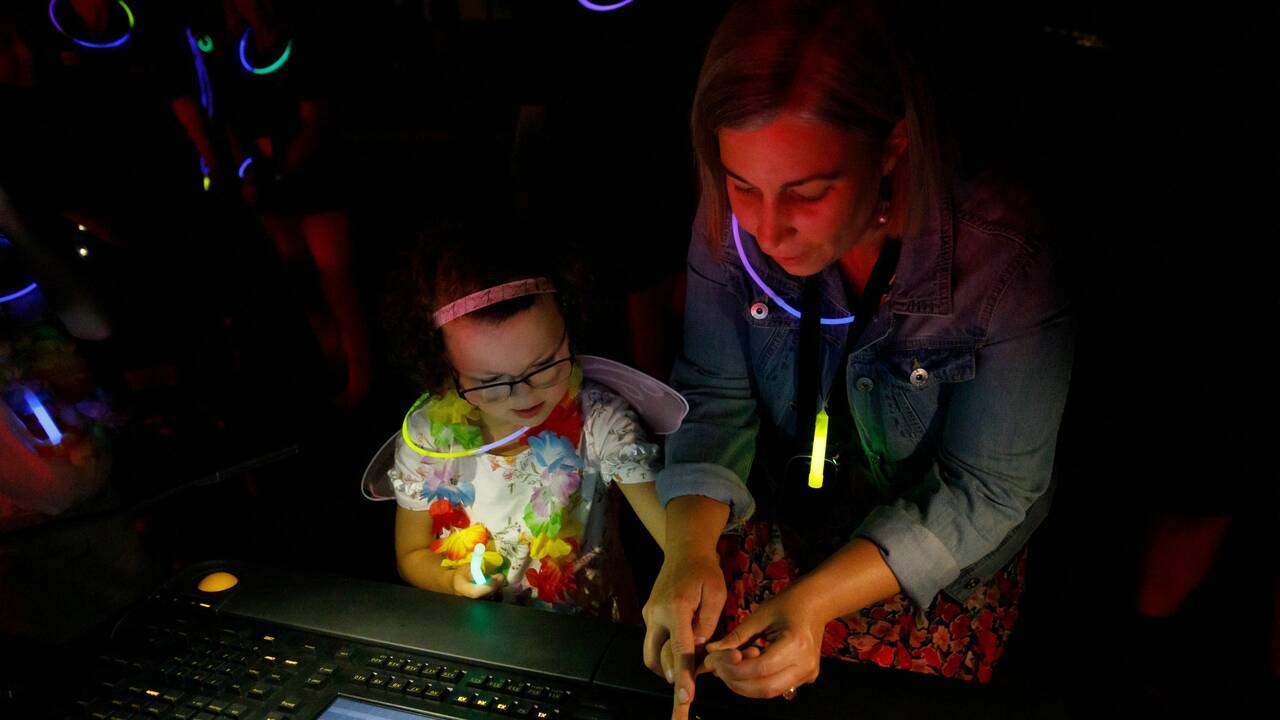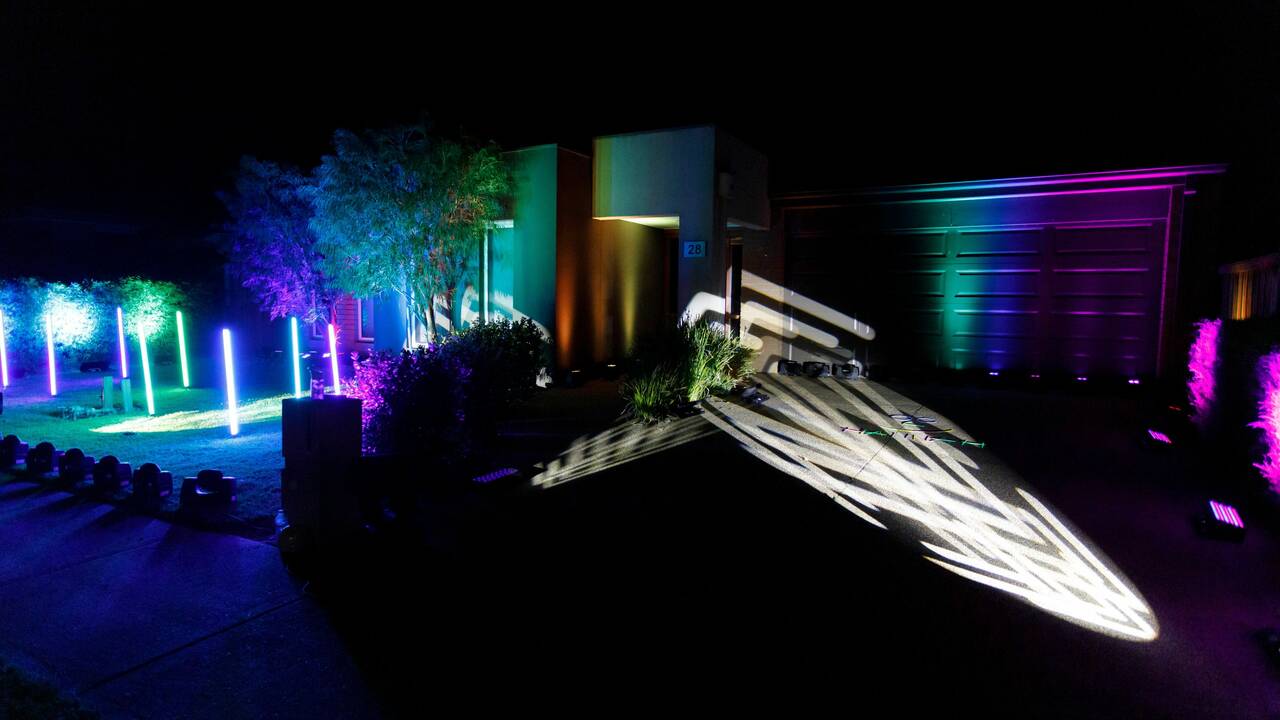 The #LightUpForHannah event was a huge success - thanks to many people, including you!

A bright and colourful light display was created on a house ready for Hannah to "switch on" at the end of the count down. 3...2....1, Hannah switched it on and her face lit up as light flashed and danced in front of her very own eyes!

We're currently creating a wonderful video that captures all the amazing moments from the night but in the meantime, we wanted to share some of the best images with you.

A HUGE thank you to everyone who sent in a photo of light - all the submissions were put together in a video that played for all to see throughout the evening. Hannah LOVED them!

See below for some of the best snaps from the evening and keep an eye out on our social channels for the video coming soon!
About Hannah
Hannah is the little girl born with half a heart. Yet she's also full of heart and courage, having overcome four open-heart surgeries in just 7 years.
Diagnosed with hypoplastic left heart syndrome – which meant the left side of her heart literally didn't form - and she required three open heart surgeries in her first year, the first one at just 36 hours of age.
After 155 days in hospital, Hannah finally came home. But her parents noticed her development was slow. In 2017, aged 5, Hannah was diagnosed with the rare Ayme-Gripp syndrome, which means she can't hear or speak, is vision-impaired and has an intellectual disability.
Hannah LOVES light, particularly when they flash on and off.
Hannah's wish is to go to Sydney to see the world's largest festival of light, music and ideas, called Vivid Sydney. Hannah's wish is one of many wishes currently on hold, with Vivid 2020 postponed due to COVID-19.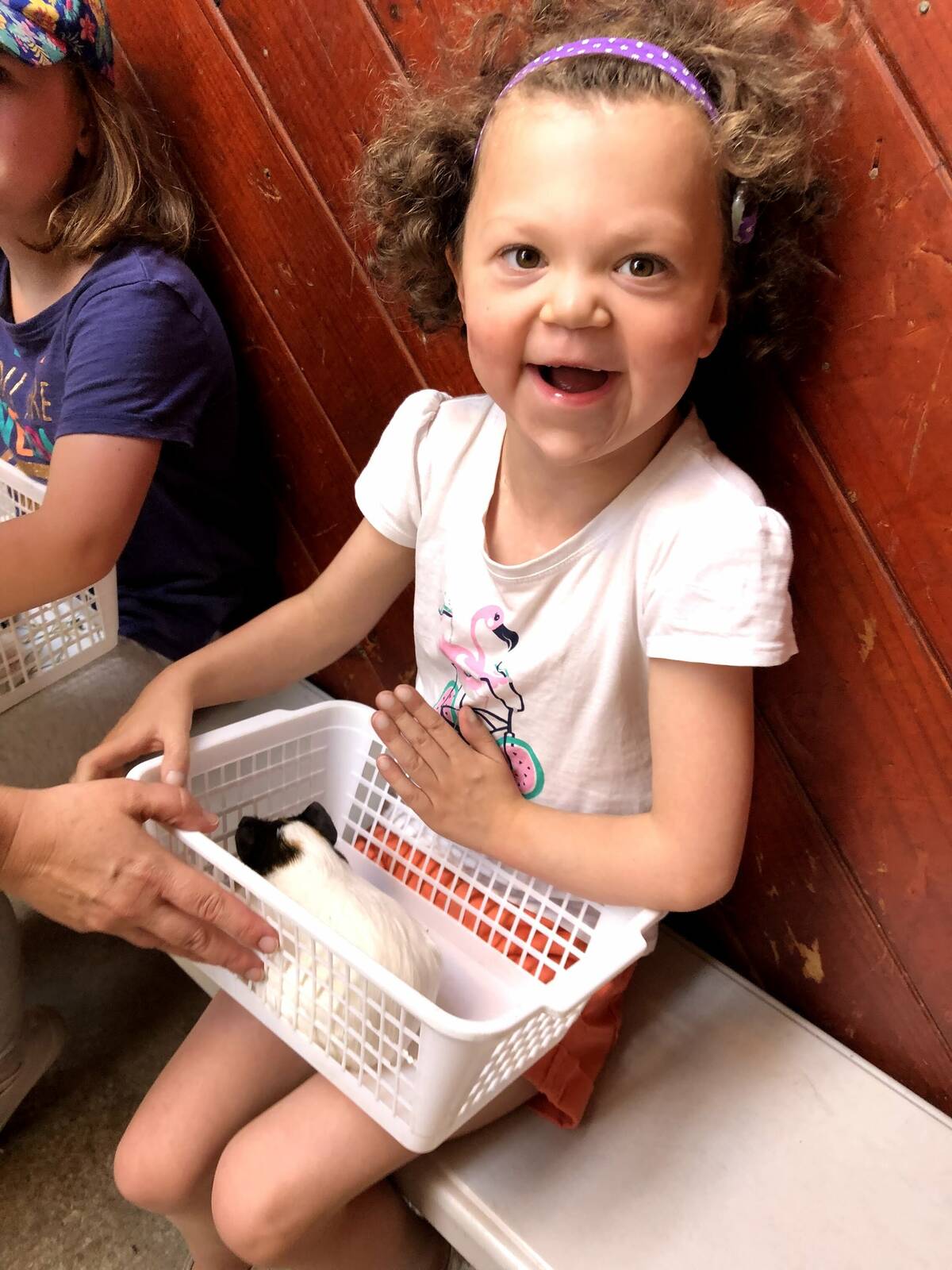 Blooms The Chemist lights up
Thank you to Blooms The Chemist for their help with Hannah's wish. Their stores have been lighting up across the country in 2021 and are supporting a unique light show at her home in preparation for her wish.
We're proud to partner with Blooms The Chemist. Since 2016 their amazing staff and customers have raised an incredible $1million!