Happy World Wish Day!
29 April is World Wish Day and this year, Make-A-Wish will celebrate 40 years of life-changing wishes globally - including almost 35 years in Australia.

29 April 2020
Wishes need stars like you
In 1980, our friends at Make-A-Wish America granted the very first wish for 7-year-old Chris Greicius – sparking what's since become the global wish-granting movement we know and love today.
On 29 April, Make-A-Wish chapters all over the world celebrate World Wish Day, recalling Chris' wish and the half a million wishes we've granted together since - with many more yet to come:
Around the world, a wish is granted every 16 minutes to a child with a life-threatening illness.

When a wish is granted, a child replaces fear with confidence, sadness with joy, and anxiety with hope.

Wishes can give children the strength to keep going and to fight their critical illnesses.
Wishes only come true thanks to generous support from people like you. Now more than ever, we need your help.
Wishes are waiting
This year is a World Wish Day like no other. We know that right now, because of COVID-19, more children are waiting for a wish than ever before. Your support has never been more urgently required.
The first wish
Make-A-Wish was inspired by the wish of 7-year-old Chris Greicius, who had leukemia and wished to be a policeman.

His mother, friends and a group of police officers came together to grant his wish, with a custom-made uniform, helmet, badge, and helicopter ride!

In 2019, a retelling of Chris' wish was popularised in the movie, Wish Man.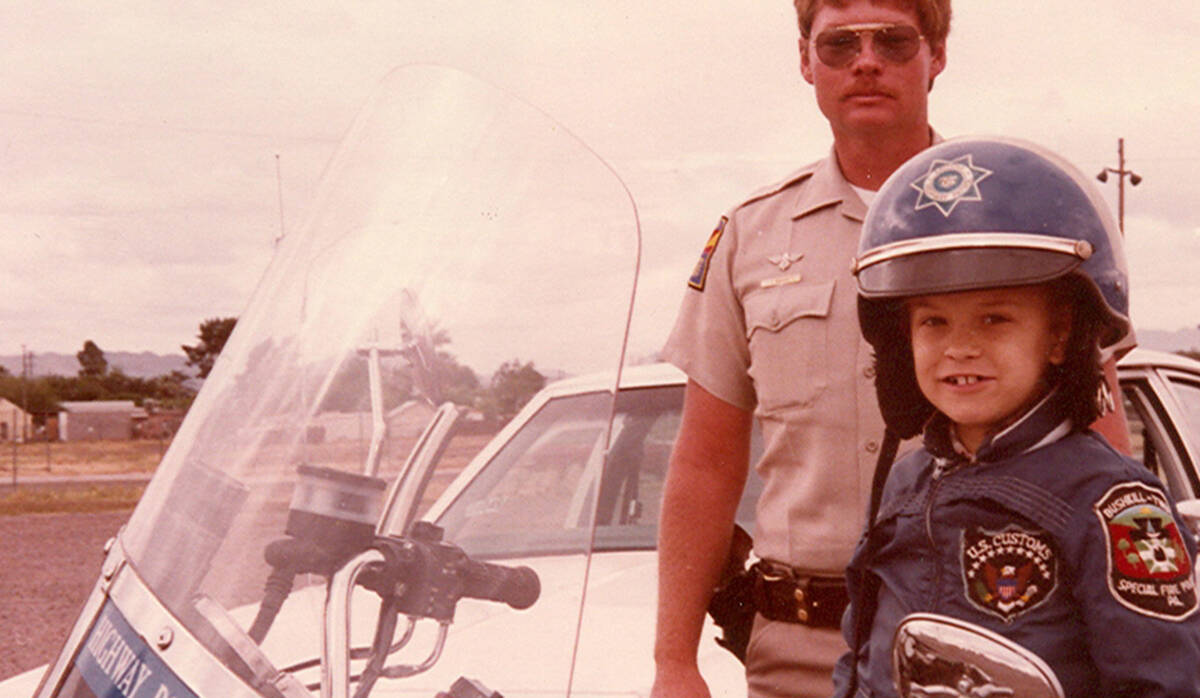 Donate to give hope to kids waiting for wishes
Messages of Hope
We estimate that at least one wish a day in Australia could be delayed by COVID-19. That's one child every day without something powerful to look forward to.
All over the world, Make-A-Wish is inviting our community to share messages of hope with wish kids on World Wish Day:
Write, video or photograph yourself sharing a message of hope - this could be a song, dance, chalk drawing or whatever else you can imagine! Be sure to speak from the heart, let them know they're not alone, and that it's OK to keep wishing

Post to any social media channel, tag @MakeAWishAust and use the hashtag, #WishesAreWaiting
Tag and challenge two or more of your friends to join in
Check out celebrity Ryan Reynolds and others in the video for some inspiration to get you started!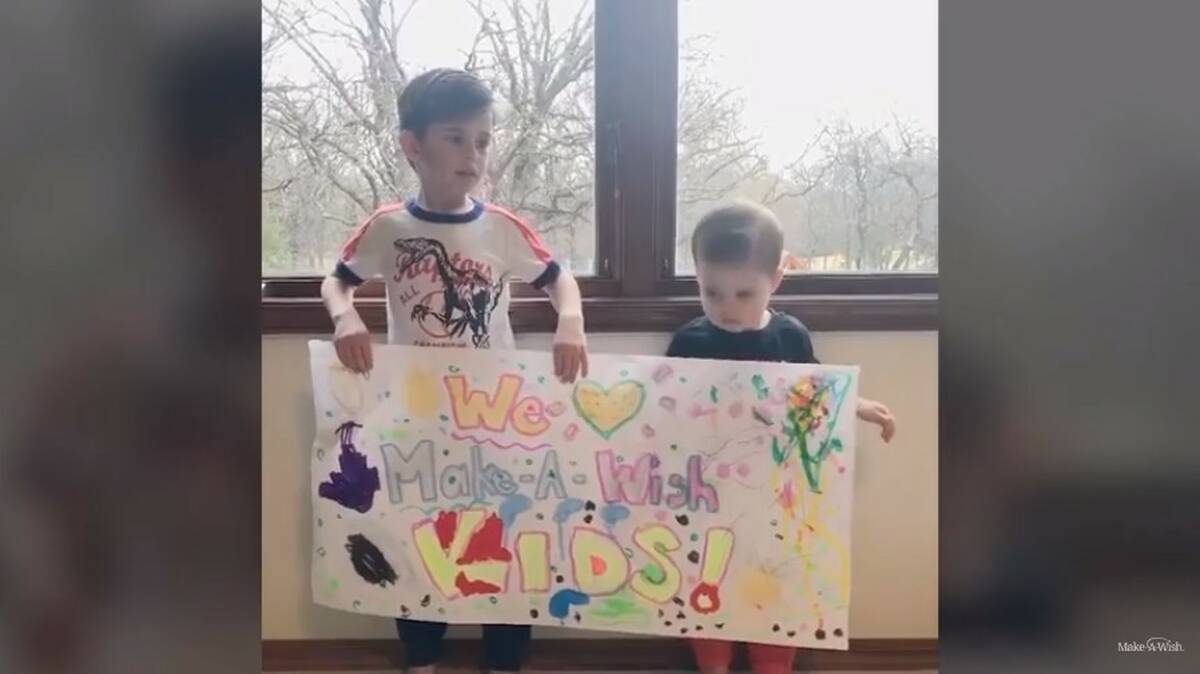 Inspirational wish stories