Seed Gift Wrapping
Long-term partner Seed Heritage is back with their limited
edition gift wrap in support of Make-A-Wish!
Make a gold coin donation with any in store purchase over $30 and receive their limited edition gift packaging. Your presents will look gorgeous and you will be helping to support our wish program

Now in our 5th year of partnership, Seed Heritage has raised over $380,000 to help support our wish program, and as part of the continuing partnership, Seed Heritage is hosting DIY workshops this festive season. Your little ones are invited to join them in select stores to decorate and make their own Christmas lanterns, and to make a Christmas wish.
Fun In-Store Activities Near You
The lantern design features artwork from six fabulous Wish kids, ready for your family to colour in and make their own. They'll provide all the materials - they just need to bring their creativity. Each lantern includes a wishing star and an LED tealight candle, and is finished with a ribbon so you can hang it up at home.
Dara, 12
A puppy party Dara loves reading, music, and most of all, dogs. Back in 2017, Dara lived out her dream of having the ultimate puppy experience. It's still a precious memory for her family, symbolising a fresh start, hope, and confidence.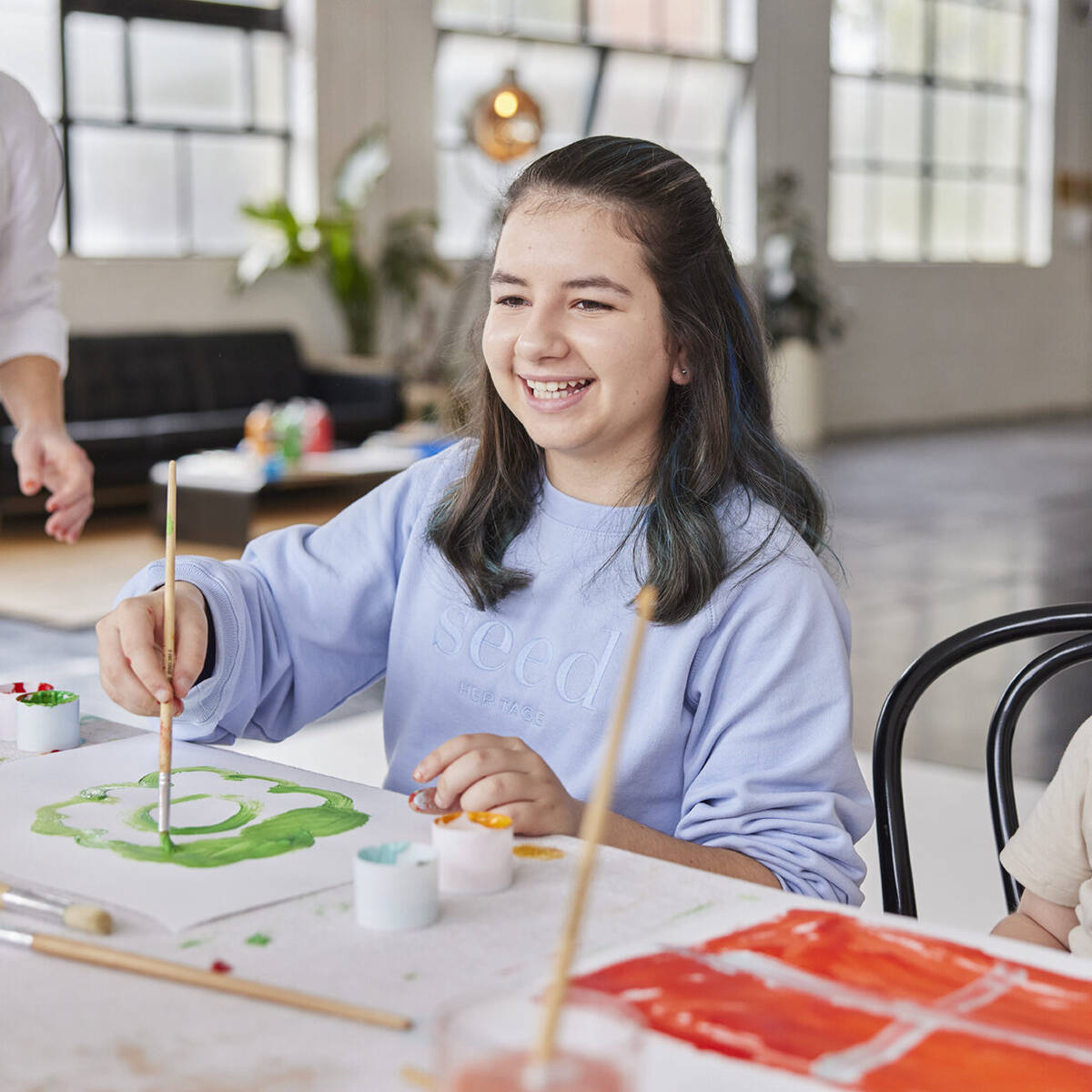 Allegra, 12
Allegra loves musicals and swimming, hates spiders, and wants to be a fashion designer, making everything from activewear to gowns. Her wish is to receive an iPad Pro so she can take her ideas to the next level.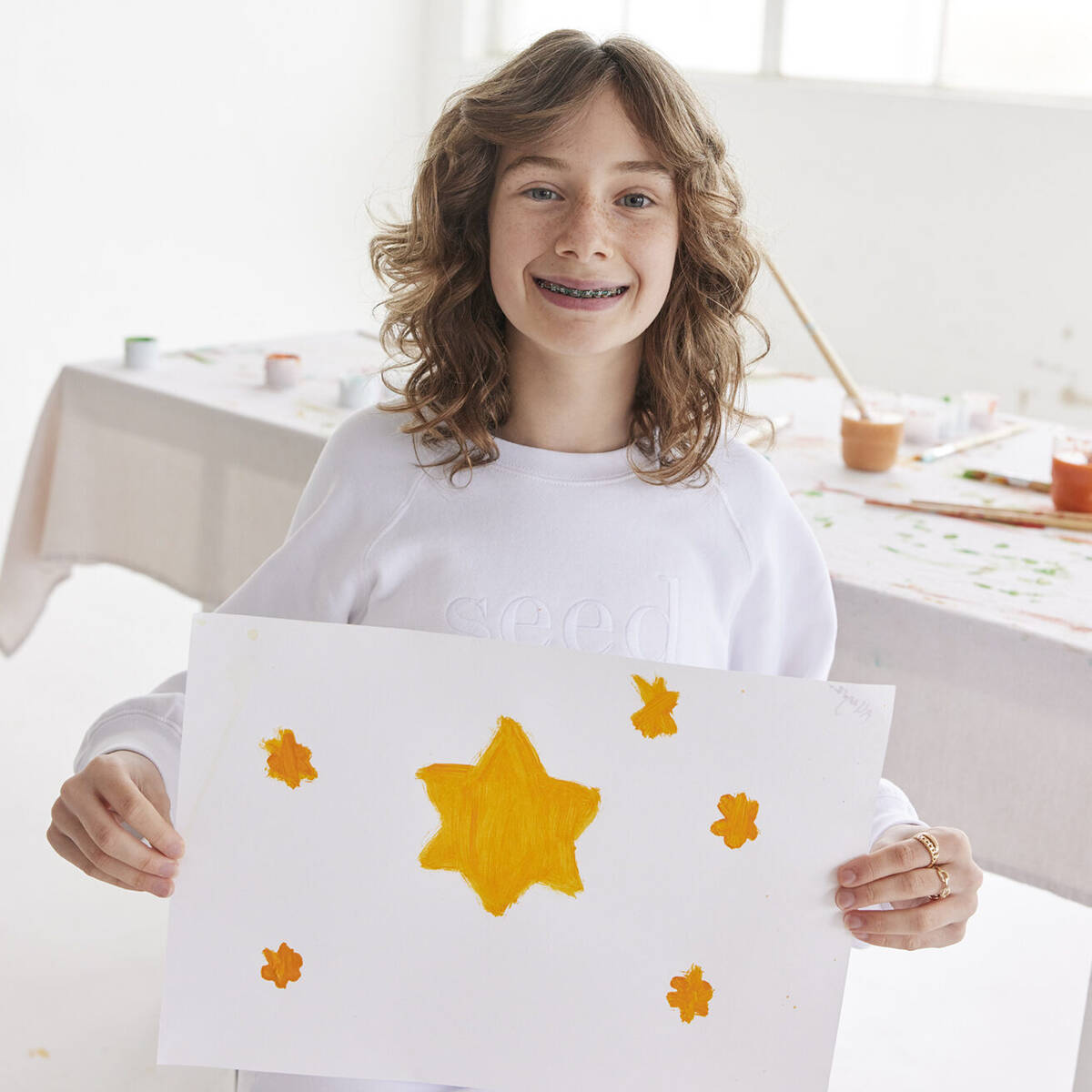 Mia, 9
Mia is an active kid who's keen on cheerleading, netball, swimming, and surfing. Her favourite musician is Delta Goodrem, and her wish, completed this March, was to spend some time with the star. Mia admires Delta's kindness and says she helps her feel calm, happy, and positive.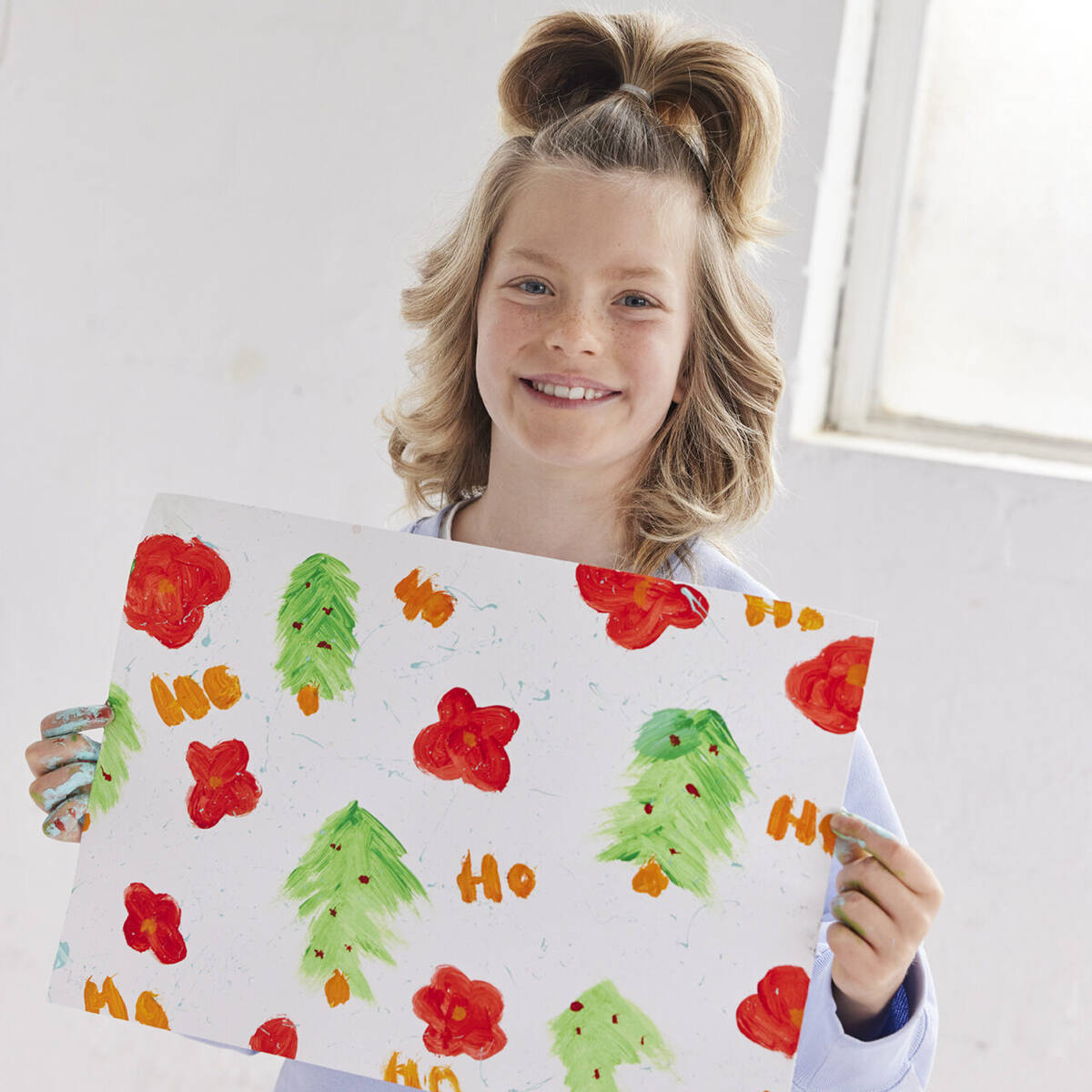 Angus, 6
Angus is at his happiest in the great outdoors, so his wish is all about the snow. He would love to learn to ski, make a snowman, have some snowball fights, and ride a sled. Angus has never been seen snow before so this would be a first.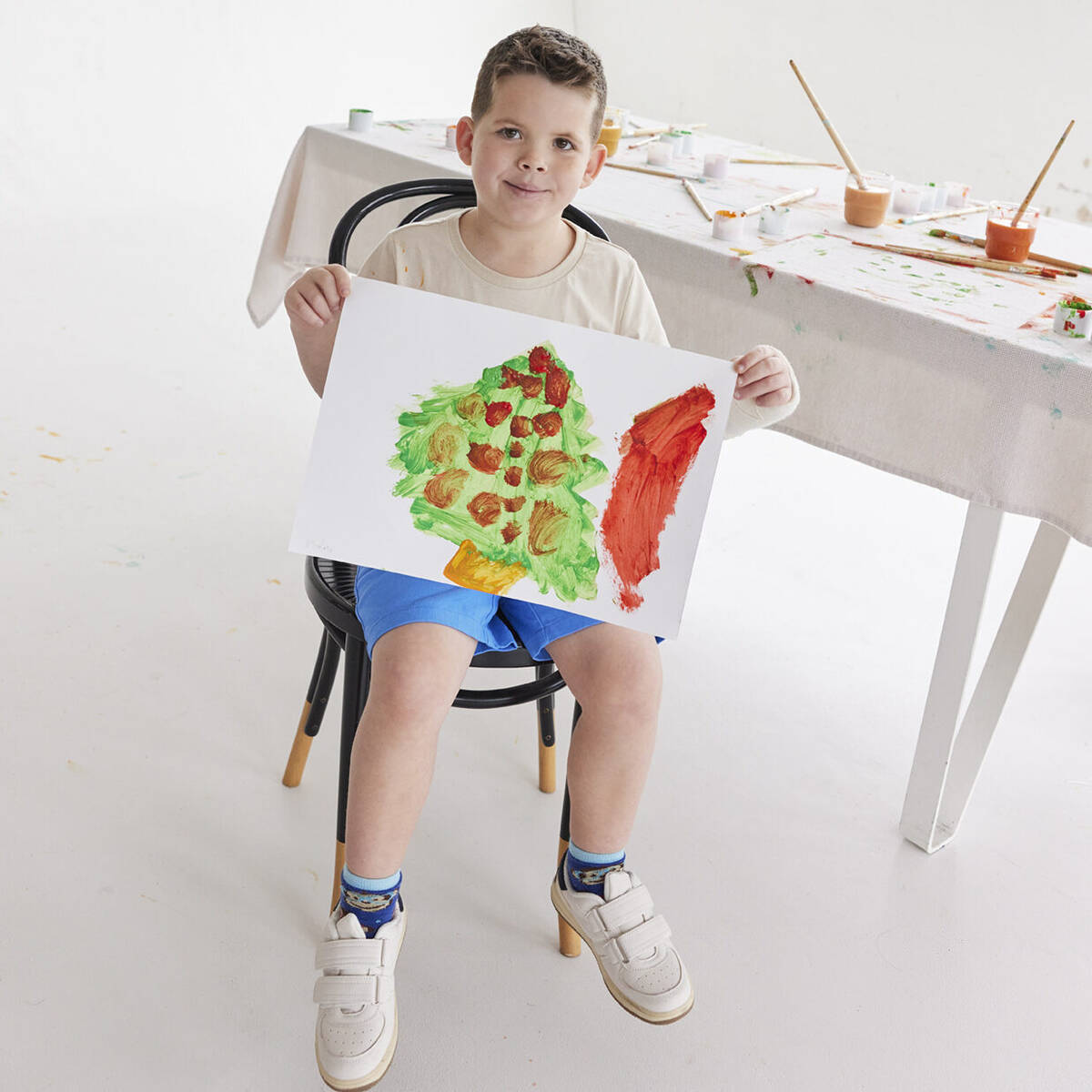 Marcus, 7
Along with Lego, candy, and the outdoors, Marcus loves seals. His dream is to get to hang out with his favourite animal, and maybe even swim with one. He would love to take his twin brother with him.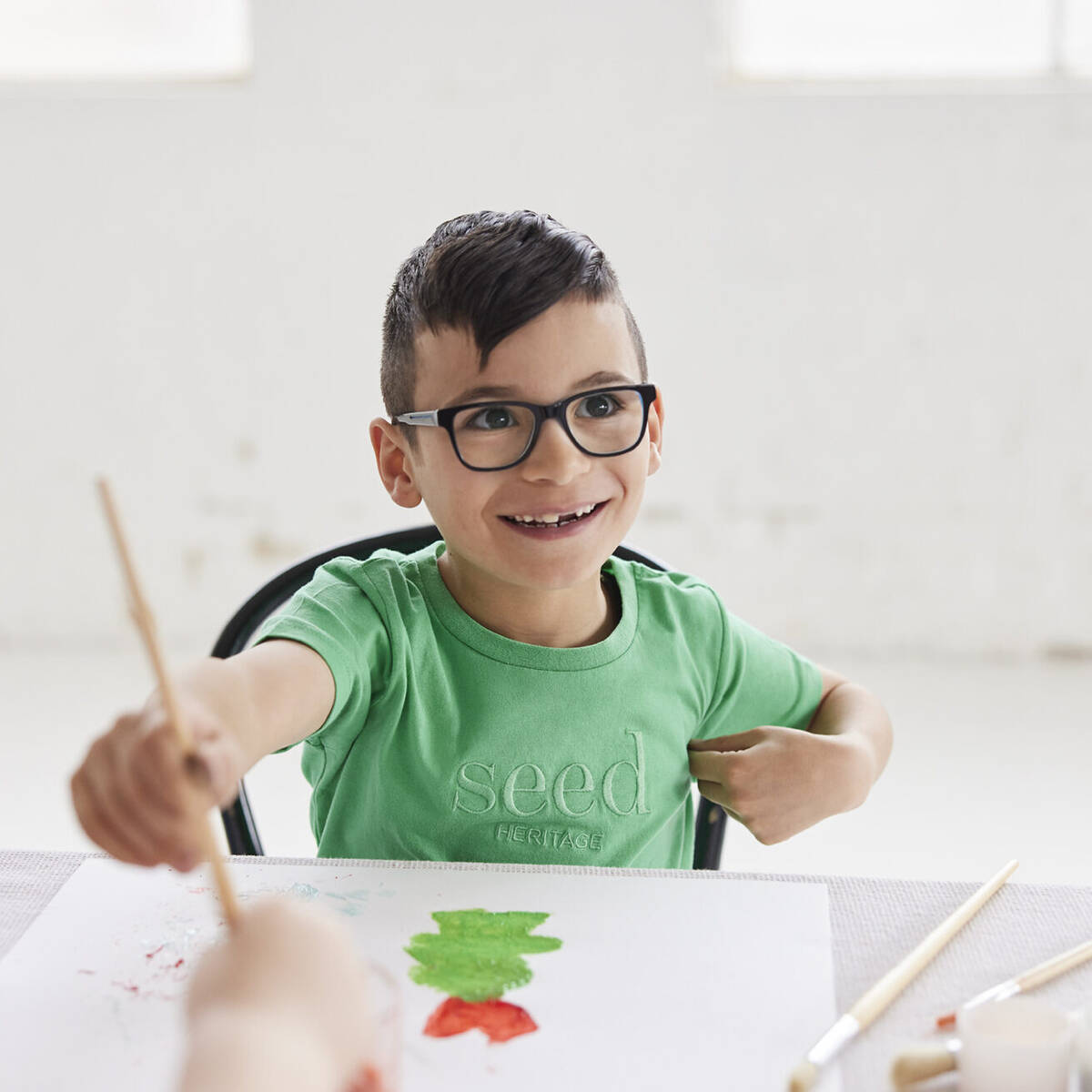 Jacob, 7
Jacob is a kid with a serious sweet tooth. His wish is to have a candyland experience with his twin brother, Marcus, where they can be surrounded by their favourite lollies, chocolates, and treats