Make-A-Wish Partner News
News and updates from Wish HQ
Wishtober
Charli, Lola & Wishtober!
October is a special time of year when we celebrate Wishtober, Barry Plant's annual fundraising campaign. Over the last five years, the real estate company has raised more than half a million dollars for life-changing wishes.

Throughout October, all Barry Plant offices donate a portion of their commission of every property sold to Make-A-Wish. Donations can also be made at Barry Plant agencies, open for inspections or when someone buys, sells or rents through them.

This year, six year old animal lover Charli and her best friend Lola are the face of Wishtober. Charli's wish for a yellow Labrador puppy named Lola was granted in 2017, and they are still having lots of fun together!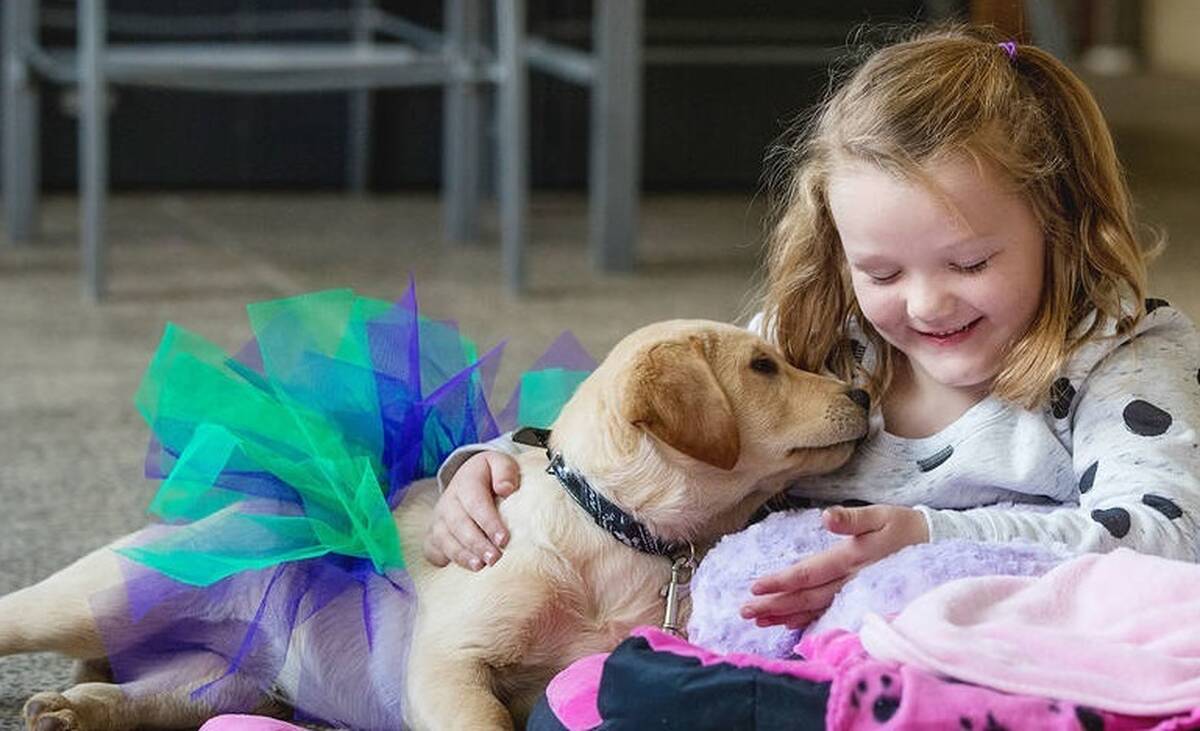 Seed Heritage
Summer of Seed gift wrap
The Seed Heritage Merry & Bright campaign is back this summer to help grant Christmas wishes!

Spend over $30 in store, and in exchange for a donation to Make-A-Wish, you can enjoy their beautiful recyclable gift wrap.

Look out for the campaign launching 4 November, and be sure to head into your local store!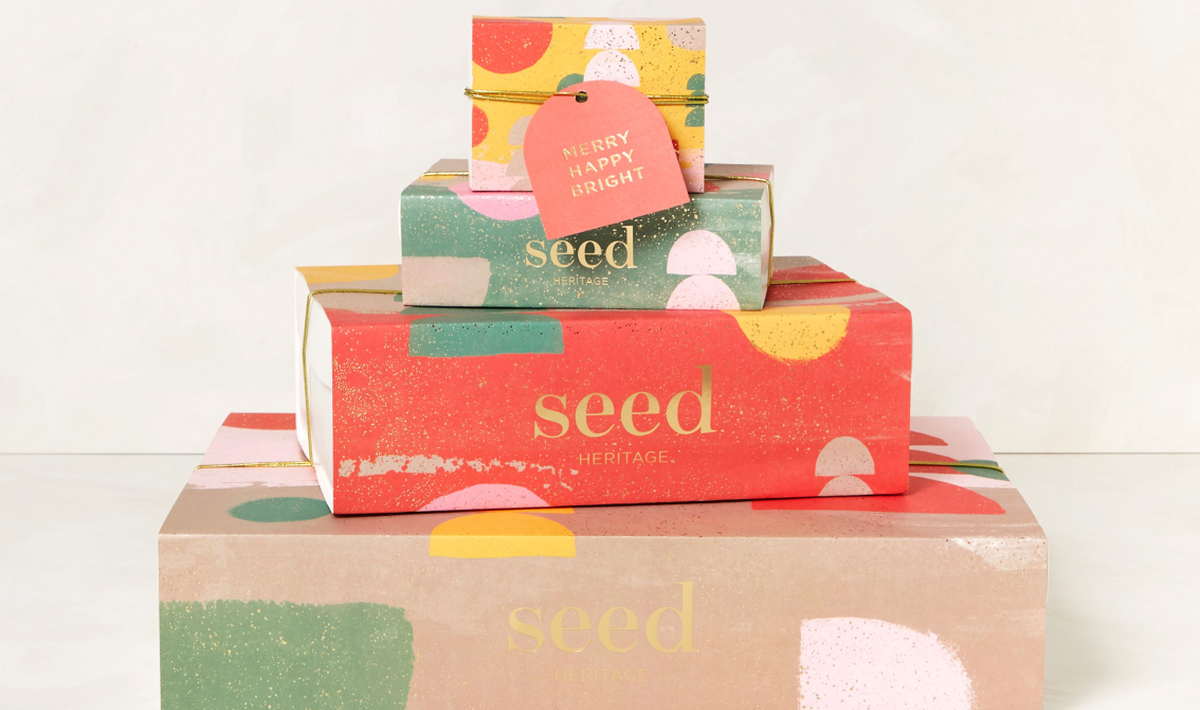 Tarocash
Look smart with Tarocash!
Our friends at Tarocash recently launched their Make-A-Wish limited edition accessories.

Their fabulous range includes socks, tie sets and cufflinks. A minimum of $3 from each purchase is donated to Make-A-Wish.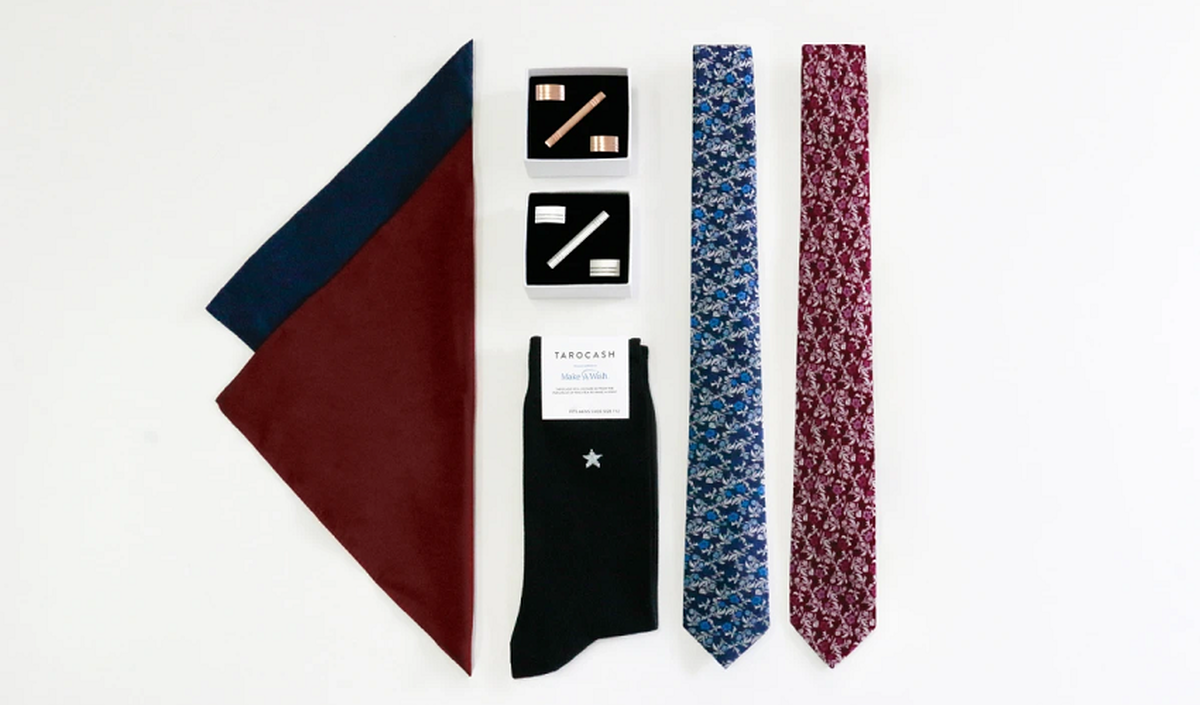 Thank you!
#24HOPE
Thank you to everyone that got involved in our first-ever 24 Hours of Possibility Event on 28 August. More than $185,000 was raised, making it our biggest day of fundraising ever!
As a charity that doesn't receive any government funding, we couldn't do it without you. The money raised will go a long way towards helping grant even more wishes!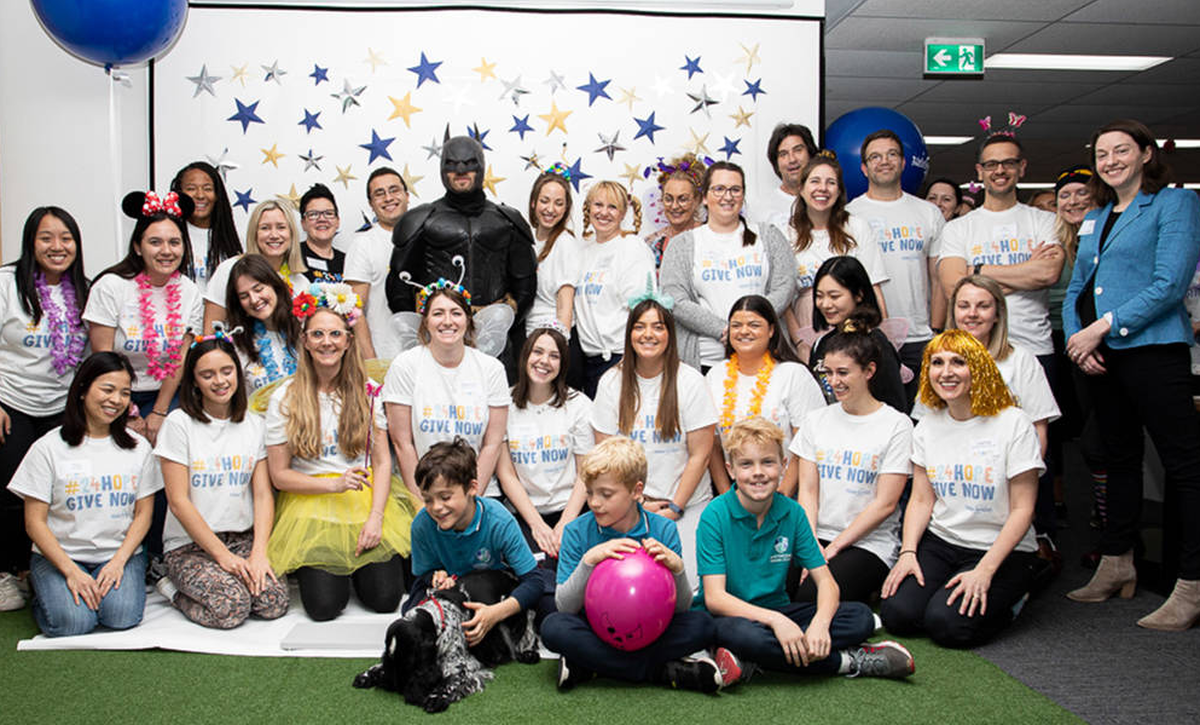 Events and volunteering
Ways to get involved
Volunteer: We're delighted to once again be the charity beneficiary for the Special Children's Christmas Party, a series of events which provide disadvantaged and seriously ill kids with a day they'll never forget.
The event is entirely run by volunteers who work to make the day as special as possible for the thousands of children and families that come along.
We're currently recruiting volunteers to help with parties in a number of locations - contact us to find out more.
Take part: Australia's bubbliest fun run Foam Fest is back for another epic season in Australia! We're proud to be its official charity partner for the second year running.

With six locations around the country each boasting 22 amazing obstacles, it's a great event to do as a team so get your friends, family and colleagues together to take on the foamy fun!
Take part: Play two world-class courses while competing for some incredible prizes!
Golfers will play two of Australia's best golf courses, Cape Wickham and Ocean Dunes, over this 2 day event.
All flights, accommodation, golf, transfers and a donation to Make-A-Wish are included so all you need to do is turn up and enjoy the magnificent golfing experience.
Contact us for more information and secure your place.
Take part: Volunteer to wrap presents this Christmas season at Westfield Miranda and Mirvac Broadway!
Contact us for more information and secure your place.

Take part: Join the ride of a lifetime to bring wishes to sick children.
Bays' Wish is an exclusive ride which will tour some of Victoria's best cycling roads from 17-21 March 2020. Starting out in Albury, the route covers more than 600kms of awe-inspiring trails to Melbourne, with a mix of challenging elevations and unforgettable scenery along the way.
The best part is every kilometre you ride helps Make-A-Wish create wishes for sick kids like Bays, whose brave battle against critical illness was cut tragically short. His family created this event in his honour. Now in its second year and with just 50 places available in 2020, don't miss out on this unique and inspirational event.

Events and volunteering dates
Contact us for more information and to sign up.
November 2019
Special Children's Christmas Party: TAS 15 - 14 November
Special Children's Christmas Party: Perth, WA 23 - 24 November
Foam Fest: Melbourne, VIC 30 November

December 2019
Special Children's Christmas Party: Sydney, NSW 3 - 4 December
Special Children's Christmas Party: Melbourne, VIC 5 - 6 December

Special Children's Christmas Party: Canberra, ACT 13 - 14 December
Foam Fest: Sydney, NSW 14 - 15 December
Gift Wrapping: Broadway, Sydney, NSW dates to be confirmed
Gift Wrapping: Miranda, Sydney, NSW dates to be confirmed.
Gift Wrapping: Joondalup, WA 1-24 Dec

January 2020
Foam Fest: Brisbane, QLD 11 - 12 January
February 2020
Essendon Fields King Island Classic golf trip: VIC, 22 – 23 February
Foam Fest: Adelaide, SA 8 February
Foam Fest: Melbourne, VIC 15 - 16 February
Foam Fest: Canberra, ACT 22 February
March 2020
Bay's Wish: VIC 17 - 21 March