Make-A-Wish Partner News
News and updates from Wish HQ
Blooms The Chemist
Christmas gifts
Our good friends at Blooms The Chemist have launched a limited-edition range of Make-A-Wish inspired calico bags, hairclips and lapel pins featuring artwork by wish children, Cara (unicorn pin) and Audrey (rocket pin).
The full range of accessories are available at all Blooms The Chemist stores around the country and make perfect stocking fillers or Kris Kringle gifts.
All proceeds are donated to Make-A-Wish, so head to your local Blooms The Chemist today.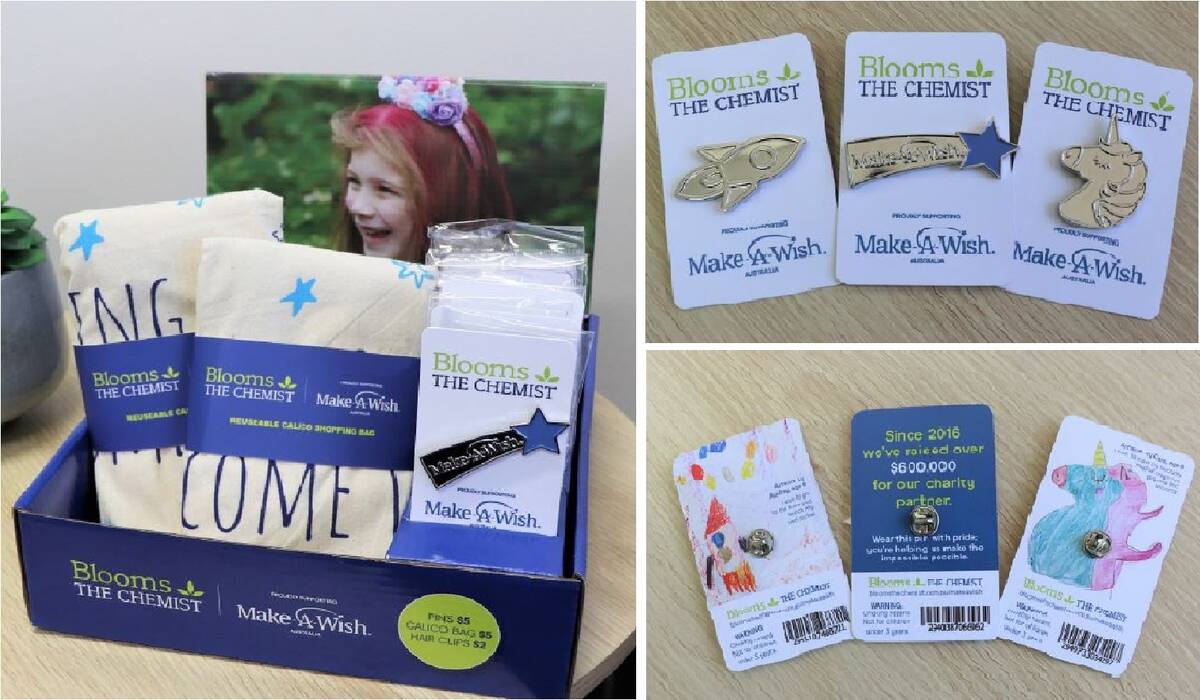 sass & bide
Limited-edition Guiding Star necklace
The annual sass & bide Make-A-Wish necklace is now available. The limited-edition Guiding Star necklace comprises a hand-crafted gold chain with two-star pendants.
All profits raised go to Make-A-Wish. You will also see wish recipient Niamh Sullivan and fashion influencer Nadia Fairfax feature across the campaign.
Available at all sass & bide boutiques, Myer concession counters and online.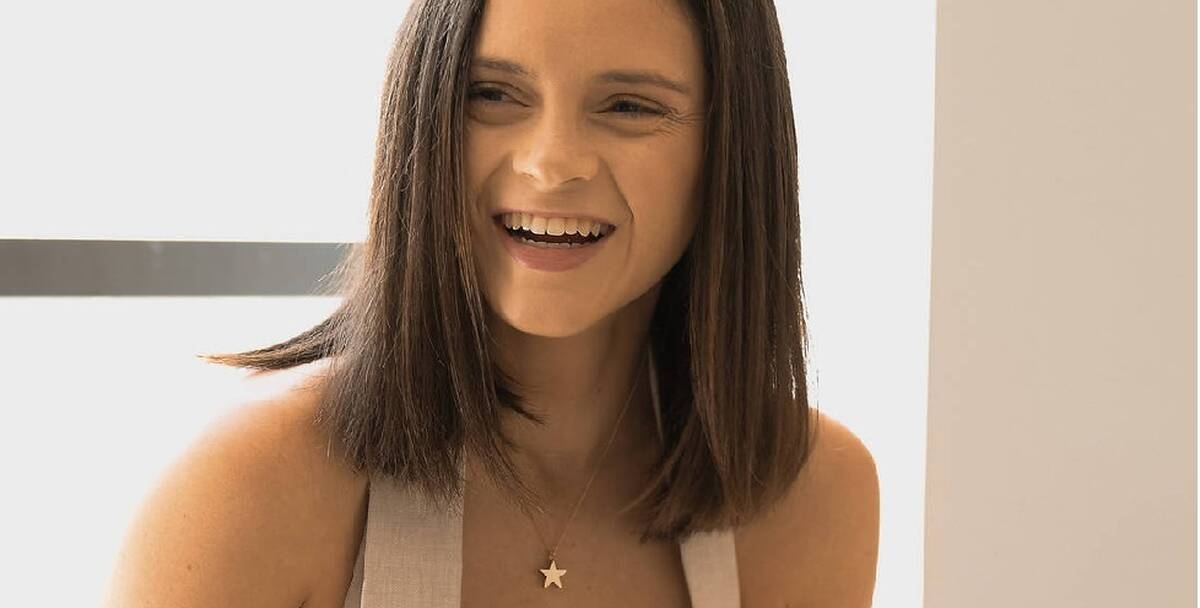 Seed Heritage
Merry & Bright Gift Wrap
The Seed Heritage Merry & Bright campaign is in full swing across Australia and New Zealand and is available up until Christmas.
Spend over $30 in-store, and in exchange for a donation to Make-A-Wish, you can enjoy beautiful and recyclable gift wrap.

Be sure to head to your local Seed Heritage store to take a look.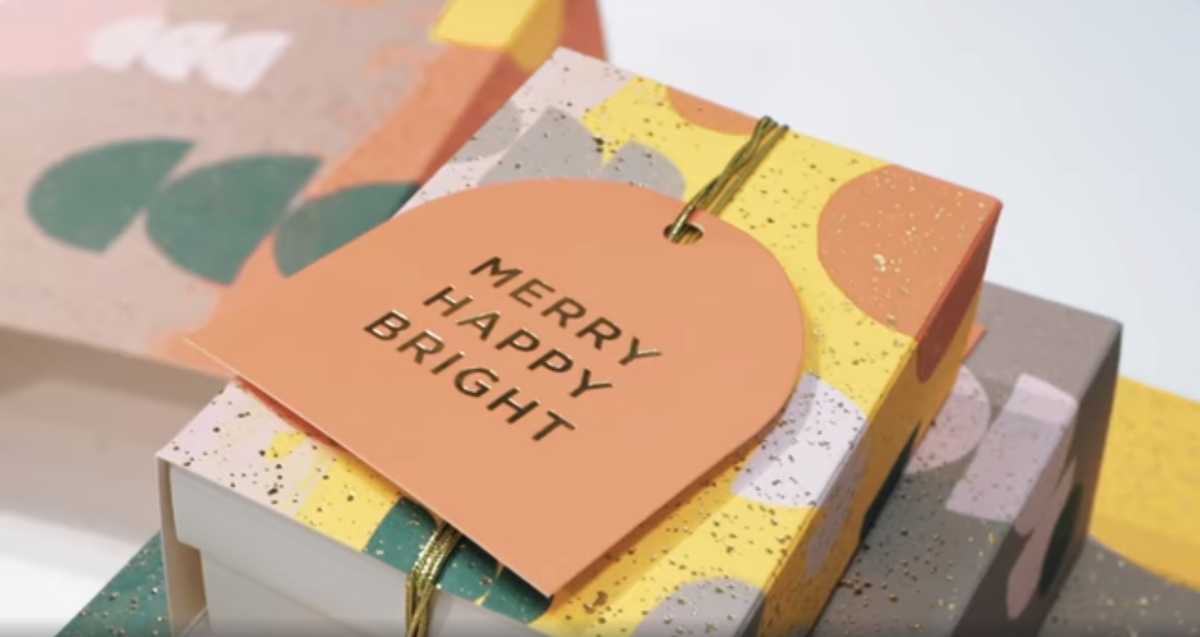 Hallmark Cards
Christmas range
Australia's youngest cricket captain, Archie, features on Hallmark Cards boxed Christmas card range this year.
You will also see the Make-A-Wish logo across the entire Hallmark Christmas range (wrapping paper, loose cards, labels, gift bags, etc.).
You can find Hallmark Cards at major retailers such as Kmart, Coles, Target and Australia Post and independent stores.
For all Hallmark Cards Christmas updates, head to their Facebook page.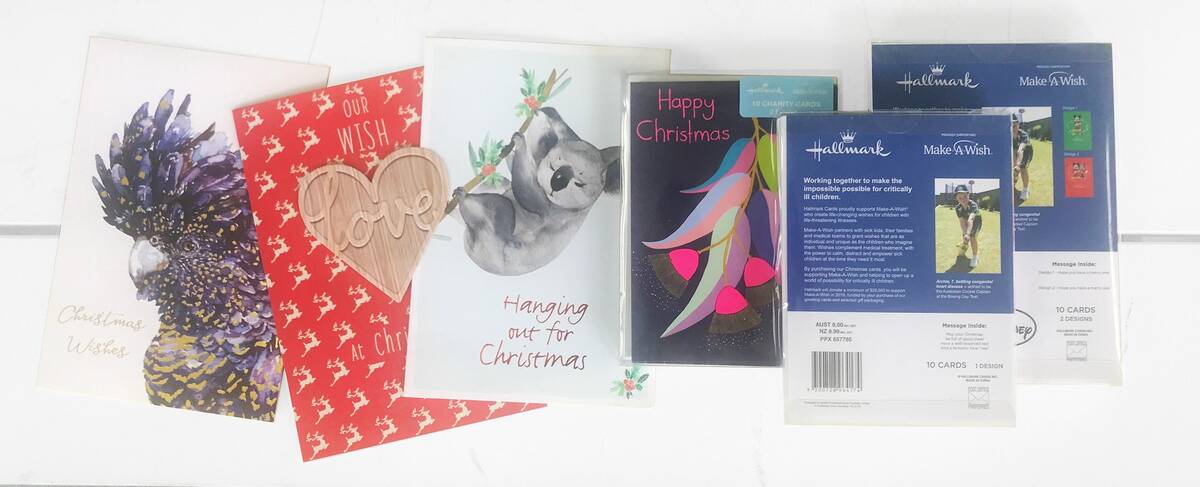 Thank you
Hotondo Homes reaches $300,000
The Hotondo Homes #WishForce recently reached their $300,000 milestone.
To celebrate this incredible achievement, Hotondo Homes is sharing a series of Make-A-Wish video interviews with their fabulous franchisees. Check it out today.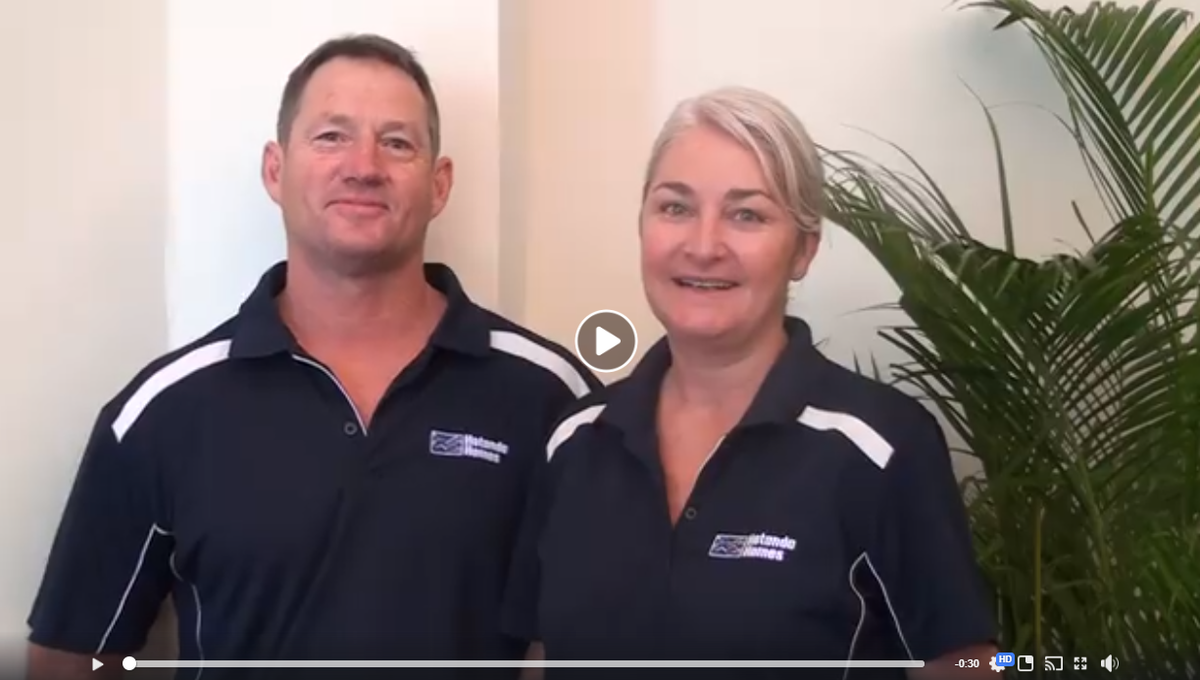 Thank you
Barry Plant's Wishtober
Every year, Barry Plant turns October into "Wishtober", raising funds for Make-A-Wish. The face of the campaign was wish recipient Charli and her best friend, Lola.
The result, a whopping $94,780, bringing the total amount raised over the six-year partnership to $673,439.

Read more on the Wishtober results.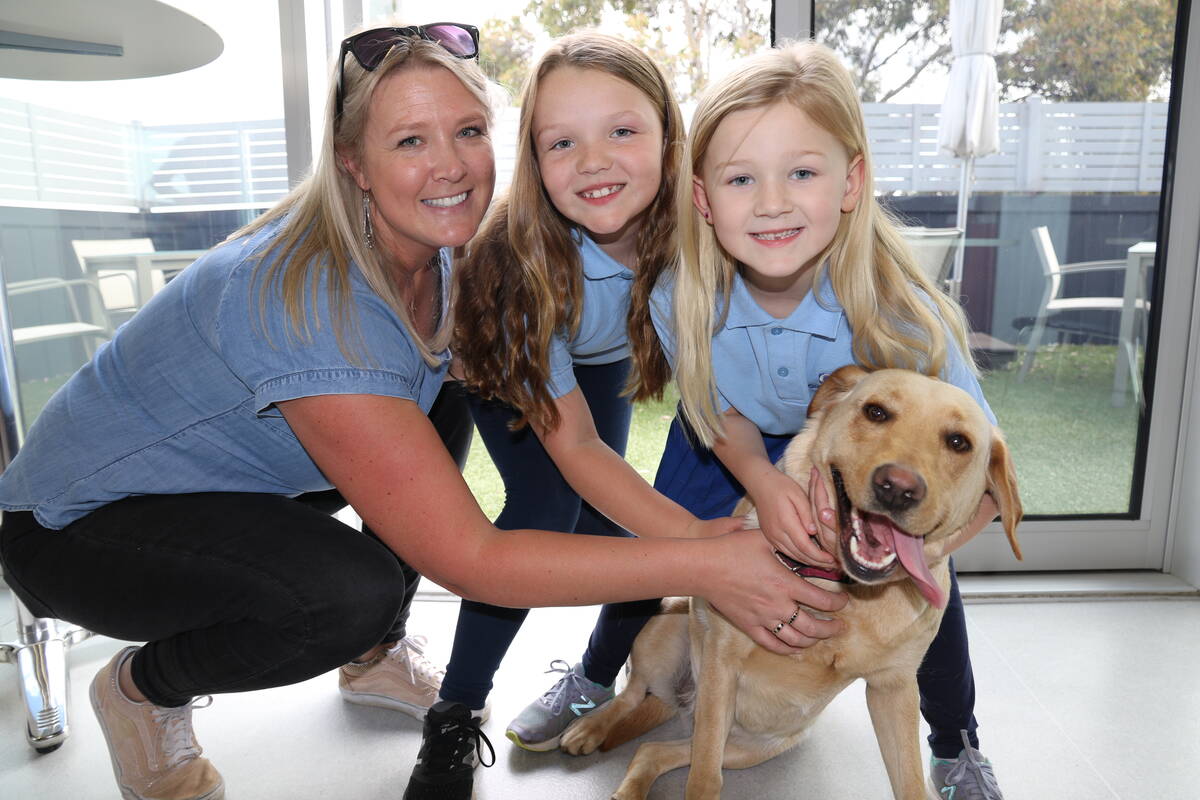 Thank you
BIG4 annual conference
A huge thank you to the BIG4 #WishForce who recently raised an incredible $60,430 at their annual conference and gala dinner to help make more wishes come true!
What's next for BIG4? BIG4 recently launched their own gift card range in time for Christmas. Find out more.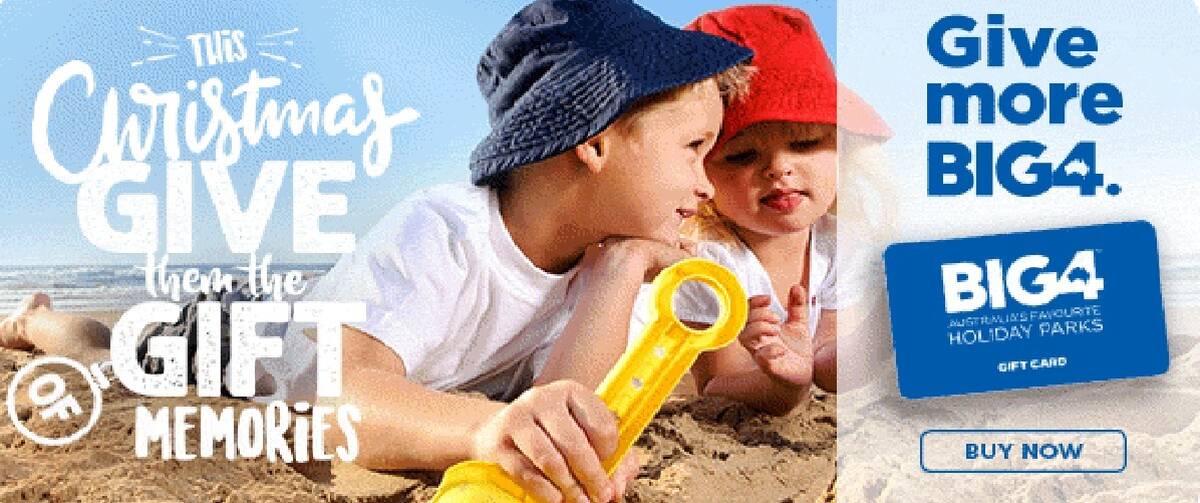 Events and volunteering
Ways to get involved
Become a Wish Maker and Gift A Wish. From as little as $10 and in 2 minutes, you can give the gift of possibility, joy and hope. You can gift a wish. Select a wish that you know your recipient will love and receive a video or certificate filled with the joy and power of wishes that you can share as your gift.
Each year, 6,500 Australian children are diagnosed with a life-threatening condition. By gifting a wish, you're helping Make-A-Wish achieve our 2020 wish list, bringing us a step closer to granting a wish for the 700 kids currently on their Wish Journey, and the thousands more we need to reach.
Find out more about Gift A Wish and how you can be a Wish-Maker this Christmas.
Take part: Australia's bubbliest fun run Foam Fest is back for another epic season in Australia! We're proud to be its official charity partner for the second year running.

With six locations around the country each boasting 22 amazing obstacles, it's a great event to do as a team so get your friends, family and colleagues together to take on the foamy fun!
Take part: Play two world-class courses while competing for some incredible prizes!
Golfers will play two of Australia's best golf courses, Cape Wickham and Ocean Dunes, over this 2 day event.
All flights, accommodation, golf, transfers and a donation to Make-A-Wish are included so all you need to do is turn up and enjoy the magnificent golfing experience.
Contact us for more information and secure your place.
Take part: Join the ride of a lifetime to bring wishes to sick children.
Bays' Wish is an exclusive ride which will tour some of Victoria's best cycling roads from 17-21 March 2020. Starting out in Albury, the route covers more than 600kms of awe-inspiring trails to Melbourne, with a mix of challenging elevations and unforgettable scenery along the way.
The best part is every kilometre you ride helps Make-A-Wish create wishes for sick kids like Bays, whose brave battle against critical illness was cut tragically short. His family created this event in his honour. Now in its second year and with just 50 places available in 2020, don't miss out on this unique and inspirational event.

Events and volunteering dates
Contact us for more information and to sign up.
January 2020

Foam Fest: Brisbane, QLD 11 - 12 January
February 2020
Essendon Fields King Island Classic golf trip: VIC, 22 – 23 February
Foam Fest: Adelaide, SA 8 February
Foam Fest: Melbourne, VIC 15 - 16 February
Foam Fest: Canberra, ACT 22 February
March 2020
Bay's Wish: VIC 17 - 21 March