Wishes couldn't come true without volunteers
Happy National Volunteer Week - 20-26 May 2019
Did you know - more than 1,000 everyday Australians make a world of difference to sick kids by sharing their time, skills and energy with Make-A-Wish?

National Volunteer Week is a time where we recognise our amazing volunteers and their incredible impact on Australian kids and communities.
To all our volunteers - THANK YOU - and happy National Volunteer Week.
Niamh, a former wish child
Make-A-Wish Australia has granted 10,000 wishes since 1985.
One of these was Niamh's wish, granted back in 2010, when she was 14 years old and battling cancer.
Niamh's story and heartfelt thanks shows how Make-A-Wish volunteers made a life-changing difference, not only for Niamh herself, but also her family. Watch her video to learn more.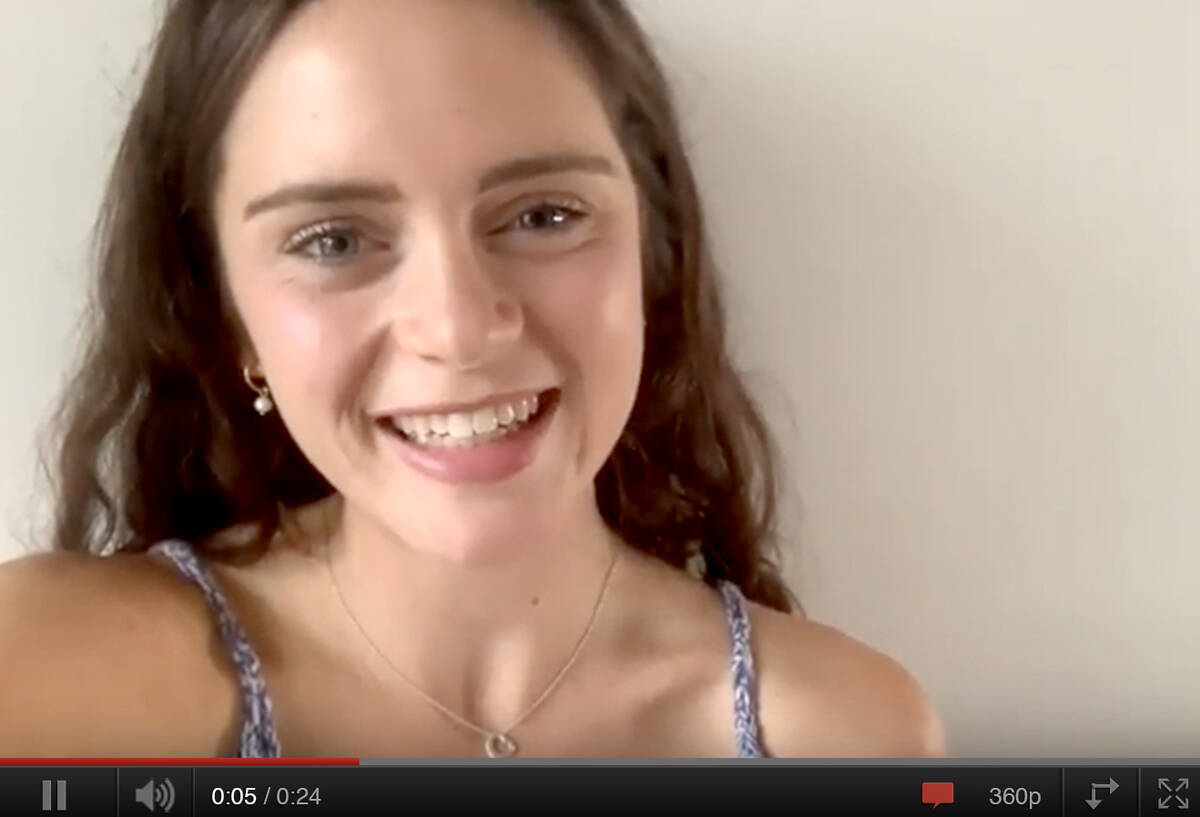 Glenn, branch volunteer
This is Glenn - he's been volunteering for more than half his life, an incredible 30 years!
As a branch volunteer, Glenn works with the local community to make sure every Wish Journey is unforgettable.
What drives him to volunteer for Make-A-Wish? "Making a difference in my local community, and seeing the smile on the wish child and their family's faces."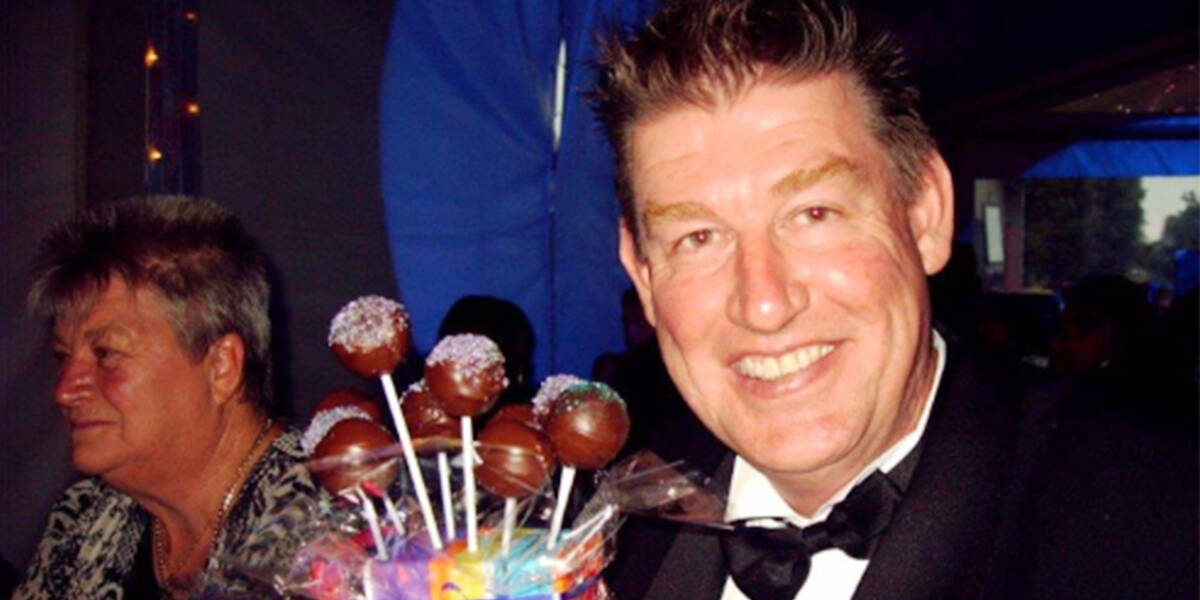 Lyn, branch volunteer (Hobart)
Lyn is another amazing branch volunteer who has been sharing her time and energy with us for more than 30 years!
She currently wears an extra 'hat' as the elected Volunteer Care Support Officer for the Hobart Branch.
What drives her to volunteer? "Making a difference - and adding fun, laughter and excitement to the magic of a wish for each child and family. The joy on their faces stays engraved in your memory forever."