Thank you volunteers
National Volunteer Week 16-22 May 2022
This is the week we get to formally celebrate our incredible volunteers – our Make-A-Wish Stars – who make the impossible possible for children facing critical illnesses.
We think of Make-A-Wish volunteers as Stars because they work tirelessly to make wishes come true, bringing hope and joy to wish kids and their families when they need it most. No matter where, no matter when.
Our volunteers deserve to be recognised every day of the year, but National Volunteer Week gives us an excuse to sing a little louder about just how amazing they are!
To all our Make-A-Wish Stars - THANK YOU – and happy National Volunteer Week.

Who are our volunteers?
We're incredibly proud of our 900 strong volunteer network who operate in over 60 locations across every Australian state and territory. 155 new volunteers joined our Wish Force in the last 12 months! We couldn't be happier.
From the young to the experienced, city dwellers to farmers – our volunteers come from all walks of life, each with a different mix of skills to offer.
This year, 76 of our volunteers are celebrating between 5 and 30 years with Make-A-Wish!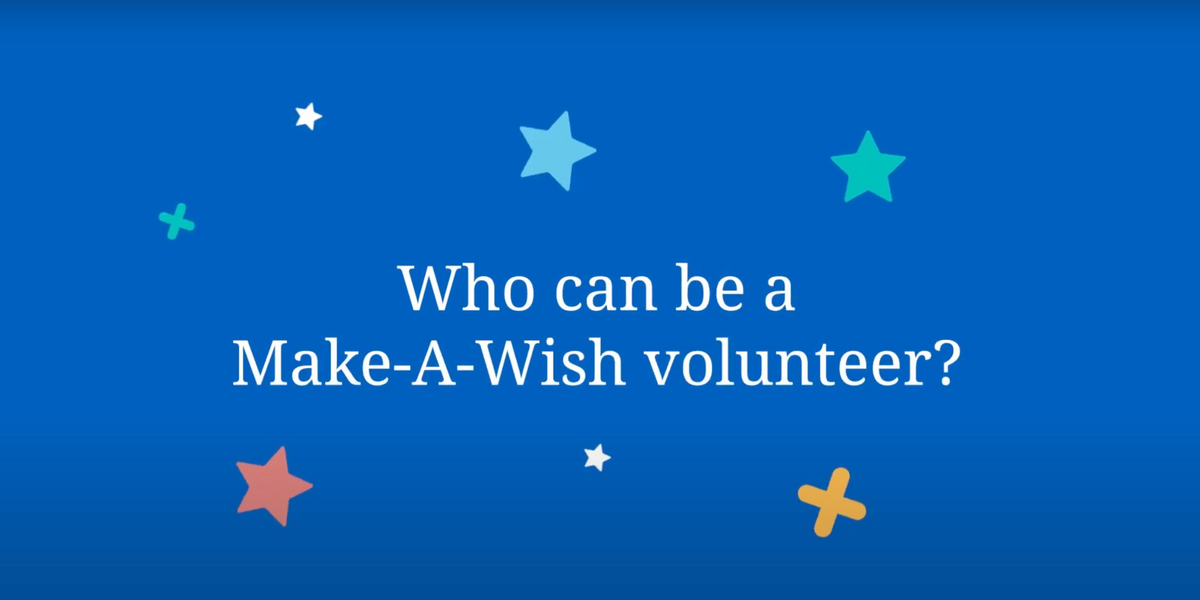 What do they do?
From raising awareness, fundraising and supporting local families, our volunteers play a key role in capturing a sick child's wish and bringing it to life through all stages of the Wish Journey.
Be it planning a gala ball or running a BBQ at a sausage sizzle, our volunteers give their time to grant remarkable wishes to remarkable children and their families.
No matter the role a volunteer plays in their community, this week we celebrate their contribution.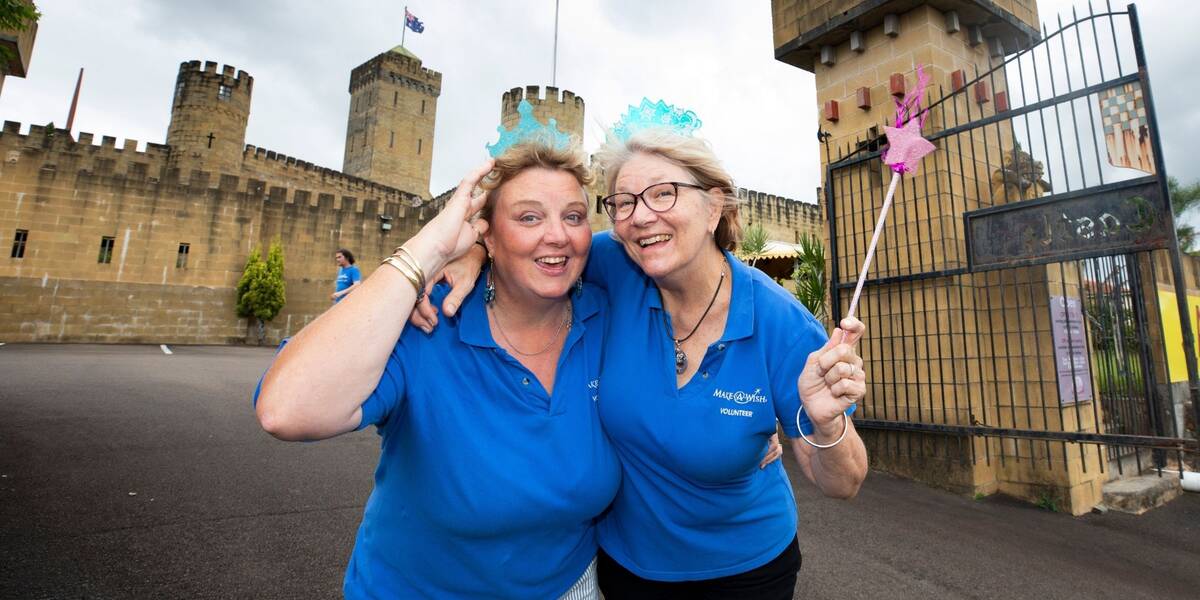 How they do it all
Our volunteers approach every wish, fundraiser and branch event with creativity, passion, and commitment.
These generous, passionate people, work together with their local community to craft and deliver inspirational Wish Journeys that empower our wish kids and their families, creating beautiful memories that last a lifetime.

Today, there are over 800 kids on a Wish Journey – each will experience lasting, life-changing hope and joy, thanks to the tireless work of our volunteers.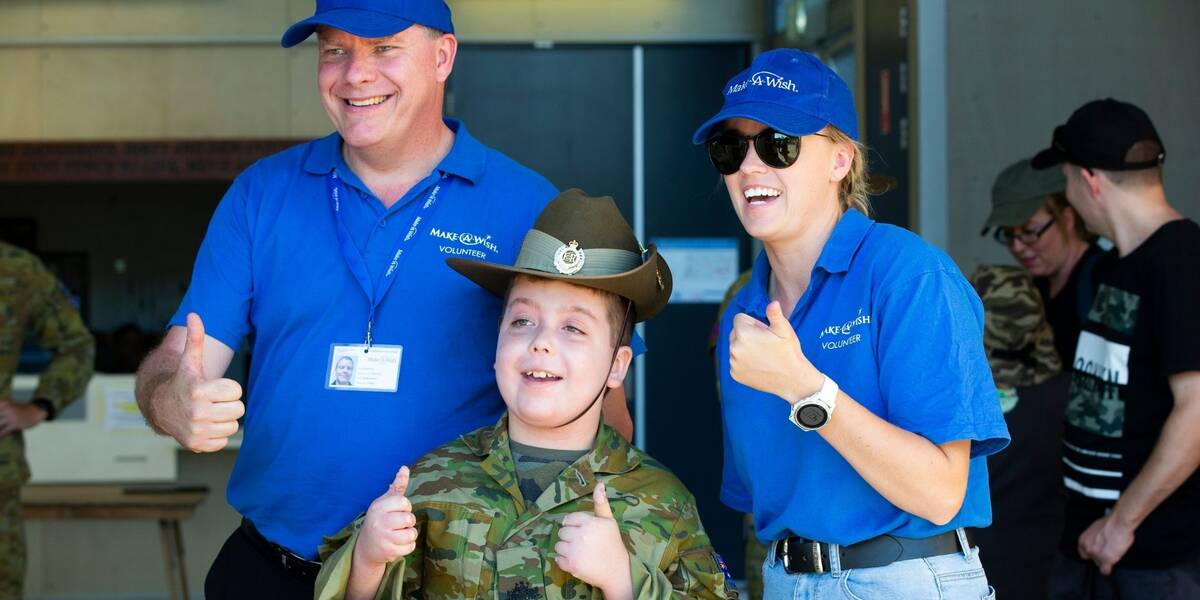 Meet some of our volunteers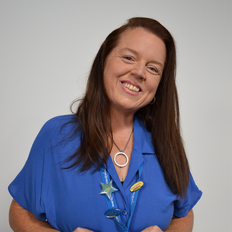 Louise
Volunteer Branch President
Louise became a Make-A-Wish volunteer in 2002. Through every year of service, every wish, and every fundraiser, she's brought her warmth, openness and a passion for supporting wish kids.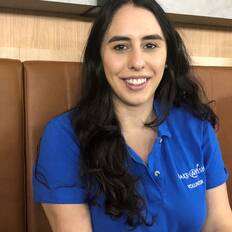 Monique
Volunteer Branch President
Monique is a provisional psychologist specialising in working with children.
With her passion and experience with kids, she quickly rose through the ranks to become branch President.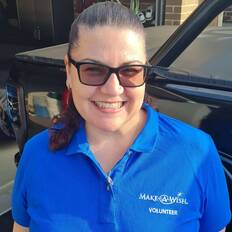 Stef
Branch Wish Granting Coordinator
Stef first encountered Make-A-Wish as a teen when her best friend was granted a wish. The experience had a lasting impact on Stef, inspiring her to donate and then volunteer for Make-A-Wish.