Thank you volunteers
National Volunteer Week 17-23 May 2021
More than 870 volunteers support Make-A-Wish Australia in almost 60 communities across Australia. Every day, they're on the ground generously sharing their time, passion and skills to make wishes come true for seriously ill kids.

Our volunteers deserve to be recognised for their contribution every day of the year, but National Volunteer Week gives us an excuse to sing from the rooftops a little louder about just how amazing they are.
To all our volunteers - THANK YOU - and happy National Volunteer Week.
Who are our volunteers?
From the young to the experienced, city dwellers to farmers - our volunteers come from all walks of life, each with a different mix of skills to offer.
Our volunteer network is in every state and territory, from Adelaide and Albany to Wollongong and the Yorke Peninsula.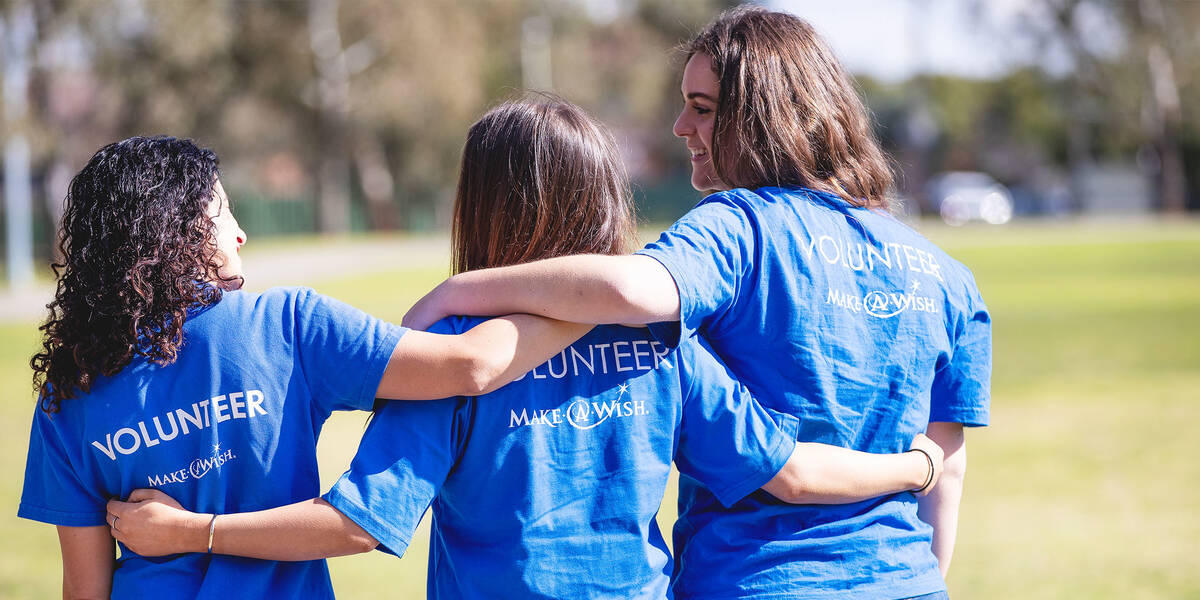 What do they do?
Volunteers help by raising awareness, fundraising and supporting local families, helping to capture a sick child's true wish and bring it to life through all stages of the Wish Journey.
Need to decorate a party - they're on it. Hosting a sausage sizzle - they're pros. Making the impossible possible - well, that's what they do best!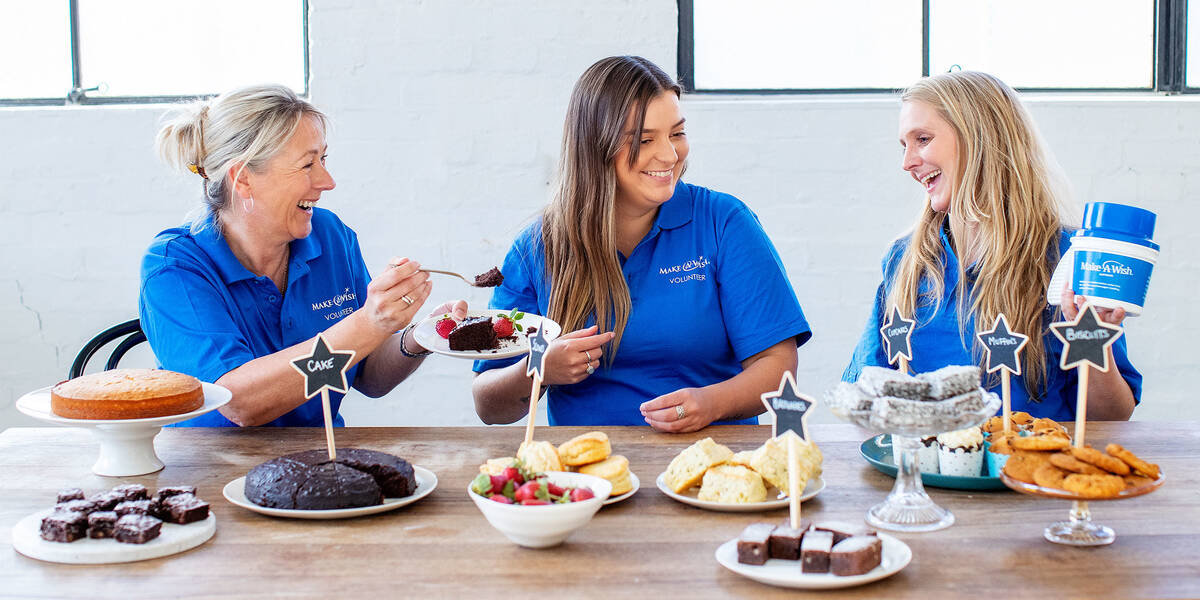 How they do it all
Our volunteers approach every wish, fundraiser and branch event with creativity, passion and a commitment to wishes.
By generously giving their time, effort and skills, they make a lasting difference to the families they meet.
When illness strikes, the support of your community means everything. Our volunteers are there, on the ground, to support families and rally their community to make inspiring, extraordinary, life-changing wishes come true.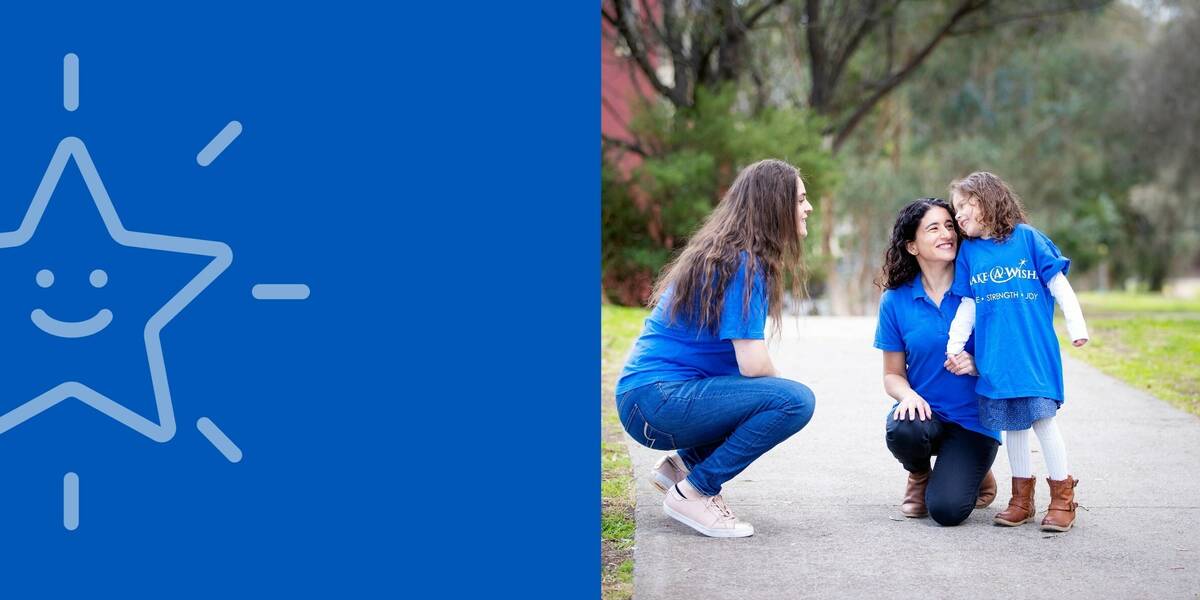 Meet some of our volunteers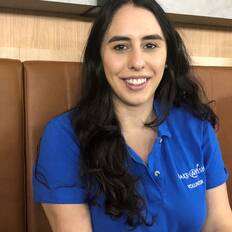 Monique
Volunteer Branch President
Monique is a provisional psychologist specialising in working with children.
With her passion and experience with kids, she quickly rose through the ranks to become branch President.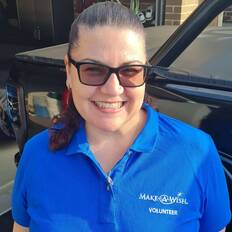 Stef
Branch Wish Granting Coordinator
Stef first encountered Make-A-Wish as a teen when her best friend was granted a wish. The experience had a lasting impact on Stef, inspiring her to donate and then volunteer for Make-A-Wish.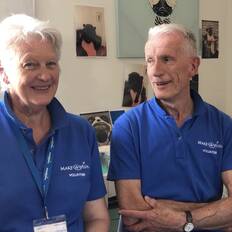 Lyn & Paul
Branch Volunteers (and superheroes)
After tragically losing both their children to a rare childhood disease, husband and wife team Paul and Lyn wanted to help other families experience the life-changing power of a wish.