You can make a life-changing difference
Andrea's story
Health journey starts
When Andrea was just a tiny baby, only 6 weeks old, she caught the flu from her sister.
"We started to worry that hers might be something more, like whooping cough – her cough didn't sound quite right," mum Paola said.
"When she started vomiting, we rushed her to our local emergency where they ran tests."

The tests for whooping cough were negative and Paola and Andrea's dad Anthony thought they'd soon be on their way home. However, Andrea had to stay overnight for further tests in the morning.
"At the time we had no idea, but it was to be the first of many nights in hospital," Paola recalls.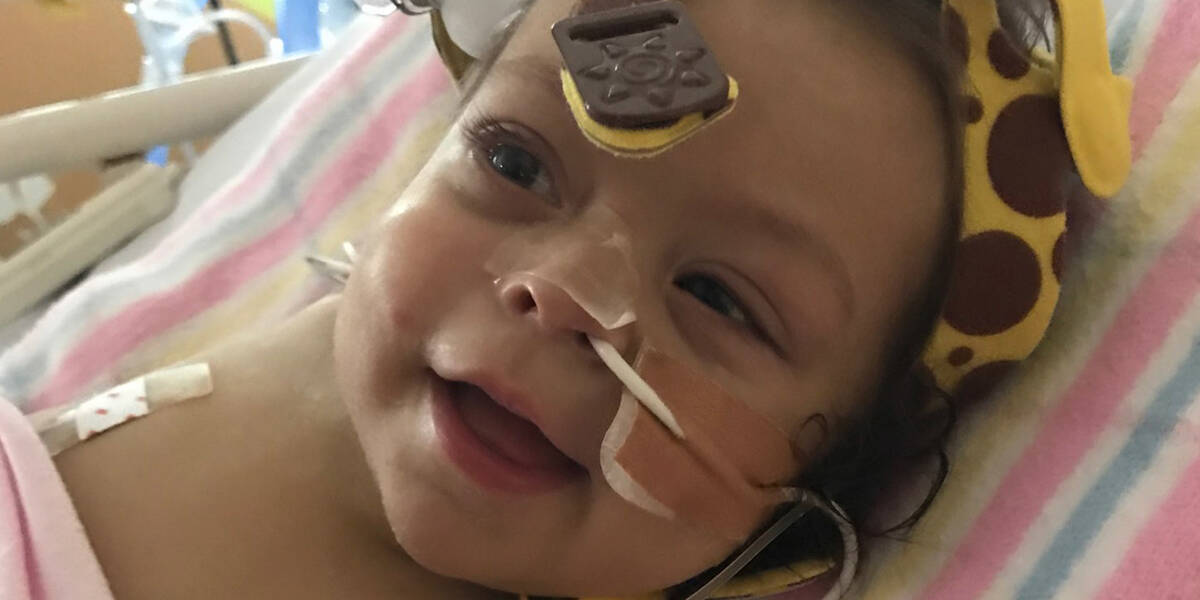 Andrea's story
A rare diagnosis
The next morning Andrea was diagnosed with biliary atresia, a rare liver condition that occurs only in around 1 in 10,000 births worldwide.
Sadly, Biliary Atresia has no cure, and the only treatment is surgery. If surgery is unsuccessful, the only other option is to be placed on the organ transplant list … and wait … and hope that a liver can be found.
Andrea wasn't a suitable candidate for surgery, and she needed a liver transplant to survive. Without that operation, it was only a matter of time before her body would deteriorate.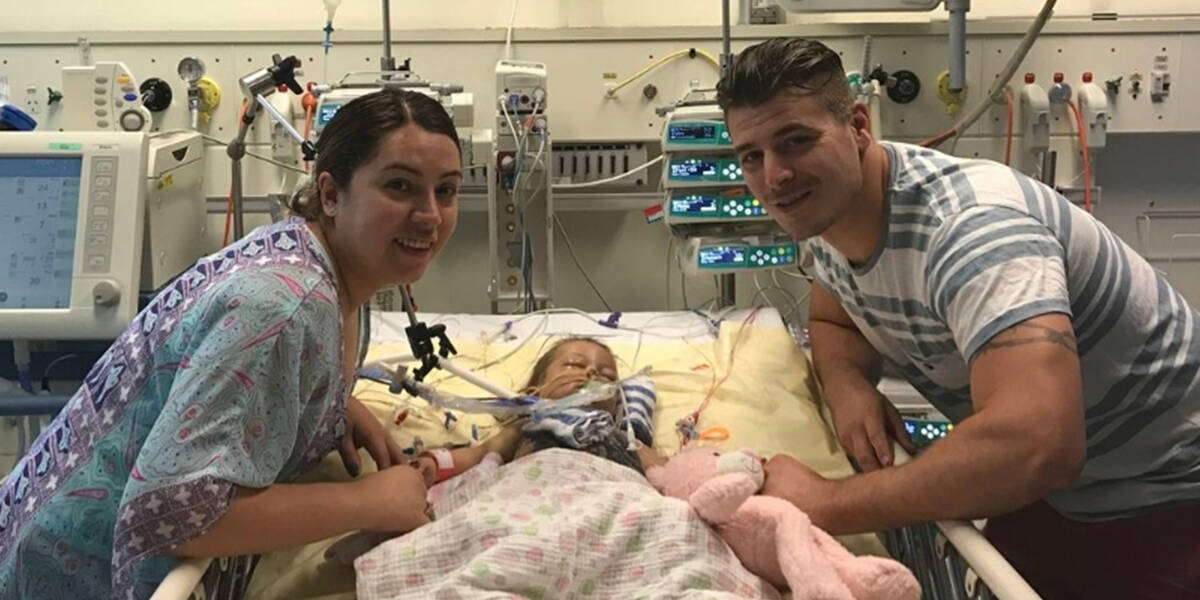 Andrea's story
A second chance at life
Andrea was immediately placed on the donor transplant list.
"It's actually really hard to find a match," Anthony explained. "Everything, absolutely everything has to match perfectly."
The family endured a seven-month wait, hoping for the phone call that would rescue their little girl. "The wait was agony," said Paola.

Eventually, the family received the long-anticipated news that would change their life.
"Some beautiful person donated their liver to our baby and gave her a second chance of life. It truly was an amazing gift," is how Paola explains it.
While Andrea had some minor complications with the transplant and initial rejection, her body eventually accepted the donated liver.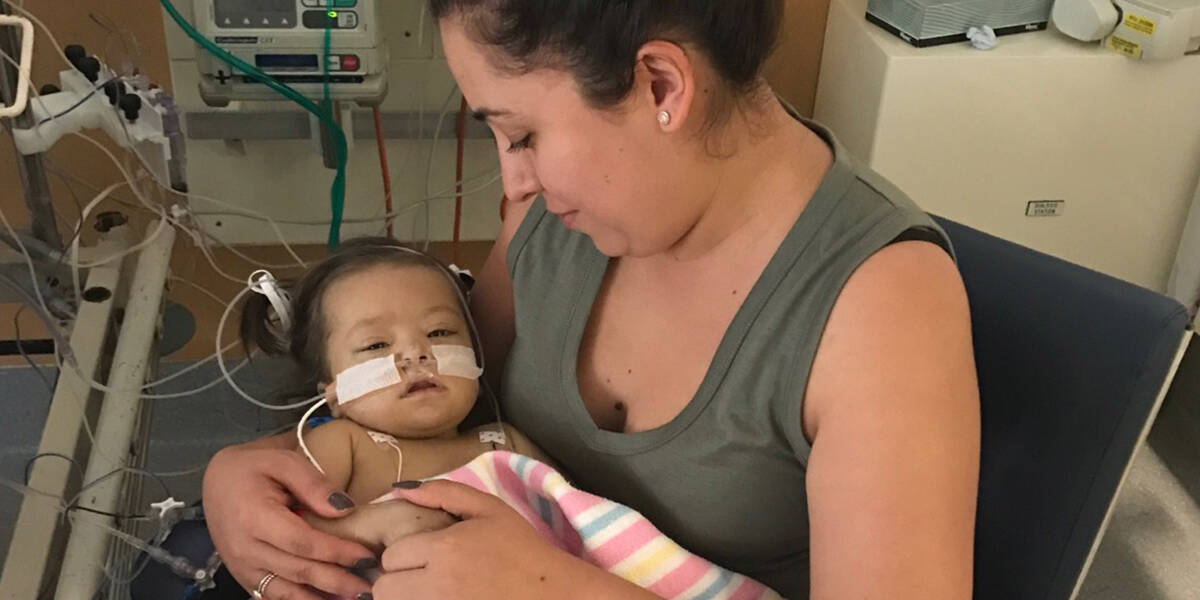 Andrea's story
The fight continues
Andrea was allowed home five weeks after surgery. The whole family were so happy to be able to start getting back to normal.
However, about six months later, the family took another devastating blow when Andrea became quite ill again. Andrea was lethargic and couldn't walk, Paola and Anthony again rushed her to the emergency department and she was diagnosed with post-transplant lymphoma. Cancer.
Andrea now faced six gruelling rounds of chemotherapy, all while her body was adapting to her new liver.
"The chemo really took it out of her, but when she got to ring that bell signalling the last day of chemotherapy, it was such a beautiful moment."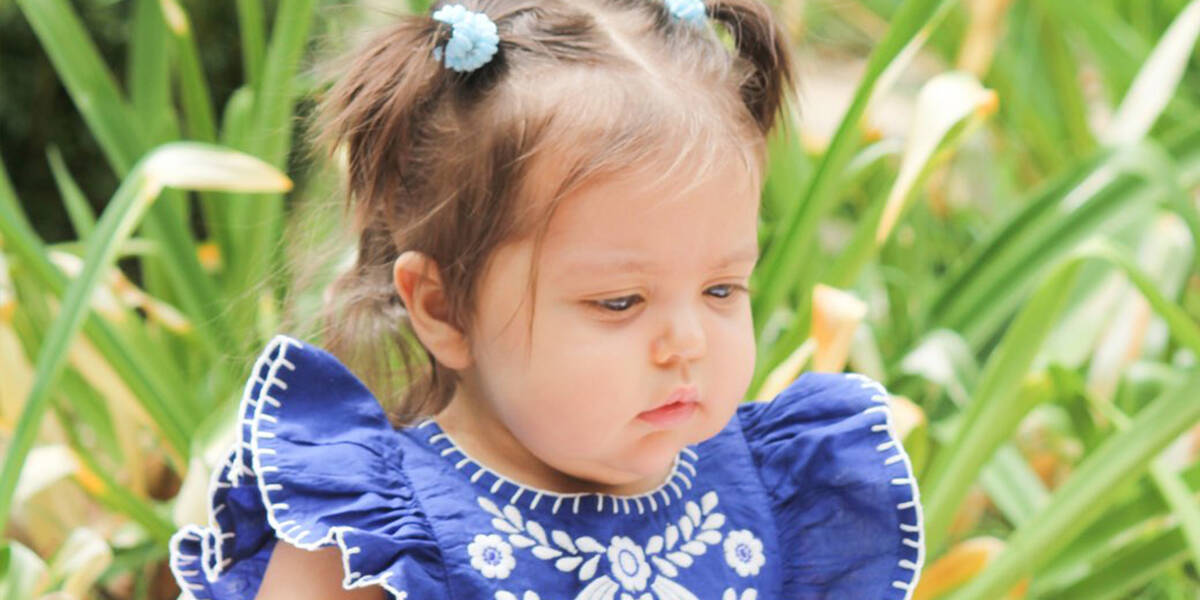 Andrea's wish
"I'm Wonder Woman"
Andrea has been through so much in her short life, fighting liver disease and cancer. Now, aged 4, her wish is to become her favourite superhero, Wonder Woman.
"She's fought so many battles already, to us she really is Wonder Woman," Paola said. "And she says it to us all the time as well – 'Mumma, I'm strong. I'm Wonder Woman.' All we can say is 'yeah bubba, you are!'"
Right now, wishes are waiting, but illness is not. Children like Andrea, who are fighting a life-threatening condition, are among the most vulnerable people in the community. Your support is vital to make sure that no child misses out. Together we won't let them down.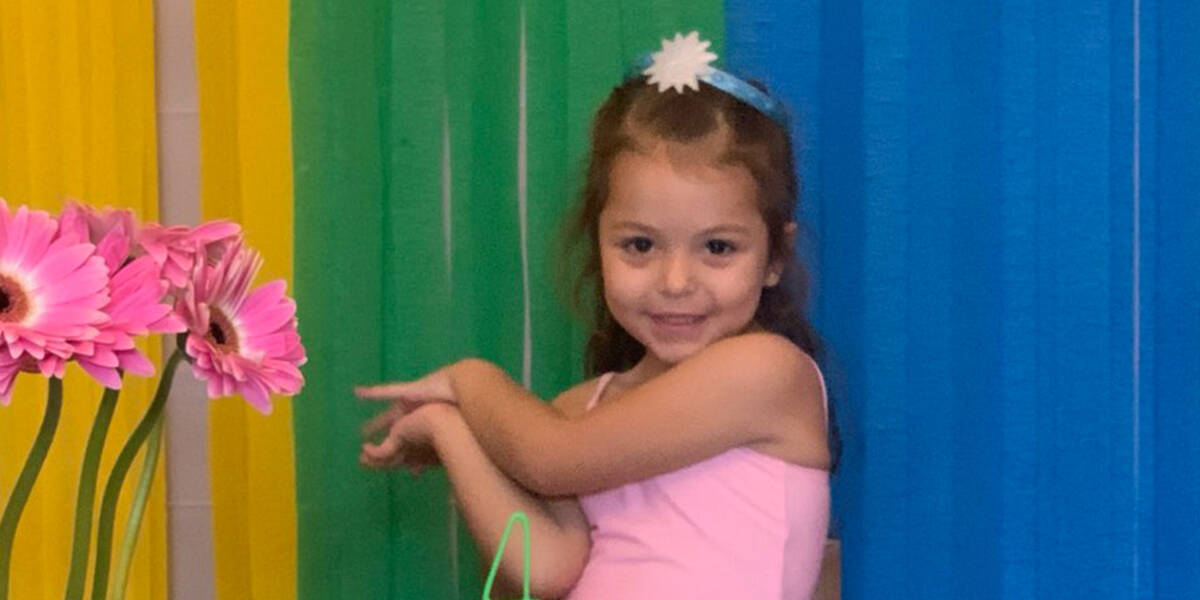 One thing about her, during this whole ordeal, Andrea never lost her smile. Through everything she's ever been through, she always kept smiling.

Paola

Andrea's mum